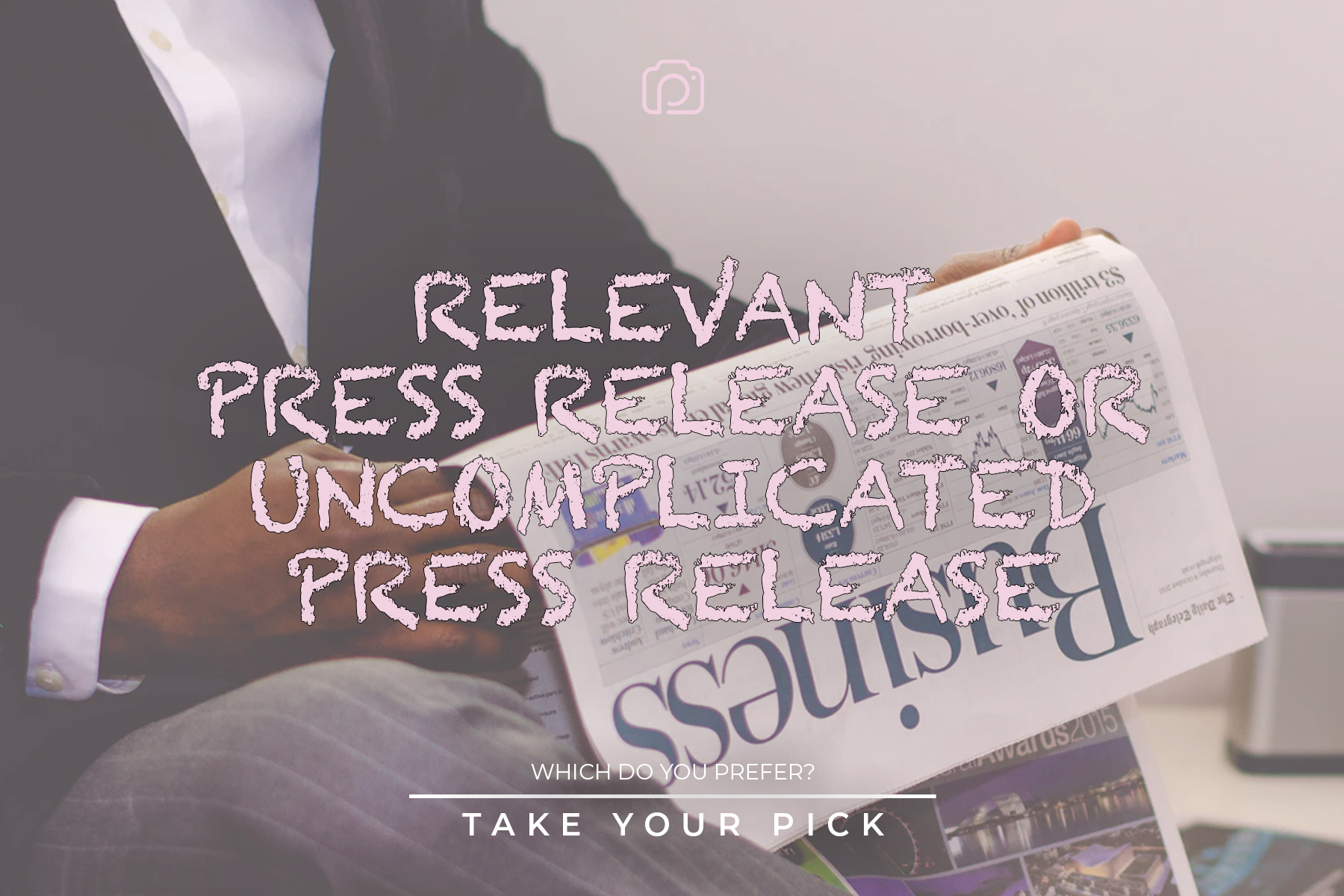 A press release is the life blood of your content. It is direct information about your brand and what you have been doing. This is why it is very important that you master the art of composing a good press release. Question is – do you go for a relevant press release or its uncomplicated version? Read on to find out.
A relevant press release is very detailed. With no stone left unturned, this provides all the information that your reader needs to fully understand the message that you are trying to get out. However, this can be quite long and you might lose the interest of the reader midway, thereby defeating the purpose of releasing such key information about your business. That is why the uncomplicated press release came to be. It is a lot shorter and comes across a lot more conversational rather than formal. In a way, it is a bulleted version of the detailed press release that is easier to digest. However, its strength is its weakness as well. Some key points may just be glossed over hence your message can get lost in translation.
This question should not be a question to begin with because balance is key. It should be short enough to be digestible for the regular reader and should be long enough to cover all the bases. By striking a balance, you get the best of both worlds!
Now that that is out of the way, it is essential that we talk about some of the strategies to create a good press release for your business. Since there are too many tips out there for this space, we picked out the top five must-do's when it comes to writing press releases.
Headline is half the battle. Capture your readers' attention with an attention grabbing headline that won't exceed 10 words. Our advice? Start with what's new (your product), followed by the impact, then its audience. Here's an example – AI-Tech (your product) to disrupt digital marketing strategies (its impact) for businesses (audience).
Relevance drives up readership. Tie up your press release with whatever is going on around the world. If your business is into cybersecurity, then talk about privacy concerns while on social media. If you have a logistics company, then talk about how delivery services have become the norm amid the pandemic. Make your press release relevant to attract more readers to your site.
Master your format. Have at least four paragraphs. The first is your lead, an overview of sorts that answers the usual 5Ws. The second paragraph provides more details. Provide a quote here. The third paragraph should have your call to action. What do you want your readers to do? Do you want them to like your page or follow you on IG? Finally, your concluding paragraph should have a brief description of your organization. End with your media contact information which normally includes the name of your business, email address, contact information, and website address.
Strategise. There are many ways to drive up readership. From making it SEO-friendly to keeping it short and sweet to using engaging language, you can optimise your press release to make it even more ready for prime time.
Proofread. Your pair of eyes may not be enough to check for errors. Establish a system where a designated editor gets to proofread your work. This will lessen the probability of you creating a PR disaster due to a press release done in bad taste.
Before you proceed with writing your press release, here are some things to remember:
Don't go beyond 1 page.
Don't use hyperbole (tremendous, the best, the most amazing).
Use the first person (I, we, our, me) if it is applicable to your story. It makes it even more personal.
Create a pool of media contacts whom you can directly send your press releases to.
Use social media to expand your reach.
Still not sure about the press release you are making? PINC360 is here to help you! Drop us a message today and let's collaborate in composing an excellent copy for you.
Related Posts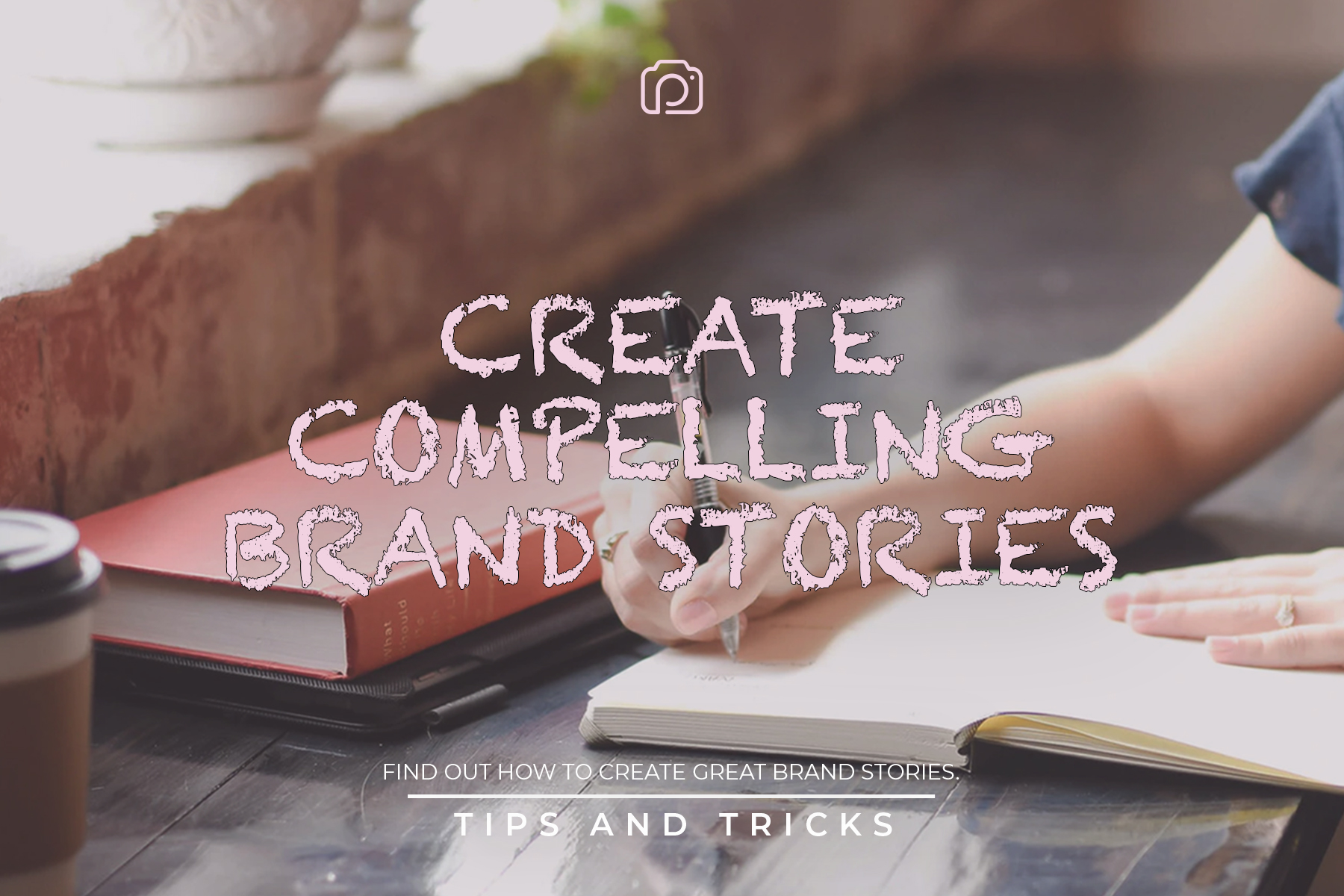 The best brand stories Brand stories are so much more than a PR or marketing tool. They reflect your identity. They tell what your brand is all about, where you come from, and where you're…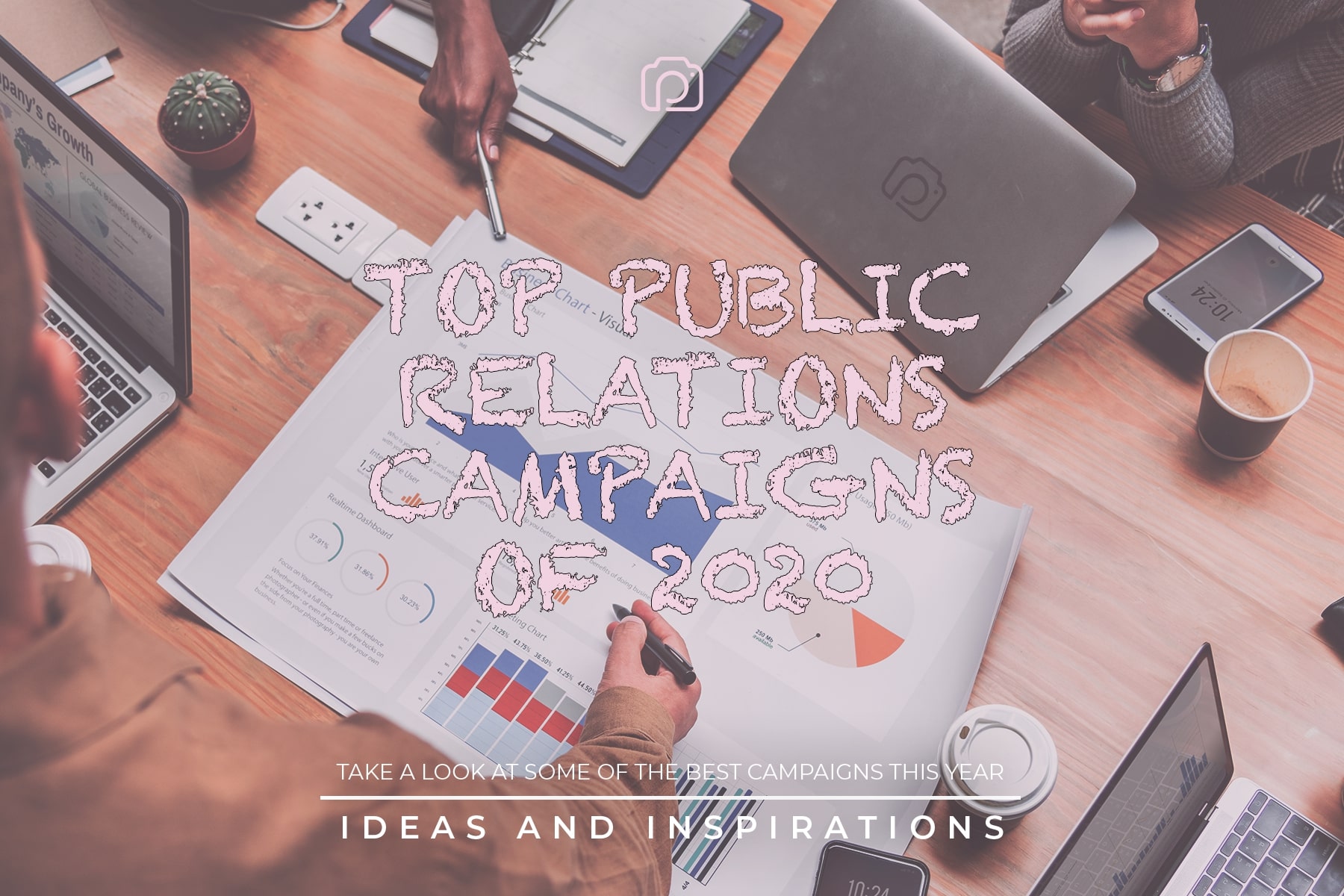 Top PR Campaigns of 2020 2020 saw the pandemic wreak havoc throughout the world, the world of public relations and marketing included. We had to reframe our usual way of doing things to adapt to…