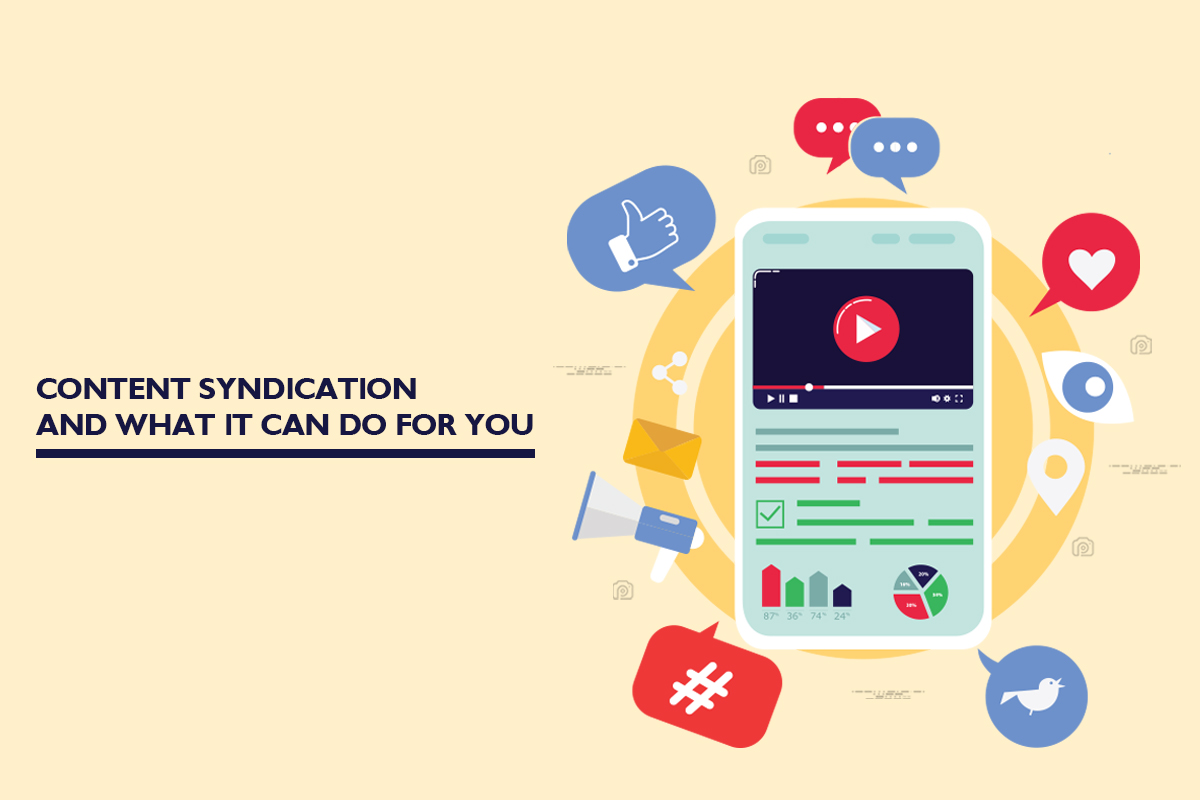 Creating daily or weekly content for a blog can be a bit of a tall order, and building an audience for a blog an even taller one. However, it goes without saying that one of the main benefits of content syndication is an increased audience and increased audience awareness.
What is content syndication?
Content syndication is the process of publishing content on a third party website to maintain its exposure to target readers, whereby the premise of this process is to have an audience, which guarantees a steady stream of views for published content. You can easily establish an audience base by using paid or free methods, and it can also be part of an overarching Search Engine Optimisation (SEO) strategy. In contrast to a full fledged SEO strategy, content syndication is more accessible because it is always budget friendly.
Using it in tandem with a SEO strategy allows your content to piggyback on the aspect of increasing visibility for posts on search engines, doubling down on benefits that SEO and content syndication bring about.
Greater inbound traffic
The key benefits of content syndication are such – increased traffic quality and sales. Content syndication brings about an increase in brand awareness, improved rankings in search engines and ultimately an increase in inbound traffic to your website. You'll acquire more qualified and targeted traffic which will eventually convert into sales and high quality inbound links leading to other pages on your website.
Repurposing content
This may not be a benefit on its own but is what it brings about which matters. Repurposing content for different contexts will allow you get a lot more for less, especially if you've taken the time to create said content.
How to syndicate content
That said, content syndication can be achieved by having prominent sites such as TIME or Bloomberg post articles with links to the creators of other published work. These sites have a huge audience base and any viewers interested in these types of content could then access the creator's site through one of the links, thereby generating audience awareness which will result in more viewers for your blog.
However, if you're pressed for time in terms of creating new content, get more mileage from it by partnering with websites that only republish older content. Doing so will generate awareness towards older posts, giving them a new lease of life as they can again be a method of drawing in new visitors to your website. A few more methods of syndicating content are guest blogging and article syndication.
Guest blogging involves posting your original work on a guest website, although it may only be a one of thing. Article syndication is similar to republishing articles that are put on another website. PR service, video syndication, and email syndication are other popular types. These involve using a PR agency "to communicate with your audience." Placing video content on multiple websites, and sending out posts to readers or websites through email are all useful tools which are beneficial towards generating views and creating audience awareness.
One of the most important ways to successfully execute content syndication is to always add fresh content. Specifically, your website would become a magnet which attracts new visitors; and the more visitors you have, the greater the potential that they would become your customers.
But another thing to note is the placement of said content.
Share your feed on your social networks.
There are several social media channels that can read and publish your content feeds to your fans, followers and friends, appearing as a status update on your multiple social media profiles.
Social media submission directories
Don't forget to submit content to various social media submission directories, as they can be of great help in getting the word out to your audiences.
When it comes to growing an audience, content syndication is one of the must haves. The options are aplenty when it comes to generating views – free, paid, syndicated content, and original work. The key to success comes in achieving a delicate balance of choosing between either options, and to employ a combination of PR services, video syndication, email syndication, RSS, and social media sharing to send the message for posts. With the end result being an increased awareness and more inbound traffic to your website.
Speak with us here and let us help you determine what works best for you!
Related Posts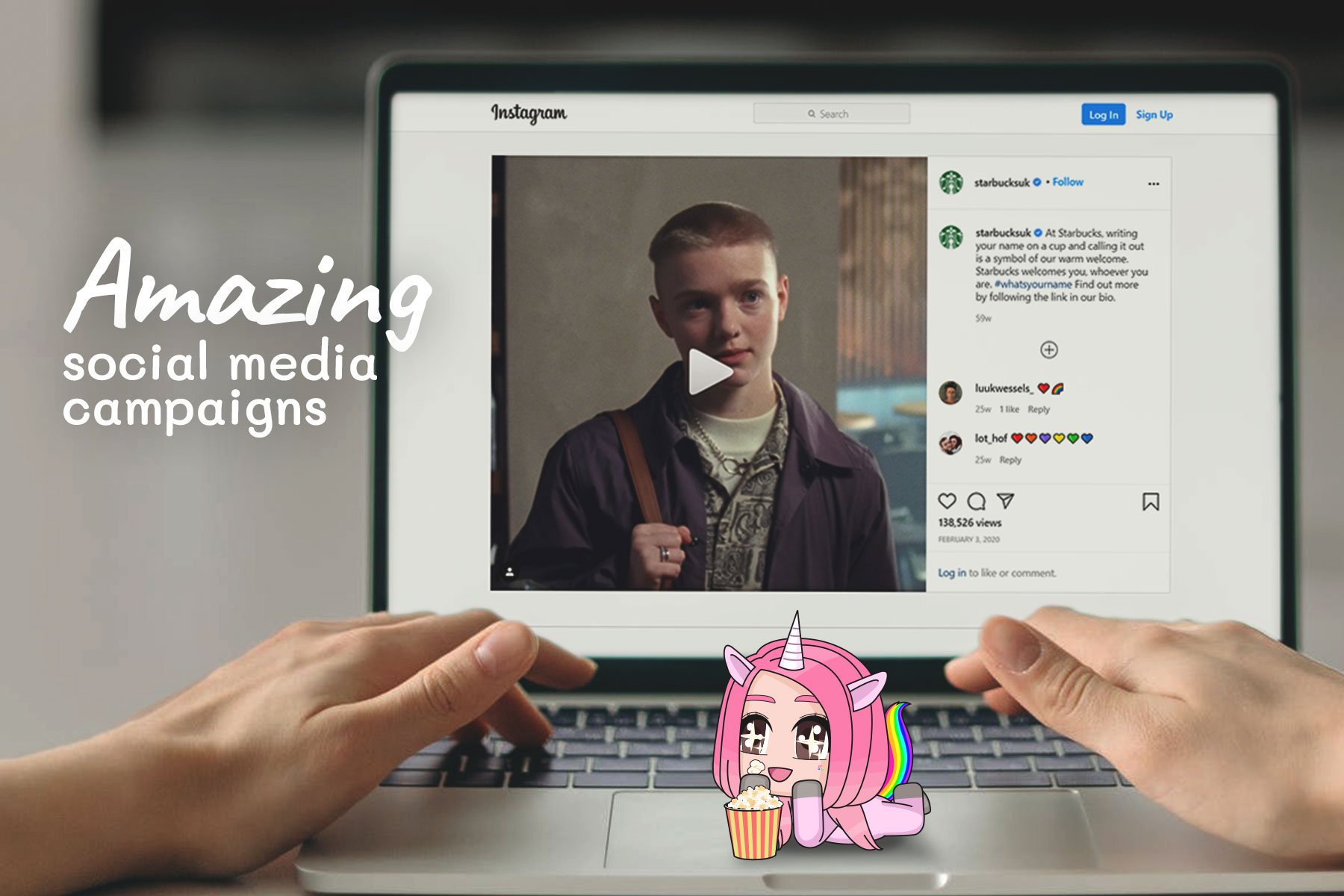 As a marketer, social media campaigns are one of a few great ways to promote your brand or market your product or services. It's for the best that you keep your social media content postings…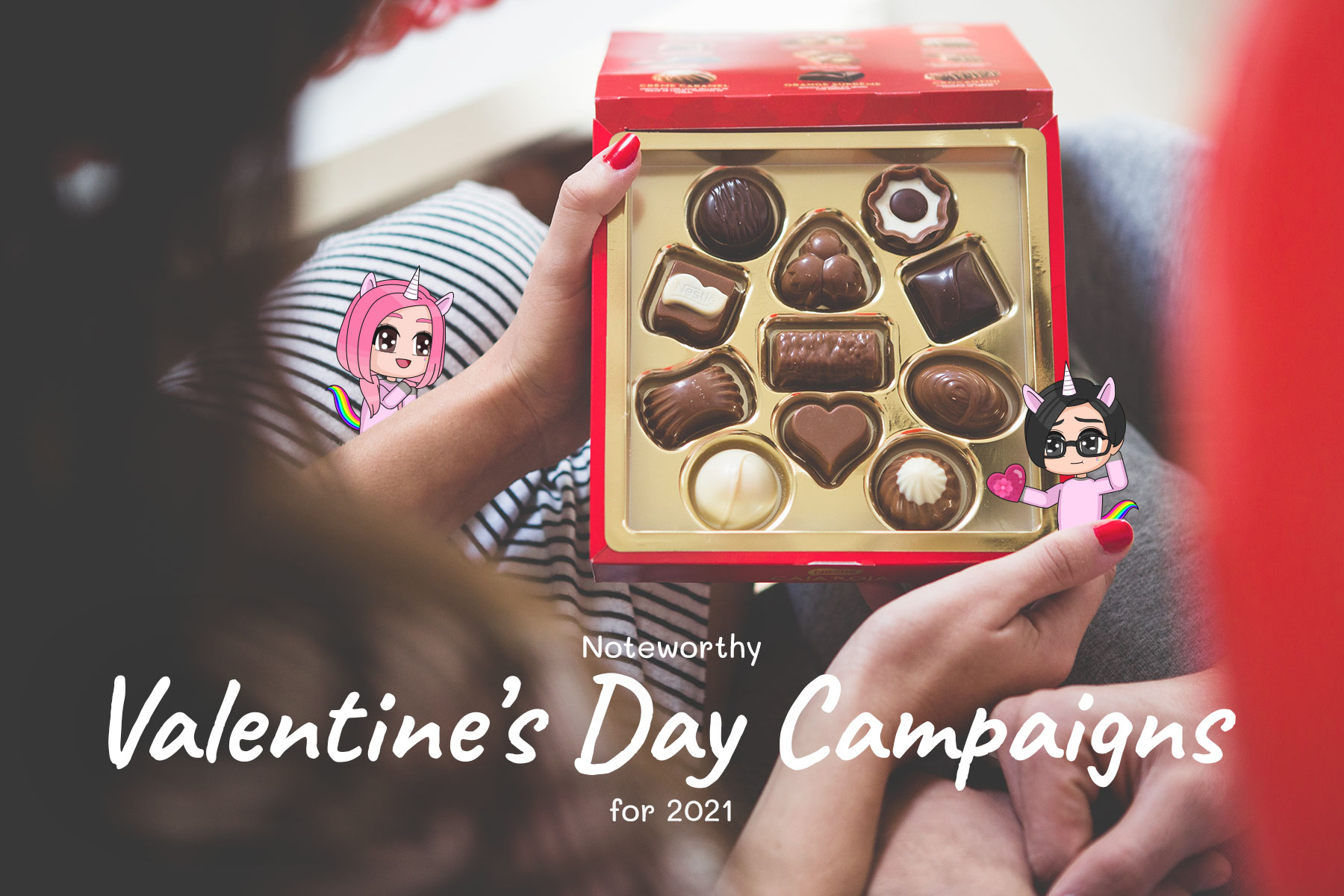 A day where guys burn their savings like a bullet train and girls sharing about their unique Valentine date experiences on social media, Valentine's Day is celebrated both on a personal and a corporate level….
Categories
Latest Posts