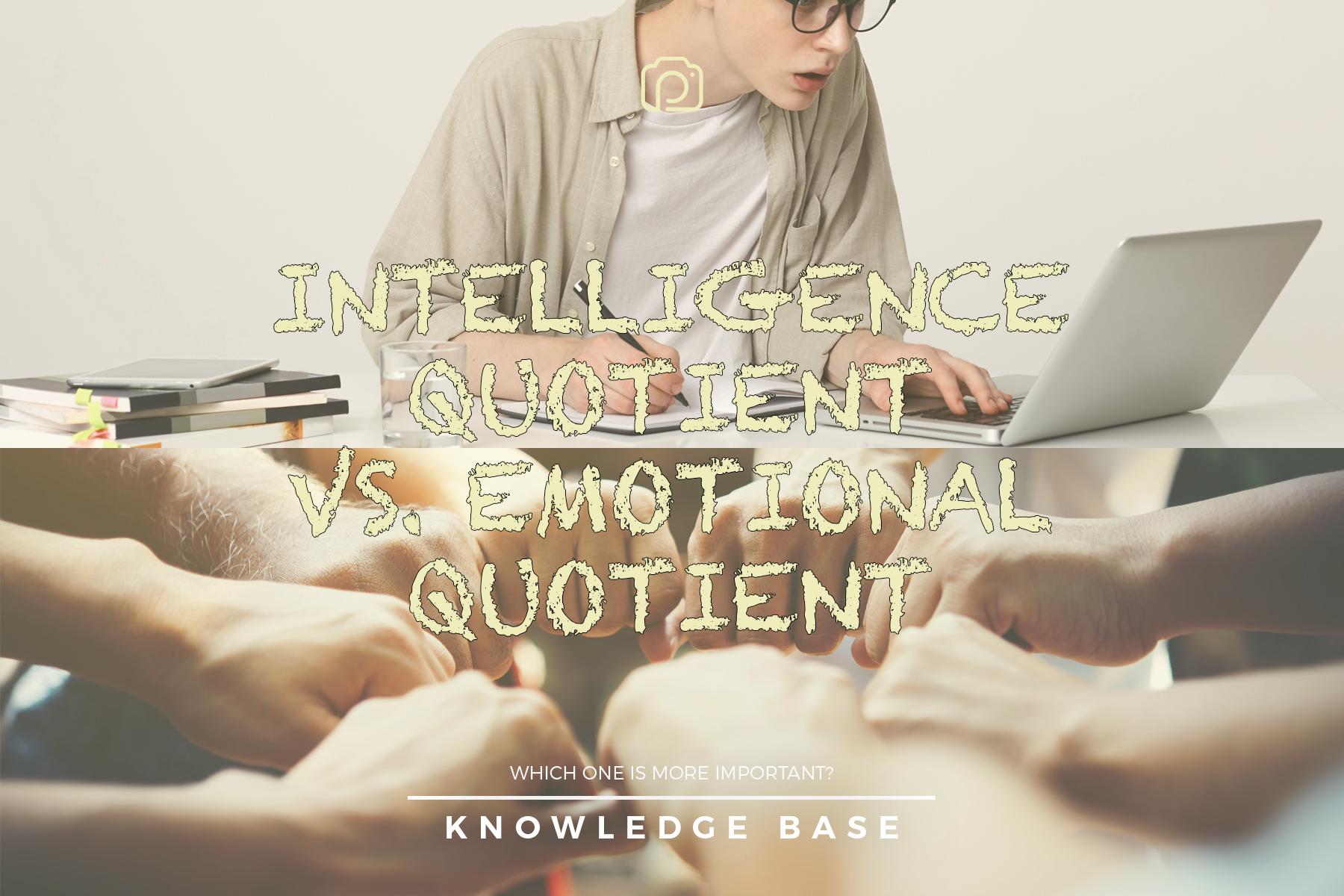 So we always hear about Intelligence Quotient and Emotional Quotient. Which between the two is more important when running a business? Let's find out together.
Intelligence Quotient (IQ) in a nutshell
Intelligence Quotient, IQ for short, measures a person's ability to reason. In other words, it gauges a person's capacity to apply information and logic in real-life situations. For entrepreneurs, IQ is essential in understanding relevant numbers to improve sales and marketing strategies and campaigns. It is also a necessary component in decision making and making predictions.
Emotional Quotient (EQ) in a nutshell
Emotional Quotient, EQ for short, measures a person's ability to deal with anything affective. It gauges a person's capacity to express, interpret, and regulate emotions. For entrepreneurs, EQ is essential in reading the room, so to speak. In short, EQ enables them to identify what employees and consumers want. Such empathy is the basis of their actions and decisions.
Advantages
To evaluate which is more important between the two, it is best to look into the strengths of each type of intelligence where businesses are concerned.
Intelligence Quotient
Fact-based
Forward-thinking
Good problem-solving skills
Emotional Quotient
Team building
Better flow communication
Inspires collaboration
Disadvantages
With anything, there are also disadvantages for each type of intelligence. These are just some of them.
Intelligence Quotient
Cold and calculated
Increase in work-related stress and anxiety
Difficulty in establishing relationships
Emotional Quotient
Delay in results
"Abusing" leader's kindness
Struggle in making difficult decisions
Verdict
So which between the two is more important? As you would have probably surmised by now, there should be a balance of the two! IQ is the yin to EQ's yang. You cannot just treat your employees or clients as mere statistics but, on the other hand, you might have to brace yourself for situations where you have to make a decision that won't make everyone happy. In short, the combination of the two working together can create limitless opportunities.
Myth debunked
Here's the good news. Don't believe that IQ and EQ are unchanging constructs. They are not. While we might have a higher IQ or a better EQ, it does not mean that we cannot improve in the type of intelligence that we feel we are weaker at. IQ and EQ being permanent is one myth that has been debunked time and again. There are many strategies to enhance your IQ and EQ. From eating and sleeping better to consciously practising empathy and emotional regulation in the workplace, there are tons of ways to boost both types of intelligence which will be advantageous not only to you as a person but to your business as a whole!
Need more tips in growing your business? Then you've come to the right place. Connect with us today!
Related Posts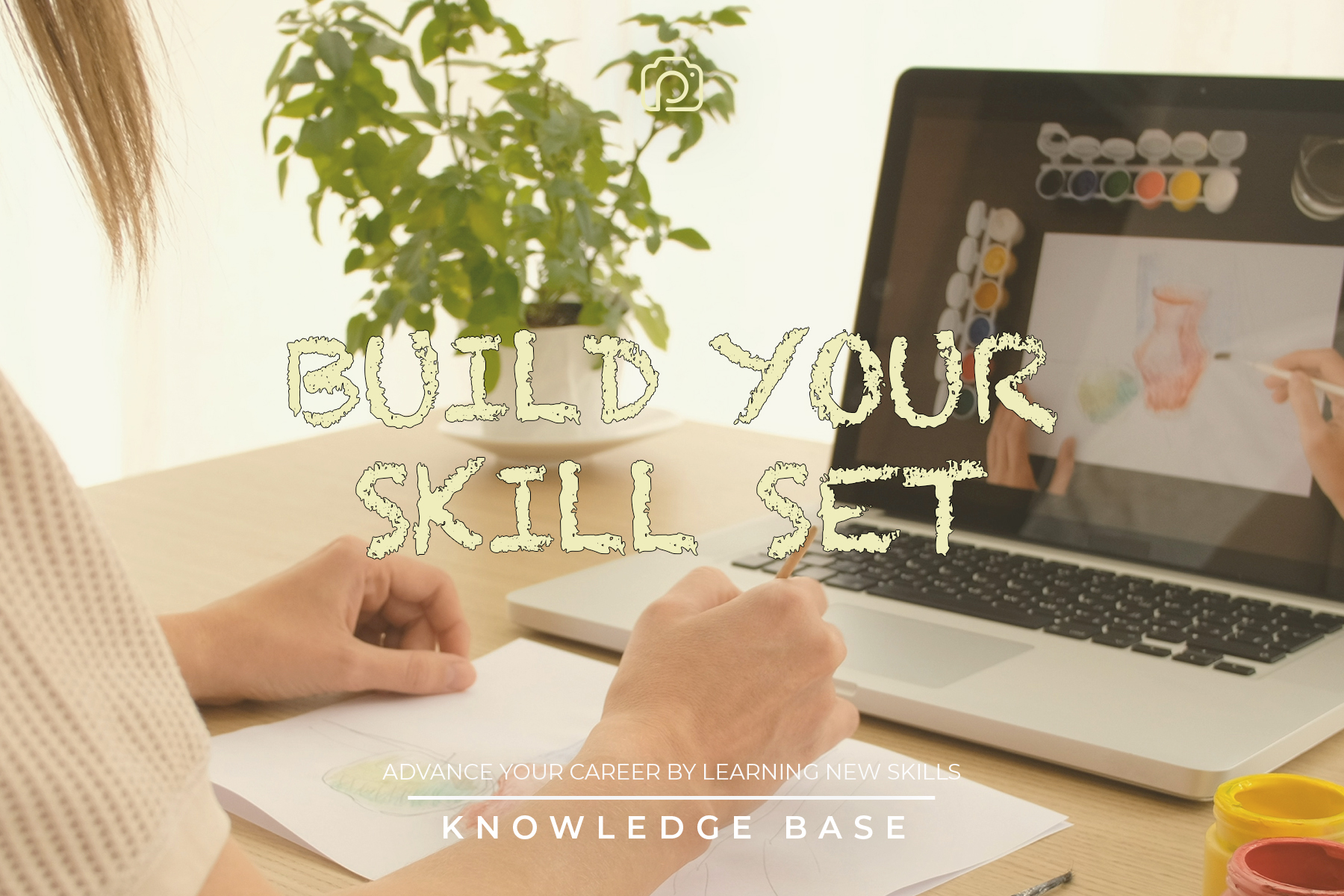 The future is replete with all the possibilities that you can take advantage of. Hit the ground running by gearing up to seize the moment at the most opportune time. Here's how to build your…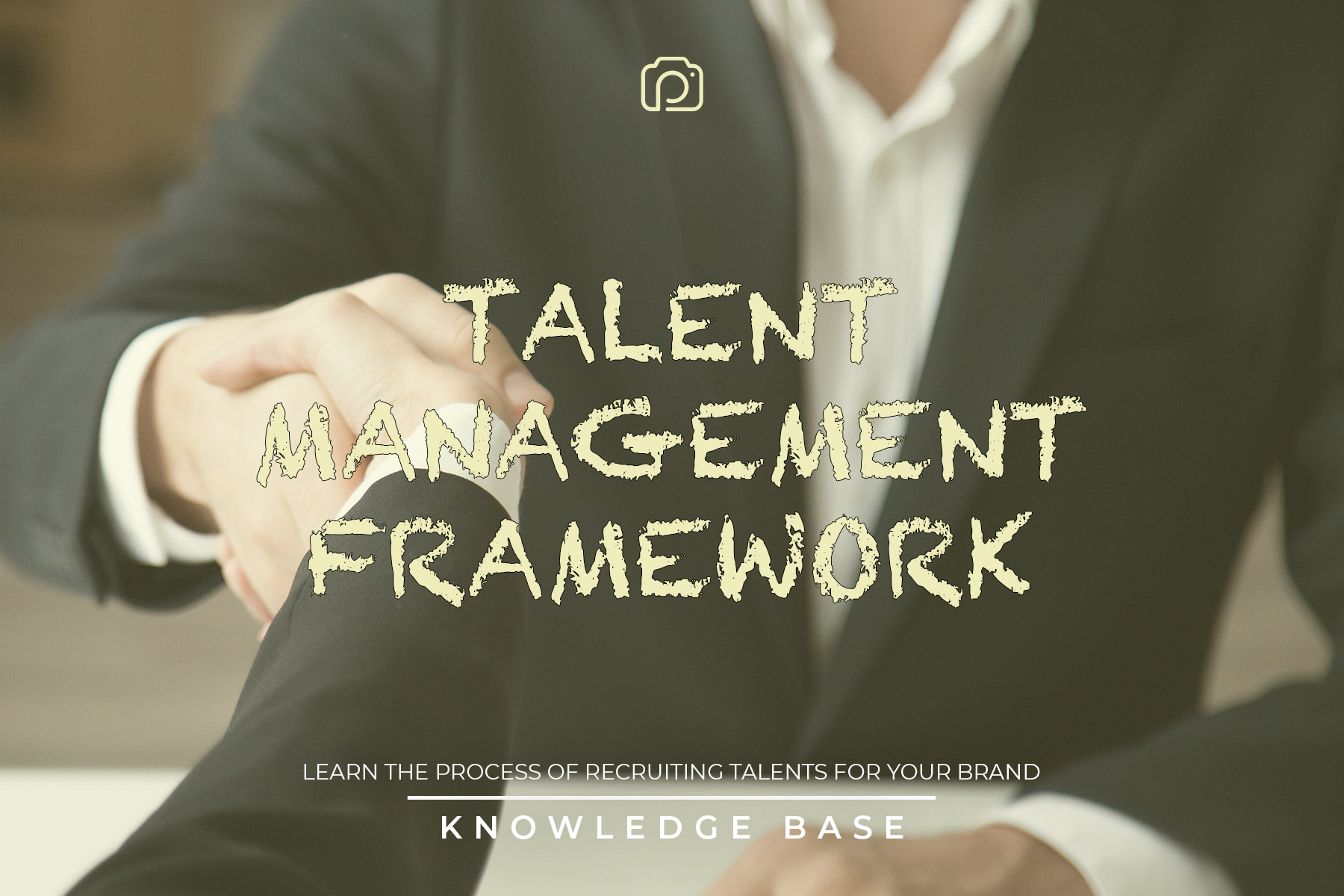 Recruiting, retaining, and nurturing talent are three skills that every business must master. By investing in the talent of your people, you are likely to boost your business performance. This is why having a talent…