The exponential development of the internet in recent times has meant the growth of different areas that help improve how business is done. In this sense, marketing is one of those areas that has benefited most because the reach of advertising campaigns allows getting almost anyone with Internet access, which is a golden opportunity for brands around the world to attract new customers.
Geofencing marketing is a new marketing strategy where the location of the target public is identified to offer them advertising according to their location in order to reach a new level of personalization in the campaigns. Geofencing marketing establishes virtual limits of the different locations so that, when the user enters that area, he receives a certain group of ads.
Geofencing marketing employs various technologies to identify the location of potential customers from which you can select the one that is more consistent with the target public of the brand or business in question considering other additional factors such as language or trending topics in that zone so that it is more effective. It is also important to mention that this marketing strategy requires the user to allow an external entity to access the location of their device.
The main technologies that allow using geofencing marketing are the following:
– WIFI: In public areas where there is open WIFI and the source location of the network is identified, it is easy to locate the user and therefore send him the appropriate ads. In the case of the use of portable devices (smartphones, tablets or laptops), the use of WIFI requires a higher consumption of battery so that people may prefer not to use it constantly.
– Radio frequency identification (RFID): it is an excellent way to successfully implement geofencing marketing because it is quite accurate locating the user, however, the facilities to use RFID are a bit expensive, which can take away those small businesses with low budget.
– GPS: it is an element that is part of the majority of current technological devices with an internet connection that, in external zones is quite useful for the use of geofencing marketing, however, like WIFI, it supposes a greater consumption of the battery of the device besides that it loses some precision in indoor places.
As the main benefits of the use of geofencing marketing we have:
– Statistically, one of every two users usually visits a near store after seeing an advertisement on their devices, especially when they are on the street.
– A more personalized content causes a better reaction from the public because they are advertising that is within reach.
– Because the user accepts the use of their location, there is a greater acceptance on the part of this to receive these ads.
Geofencing marketing is an advance in the world of digital marketing that opens up new possibilities for brands to reach the public that is within a certain area as long as they use the most appropriate technology for their business to send the appropriate message to the right person.
Speak with us here and let us help you determine what works best for you!
Related Posts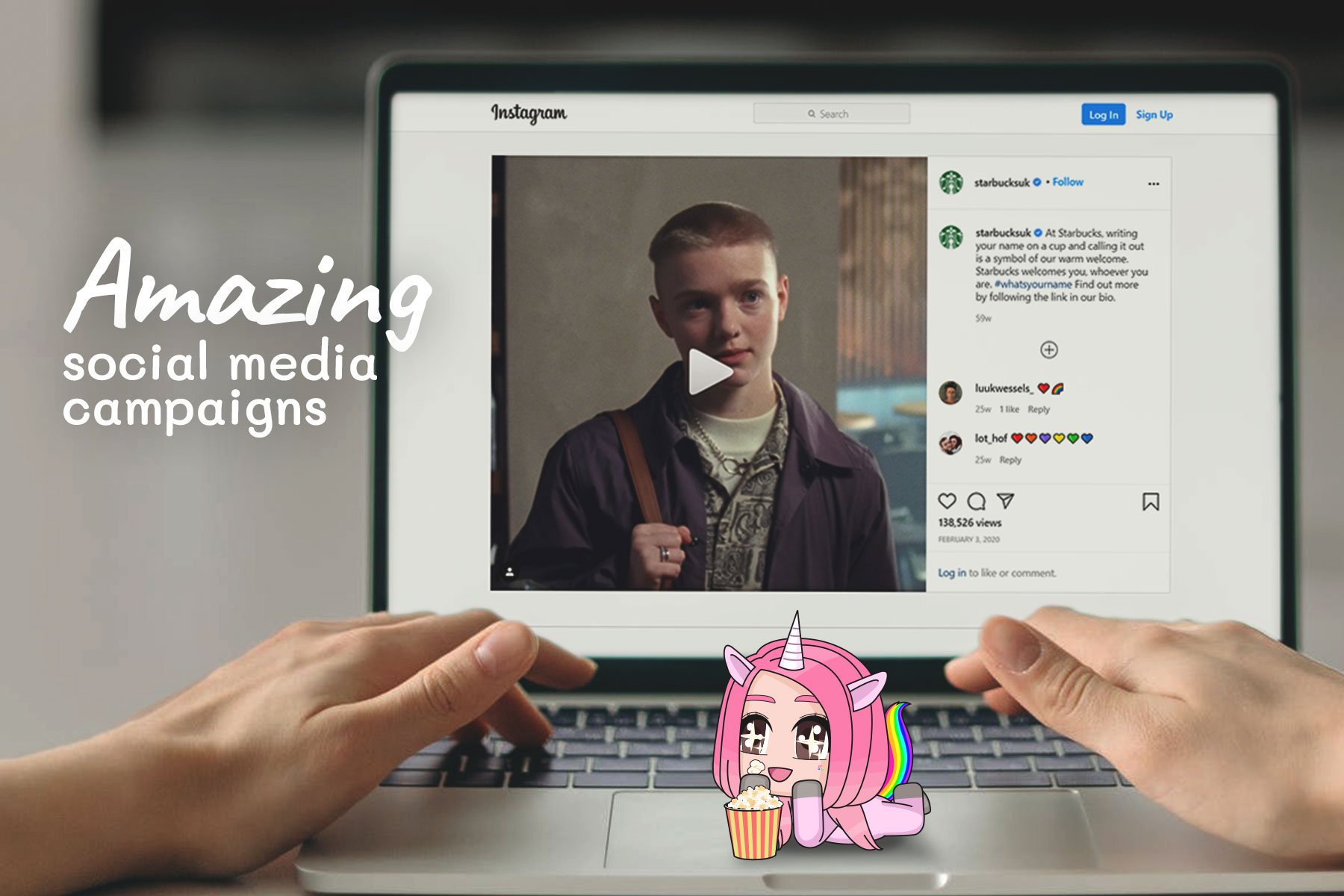 As a marketer, social media campaigns are one of a few great ways to promote your brand or market your product or services. It's for the best that you keep your social media content postings…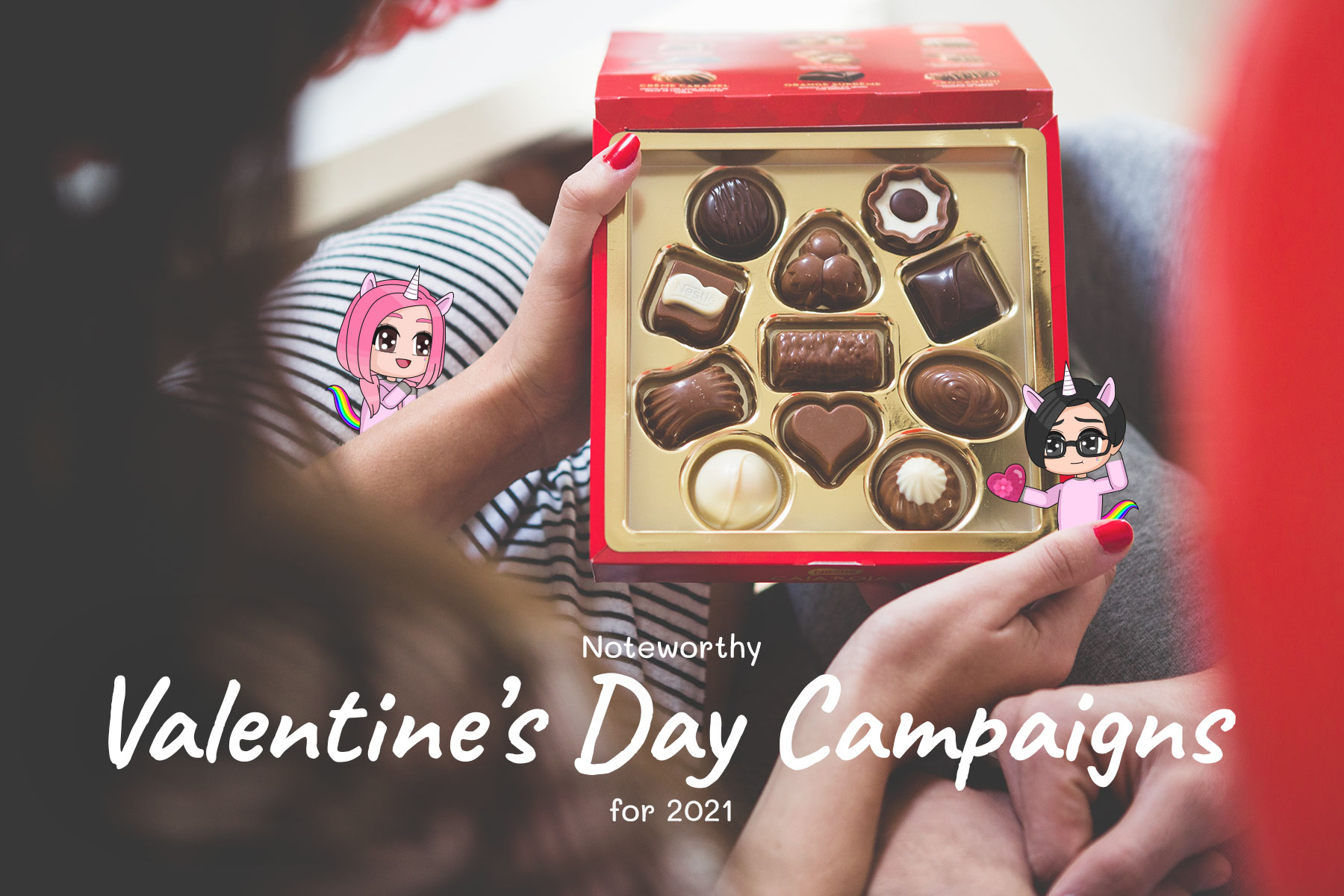 A day where guys burn their savings like a bullet train and girls sharing about their unique Valentine date experiences on social media, Valentine's Day is celebrated both on a personal and a corporate level….
Categories
Latest Posts