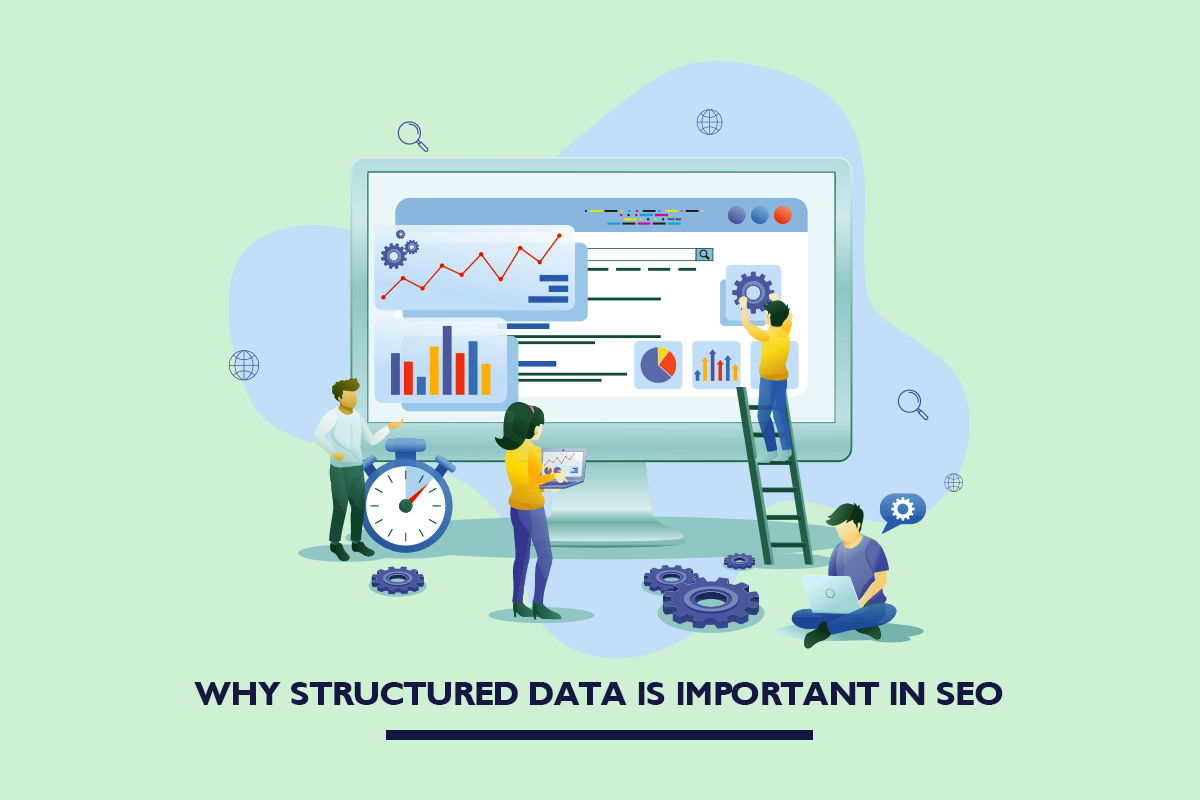 Think going online is easy breezy to do?
Think again!
There's science behind it and that science is called Structured Data.
So what is Structured Data all about? Put simply, it is how search engines like Google find relevant answers to inquiries that they receive. Written in code form, Structured Data are easily read, and more importantly, understood by search engines. This means if you have a site rich with Structured Data then you will rank higher in the pecking order when it comes to search engine result pages (SERPs).
Here's the good news. There's absolutely no need to learn a whole new coding process. All you have to do is to go to schema.org, find the vocabulary that will best fit your content or website, add it to HTML Microdata, and wala! You've successfully added Structured Data to your content.
We know what you're thinking! What in the world is schema.org? It's actually an inter-industry collaboration among Google, Yahoo, Bing, Microsoft, and Yandex. It's a "collaborative community" where you can source agreed-upon code markers that search engines use to make sense out of your data.
Here's another thought. "We've been using SEO keywords as well as relevant hashtags. Isn't that enough?" Sure, you can stick with that but always remember, the key is to be a priority find in SERPs. This is where Structured Data comes in very handy. Search engines don't have to crawl through keywords and hashtags. With just one code, they understand what your site is all about. Understanding equals better findability! Isn't that what we all want?
So don't just settle for the usual. Give Structured Data a try. You'll definitely feel the difference once you get things going. Still, confused about how to go about it? Google Structured Data Markup Helper is a good place to start.
Want to know more ways to boost your online presence? At PINC 360, we provide technology development as one of our business solutions. Connect with us to find out more.
Related Posts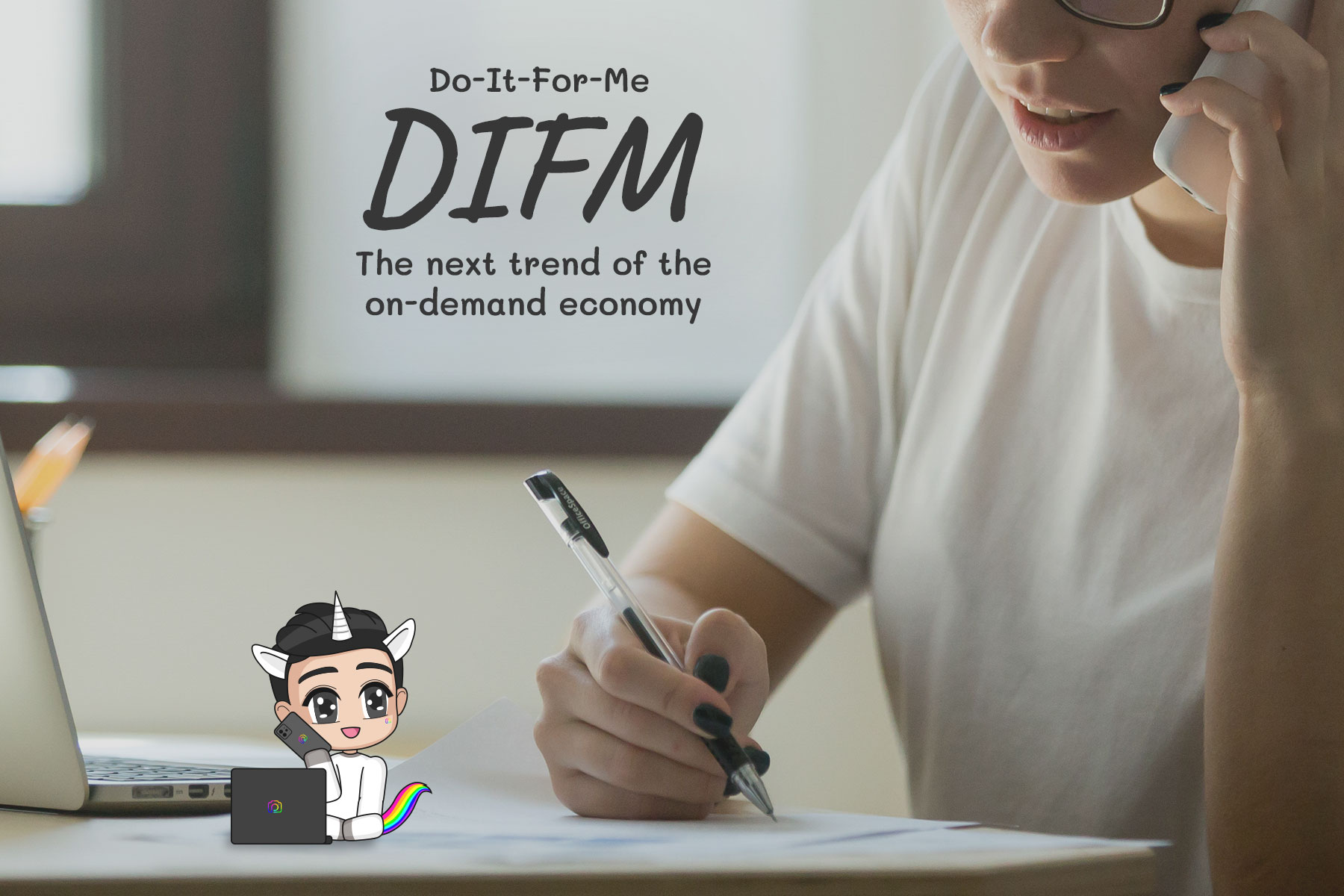 DIFM (do-it-for-me) solutions have always existed as a viable business strategy as it utilises the scaling efficiency of leveraging existing resources. When used strategically, combined with various DIY (do-it-yourself) tools, business owners can fully maximise…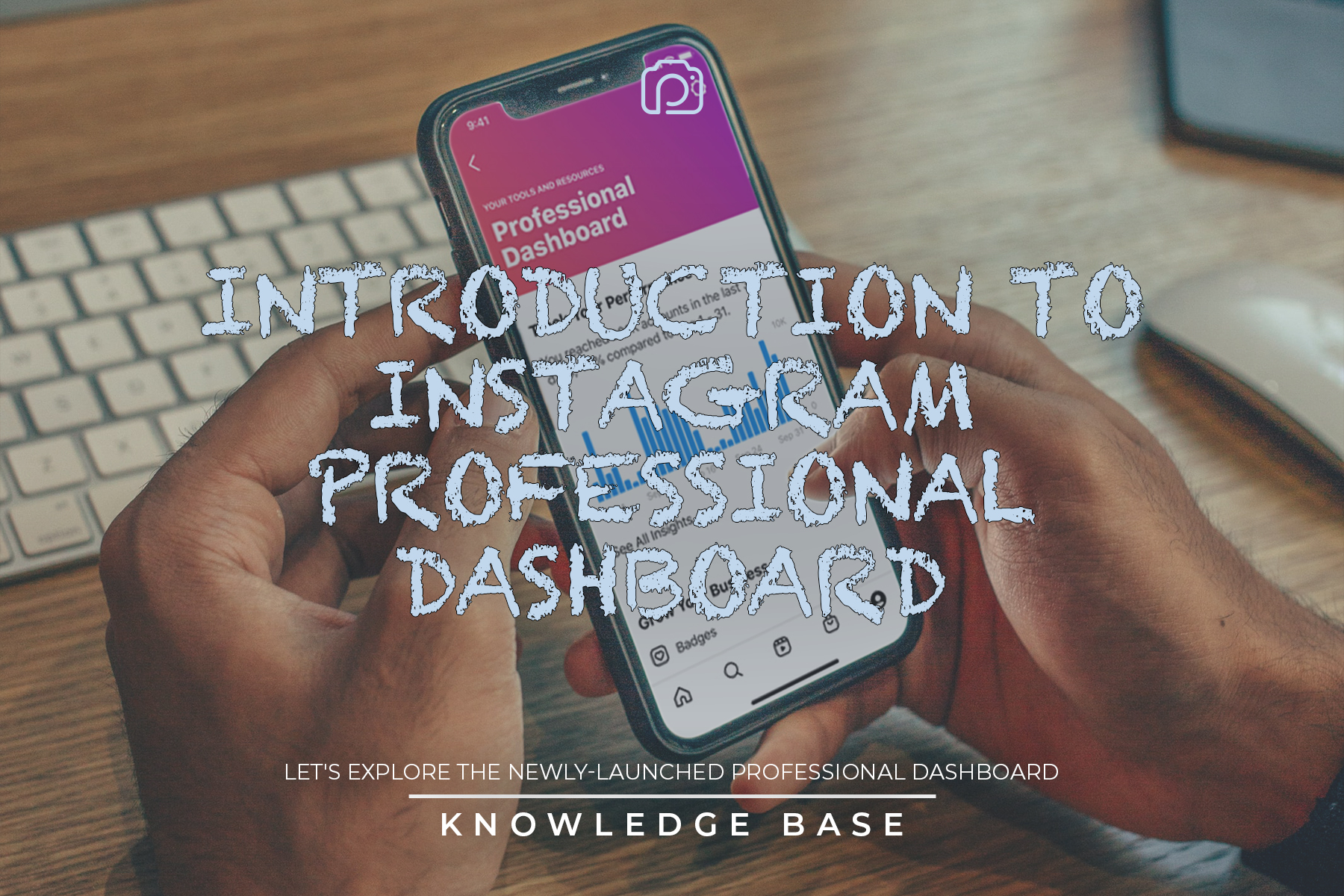 Instagram is known for being one of the most prominent apps in this day and age with approximately one billion unique active users every month. Over the years, there have been significant changes in Instagram….
Categories
Latest Posts