GET STARTED WITH A FREE 7 DAYS TRIAL
DEMO
Drag and drop – easy way to schedule your posts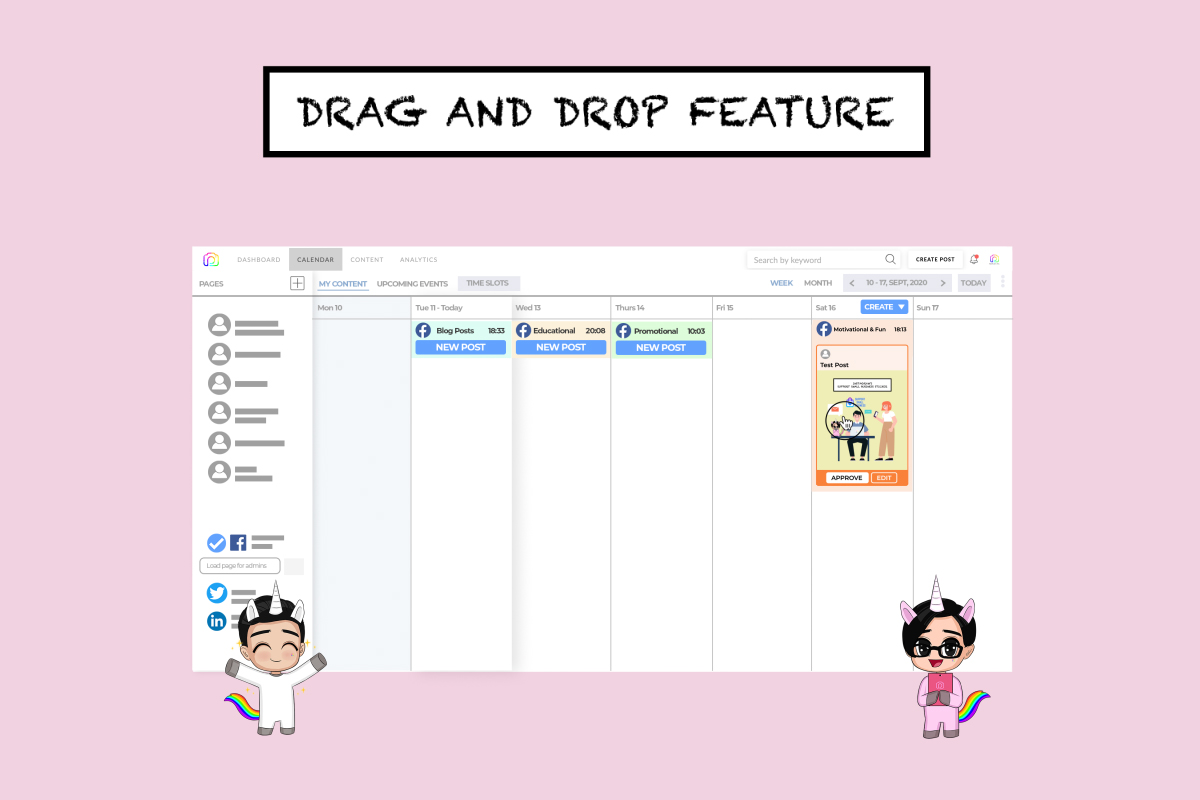 Need to reschedule your posts at a later date or time? At PINC 360, it's never been easier! All you have to do is to drag and drop.
With this feature, you can do two things:

Move post to a different day. If you want to reschedule your post a day in advance, all you have to is to drag the post and drop it on the intended date.
Move post to a different time slot. If you want to reschedule the time of the post, you can drag the post and drop it on the new time slot.
Your screen will be on calendar view so it will be easy for you to drag the post and drop it on the corresponding day or time slot that you would like to move it to.
There are a few things to consider, however:
First, you cannot drag and drop across different social media platforms. If you made a Facebook social media post, then you can reschedule it with other Facebook social media posts. You cannot drag and drop it to the posts section meant for Instagram.
Second, you cannot go back in time. This means the drag and drop feature will flag you if you post it on a day that has already passed. The best thing that the platform can do for you is to publish the post TODAY but not a past date.
Third, the drag and drop feature does not apply to repeat posts. Repeating posts are recurring posts scheduled to routinely come out on a pre-planned day.
Have the freedom to reschedule your posts with ease thanks to our drag and drop feature. Try it now when you sign up at www.pinc360.com.
Related Posts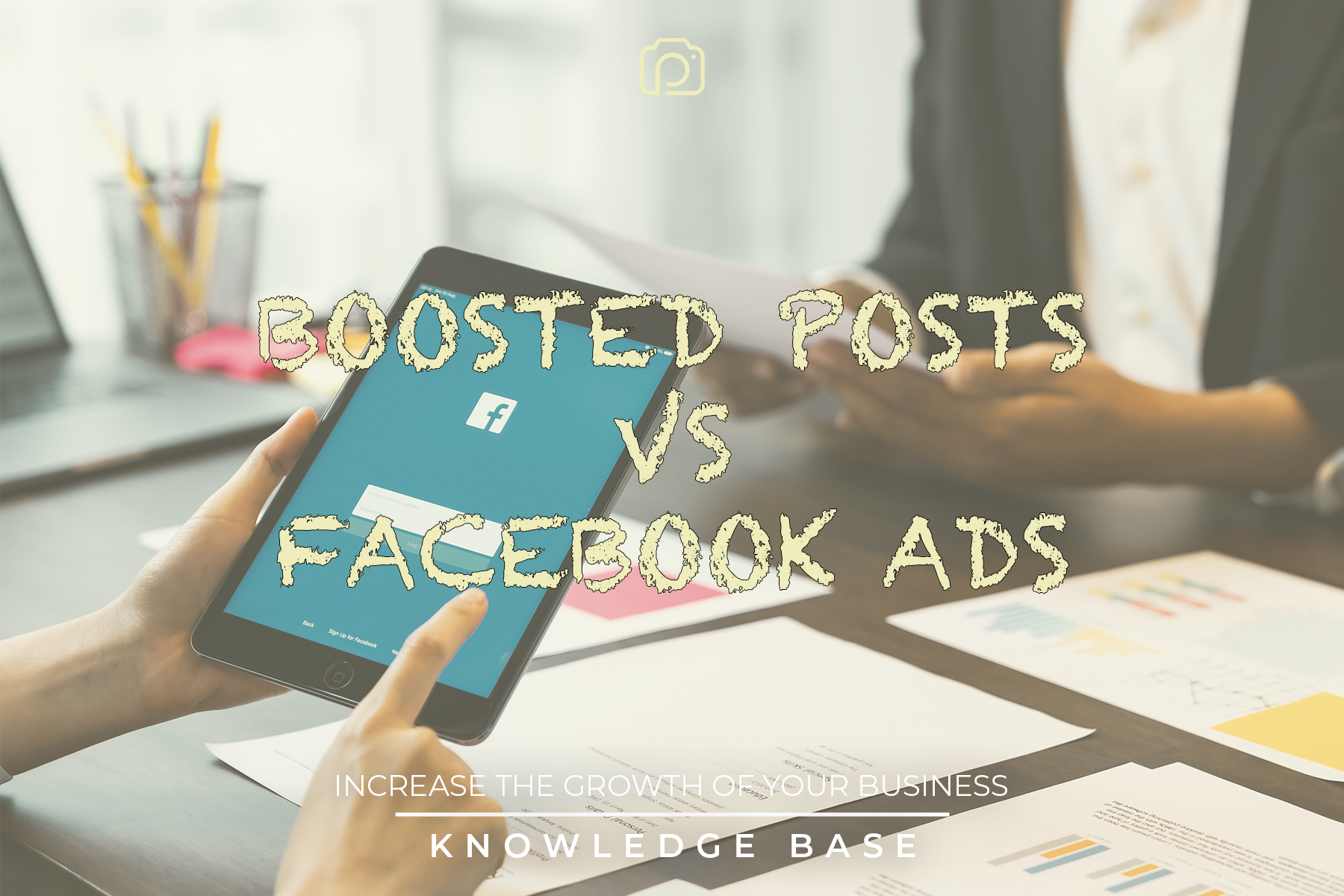 If you're new in the world of social media advertising, you might find it hard to choose which promotional tactic will work best for your business and your marketing goals. In Facebook, for instance, you're…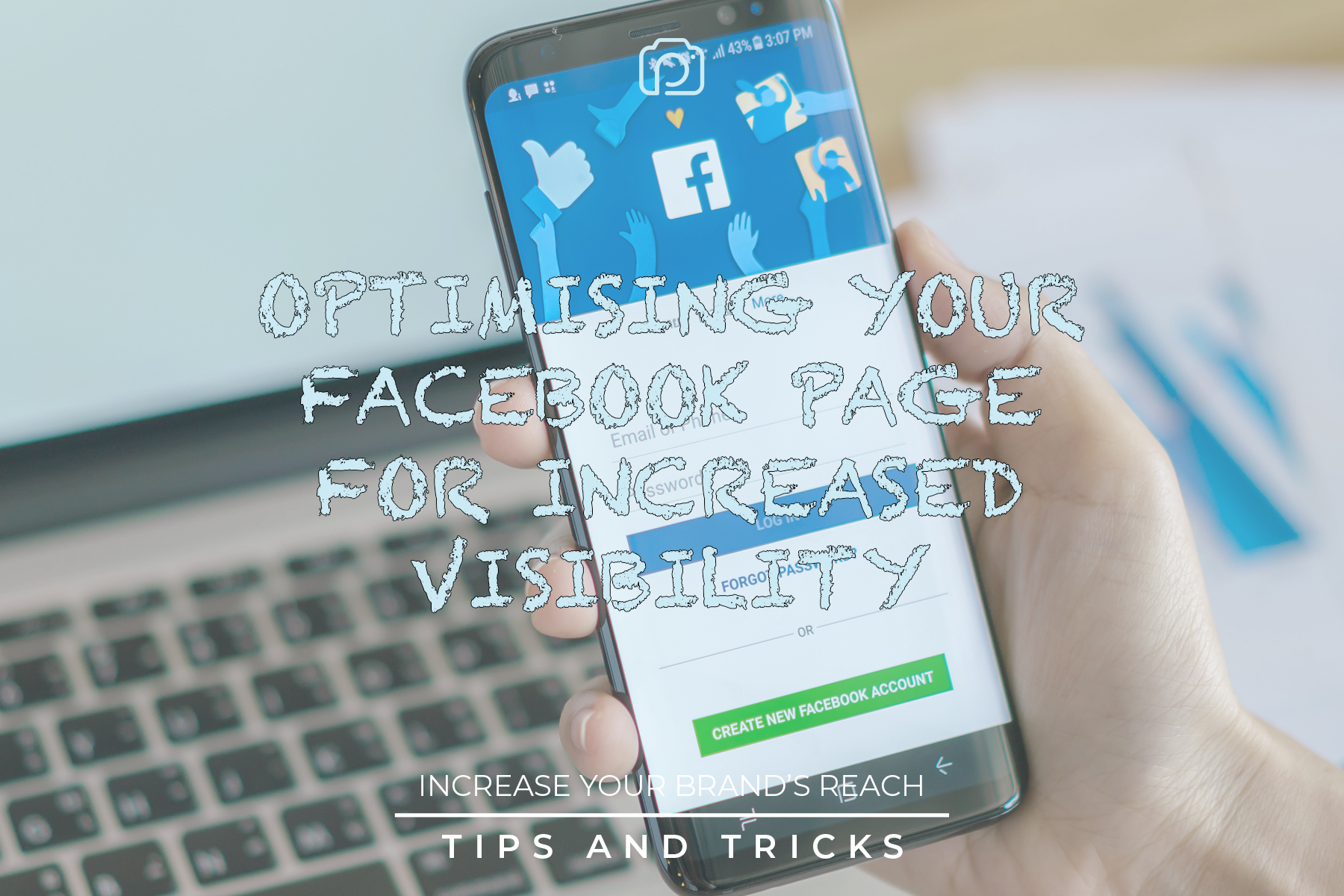 To gain traction in the online community, it is not enough to simply get a Facebook page set up and hope for people outside of your circle to like your posts. You need to go…
Subscribe to Our Blog
I want the latest update in...
Archives
Categories
Latest Post

25th September 2020

2

mins read