Email marketing 101: Harnessing the power of digital notes to boost your sales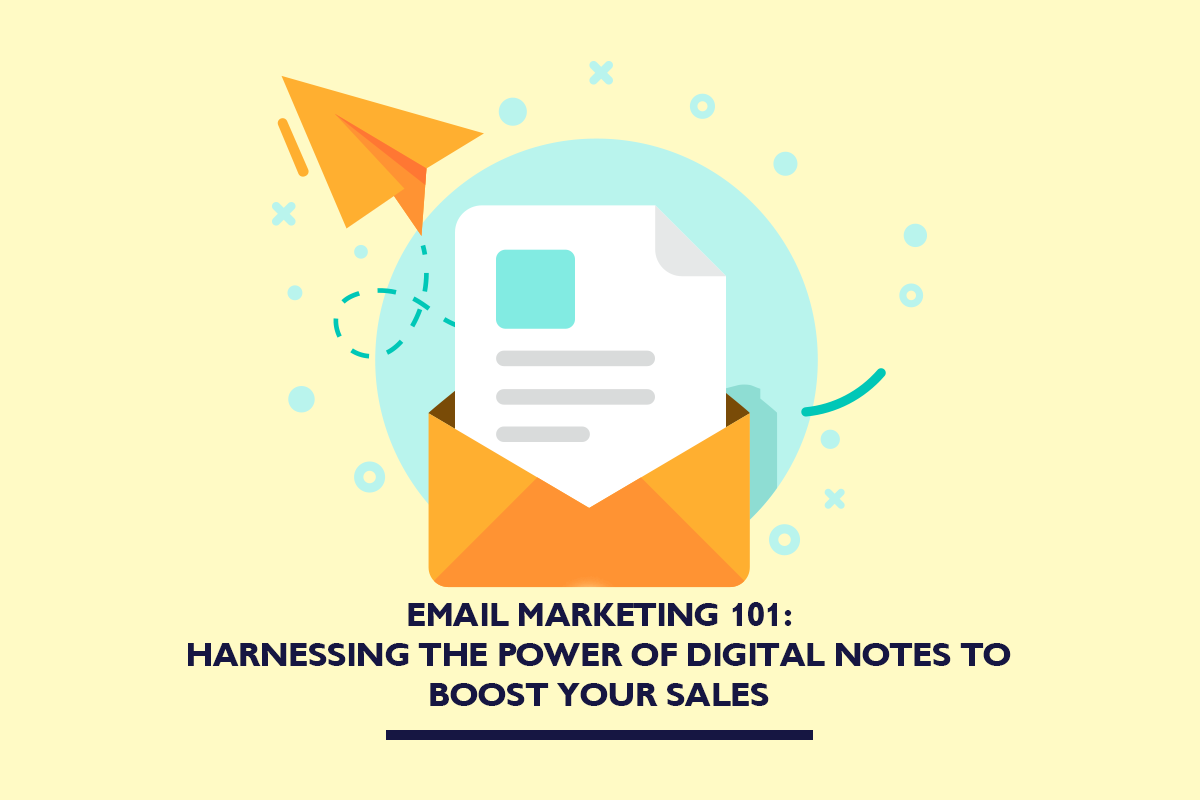 There's no denying the power of email marketing. It continues to be one of the best ways to get the word out. That's why entrepreneurs need to know how to harness the power of e-mailing to boost their sales. Here are the top five tips to do just that!
K.I.S.S.
While content is everything, you've got to Keep It Short and Sweet, aka KISS! You can lose potential customers with long-winded articles. Whether it's a media campaign or an ad for your product, the key is to keep it brief and concise. A clear, straight-to-the-point five-word headline paired with an ideal length of 50 to 125 words is the best way to go!
Clickbait is not a friend
Sure, clickbait is the fastest way for you to gain attention, but it sure isn't an effective way to win loyal patrons. No one wants to feel duped. If your goal is to attain an excellent business reputation, remember that clickbait is not a friend.
Call to Action is everything
You can have a wonderfully-composed email but without an effective Call-to-Action, all efforts would be futile. Make sure you have a link that works that will direct potential clients to a dedicated landing page. Marketing research consistently shows how an effective Call-to-Action translates to actual sales. Make sure you've got that down before you send your emails today!
Link with social media
Our world is super integrated. You can't just prefer one way over the other. It's the same way with marketing. Do so much more by linking your email with a paid Facebook Ad. That'll further generate attention and expand your reach.
Personalise
The world is so huge that it's so easy to forget that our clients are living, breathing individuals. DO NOT make that mistake. Create an email as if you're writing it for a friend. Check-in when they don't reply. Send the email at the most appropriate time. Begin with a relevant question. You can even have separate landing pages depending on what your prospective clients would click on. Personalising your business is a surefire way to shore up sales.
With so many ways to market your wares, the power of email, too often, is overlooked. It's time to listen to the experts. By harnessing the power of email marketing, you'll be well on your way to grow your business and boost your sales.
When it comes to digital marketing, PINC 360 is your best friend. Find out more about our marketing solution today by connecting with us!
Related Posts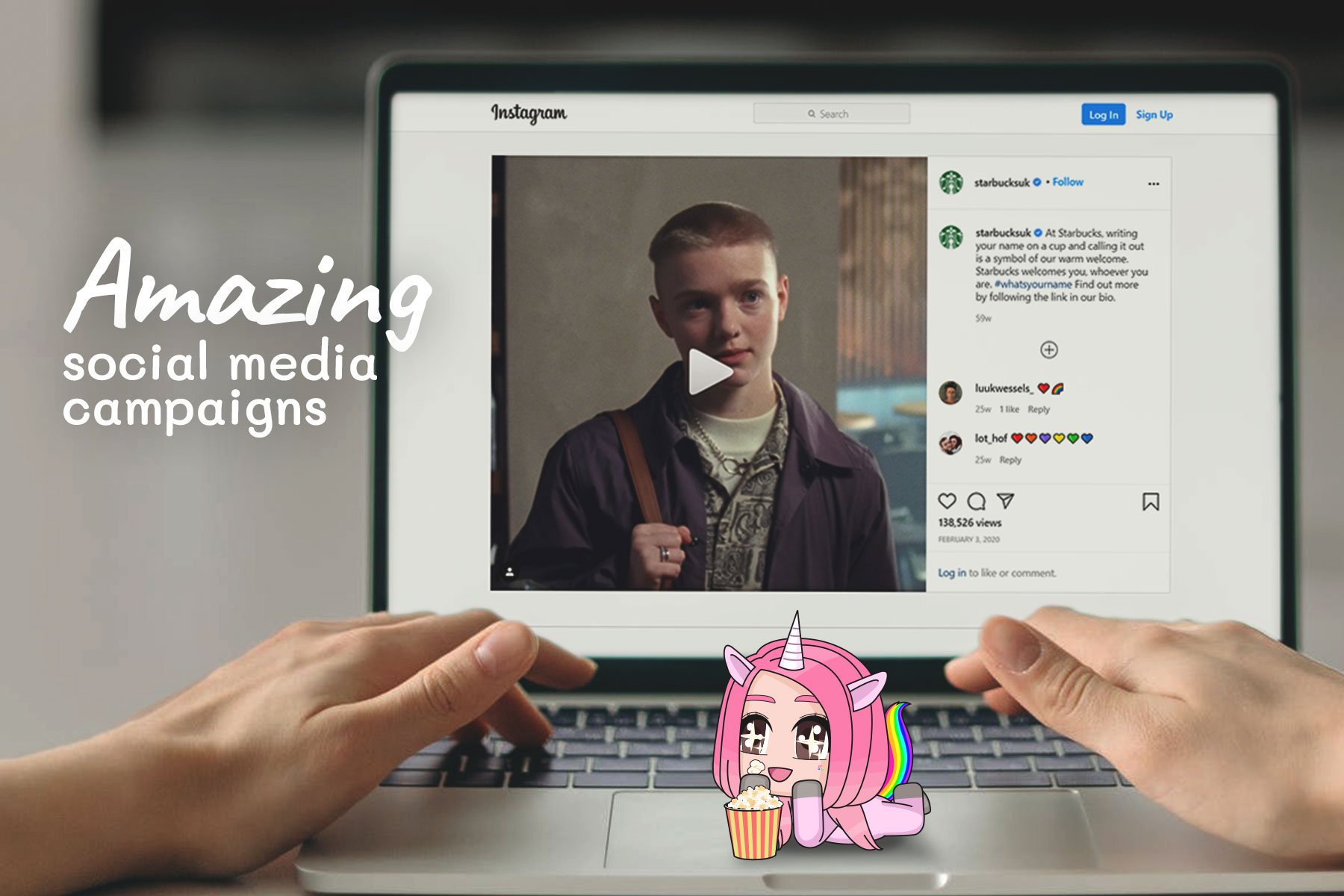 As a marketer, social media campaigns are one of a few great ways to promote your brand or market your product or services. It's for the best that you keep your social media content postings…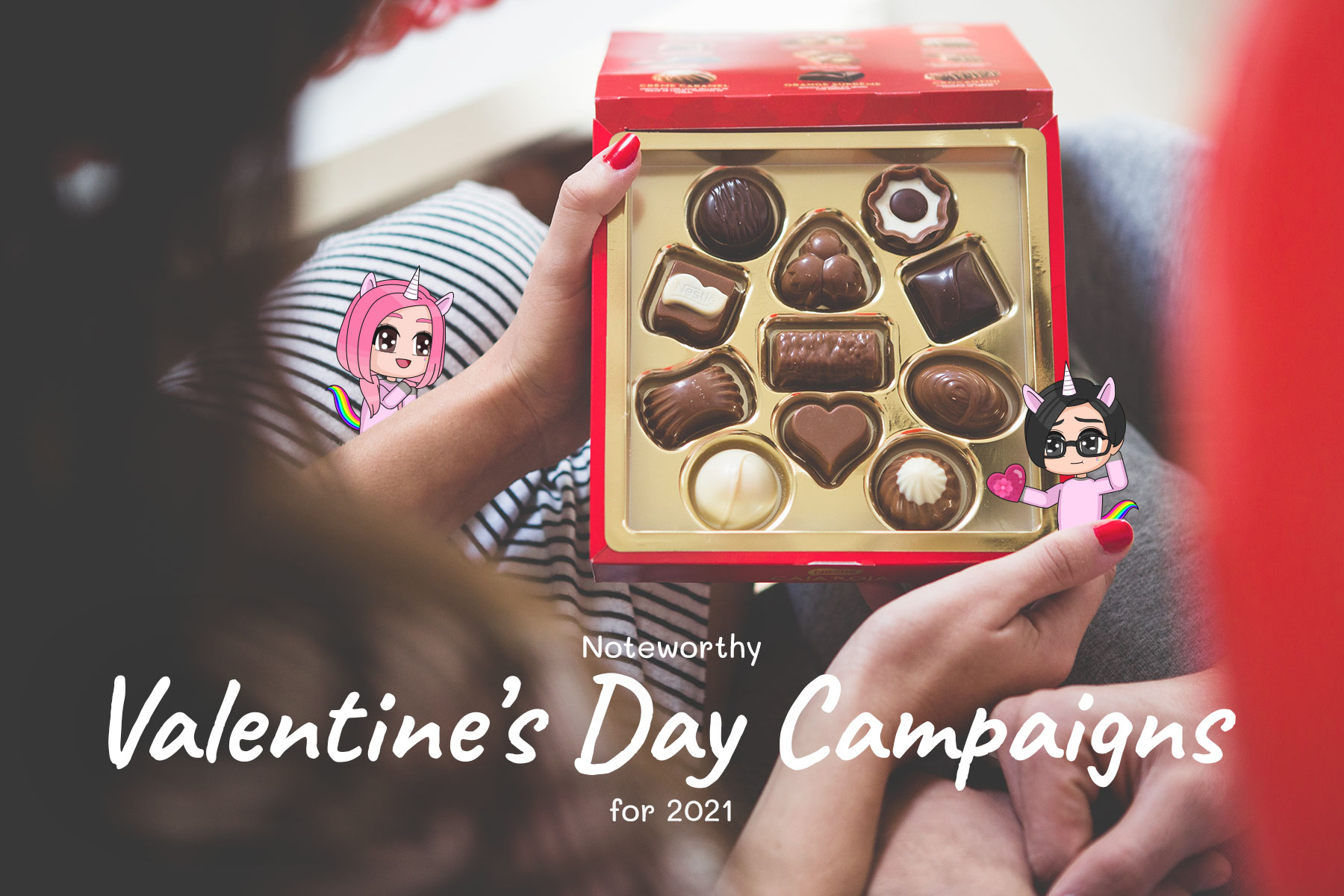 A day where guys burn their savings like a bullet train and girls sharing about their unique Valentine date experiences on social media, Valentine's Day is celebrated both on a personal and a corporate level….
Categories
Latest Posts