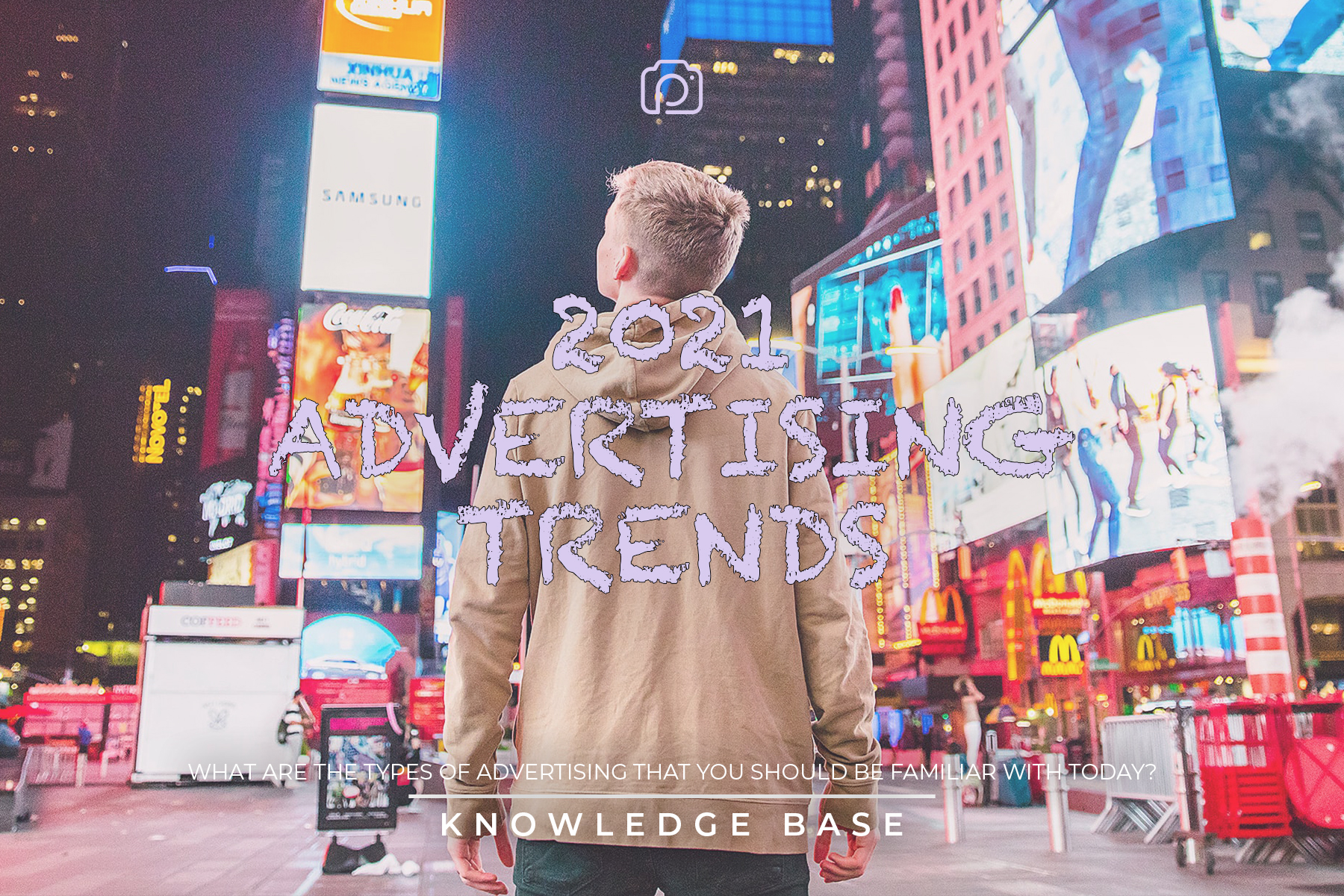 With the COVID19 pandemic fresh in our minds, most businesses are putting a more dedicated effort into digitalising their marketing efforts to the internet.
Just like TV, print and radio, the internet also has different points of advertisement that we need to know about before we plunge our marketing budget into this medium.
Here are some digital marketing trends you will need to consider to include in your marketing campaigns in 2021: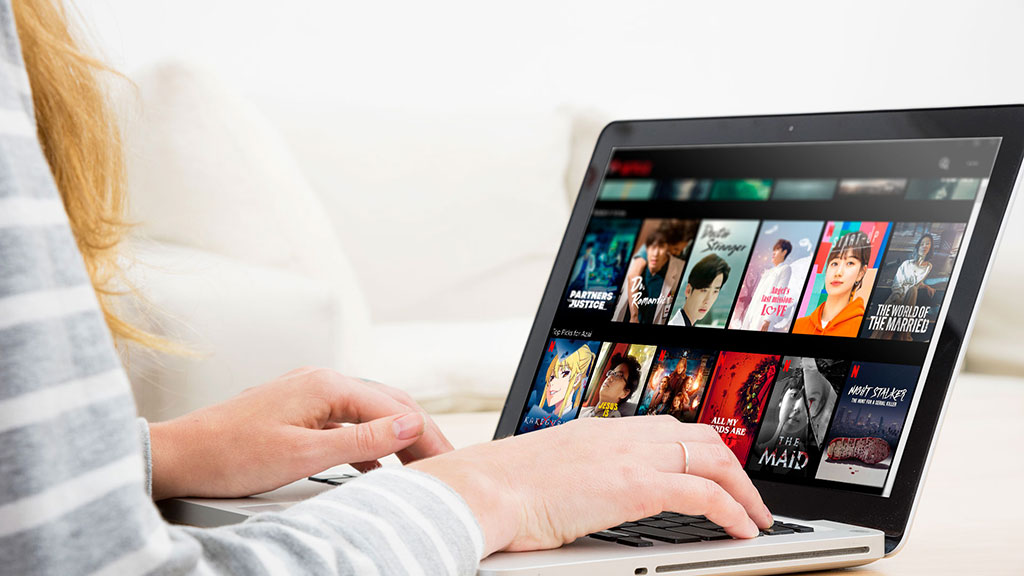 1. Hyper-personalised ads
With the massive popularity of social media platforms comes more trackable personal information. With these data points available for advertisers to choose from, consumers are more likely to see ads that are hyper-targeted at their needs and wants.
This in turn means that we as the advertisers should drill down on our ideal audience characteristics and utilise these traits when we select our targeted audience.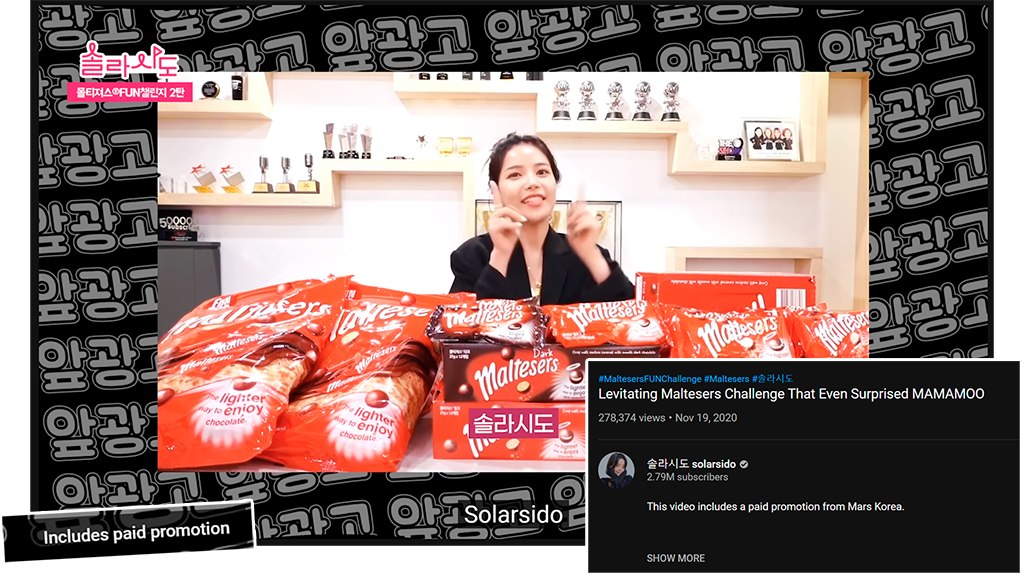 2. Influencer videos
There is a massive amount of people out there who do short review clips of products and services and post it on their own social media accounts. Digital consumers usually trust these reviews more than mainstream commercials due to the clout of internet personalities behind them.
Look into engaging influencers for your next marketing campaign and you might be surprised at the increased effectiveness of marketing reach.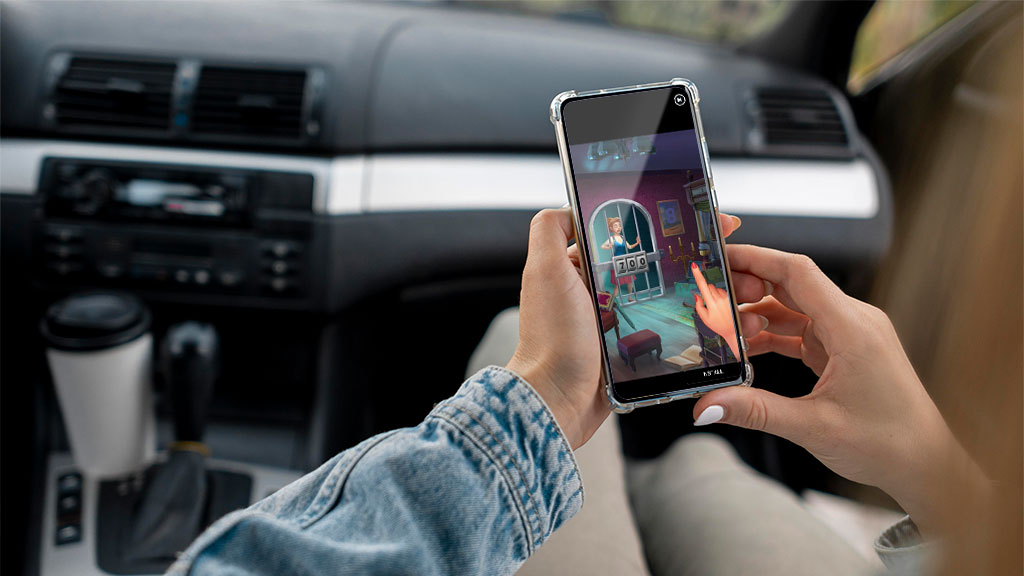 3. Ads on mobile apps
You're probably reading this article on a smartphone right now. Most of us nowadays own a smartphone and use mobile apps because they are readily available and useful. That being said, for most apps that are free to use, you will usually see a bunch of advertisements that are placed around the functions of the app itself.
Do look into these mobile advertising channels when you're considering your next marketing campaign. You're literally putting your company's logo on people's phones.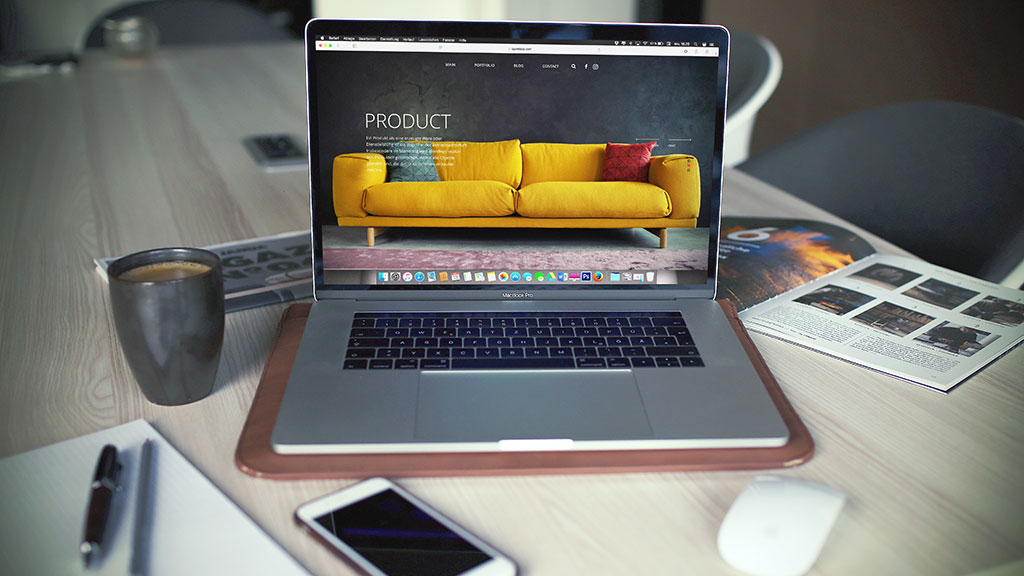 4. Retargeted web banners
With Facebook and Google leading the way with their tracking codes embedded into most websites around the world, most web banners you see nowadays contain retargeted content from what we have browsed through before.
This means that these people that have previously seen your ads or view your website, will likely be seeing your ads again, increasing the amount of brand exposure and increasing brand trust.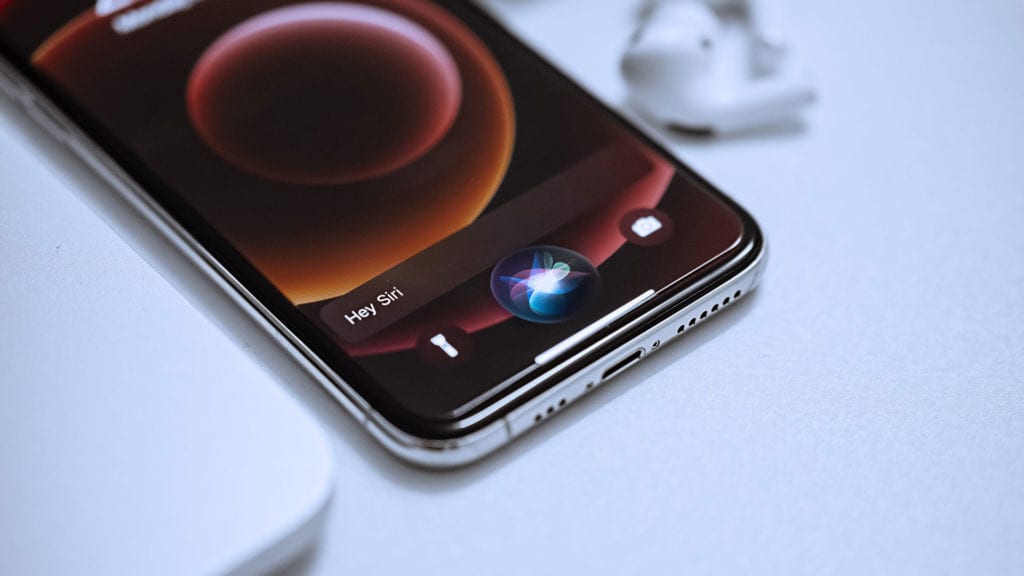 5. A.I. recommendations
A.I. is not just limited to our washing machines and home gadgets nowadays, they are heavily utilised on the internet for those instantaneous reactions to the info-hungry digital consumers. Utilising chatbots to reach out to potential customers during unearthly hours is essential to increase conversion from your marketing campaigns.
It doesn't have to be overly complicated, but you do need to consider that aspect when working on the next marketing campaign.
Wrapping things up
When you and your team are working on the next marketing campaign, do take note of the above trends and include them into your scoping to optimise your campaign effectiveness.
If you have more questions on the above or looking out for an agency to work with, our team over at PINC 360 can assist you with that. Drop us a message and let's chat.
Related Posts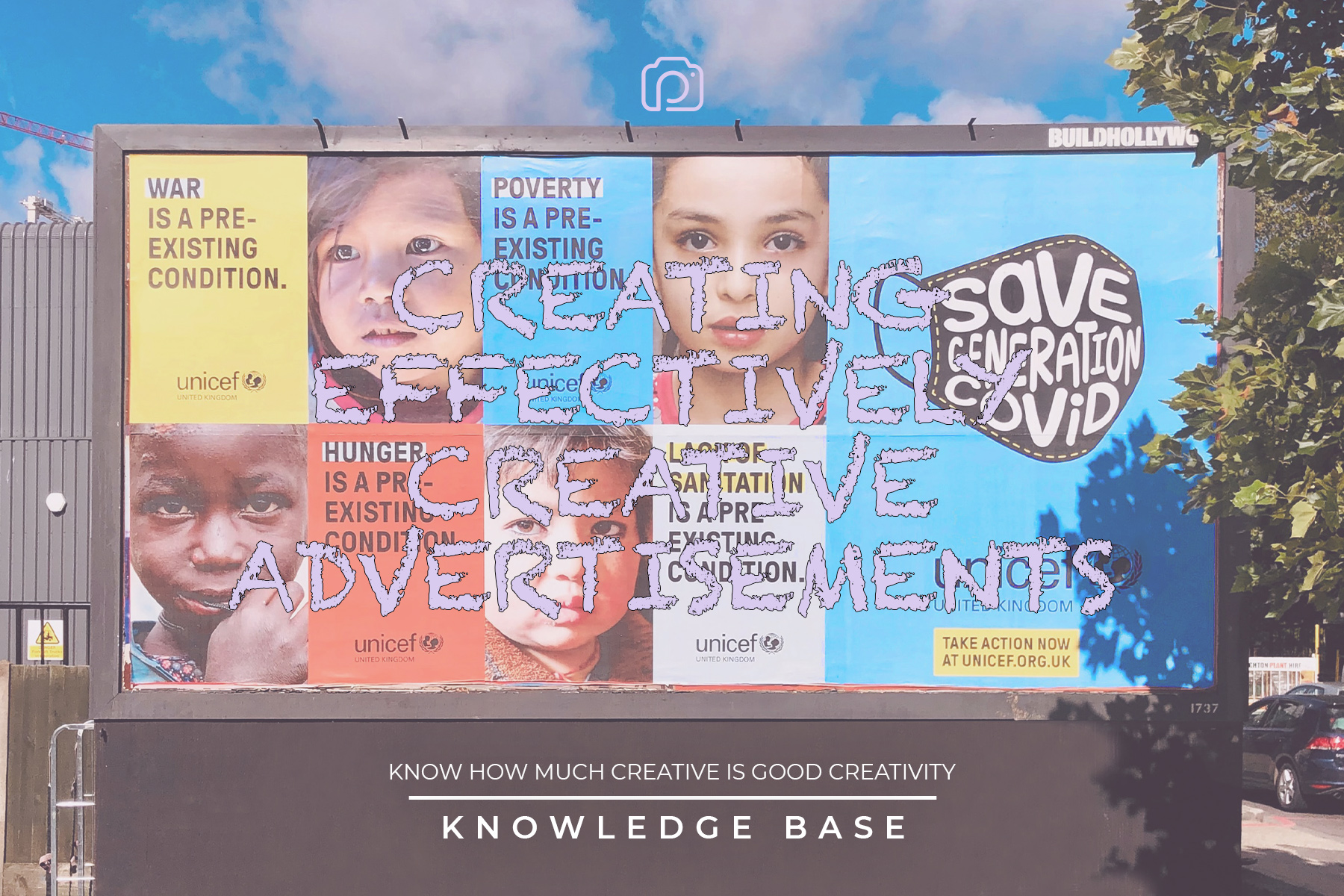 Advertising is one of the major cornerstones of any business. It is the medium by which word gets out. Executed effectively and efficiently, it can drive the sales through the roof. Amid the sea of…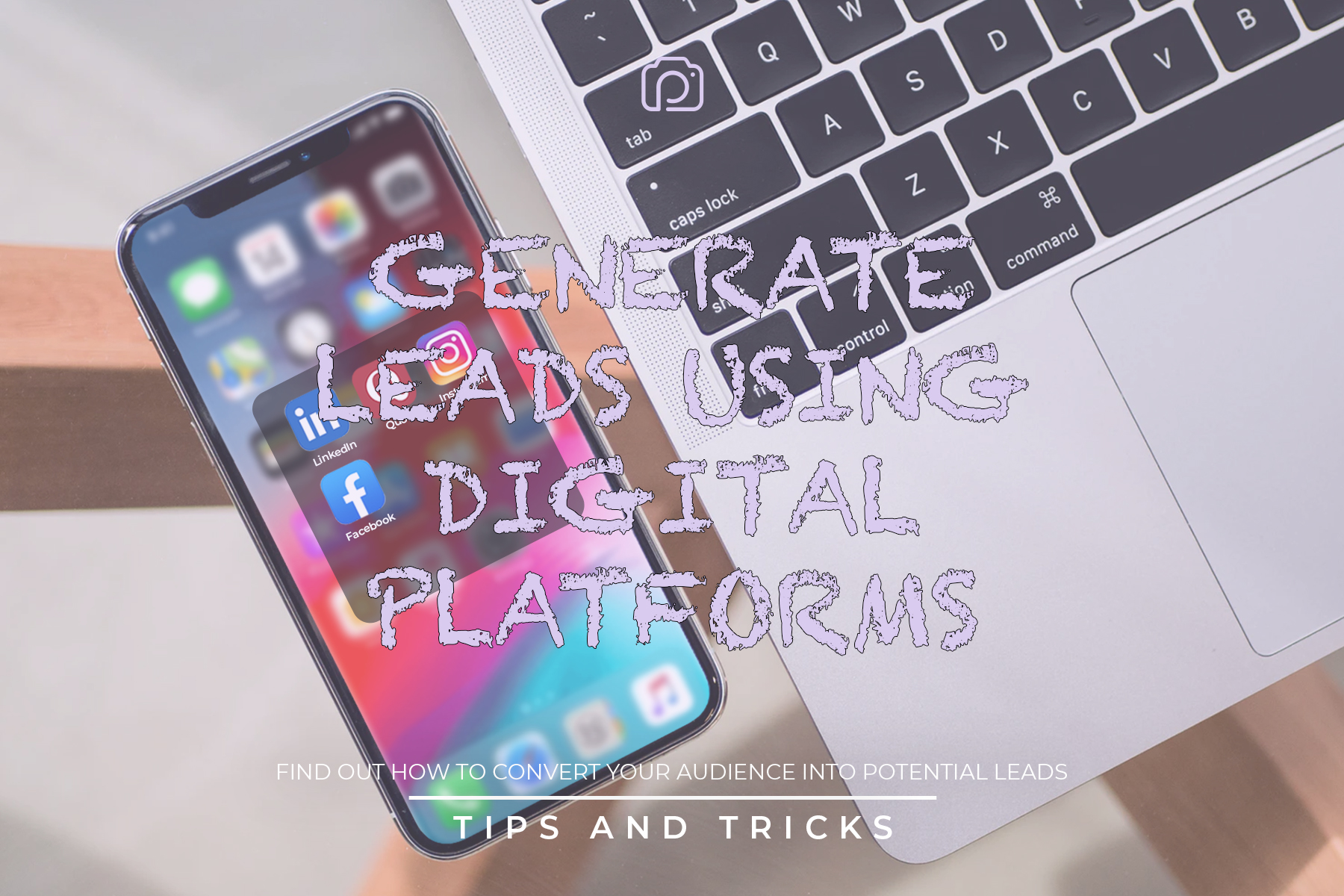 How to generate leads using digital platforms Generating leads is one of the main strategies in digital marketing. It's a killing two birds with one stone situation. Through lead generation, not only will you increase…
Categories
Latest Posts