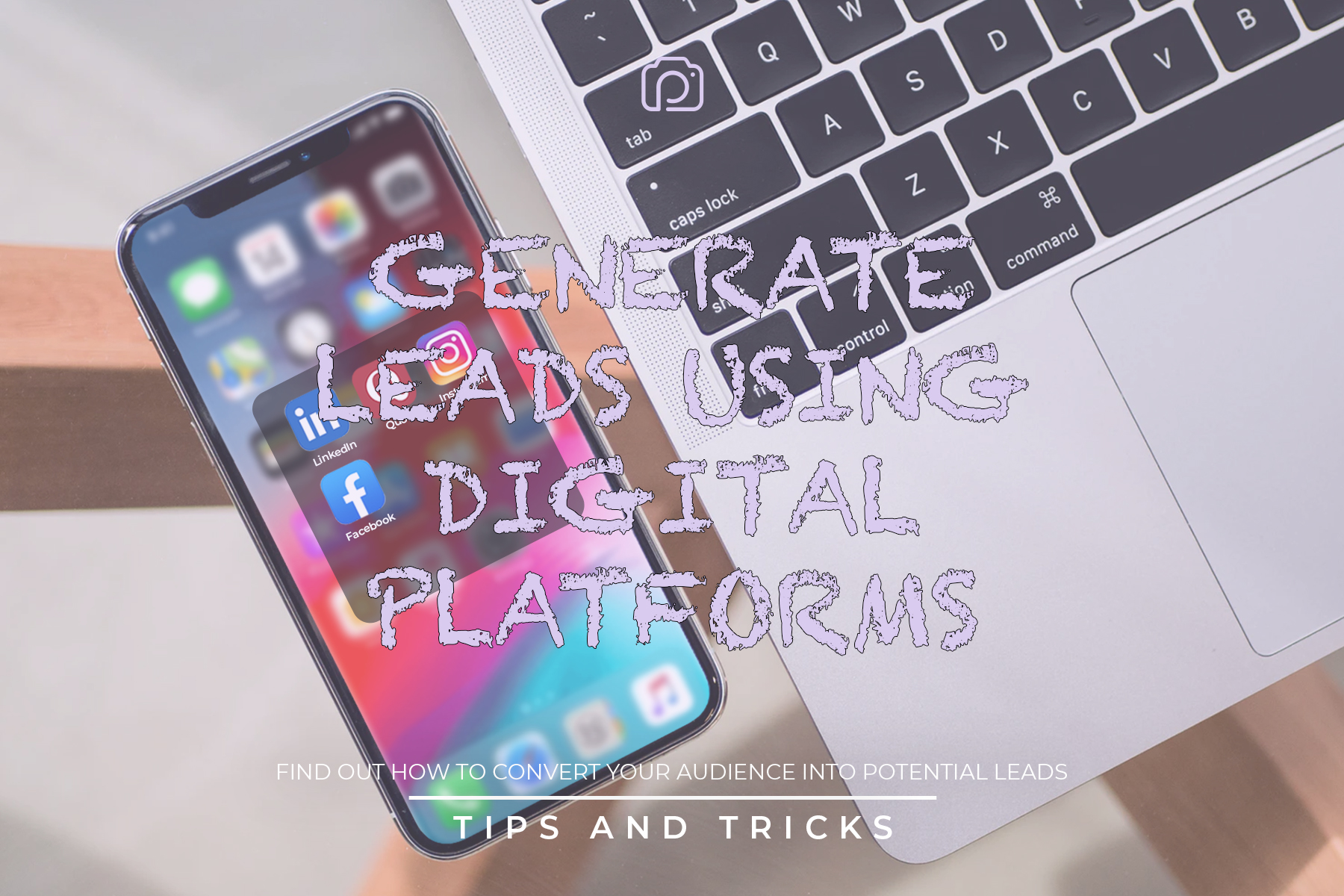 How to generate leads using digital platforms
Generating leads is one of the main strategies in digital marketing. It's a killing two birds with one stone situation. Through lead generation, not only will you increase brand awareness, but you can also widen your pool of potential clients. This is the precise reason why marketers online and offline give much importance to lead generation.
Before we go in-depth with how to generate leads using digital platforms, it is essential to understand what exactly a lead is. A lead is any information that a marketer can use to reach to source names and contact details of potential clients or customers. Lead generation, then, is any strategy that helps collect much-needed leads.
This is where digital platforms come in. Given their broad reach and even wider influence, digital platforms have become the mecca for lead generation. While the most effective digital platform where lead generation is concerned may vary depending on the region, the top three are pretty much consistent across the board. These are Facebook, LinkedIn, and Instagram. Twitter is not far behind, clinching the fourth spot.
So how can marketers take advantage of digital platforms to generate leads? Find out below!
Start with the basics. It all begins with your business profile on your social media platform of choice. Make sure that you reflect a professional aesthetic with complect contact information. A call to action button helps. This is a button that potential customers can tap or click to either call your business or drop a message. You will get more leads if you come across as a legitimate and professional entity. Optimise your profile and see those data fall right on your lap.
Don't be complicated. Less here is significantly more. Remember, the attention of people is estimated in the seconds, so you have to catch their attention and keep it long enough for you to get the word out. Keep it simple. Don't be long-winded. Make it user-friendly. The easier it is to explore your digital platform, the better the engagement becomes.
Use available tools. Digital platforms are taking lead generation seriously; that is why they offer several tools to make a marketer's life a lot easier. They have specific application geared towards lead generation. Facebook and Instagram both have lead ads that help collect information about the client. LinkedIn also has a Lead Gen form that helps gather public profile information. With the use of these tools, you get to be at the receiving end of science-driven data which will make it easier for you to amass more leads logically and strategically.
Gamification. Everyone loves games. It drives up engagement in a fun and exciting manner. It's one way to generate leads as well. In exchange for their contact information, you can give freebies and discounts. Now, who wouldn't want that?
Events. Many events have gone from a face-to-face affair to online meet-ups. This is one way for you to generate leads. By organising an event, may it be a talk over Zoom or a community-led online party, you can generate lead through the orientation process. Here, people will be asked to fill out a registration form with important contact information. You can then nurture these connections post-evet until the effort translates into actual sales.
This is where PINC360 comes in. We can help equip you with the right skills to increase lead generation. As experts in AI tech and gamification on the digital space, PINC360 can help fine-tune your lead generation strategies to produce more than satisfying results for you and your business.
Drop us a message today!.
Related Posts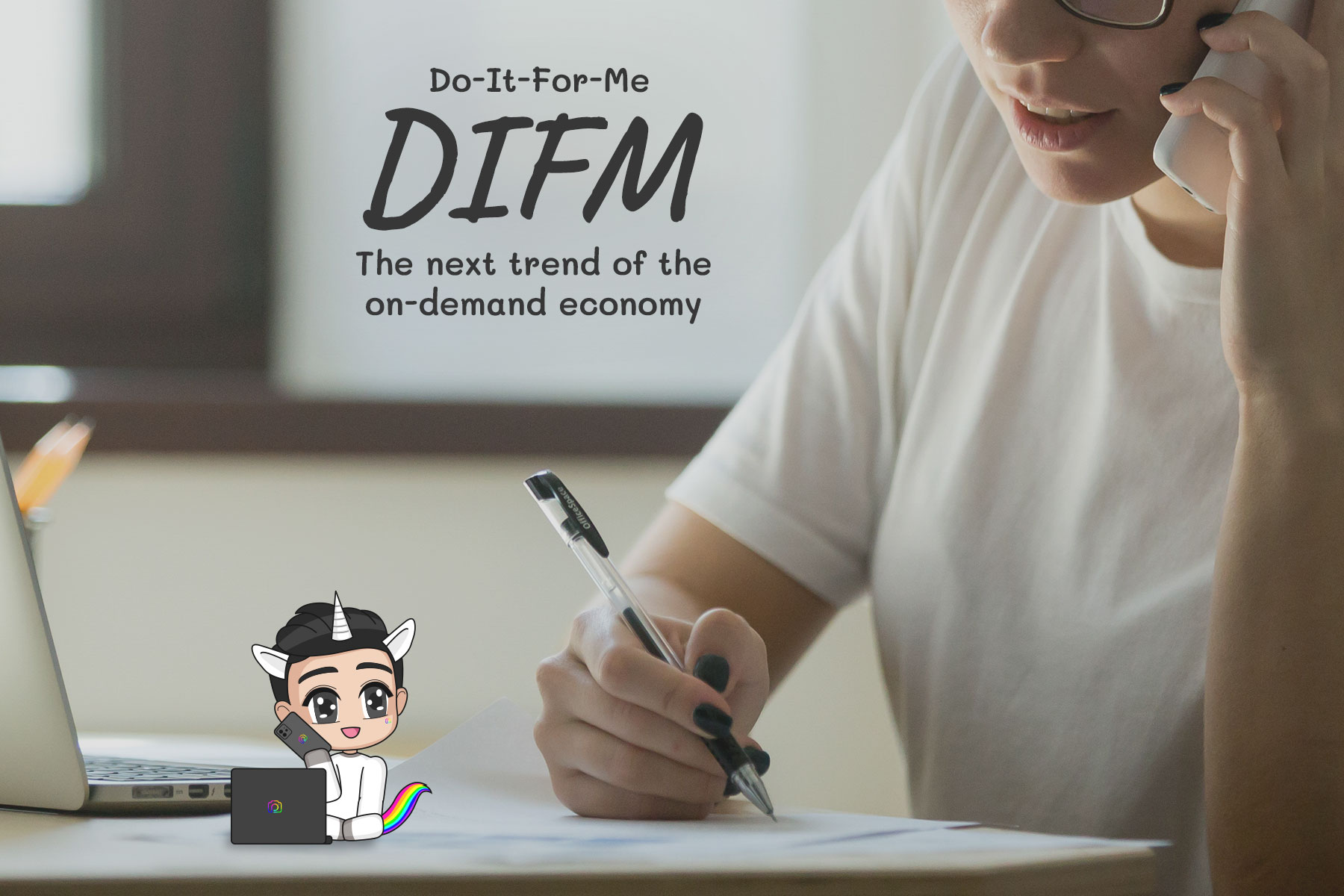 DIFM (do-it-for-me) solutions have always existed as a viable business strategy as it utilises the scaling efficiency of leveraging existing resources. When used strategically, combined with various DIY (do-it-yourself) tools, business owners can fully maximise their operations and output with proper time management. The recent comeback trend on DIFM solutions may also be partial because…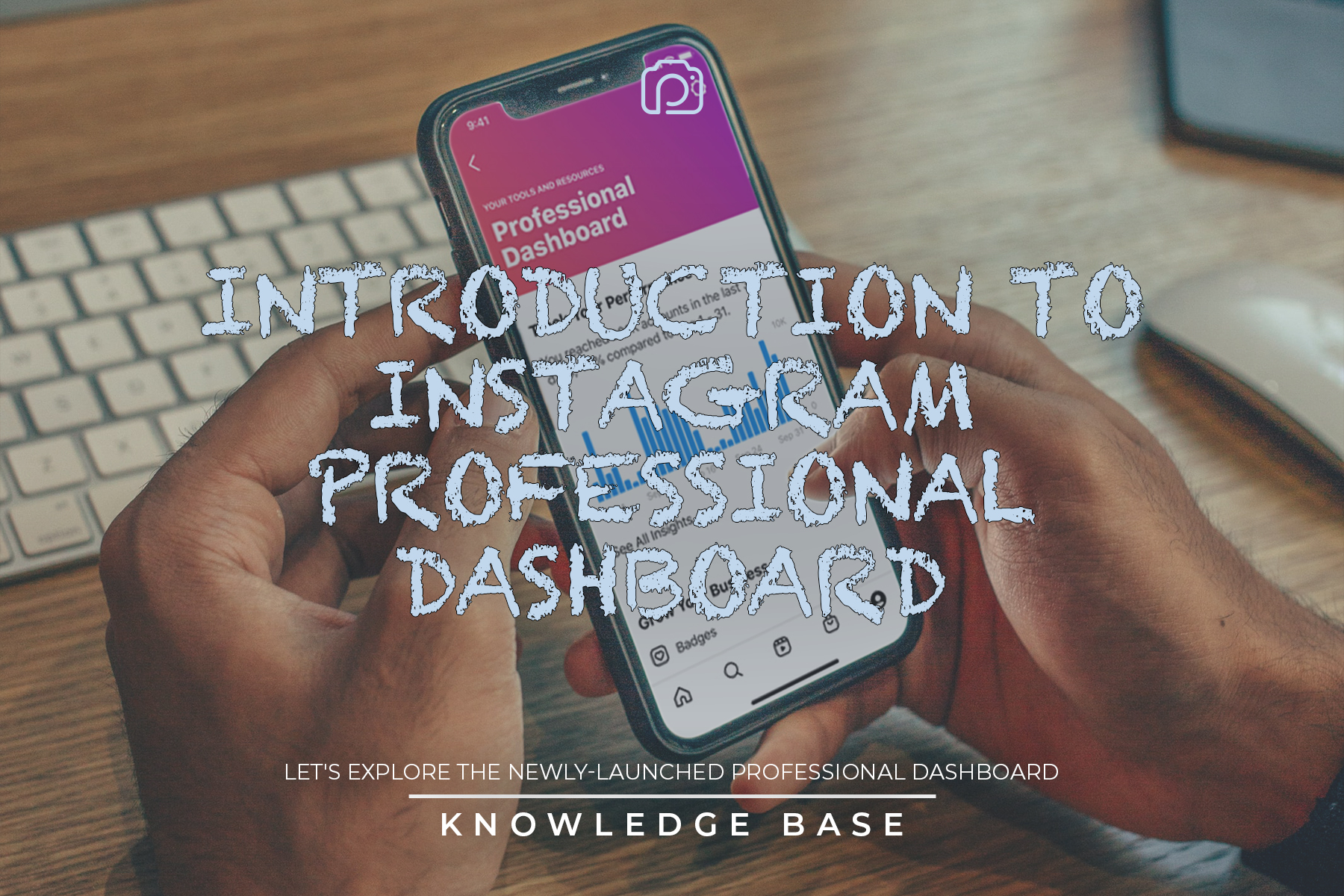 Instagram is known for being one of the most prominent apps in this day and age with approximately one billion unique active users every month. Over the years, there have been significant changes in Instagram. From a simple photo-sharing platform in 2010, it has been constantly evolving over years adding new features that its users…