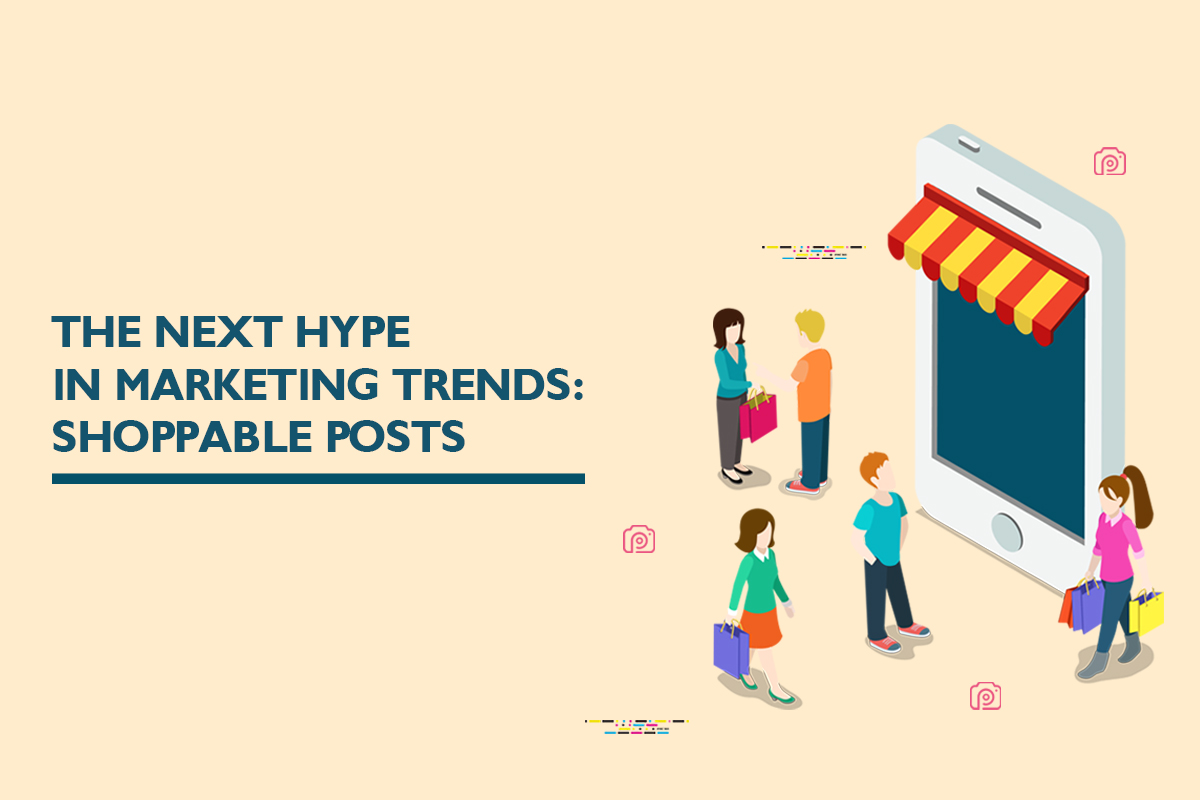 Do you use Facebook or Instagram?
These are two of the most successful social media sites, apart from many others that are not far behind. Almost everyone is connected to at least one social media site – and today, it is the fastest-growing marketplace for people far and wide. Social media, through the Internet, has erased international barriers, allowing any business to sell worldwide, from the little window on their phones or laptops.
You also possess this window.
Forbes stated that 72 percent of Instagram users have purchased a product via the app. Plus, a survey of more than 4,000 Pinterest users showed that 70 percent of Pinterest users SEEK OUT new and interesting products!
So, how does it go down?
Let's take Instagram, for example.
Try going on Instagram and you will see business sites with photos of their products – either worn by influencers or flanked on a very impressive backdrop. On the bottom left side of the image, you will notice a shopping bag. If you tap on it, information about the products being sold will appear, along with the price tag.
Click on the product you are interested in and instantly, you will be transported to a page where you can cart and buy it. Sales and marketing have never looked so enticing!
If your business has an Instagram profile, convert it to a business account. Only then will you be eligible to conduct Instagram Shopping.
Connect the account to your Facebook account that has a product catalogue in place. If you do not have a Facebook account for your business, we suggest booting it up and then setting a catalogue of your products.
After that, link your Facebook catalogue with your Instagram account. Once that is done, simply upload a picture and tag the products!
This may be new to you, but many companies are jumping on the bandwagon as we speak. Social media has opened a window of opportunity for your business to reach new customers quickly and easily, shortening the sales funnel.
The question is, are you willing to marry your brick and mortar with the online world?
Talk to us, we will be more than happy to assist you onboard the social media world through PINC360.
Related Posts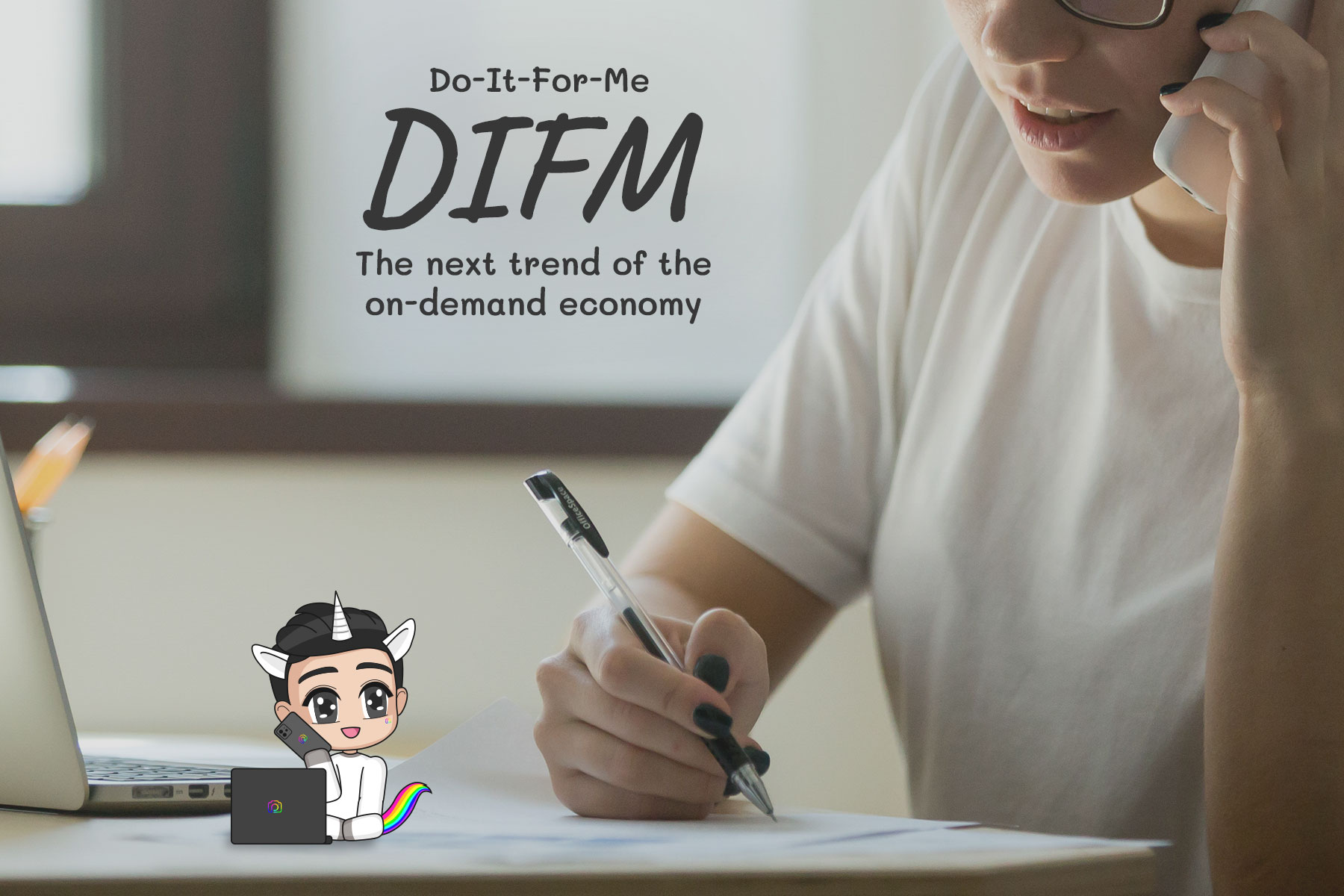 DIFM (do-it-for-me) solutions have always existed as a viable business strategy as it utilises the scaling efficiency of leveraging existing resources. When used strategically, combined with various DIY (do-it-yourself) tools, business owners can fully maximise…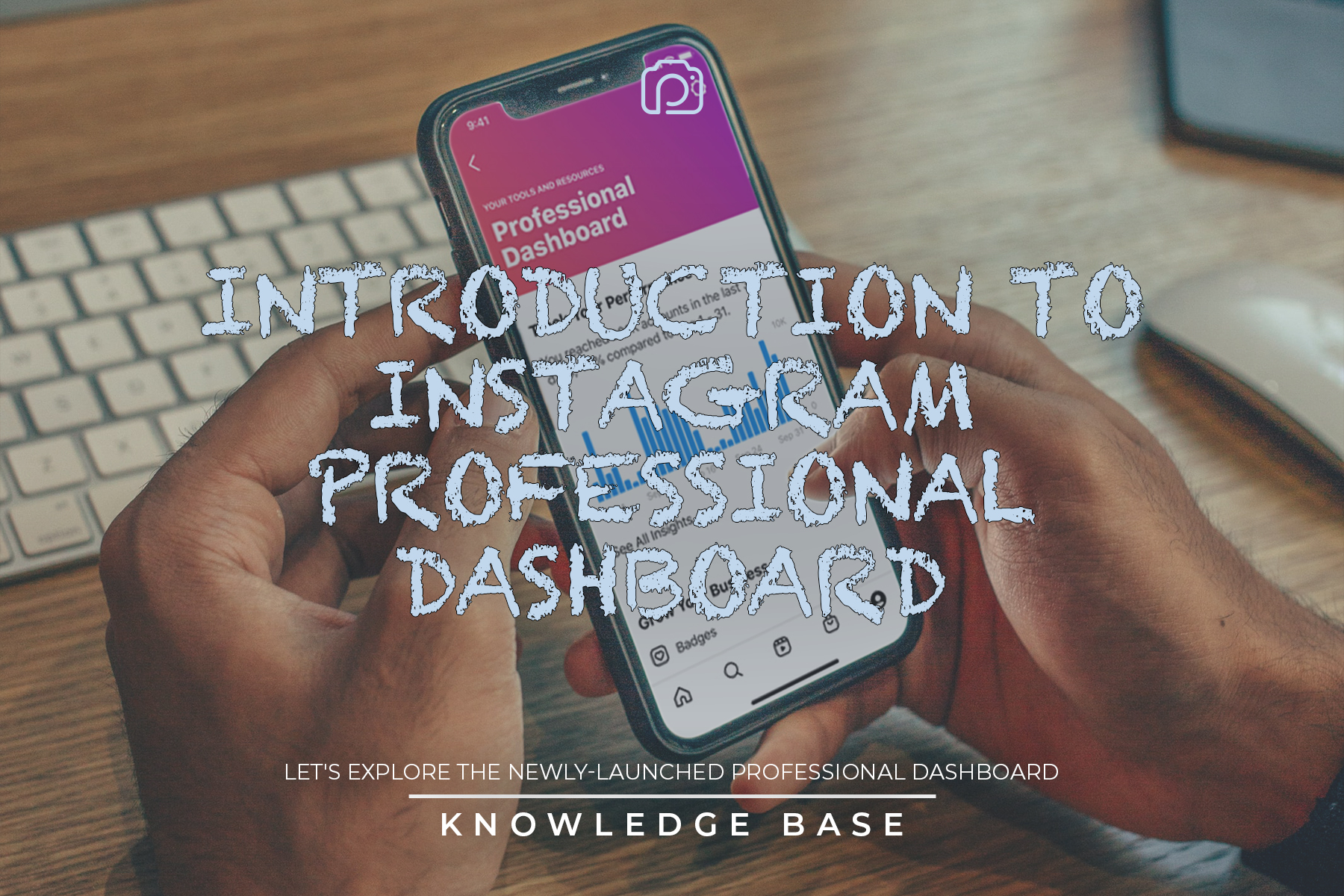 Instagram is known for being one of the most prominent apps in this day and age with approximately one billion unique active users every month. Over the years, there have been significant changes in Instagram….
Categories
Latest Posts