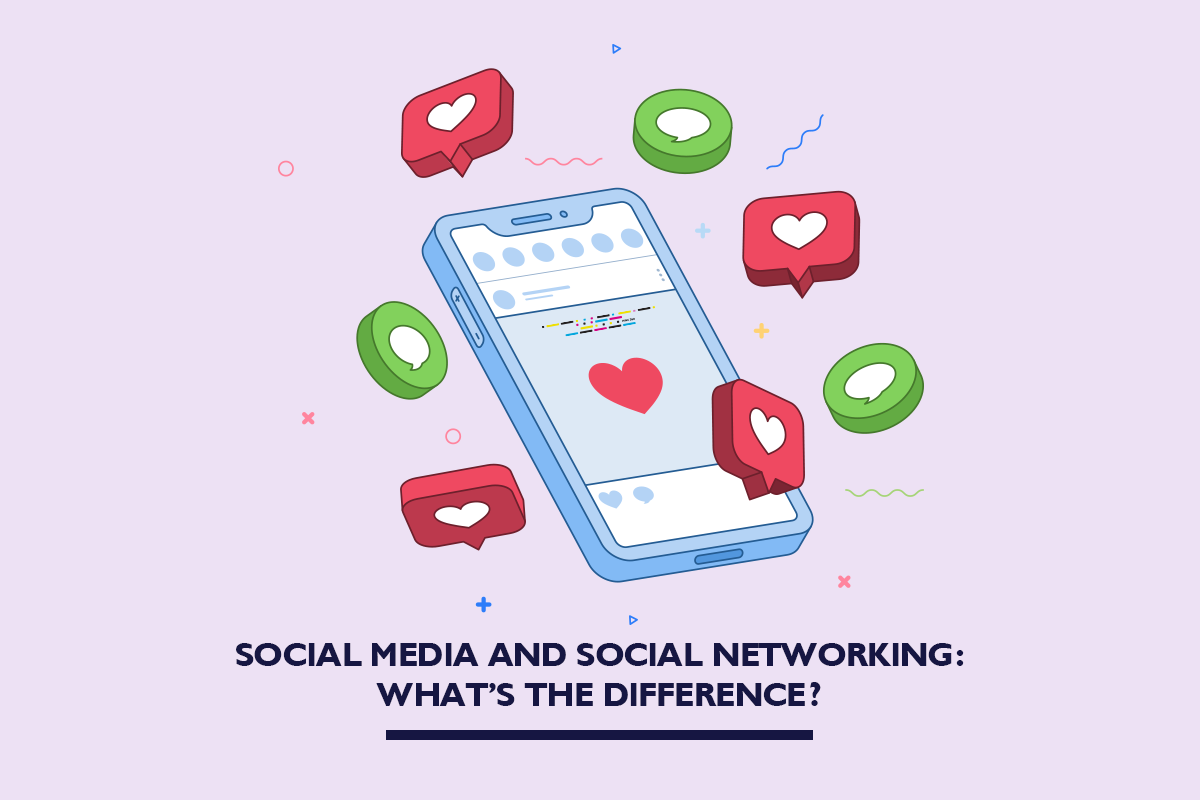 You see the word social and you think: these two must be the same, right?
Well, while both have their similarities, there's also a world of difference between them, too.
Here's how you differentiate between social media and social networking!
Know what each means.
Let's begin with the most basic. Which is which? On one hand, social media is a tech platform used to get the word out. Through social media, you get to share messages, ideas, and information. On the other hand, social networking is reaching out to people as you seek to establish personal and business relationships. The similarity lies in their result. Both social media and social networking create online communities!
Difference 1: Purpose
Think about it this way. Social media is the means by which you build a relationship. Social networking then steps in to nurture the relationship. There's the first difference: social media is the actual reaching out while social networking takes care of sustaining the relationship.
Difference 2: Way of Communicating
Here's another major difference: how social media and social networking communicate. Social media tends to be one-sided. It informs. It announces. It basically gets the word out. Social networking, meanwhile, seeks to gain a reaction. There's a listening component to the communication. Put simply, social media elicits a follow or alike. Social networking elicits feedback.
Difference 3: Engagement
There's one final difference that we should discuss and that is engagement. Social media tends to be short and attention-catching. Social networking, meanwhile, is longer and engaging. This means you catch your market's attention with an awesome social media campaign then you keep their attention with genuine social networking efforts.
When you really think about it, the differences between social media and networking point to one glaring conclusion: they complement each other! So if you want to get people talking about your business, being creative and employing the best practices in social media and social networking can surely go a long way!
What best practices, you might ask. That's what PINC 360 is here for, we provide social media management as one of our marketing solutions. Connect with us to find out more.
Related Posts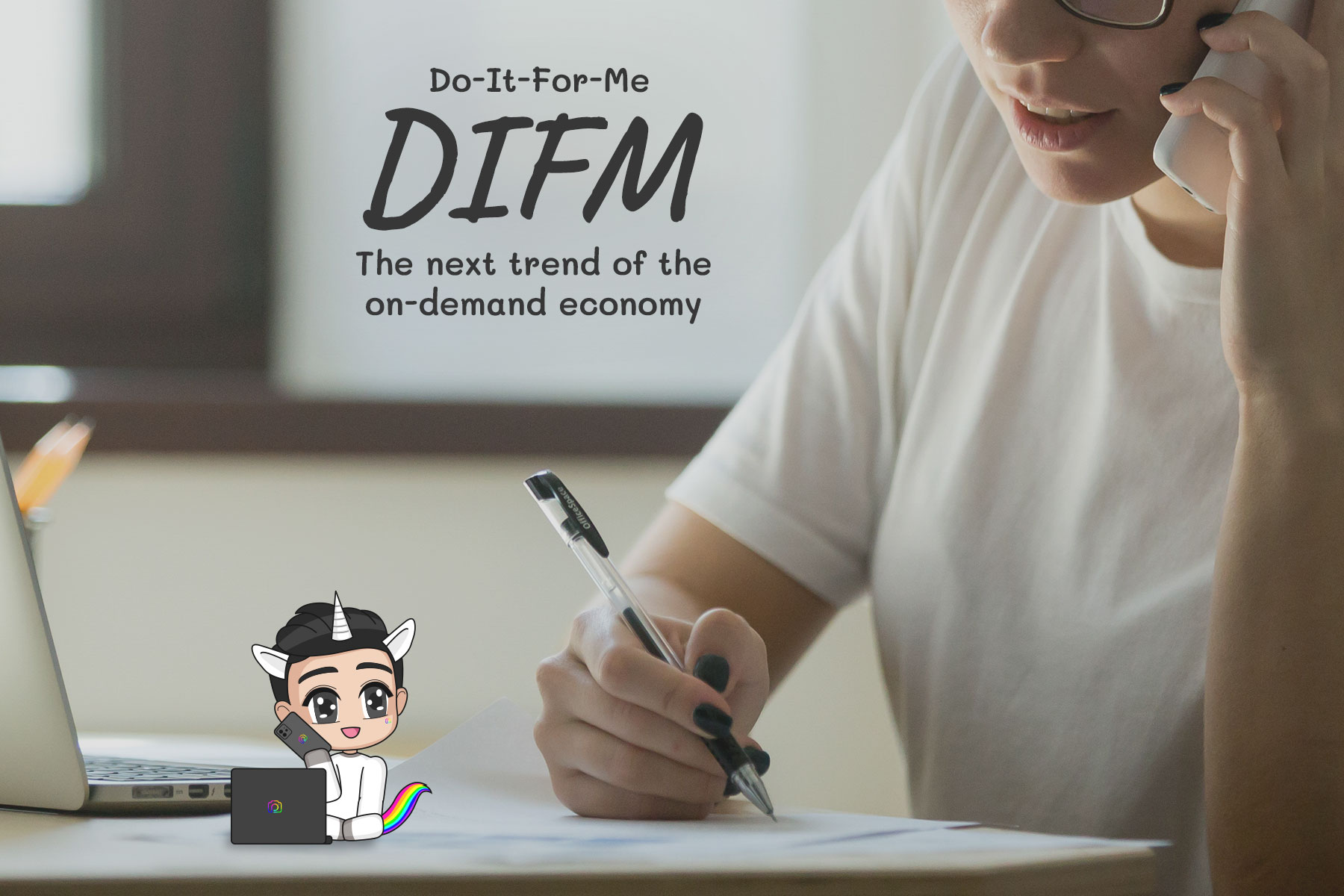 DIFM (do-it-for-me) solutions have always existed as a viable business strategy as it utilises the scaling efficiency of leveraging existing resources. When used strategically, combined with various DIY (do-it-yourself) tools, business owners can fully maximise…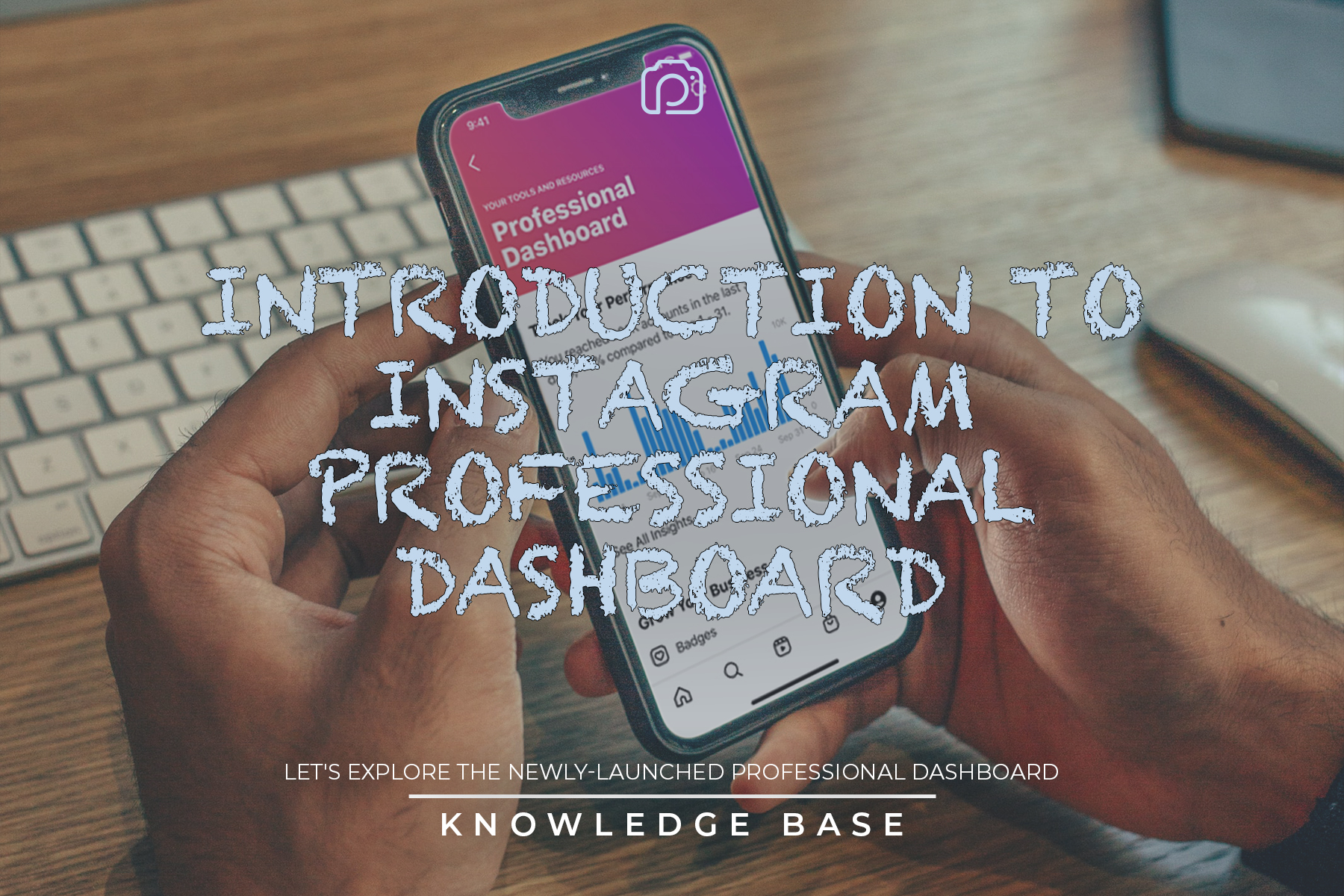 Instagram is known for being one of the most prominent apps in this day and age with approximately one billion unique active users every month. Over the years, there have been significant changes in Instagram….
Categories
Latest Posts