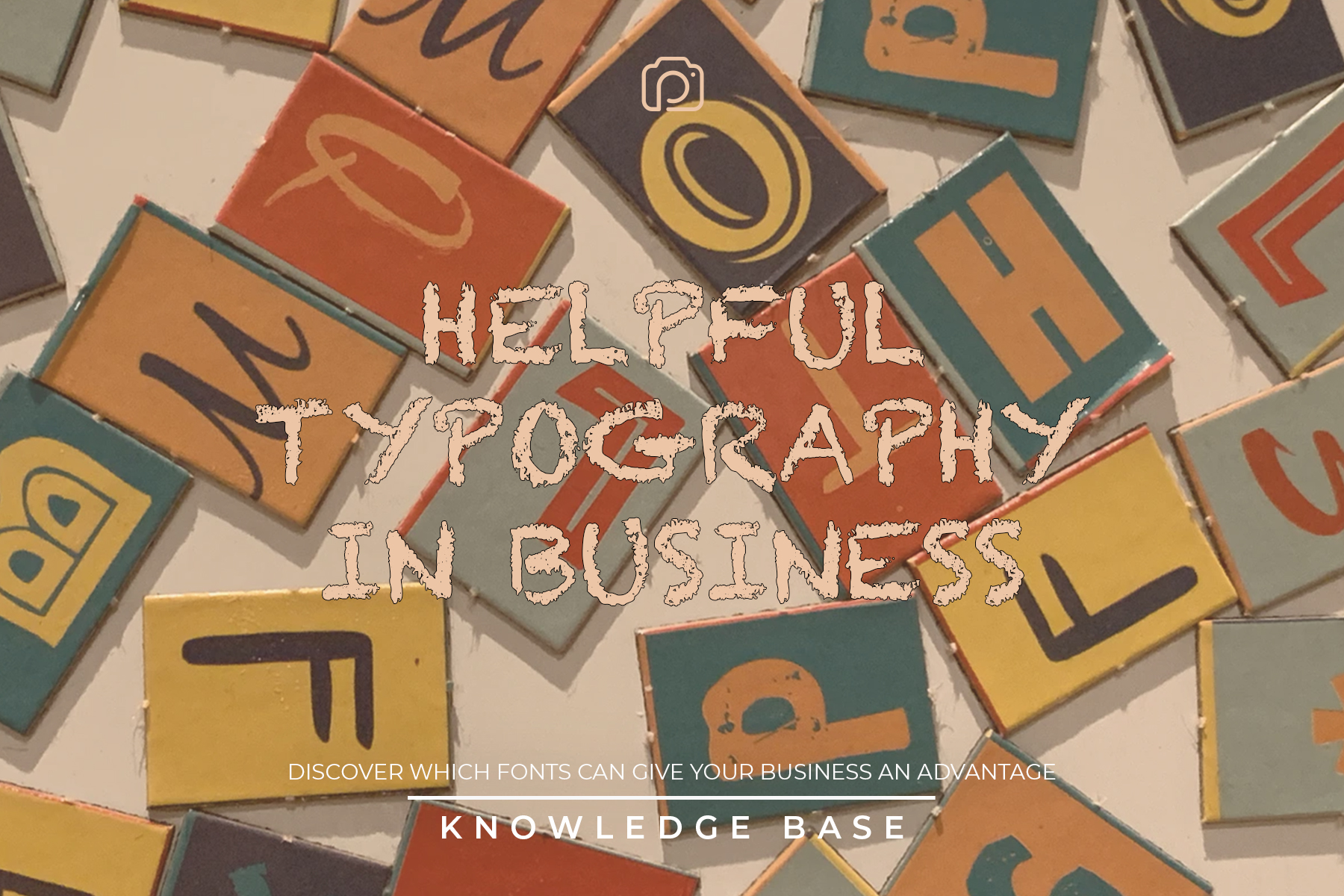 Quick typography 101. It is the art of letter design and arrangement and through it, you can better get your message across. Here's a quick guide on how typography can help you increase sales or generally help in your business.
From the subtitles of the head to the body designs, typography plays a significant role in communicating your branding. By making your website's content more readable and accessible to a broader audience, your marketing campaign is designed to gain access to the type, information and style that best embodies what your customers identify and visually appreciate. It is the typography of your overall content that helps set the tone for your brand, ensuring consistency across different platforms, and making it readable and memorable.
Here you will find everything you need to find the perfect typographer for your brand. Typography must be understood because it is at the heart of all good designs, but it is also important because it is essential for the design process.
Brand fonts and your business
Before we consider ways in which you can select and forge the right typeface, typeface and typography for your brand, we should look at the quality of good brand fonts. Each brand has to decide for itself, but they all have some features common to all fonts, such as colour, shape and size, and typographic style.
As mentioned earlier, typography is certainly more than choosing a font. It is the entirety of letter arrangement – style, appearance, even the spacing. Using particular typography becomes your brand font. It sets the mood, atmosphere, and personality of your business. Are you modern or traditional? Are you targeting older folks or younger kids? Are you going for something romantic or something edgy? This is the power of typography. It basically becomes your brand identity!
Choosing the right font
When you are thinking about choosing a typeface for your brand, you are covering the basics of using typography in documents and websites. The fonts you use in typography are important to help your readers understand the meaning behind the words in the text, the tone and intonation of your words, and how they fit with your logo and branding.
Whichever font a business chooses, the rule of thumb is the typography must be legible and easily read. This is why the most utilised fonts by businesses are sans serif and serif fonts. Both are clean and formal making them viable for creating clear and legible copies. However, there are obvious differences between the two. A serif is more decorative in nature with "tails" or "feet" on the beginning or end of a letter's stem. Popular serif fonts are Times New Roman, Courier New, and Palatino Linotype. Sans serif fonts, on the other hand, are straightforward without decorative lines. They have uniform width and are made up of simple and clean lines. Popular sans serif fonts are Arial, Calibri, and Helvetica. If you want to go for the traditional, classic look, then serif fonts are your best bet. This communicates trustworthiness and reliability. However, if you want to go modern, you should definitely look into going for sans serif fonts. Minimalistic and straightforward, this is the go-to font for the latest brands that want to convey youthfulness, sophistication, and accessibility.
Choosing a font for your business
Of course serif and sans serif are not the only types of brand fonts that are available for your choosing. Other fonts include handwritten, script, and decorative among others. So which brand font is good for your business? Here are some tips!
Know your business personality or the tone of your message. The only way for you to choose the right font is if you know the personality of your business or the tone of your message. Understanding what you want to convey is already half the battle.
Know which font goes with what. Different fonts convey different moods. We've already established that serif is more traditional and conventional while sans serif is used if you want to go more current and modern. Script is best when you want to achieve elegance. Handwritten is fun, quirky, and apt for kids. Decorative is a lot more abstract, creative, and dramatic. If you want to stand out, going decorative is the best route to achieve just that.
Seek professional help. Yes, there are branding gurus that can help you find which font goes with branding and messaging that you desire. Professional help, in this case, will definitely go a long way.
Best fonts for presentations
Among the many ways that businesses can increase sales is through making effective presentations. This is yet another reason why typography is so important. Having clear and readable fonts make presentations more visually appealing than ever. So which among the many fonts are best for presentations? Here are the usual five being used by most businesses:
Garamond. Did you know that the entire Harry Potter series was printed in Adobe Garamond? Designed in the Roman style, instead of slanted as in earlier calligraphic fonts, The letters were designed to increase readability in print, which makes Garamond fonts such a great choice for body text. Outside of print, Garamond fonts have been used in the logos of numerous brands, including Rolex and Abercrombie and Fitch, and tech giants like Google and Apple.
Rockwell. Rockwell has emerged as one of the most utilised fonts during presentations and rightly so! Rockwell connotes power and confidence. Use this to make an impact during your presentation.
Gill Sans. If you want a warm and friendly atmosphere, Gill Sans will do the trick. A sans-serif typeface known to portray humanist style was marketed as a design of "classic simplicity and real beauty". This is the reason why you see Gill Sans being used a lot in schools because of its friendly, youthful vibe. A true design classic.
Helvetica. One of the most popular fonts for presentations, Helvetica is known to embody beauty in neutrality. It is clear, simple, and very legible. This is the safest choice among the many fonts that you can choose for your presentations that is why numerous businesses use Helvetica practically for anything from their logo to their social media posts.
Montserrat. Clean and round, the Montserrat font has become the go-to font for many websites and social media posts. It is commonly referred to as the less formal, more modern relative of Future (another popular presentation font). Think of it as a quirkier Helvetica or Arial which makes it a good font to use for presentations directed towards a younger audience.
Palatino. If you want a more sophisticated feel to your designs, this is a great font choice for you. Inspired from calligraphy, Palatino was designed to remain legible when printed on low-quality paper, printed at a small size or viewed at a distance.
To improve your font, choose a font from a classification of serif, sans-scripts or decorations that communicate your business message. Be careful how each character or element symbolises your brand, and be extra cautious when choosing the right font for your website. Do everything you can to ensure that the entire brand identity is communicated correctly and correlates with your logo. Your logo font is most associated with the brand by your audience because it has a more significant impact than any other font you use on your print products.
Final notes
Choosing the best typography for your business or presentation is essential so here are more tips for you to keep in mind.
Balance function with aesthetics. You can't just go for a pretty font that is not legible. In the same breath, if you settle for legible fonts, they can become boring and less distinct. Balance the two and you'll have the best brand font for your business.
Do your research. There is a plethora of literature about typography out there. By poring through these, you'll be inspired to discover which brand font best suits the tone of your message.
You'll win some. You'll lose some. Don't be scared to test your brand font. By being attuned with the pulse of your target market, you'll find out which wins and which does not. Test, test, and test!
If you really want to delve deep into typography, you will find that everything can be broken down by typefaces. Understanding typography is essential in creating your brand identity. Use it to full advantage in order to boost both your sales and presence.
Need help in finding your brand identity, typography included? Then drop us a message today!
Related Posts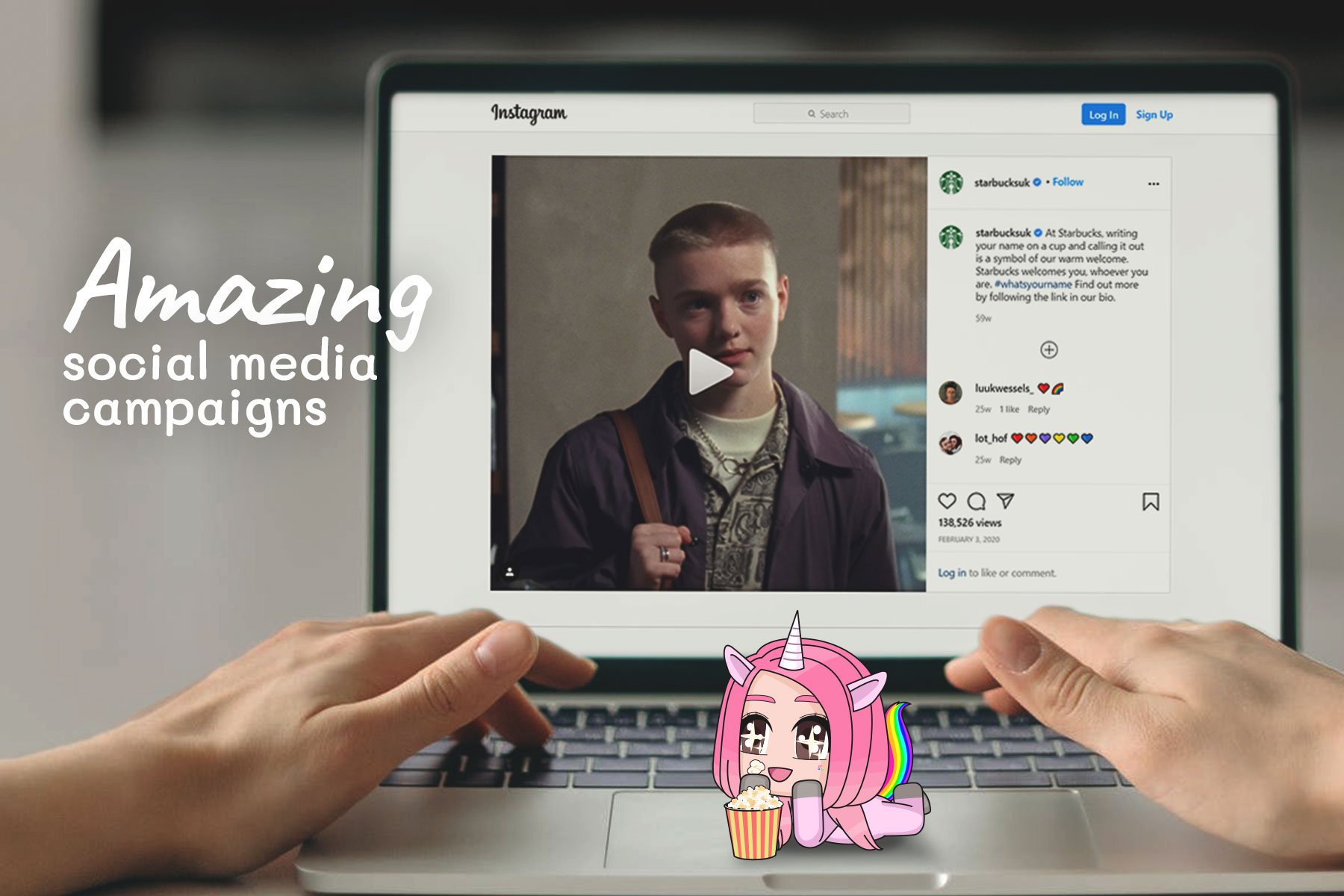 As a marketer, social media campaigns are one of a few great ways to promote your brand or market your product or services. It's for the best that you keep your social media content postings…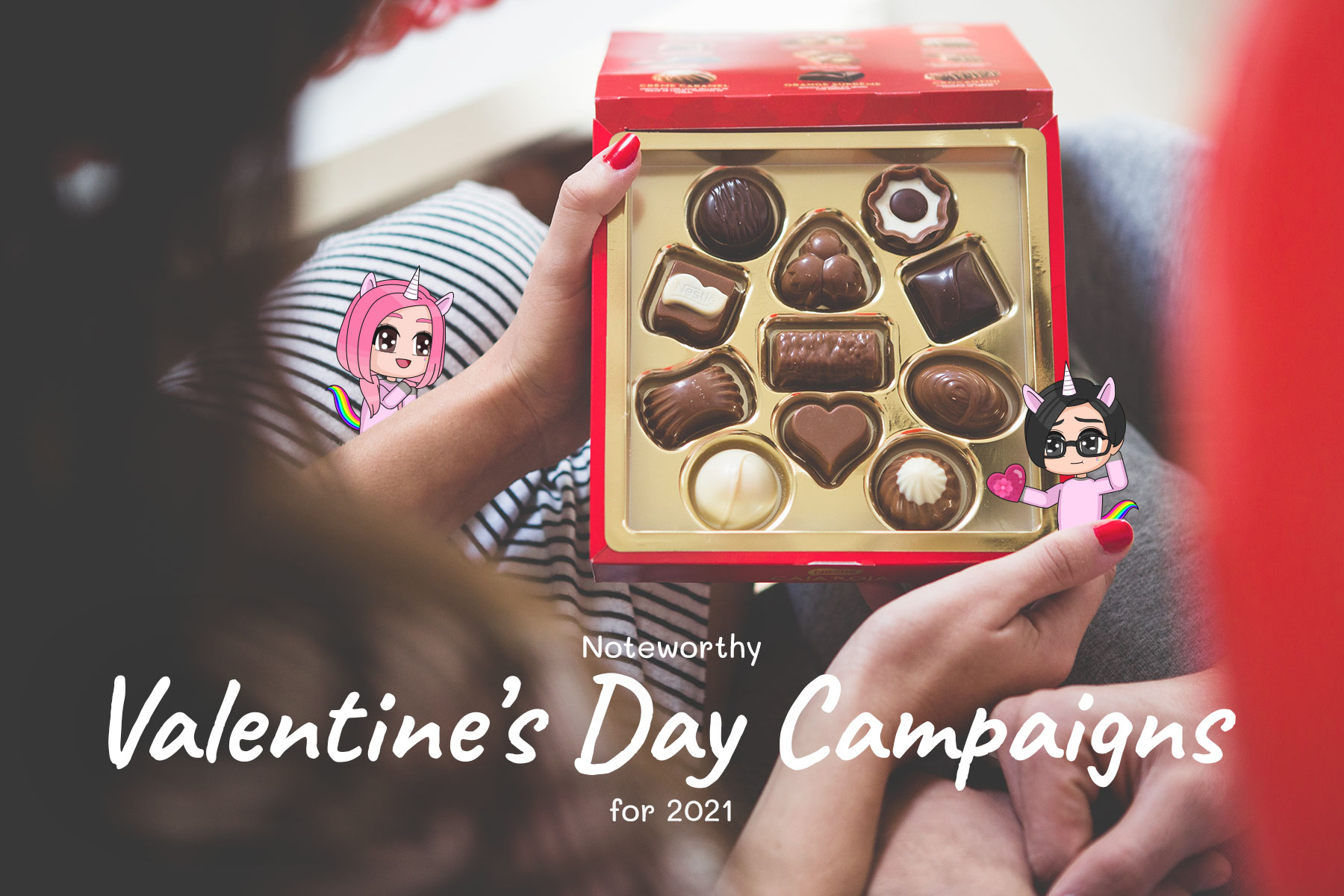 A day where guys burn their savings like a bullet train and girls sharing about their unique Valentine date experiences on social media, Valentine's Day is celebrated both on a personal and a corporate level….
Categories
Latest Posts