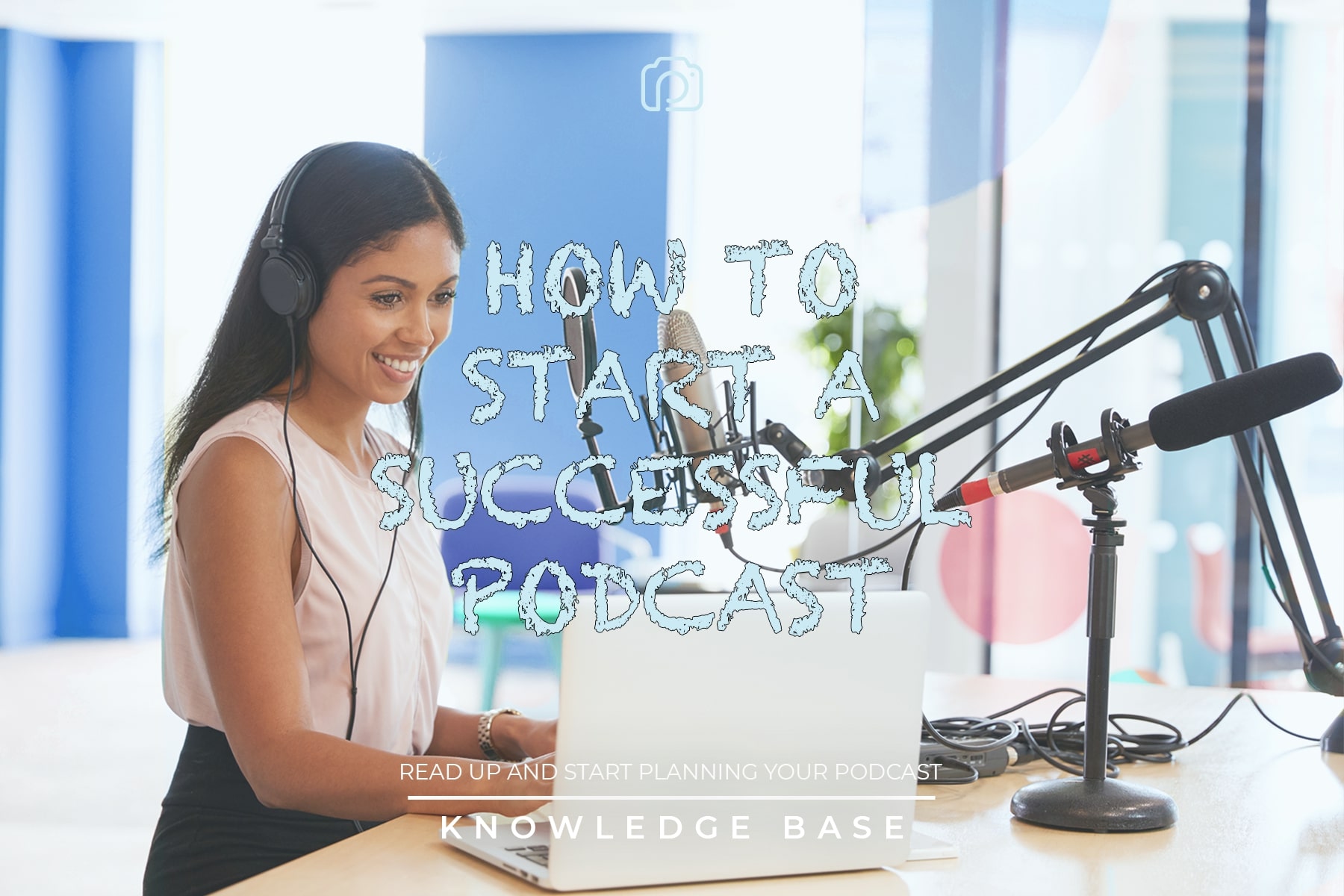 Podcasts have exploded in the last few years. In fact, in the US, over 90M Americans tune in to podcasts every month. This trend is real in other countries as well. This is why businesses should think about how to start a successful podcast and include this medium in an ever-growing number of ways to boost marketing and PR campaigns.
Podcasting 101
Before learning how to start a successful podcast, it is essential to understand what podcasting is all about. Here is an easy way of seeing it – a podcast is like a blog in audio form. This is the very reason why many people tune in. They do not have to stop what they are doing just to get the information they need. They can be working, driving, or doing household chores WHILE listening to podcasts. Amazing, right? Given how convenient it is, it is doesn't come as a big surprise that podcast followers have grown exponentially through the years.
Equipment
Here's the good news. You don't have to spend too much just to start a successful podcast. In fact, most popular podcasts began with a computer and a good pair of headset. Of course, you have to scale up once you have created a significant following. While production value never ever beats content, let's face it – it always adds a little oomph to your presentation. In the future, you may want to invest in getting:
Microphones
Audio interface
Mixer
Headphones
Headphone amplifier
Mic stands
Acoustic treatment
Editing software
Digital recorder
Of course, a tech team will come in handy, but you can pursue this as your podcast scales up.
Podcast hosting
Before planning how to make a successful podcast, you have to identify which hosting services you will employ. Yes, your podcast would need hosting. These services will:
provide a server that can direct listeners to your podcast
create an intuitive way for you to upload your podcast
upload your podcast RSS feed to different podcast sites including Apple, Spotify, Google, and Stitcher among others
While most podcasting hosting services come with a fee, you might want to try this medium out with these five best-reviewed free podcast hosting services provider:
Making a successful podcast
Now let's go to the nitty-gritty details. How do we make a successful podcast? Here are some things you can do to achieve just that!
Build your podcast on your niche topic. What business niche do you want to focus on? Do you want to do fashion, health, sports, or lifestyle? Identify what your podcast will focus on. What your podcast is about will serve as the building block on which your podcast will be built.
Use the power of keywords. Be wise about how you will name your podcast and each episode. Include keywords to make your podcast search engine friendly. Don't underestimate the power of keywords. They will help you draw in the crowds.
Find the perfect format fit. What kind of format works best for you? Do you want two hosts who can banter playfully? Do you want to go for an interview format just like the Howard Stern show? Do you want a vlog type, one-man show? Figure out which structure works for the message that you want to get across.
Be creative. From dialogue to music used to your podcast's cover photo, get those creative juices flowing. Your intro music and the podcast cover photo are the first things your listeners hear and see so reel them in with the sheer force of your creativity.
Know how long is enough for your audience. Some podcasts can go for hours. Some stick with a TED talk's shorter time format which is exactly 18 minutes. This one will vary depending on your audience and the topic. A 20 to 30-minute podcast is the sweet spot as conventional wisdom would say, but there are popular podcasts run to about two hours long. It is up to you to find out what is the most appropriate length for your podcast. Find out through back-end statistics and reactions of your listeners.
Know the best time to publish it. What is the optimal time that you can be assured of your listeners' attention? This is one crucial question that you have to answer. When you've figured this out, make sure to be consistent with your post scheduling. This is one way for you to attract regular followers.
Creating a successful podcast may be a lot of work, but it is indeed worth it. With millions of followers up for grabs, it is time for your business to try your hand in podcasting.
Want to know more ways to start a successful podcast? PINC360 is here to help you! With our myriad business, PR, and marketing solutions, we sure can help you establish your own space in the podcasting world. Drop us a message here today!
Related Posts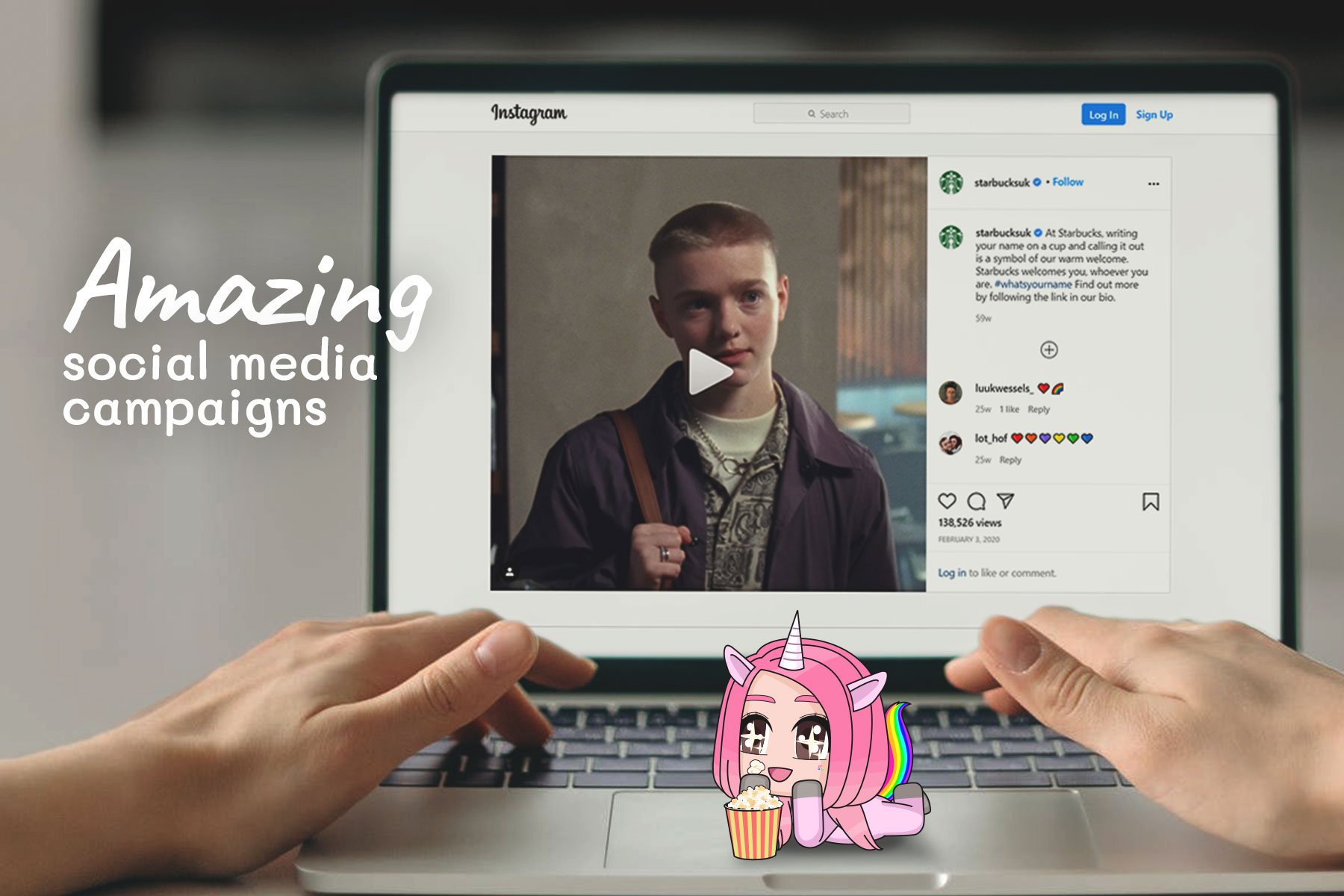 As a marketer, social media campaigns are one of a few great ways to promote your brand or market your product or services. It's for the best that you keep your social media content postings…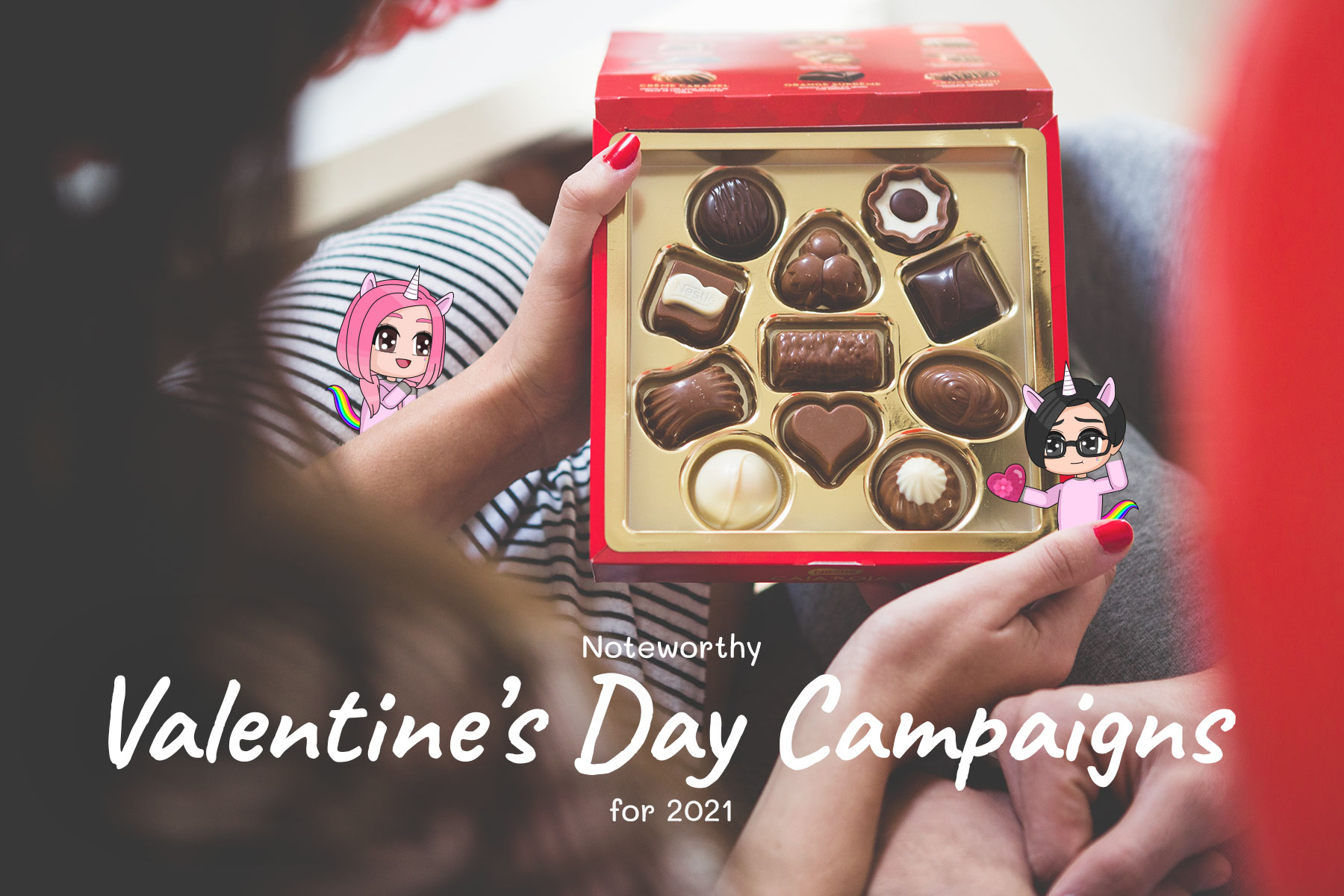 A day where guys burn their savings like a bullet train and girls sharing about their unique Valentine date experiences on social media, Valentine's Day is celebrated both on a personal and a corporate level….
Categories
Latest Posts