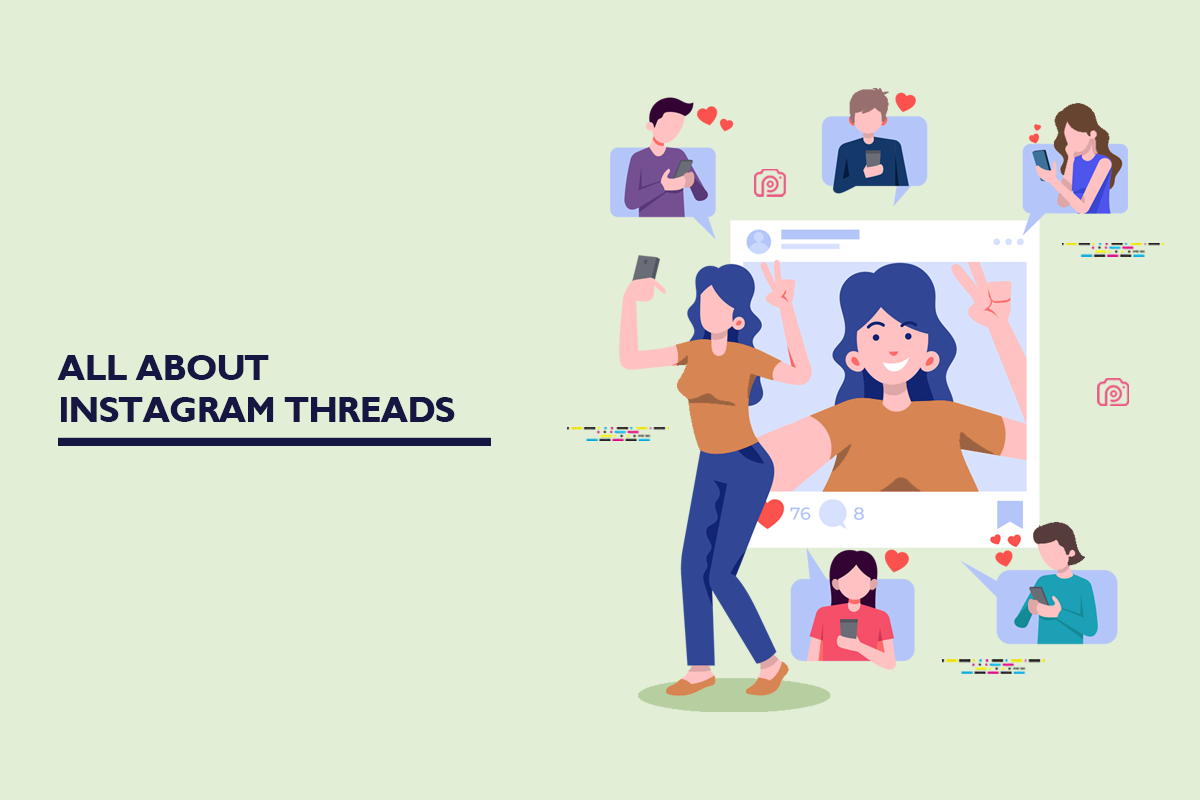 Wait, did you even know that Instagram threads was released?
Before we break it all down to what it is and what it is not, let's how Instagram explains it:
"Threads is a camera and messaging app from Instagram designed for keeping up with your close friends. Quickly send a photo or video to a close friend because Threads opens directly to the camera. Share what you're up to with your close friends. You can choose from different statuses or set your own."
Some of you might be wondering, isn't that similar to Instagram Direct Message and Instagram Story put together?
The way we see it, it sort of is!
So why does Instagram want to release this kind-of-redundant feature? How will it benefit businesses? Is it a closed or opened door for people like us who want to reach the masses?
Here is what we know.
1. Threads is a new camera-first messaging app.
Users will have to first, download Threads to use it. It is a companion app of Instagram – much like Facebook and Facebook Messanger. Threads opens to the camera upon app deployment and it is essentially an amped-up version of the current Instagram private messaging feature, to connect to your close friends even faster through a snap of a picture.
For those of you who are social media savvy, you'd find this feature quite familiar – yes, it is quite alike Snapchat.
2. Threads is for closed and private messaging.
The sole purpose of this app is for users to stay connected to their close friends. It is said to be an improved version of Instagram's private messaging feature that can do a lot more.
People in your close-friends list will be imported to Threads. You can have different groups in which you can send your private messages and images to, pronto. If your close friends do not have Threads installed, your message to them will appear on both Threads and Direct, so whatever it is, they will still receive your message but so you have full control over how and with whom you want to interact.
3. Threads tells your friends what you are doing.
Some people might find this creepy and some, really cool – but Threads status is something to talk about. There are two options for status, one is similar to MSN Messanger days where you can display what you are doing via suggested status. However, unlike the now-defunct communication desktop app, Threads allows you to personalise your status with an emoji, for example, 😅 Procrastinating.
When you turn on Auto Status, the game levels up. Threads will be able to automatically share little bits of where you are without giving away your coordinates. For example, if Threads locates that you are at a cafe, your status will be highlighted as "At a cafe" with no exact location given, of course. Before you freak out about how dangerous it might be, do note that this feature is just highlighted to your close friends, and it's completely opt-in.
Threads will request your location, movement, battery level and network connection from your phone and use that information to share.
---
But if Instagram is making social media more exclusive and private, how will we, the businesses, benefit from it? The company has announced that there are no plans to monetise Threads, but since it will need to earn money somewhere, we will wait and see what comes out of it.
The next question rings – What is in it for YOUR BUSINESS?
Looks like Threads is for people who want to keep it in the down low and at first glance, it does seem like Instagram is shutting away potential advertisers from this new app. But before we come to that conclusion, we should also listen to what Instagram users want and leverage on it.
We at PINC360 think that social media must be taken advantage of. In fact, you could place your brand's close friends circle as an opportunity to promote exclusivity.
That's an opportunity that can't be passed up.
If your business is already on Instagram, it would be fairly easy to expand it to Threads. We know that Instagram, as an app, has the highest levels of engagement among social media platforms – we also believe that Threads will pick up among Instagram users.
How?
The power of Private Messaging.
Nothing feels more exclusive than having a brand that you associate with send you a message on what is the latest, giving you details on new launches, asking you for your opinon on where the brand should be heading to. It is engagement at its finest and the building of brand loyalty.
Using both Instagram and Threads could be the most powerful weapon to win your target audience. Imagine having your fans go on a journey with your brand on a bigger platform – that is Instagram and for select ones, on Threads, where they will be able to get the inside scoop and possibly even freebies by being in the brand's exclusive close friends list!
Well, at PINC360, we think for your brand and work for your brand. Hook us up on your business details and we will be able to visualise and execute your brand's marketing strategies online!
Related Posts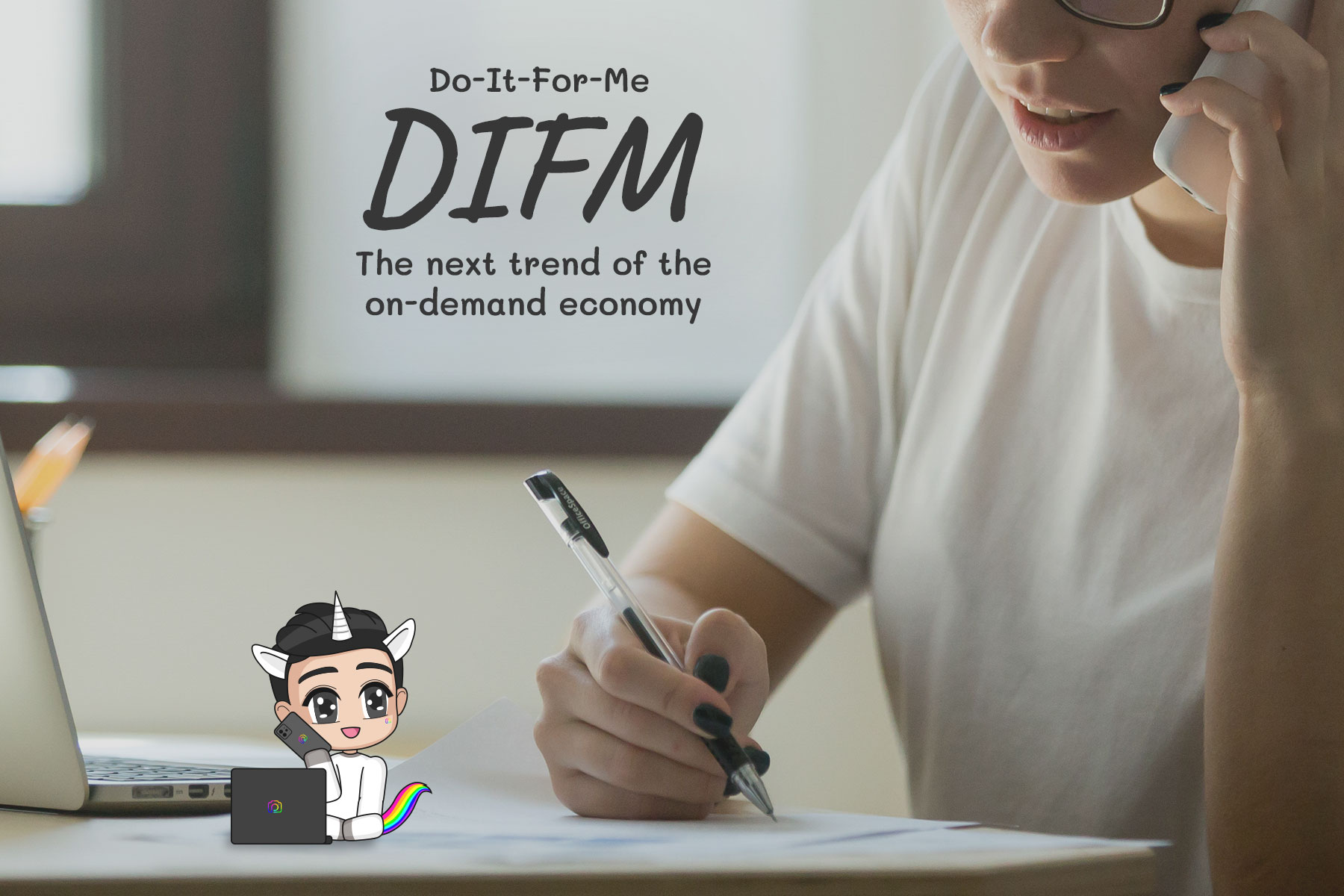 DIFM (do-it-for-me) solutions have always existed as a viable business strategy as it utilises the scaling efficiency of leveraging existing resources. When used strategically, combined with various DIY (do-it-yourself) tools, business owners can fully maximise…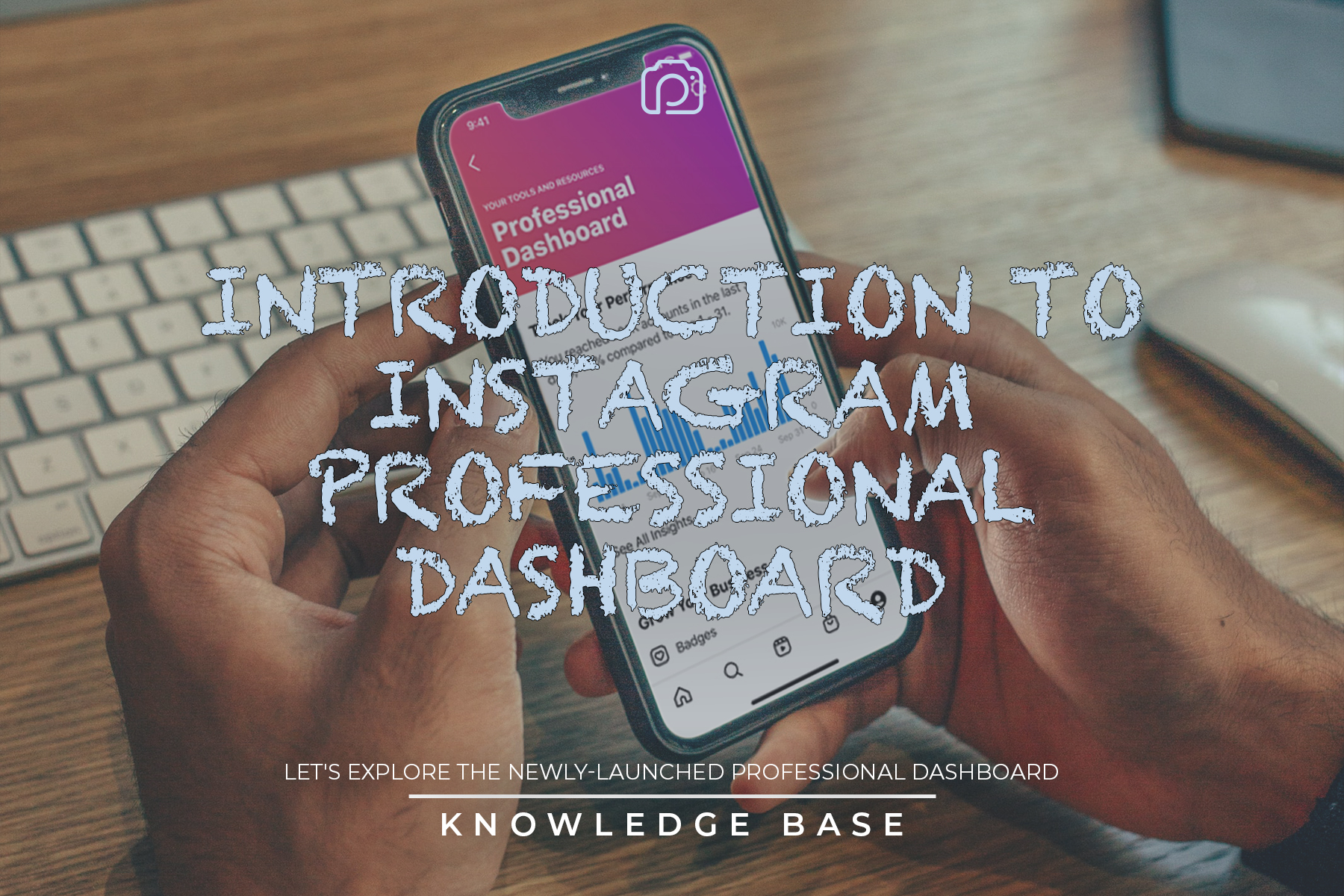 Instagram is known for being one of the most prominent apps in this day and age with approximately one billion unique active users every month. Over the years, there have been significant changes in Instagram….