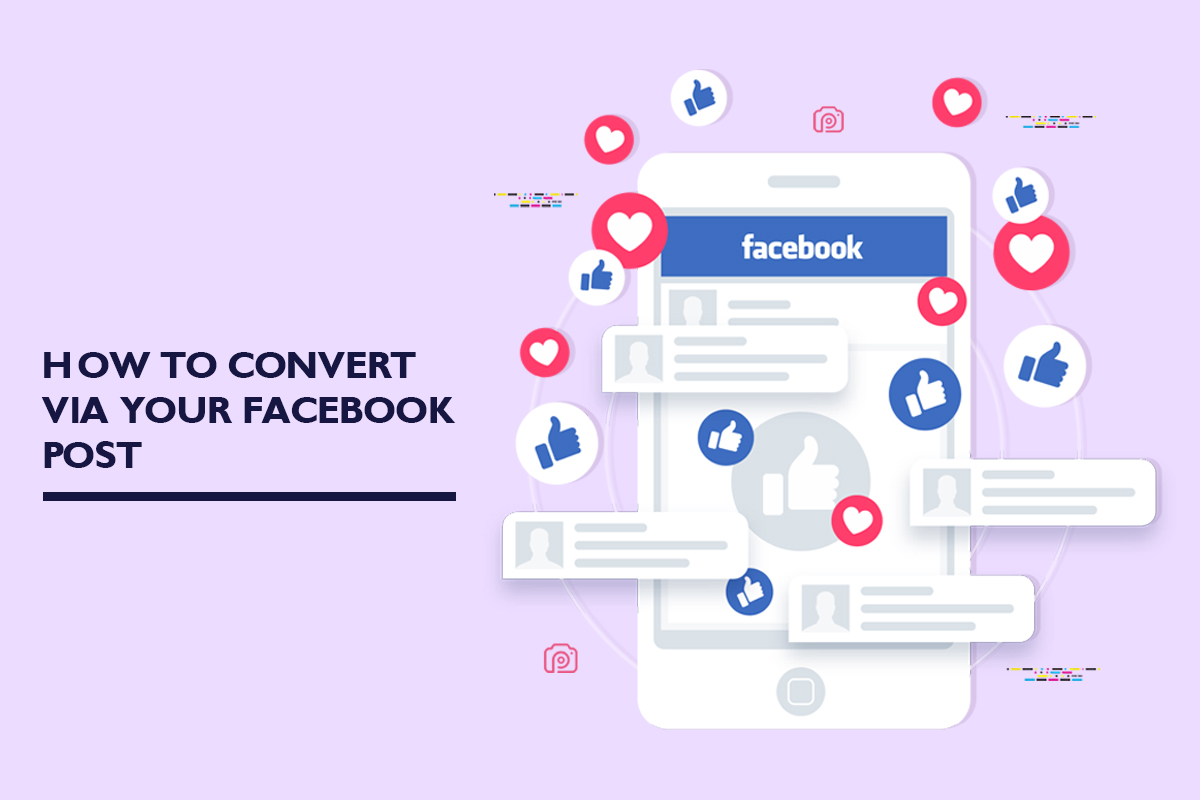 There is no other reason why you registered your business on Facebook other than to let other users find it. You want to use it as a channel that funnels readers into your website, or better still, your brick and mortar.
Hence, we want to help you make the MOST out of it. It may be everyday posts that you do to get engagement on your page or via advertisements, the most important thing you need – STRATEGY.
Therefore, we are breaking it all down for you, so each post you publish is set to reach its full potential.
1. A Captivating Image
The first thing that stops someone from scrolling is an image that they find interesting. Remember that you are in line with many other people sharing other images – therefore your image needs to be as captivating if not more attractive. It only takes about 2.6 seconds for users to choose what to give their attention to.
So what does your image need?
a. Firstly, it needs to have high image resolution. It is not 2005 anymore and no one wants to see a pixellated or an oddly cropped image.
b. Text on the image has to contain your value proposition but still maintain the less-than-20% rule so the message delivery is at its maximum.
c. Ensure the colours or image are high in contrast to catch attention. It spells ALERT or TAKE A LOOK AT THIS!
d. Use a GIF or video if you have to. The first few seconds of your video may stop your audience in their tracks. If your content is engaging, educational, funny or anything that encourages the user to view on, you are more likely to get a conversion.
e. Remember to make it mobile-friendly as 88% of Facebook users access the platform from a mobile device. Check if it looks good on mobile by panning it vertical or horizontal and see how it looks like on mobile.
2. Clear cut copy
After noticing the image, a user will determine if the post if worth their time by skimming the first few words on the post. Be mindful not to use business jargon and promotional language, as users are more likely to feel that it is not relevant to them. Worse, they might think that this post is trying to get money out of them. Remember that Facebook is a social network, not primarily a space to do business.
One way to catch avid scrollers is to use the 3-facet content approach – educate, excite and entertain!
Once you get their attention, your copy can gently guide them to your site by giving more details before leading them towards the call-to-action.
3. Call-to-action
Now that you have grabbed the attention of a user through your image and enticed them with your text, it is time to lead them to what you want them to do – the reason why you published your post in the first place.
There is a button that appears near the bottom of every advert that states a directive to the reader. They are power verbs that encourage them to DO SOMETHING. One or two words, like Sign up, Download, Subscribe, Reserve, and Click Here will give the reader a shortcut to getting what they are interested in – immediately.
Do note that the CTA (call-to-action) must be aligned with the post. If your post is about adopting dogs, place a button that says Adopt Now instead of Subscribe Now.
To pump up the effectiveness, adding urgency can help. For example, "For a very limited time only", or "Only a few places left. Reserve your trial today."
Make them feel as if they are losing out BIG TIME if they don't act immediately.
4. Understand your target audience
You gotta do some homework before you push your post out. Although this is the last point, it is not the least important. There is no use pushing out amazing content if you are targeting the wrong people.
For example, the people most likely to spend may be those between the ages of 40 to 50, but if your target audience is for new graduates, you will need to skew it appropriately.
If you have posted content on Facebook before, you should study your reach and who engages to the post. Do study your target audience so that you can make knowledgable decisions based on potential customers who visit your social network.
Note the general demographics and their interests, tailoring your posts along with these insights. Also, be aware of the traffic of your posting times. When are your target audience online most, post it during that window – that, is your window of opportunity!
---
Another window of opportunity is PINC360. You may call it a shameless plug, but we know the social media business and hence, we want to connect you to it.
We are experts when it comes to crafting a strategic plan that provides your management the roadmap to align your organisation's functional activities to achieve your set goals. We listen, plan and execute according to the resources and budget requirements your company sets to reach your business potential.
Leave it to us to work our magic. Drop us a message now!
Related Posts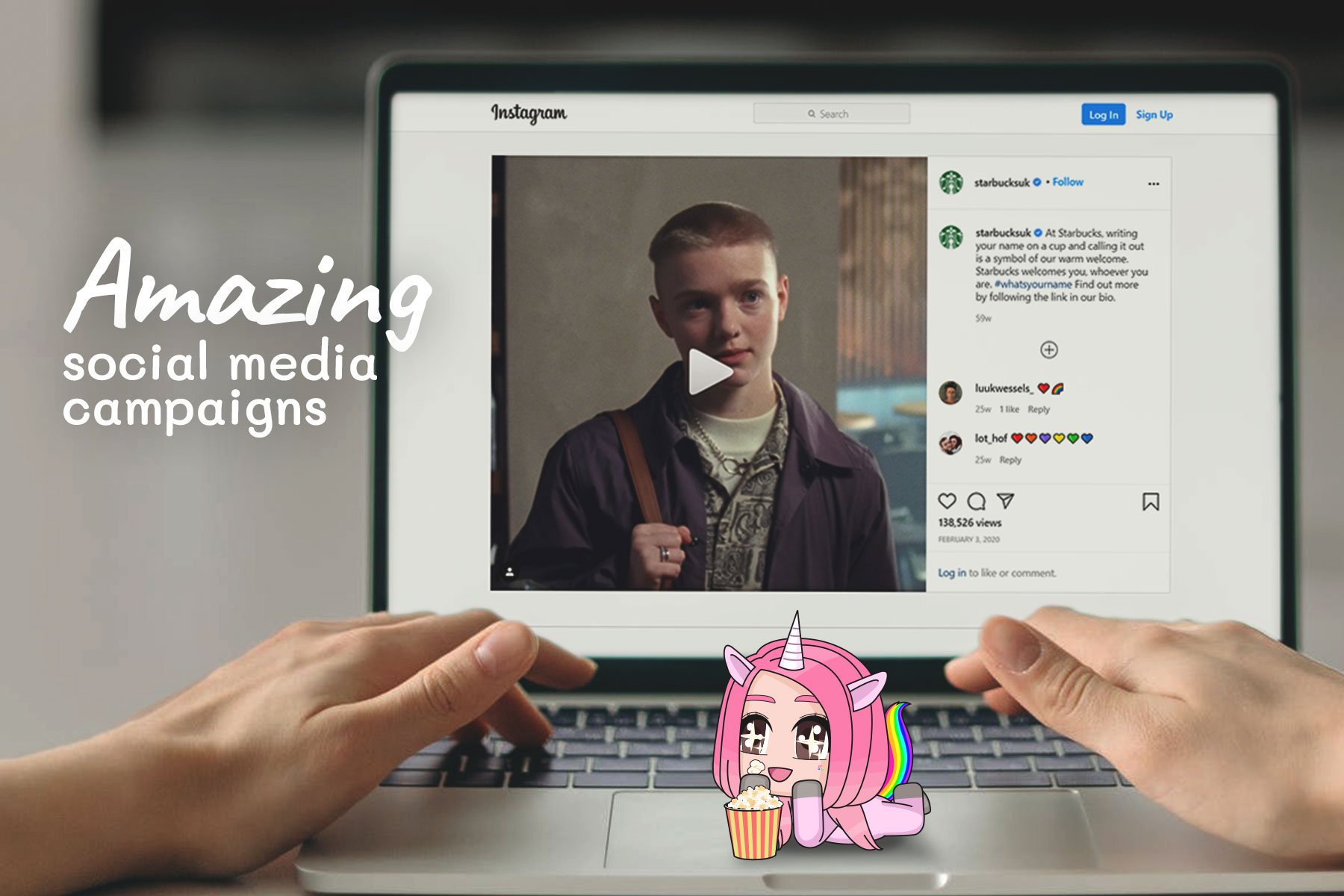 As a marketer, social media campaigns are one of a few great ways to promote your brand or market your product or services. It's for the best that you keep your social media content postings…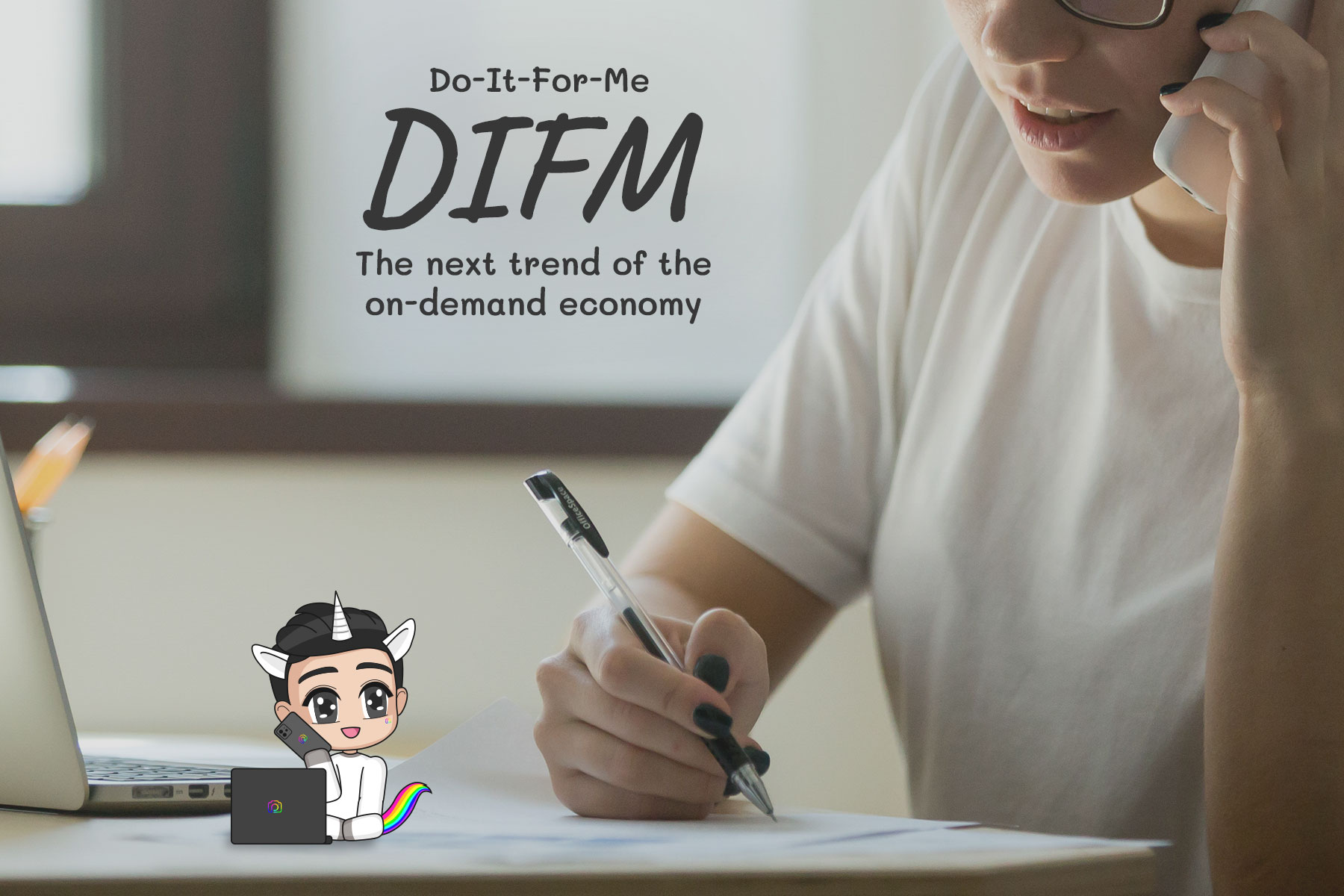 DIFM (do-it-for-me) solutions have always existed as a viable business strategy as it utilises the scaling efficiency of leveraging existing resources. When used strategically, combined with various DIY (do-it-yourself) tools, business owners can fully maximise…