GET STARTED WITH A FREE 7 DAYS TRIAL
DEMO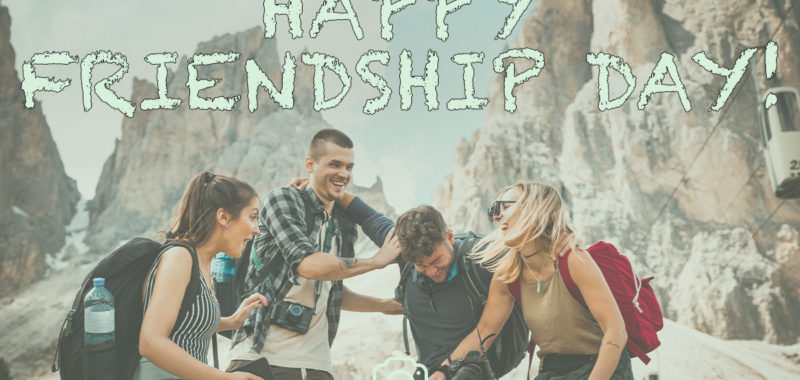 Digital marketing is not only constantly evolving, but examples of superb campaigns are accessible to marketers everywhere through the internet. Creating your own stand-out campaign can be as simple as turning to online examples for…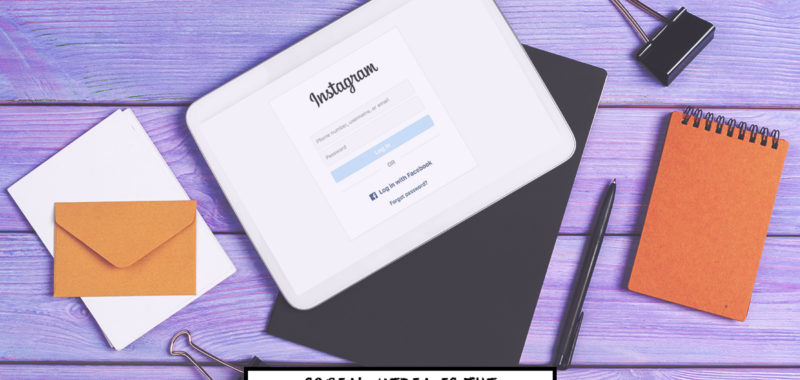 The coronavirus pandemic has led to a surge of alternative ways to make money online. If you're looking to use social media to your advantage and earn money using Instagram, forget the notion that you…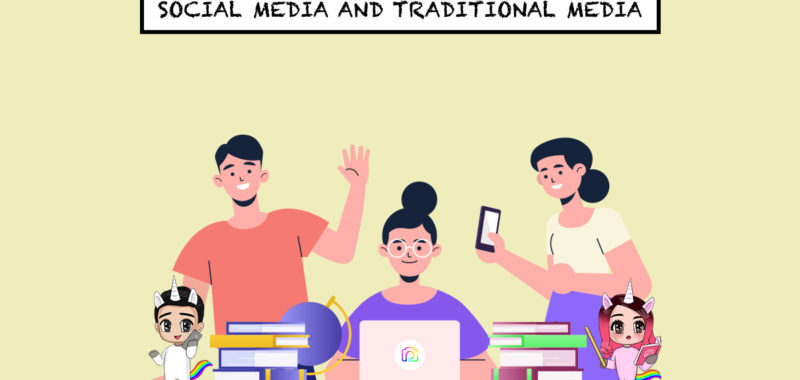 Contrary to popular belief, social media and traditional media are not mutually exclusive. You can actually combine the two to maximise results! Here's why achieving the ultimate media yin and yang can be good for…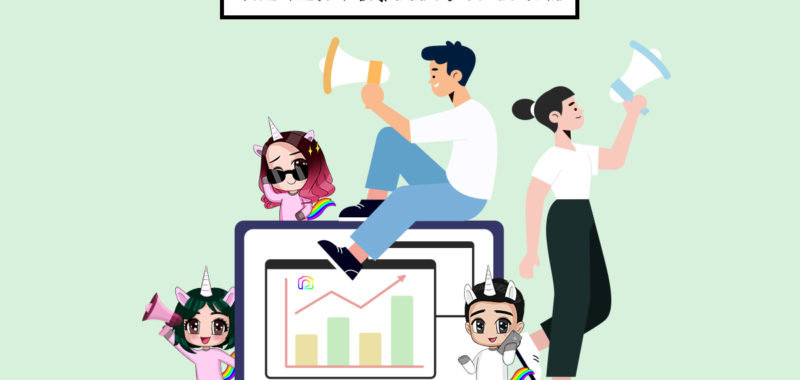 Make no mistake: we are in a global crisis. The coronavirus has had adverse effects on everyone from NYSE-traded companies right down to the fish vendor in the wet market. With governments all over the…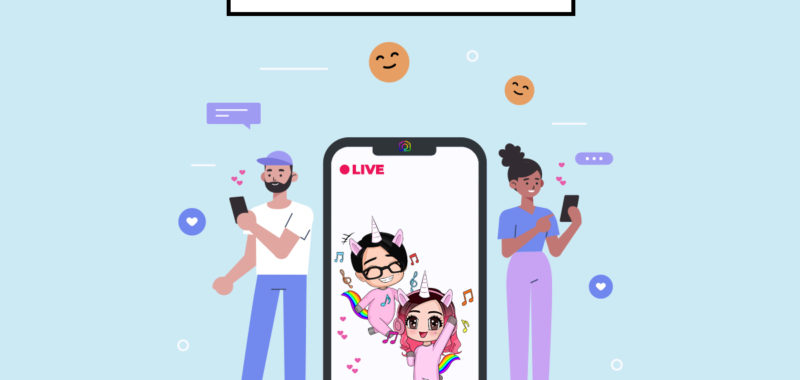 In one of Mark Zuckerberg's live addresses, he announced a major update for Instagram – now you can share live broadcasts to IGTV!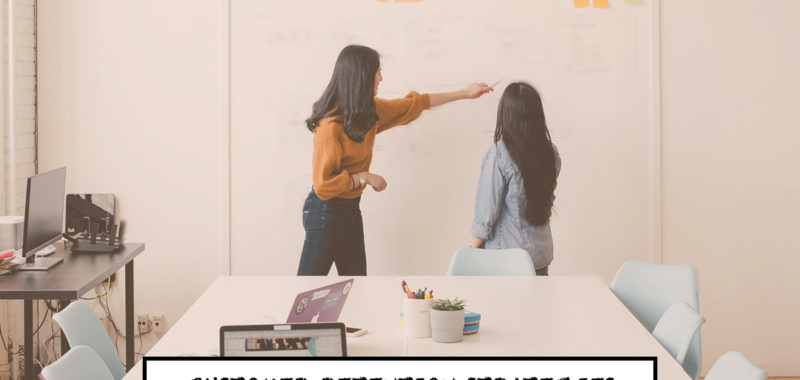 Most new businesses find themselves all too obsessed with lead generation and acquiring new customers. Of course, getting the word out and finding new customers is important to organic growth, but keeping them as customers…
Subscribe to Our Blog
I want the latest update in...
Recent Posts
Archives
Categories
Latest Post

29th October 2020

2

mins read