Avoid getting flagged for copyrighted music on YouTube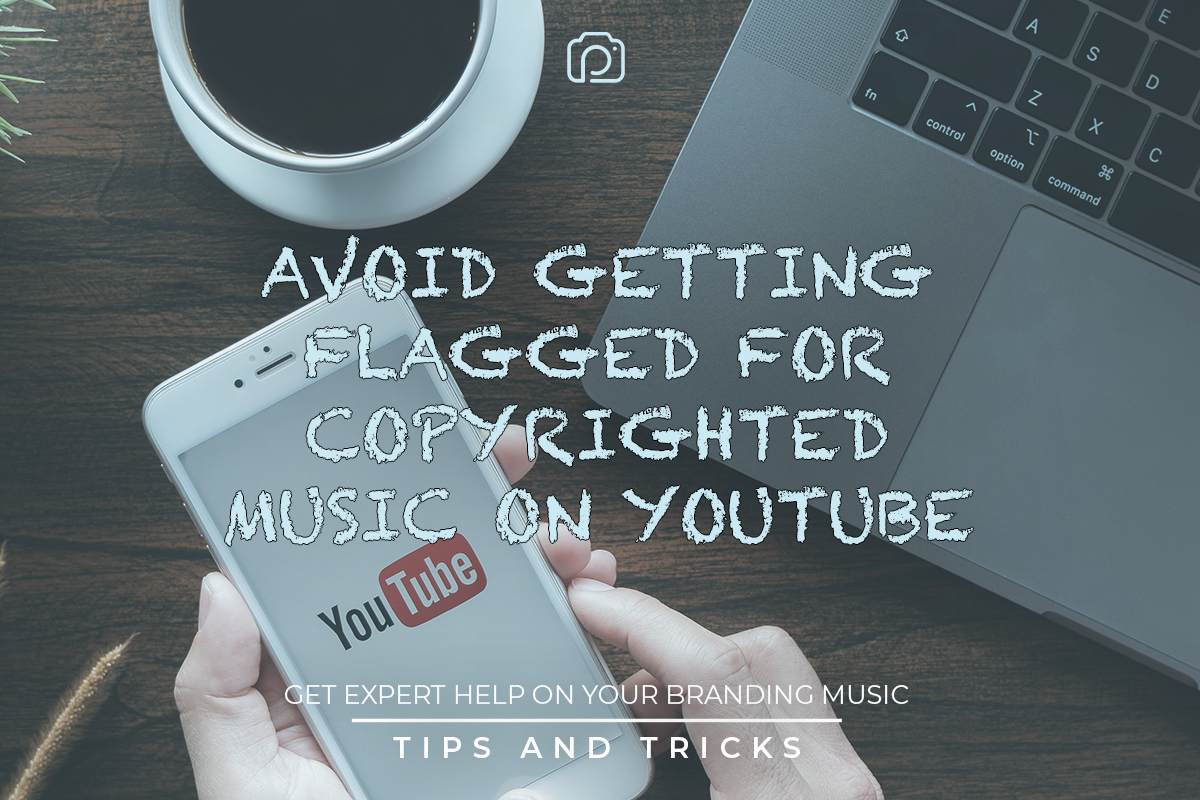 Being a content creator is great and all… until you encounter a legal issue related to the music you uploaded to go along with your video. It can be frustrating how you spend a lot of hours and use up your energy to look for good tunes, only to discover that it gets muted by YouTube for copyright infringement. And worse… the platform decides to delete your video for good. That's pure hard work put to waste!

When someone claims for copyright infringement, YouTube does one of these:
Mute the audio that matches the owner's music.
Disallow the uploader to monetise the video or run ads on the video, diverting the revenue to the copyright owner.
Delete a video or block it from public viewership.
YouTube will also track the subject video's analytics to provide more information to the claimant and help the latter decide on the licence to provide the user.
But don't worry, all these ugly repercussions can be prevented. And no, the process doesn't include adding "I claim no rights to this song" or "No copyright infringement intended" in the description. Nor does it involve speeding up the pitch of the music.
By understanding how copyright law works on YouTube, you'll be able to avoid getting flagged in the platform for any form of infringement.
Here are some of the things that you can do.
Use commercial music licensing services.
There are websites that offer royalty-free music so you can scour through them to choose sounds that won't get you in trouble with YouTube's copyright policy.
Try Artlist, Productiontrax, Filmstro, and even YouTube's very own Audio Library where you can choose from at least 14 genres including classical, seasonal, cinematic, children's, and even hip hop. You can also filter the audio clips based on mood, so it's easier for you to search for a song to fit the theme of your content.
Initially set your video as Private or Unlisted.
If you're not sure if the song you chose has fair use rights or is royalty-free, make sure that your uploaded video is tagged as Private or Unlisted. Even though copyright claims can happen anytime, when one occurs after you published your content, you can immediately address the issue before anybody else can see it. You can edit the video and replace the music before you reupload it again for public viewing.
Make your own music.
If you're skilled at making melodies, you can leverage this expertise to make your very own background music. Not only can you control how you'd like your video to turn out but you can also sleep well at night knowing that no one will run after you, saying you infringed their rights to their artistic works.
Another option that you can go for is to commission someone to create original tracks for you so that you will never get in trouble with YouTube. Here at www.pinc360.com, we help content creators and brands avoid encountering copyright infringement claims online through our in-house music production team. Consult with us today to get started.
Related Posts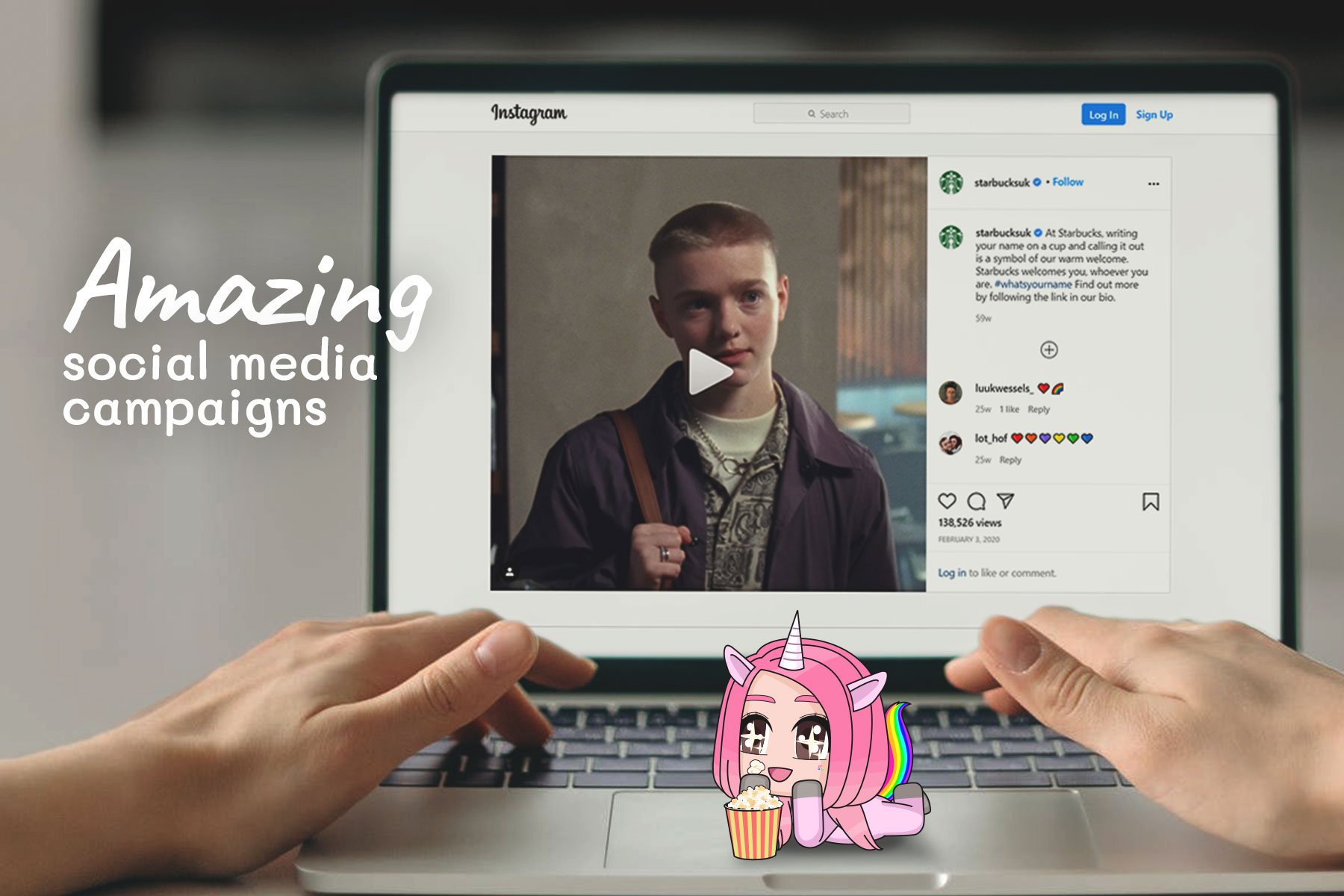 As a marketer, social media campaigns are one of a few great ways to promote your brand or market your product or services. It's for the best that you keep your social media content postings…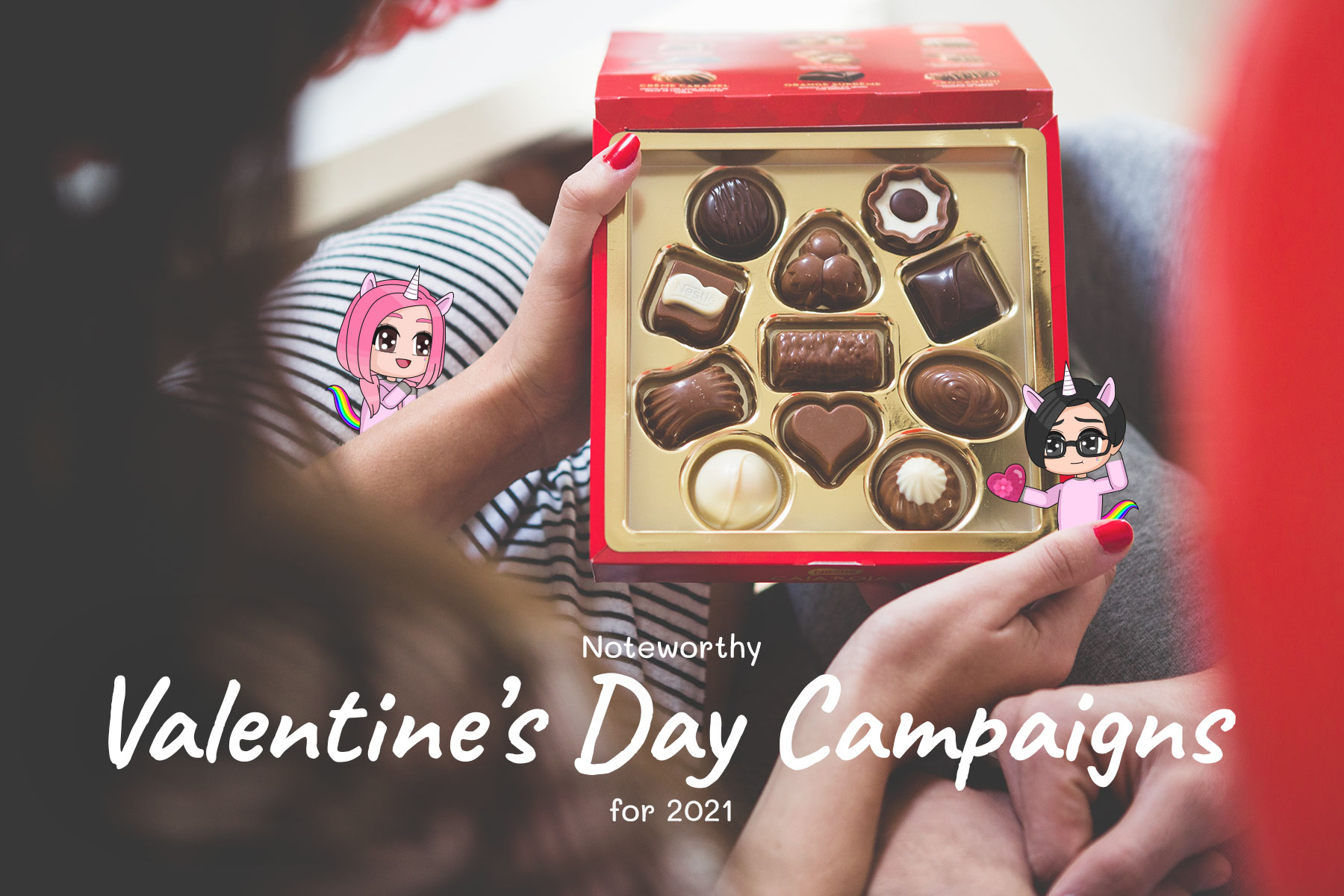 A day where guys burn their savings like a bullet train and girls sharing about their unique Valentine date experiences on social media, Valentine's Day is celebrated both on a personal and a corporate level….
Categories
Latest Posts