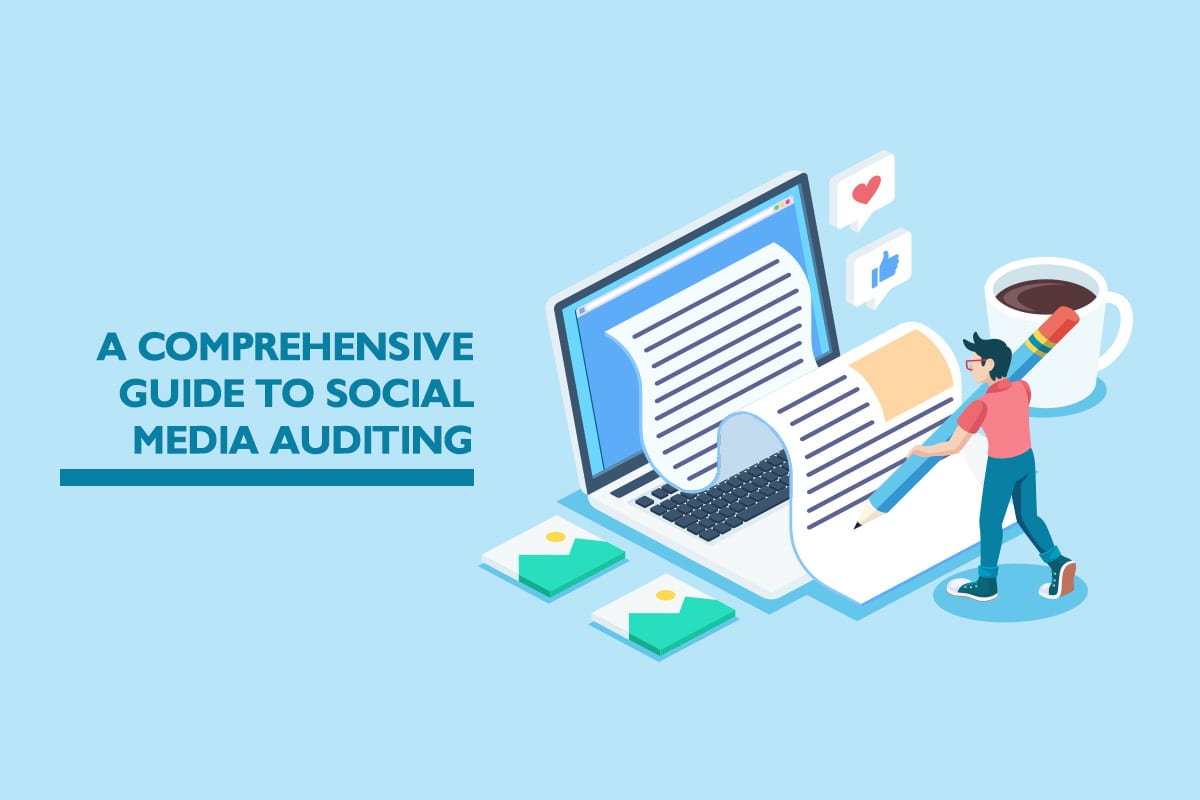 You've established a foothold in the social media space with accounts across multiple platforms. Analytics show a good amount of traffic and engagement overall, revenue streams are reporting decent figures; everything seems fine and dandy. But is it really?
Ideally, the next best thing to do is performing a social media audit. After all, it's better to nip the problem in the bud right?
An audit is basically an annual analysis of your social media profiles to determine what works and what doesn't for your strategy. There are a few reasons why you'd conduct an audit. But more importantly, because it helps:
– Determine and identify strengths and weaknesses within your strategy.
– Ensure that all opportunities are capitalised.
– Determine whether your brand is represented appropriately.
Now that you've acquainted yourself with the premise of an audit. Here's a quick guide on how you can ensure uniformity and quality for the content posted across all platforms.
Reviewing your social media channels
This is where every channel across your social media platforms are reviewed; with a few items to look out for:
– Page/profile optimisation
– Video optimisation
– Comment sentiment and response time
– Frequency and timing
– Content type/mix
– Engagement
– Live video use
– Branding
– Optimisation
Another emerging trend to look out for is the inclusion of chatbots within a social media strategy. Although it may seem insignificant currently, chatbots could very well be the next big thing when it comes to increasing messaging outreach.
A social media review of your competitors
Knowing thyself is not enough, you must also know thy enemy; or competitor in this case. It's good to benchmark yourself against immediate brands that are highly successful to see how competitively close to them you are.
Here are a few things to look out for:
– Creativity
– Frequency of postings
– Content mix
– Influencers
– Level of engagement with the brand
Website and blog evaluation
Scour for the relevant blog and website pages with these social media factors in mind, and link it back to your website as a comparison.
– Shareability
– Meta titles and descriptions
– Alt tags
– Visuals
– Content performance
– Formatting
– Keywords
Apart from doing some reflection on your end, sometimes it also helps to put yourself in the user's perspective and ask yourself these simple questions:
– Are your blog posts easy to share?
– Do your titles and description remain coherent when shared?
– Are your visuals bland or appealing?
– Make a list of your best performing content and adjust your strategy accordingly.
– What is the top performing social media network according to Google Analytics?
– Are chatbots integrated to your home page?
Content optimisation
This is an opportunity to see how well your content sits on social media feeds. By assessing your content's overall style and brand voice. Consider these few factors when making your assessment:
– Does your content sound like a robot wrote it or does it actually sound personable?
– Does your content align with your content strategy or is a runaway train?
– How well is your usage of hashtags to maximise reach?
– How well are you including trends into your social media strategy?
As we have covered in a previous article, It is crucial for brands to optimise content for each social media channel; creating an overarching persona which seems personable and friendly to the end user. Personalising content would better allow users to engage with your brand as it wouldn't immediately come off as a hard sell.
Persona review
To better put yourself in the shoes of the user, create a persona review with your team! Add insights, preferences, interests and more details to add character to each persona and make them more convincing than ever.
Visual asset audit
How does the wall of your social media profiles look at first glance? Consider the current visual trends of social media, which includes:
– GIFs
– Memes
– Stories
– Vertical videos
– Square images
– Live videos
– Infographics
– Augmented reality content
– Lenses
– Filters
– Text overlay on images
– Filtered images
Are you up to date? Or are you falling behind? Optimise your visuals with this list:
– Optimisation
– Web/blog visuals
– Social
– Stories
– AR/VR
Social media publishing and distribution evaluation
Sometimes good content may not be enough to sell itself. Before you start looking elsewhere, take the time to consider how is your content being distributed. Do the channels line up to your target audiences?
Also consider publishing on additional channels such as:
– Medium
– Press releases
– Events
– Conferences
– LinkedIn
– Guest posts
– Tradeshows
Content distribution is vital in achieving success on social media. Be sure to look out for other methods such as content syndication. As Guy Kawasaki mentioned… the process of social media distribution is to publish, rinse, and repeat.
Last but not least……
Schedule it
"Prevention is better than cure" that's why its always good practice to schedule an audit at least twice a year. That way, you'd be able to detect any hidden asymptomatic problems before it's too late and everything blows up in your face.
After all, what's the point of an audit if you forget to hit the 'schedule' button in the end?
Need even some more advice to create your optimal auditing strategy? Speak with us here and let us help you determine what works best for you!
Related Posts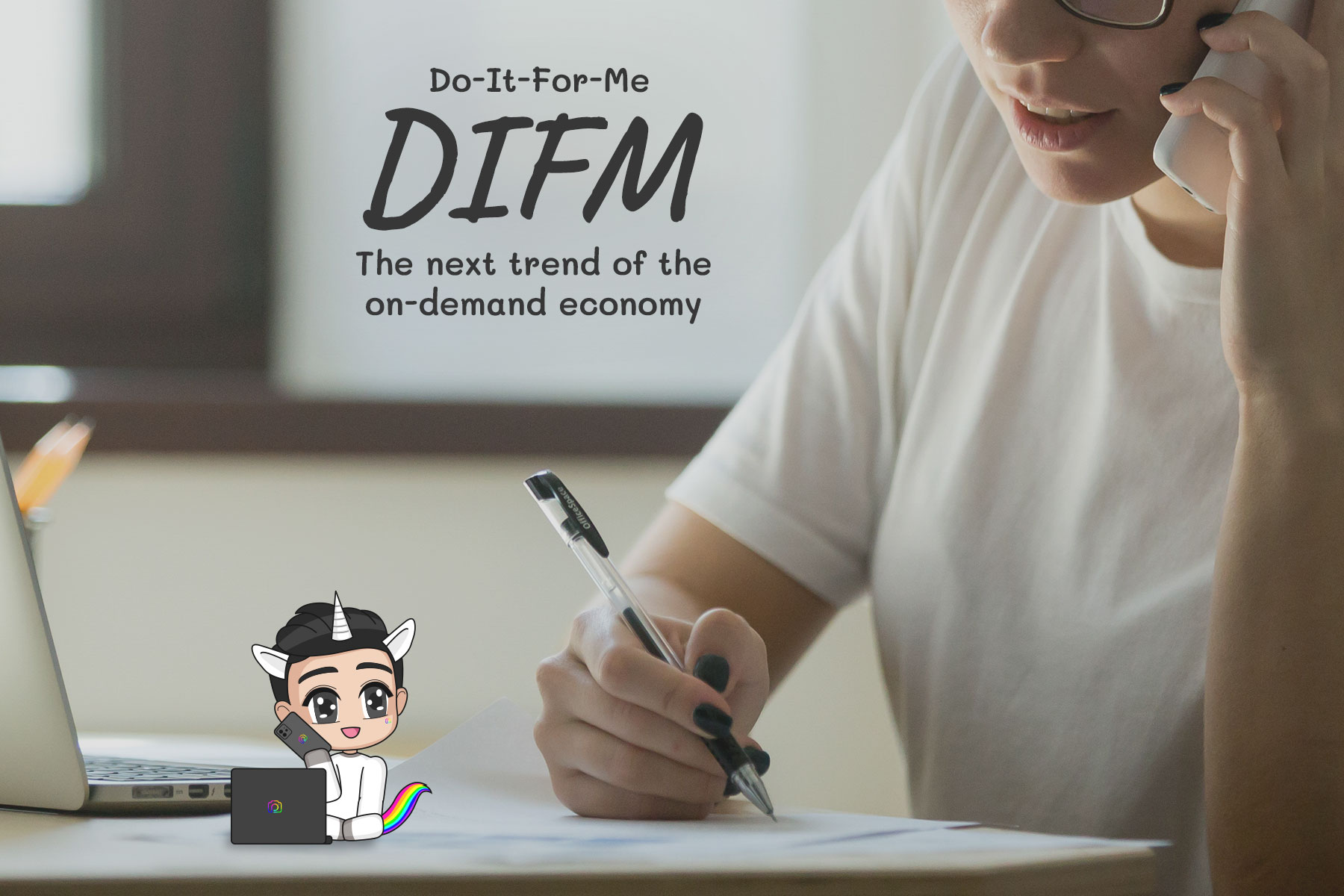 DIFM (do-it-for-me) solutions have always existed as a viable business strategy as it utilises the scaling efficiency of leveraging existing resources. When used strategically, combined with various DIY (do-it-yourself) tools, business owners can fully maximise…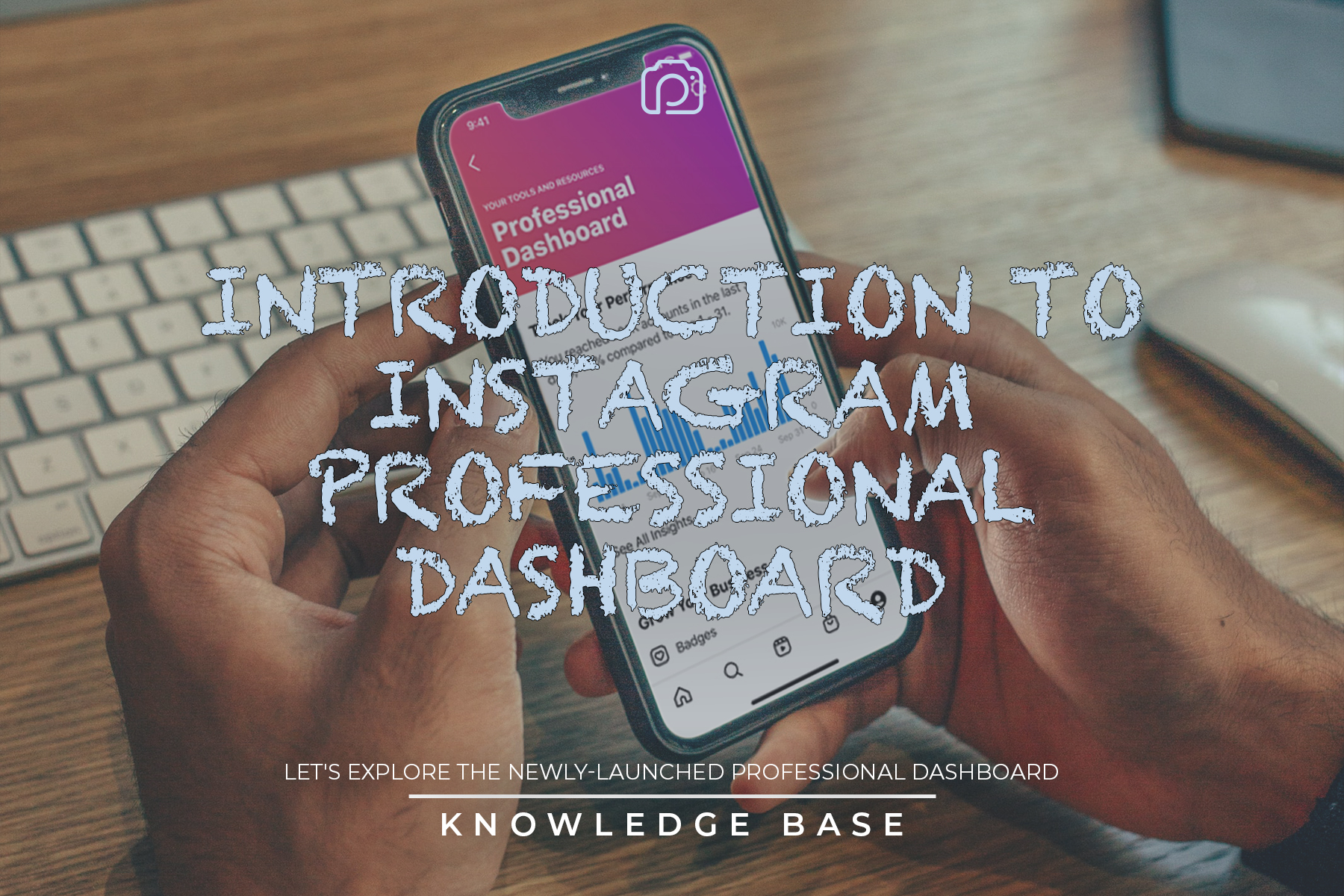 Instagram is known for being one of the most prominent apps in this day and age with approximately one billion unique active users every month. Over the years, there have been significant changes in Instagram….