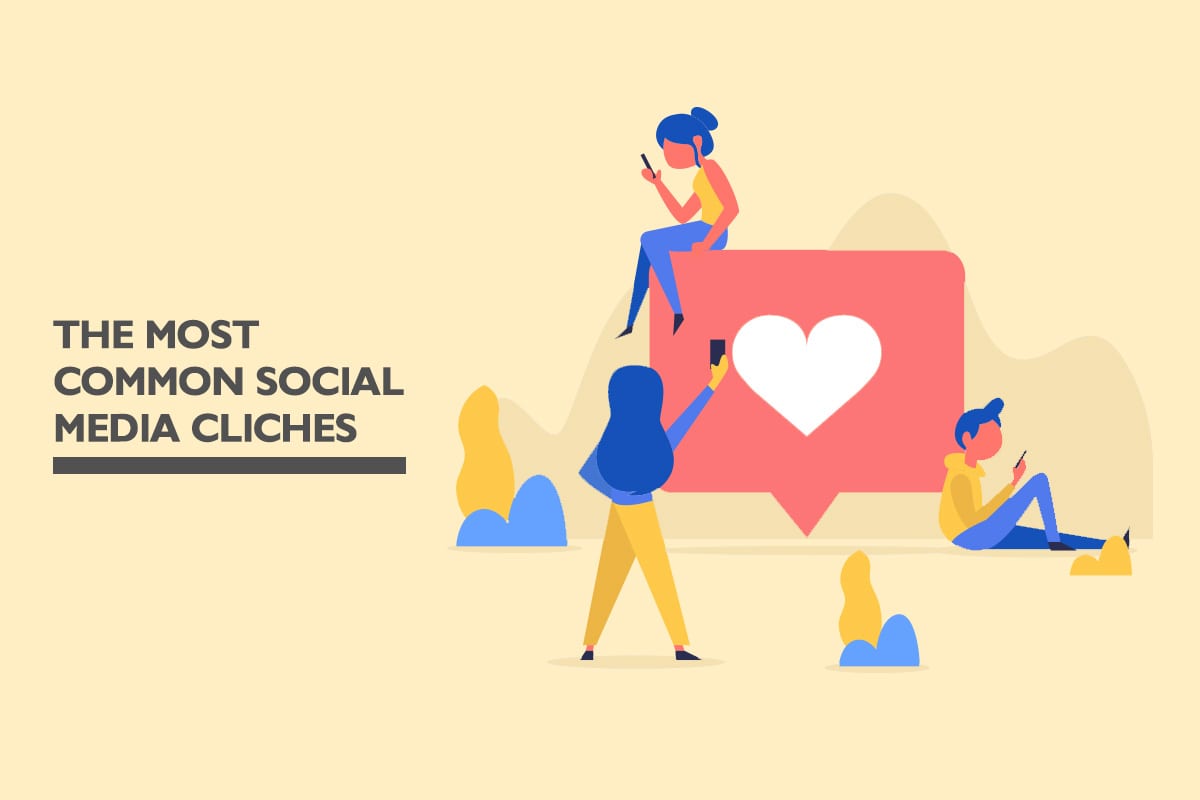 We all know that social media has become the main digital marketing source for people and brands, but that doesn't mean that mistakes or clichés aren't common – we are talking about platforms that are in a constant state of updates and changes, so it's only natural that people can fall behind if they don't pay attention to this situation. There are a few clichés that have been pretty consistent when using social media platforms for marketing purposes and it's only a matter before you do the same if you don't pay attention or understand what you are doing. This is why we are going to explain the most common social media clichés and the best way to avoid them.
Too much focus on quantity and not enough on quality
This is one of the common clichés and it's something that can happen when you don't have a lot of experience on the field; there are many brands that believe that constant posting is going to provide better results and better engagement, but the reality is that while it's necessary to post on a daily basis, it's also equally important to do so with just a couple of subs and make them count by adding valuable information.
Not having a target audience
There is this believe that your brand should appeal to everybody, but the reality is a lot more different: there is a target audience that is going to feel much more naturally drawn to what you have to offer, so it's very important that you avoid the notion that you can reach everybody and focus instead on those that are more inclined to enjoy your content.
Being too formal
This is a common theme with brands that are starting out on social media; wanting to have a very formal approach to the way they interact on these platforms. In these modern times, there is a bigger demand for a much natural and casual sense of interaction and engagement, which is paramount for your online presence to grow and become much more significant at short, medium and long term. Try to be more natural, to answer people's questions and overall be a friendly presence on the internet.
Going for the viral publication
While it's great to have a publication that goes viral, it's a big cliché to believe that you can achieve through silver bullets or similar mentalities. Don't build your audience by thinking that you need a hit on the internet; build your audience steadily by constantly offering quality content and constantly improving in every single possible way, thus becoming a much more interesting brand for your target audience.
Social media platforms have become a fantastic way to introduce yourself to your audience and it's only going to become much more significant as the years go by, so it's important that you learn to detect your mistakes and start fixing them because it's going to make a monumental difference in the way that you perform on these platforms and the reactions that you are going to get.
Speak with us here and let us help you determine what works best for you!
Related Posts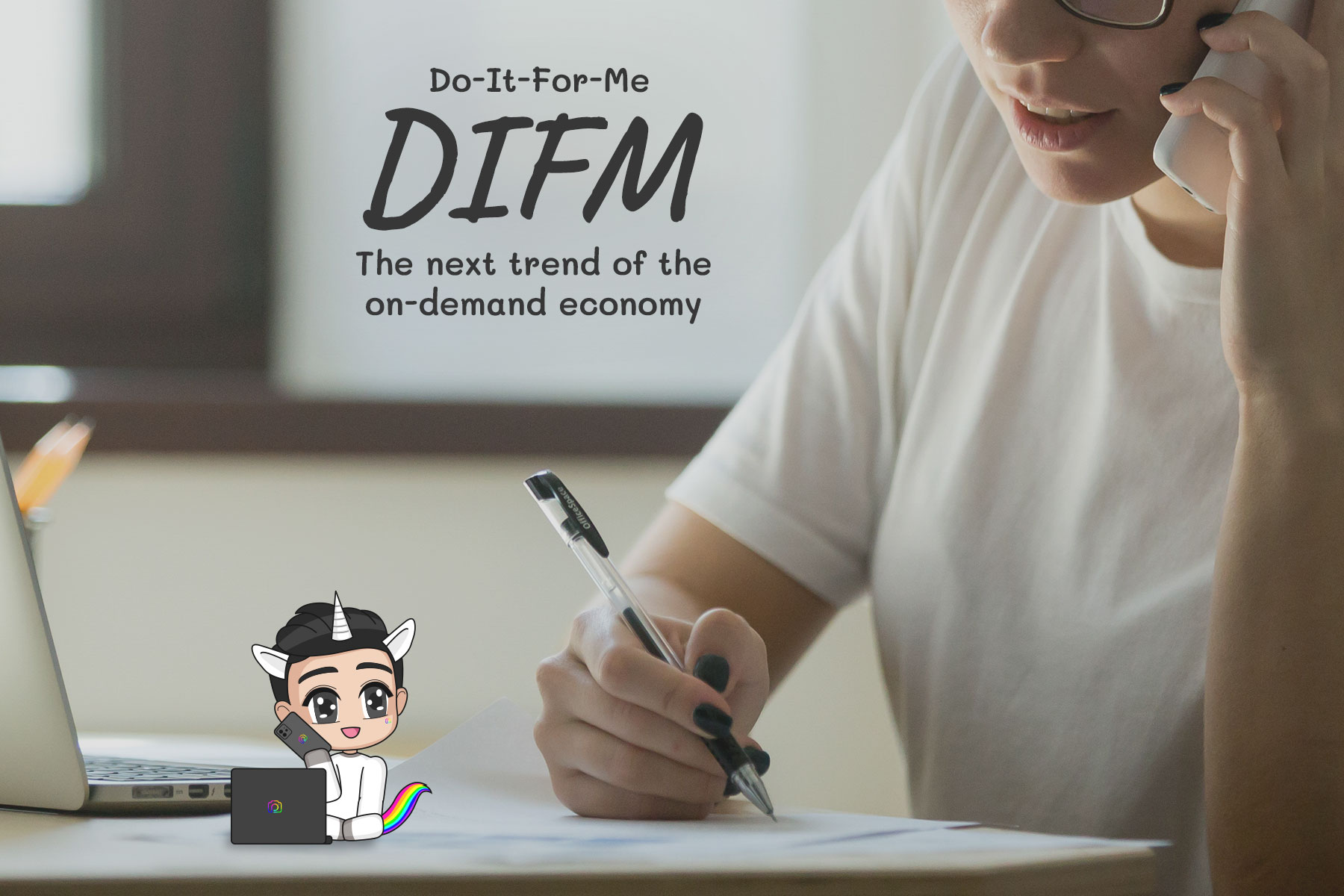 DIFM (do-it-for-me) solutions have always existed as a viable business strategy as it utilises the scaling efficiency of leveraging existing resources. When used strategically, combined with various DIY (do-it-yourself) tools, business owners can fully maximise…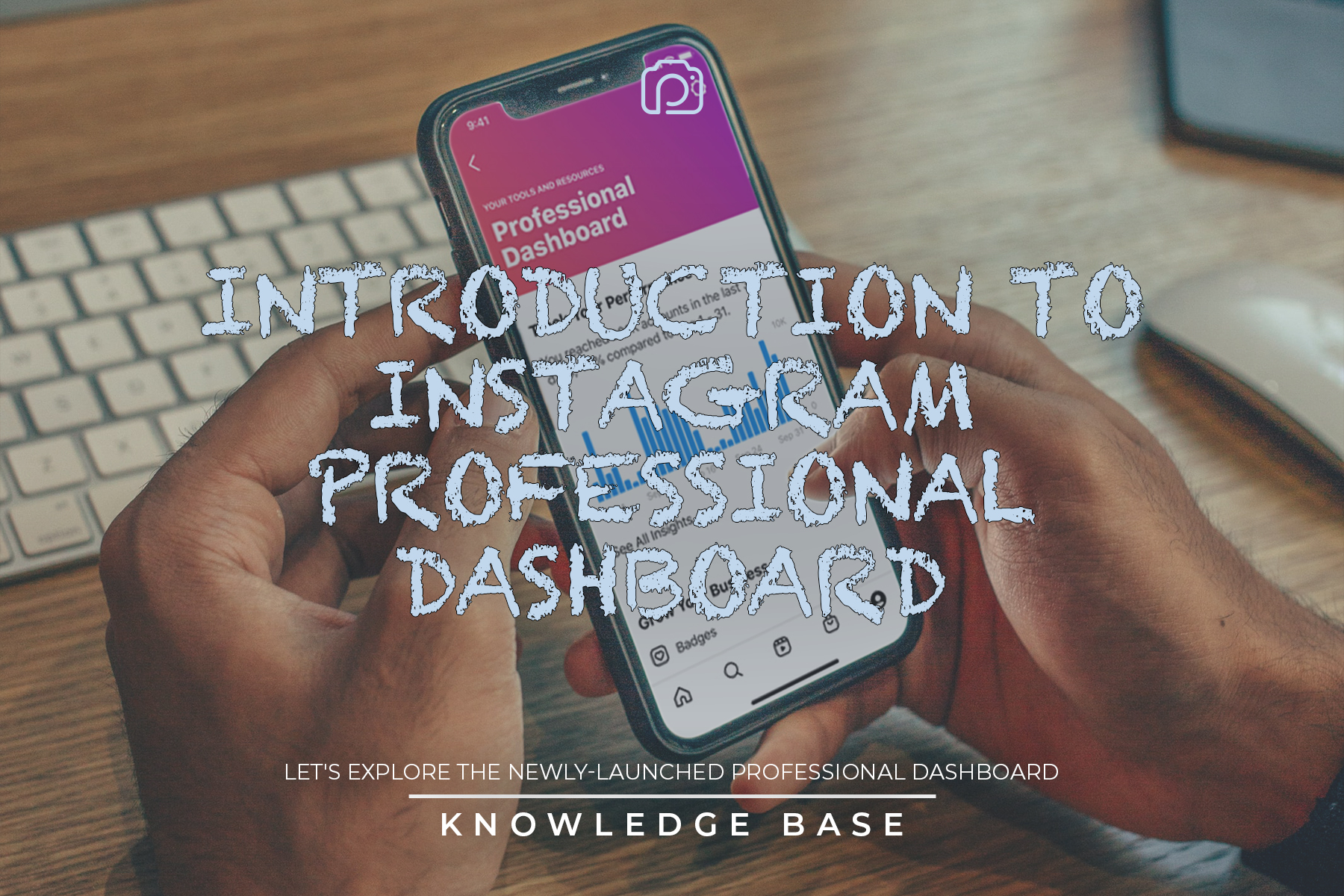 Instagram is known for being one of the most prominent apps in this day and age with approximately one billion unique active users every month. Over the years, there have been significant changes in Instagram….
Categories
Latest Posts