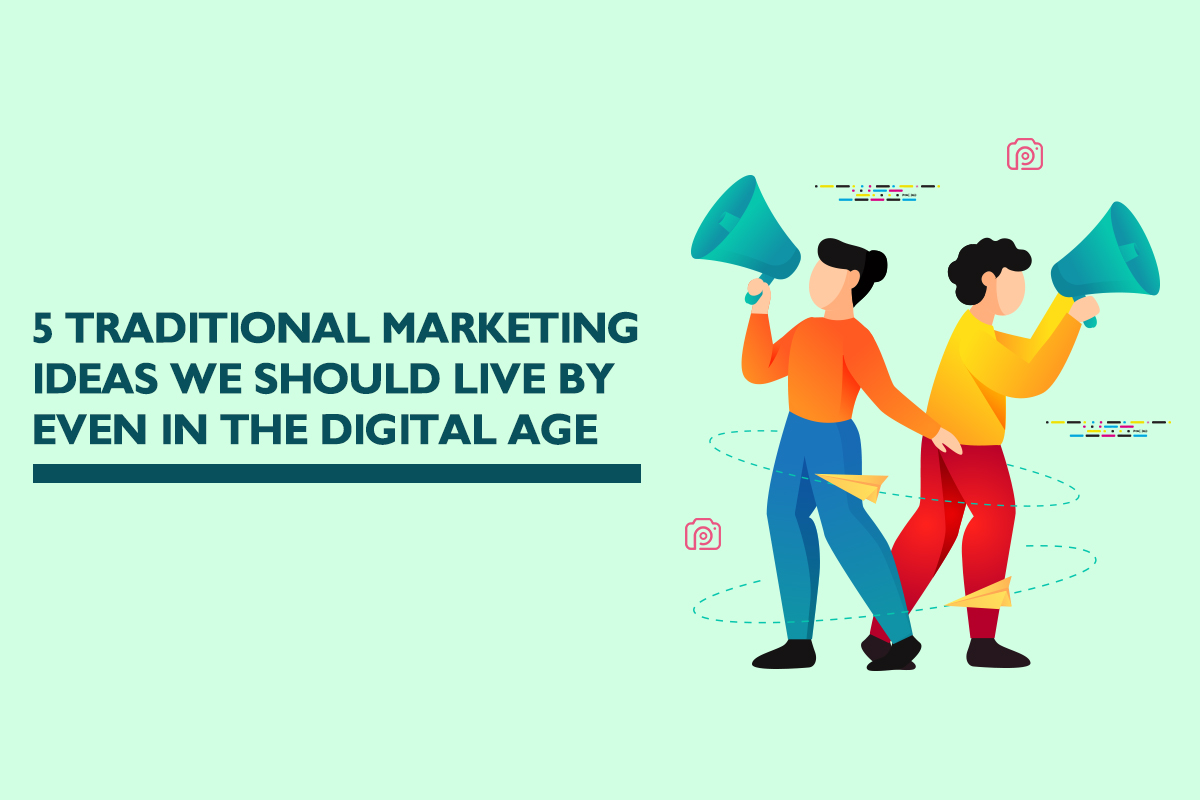 Everything goes in a cycle, and some of the ideas that were considered "dated" are now seeing a resurgence in modern times. But these ideas are worth revisiting for a reason – they were practices which held substance hence its resurgence, so here's why certain traditional marketing ideas are making a comeback.
Direct mail
Once touted as snail mail, it would be quickly disregarded as snail mail. But now the perspective on it has changed. Direct mail is now regarded as a testament of a business' creativity as it takes effort to personalise mail to a specific audience,
It is making a comeback; not only because it's easily comprehensible, but because it brings about greater brand recall among audiences. As research suggests that direct mail now yields faster response rates, greater ease of retrieval and an increase in purchases which cements its position in the new age of marketing.
Physical interactions are still the way to go
People usually would have to see it to believe it. It's been around since the early days of marketing and items such as signage, networking at events, referrals and cold calls etc. These are the embodiments of human interaction and are crucial when it comes to closing a sale because the tangibility in said items within traditional marketing mediums create associations which in turn creates a lasting memory for years to come.
Print Advertisements
Print ads have evolved alongside the digital landscape and were never on the way to the history books, to begin with. As mobile penetration has made print media more distinctive than ever – the presence of magazines and newspapers on digital mediums are all the evidence you need.
Event marketing
Like print ads, event marketing is evolving by adapting to the current trend of generating hype and buzz. Because when it comes to attracting quality talent, event marketing now integrates networking with the power of persuasive copy, a gap online marketing cannot fill.
Salespeople
While most sales are completed online nowadays, there will always at least be an interaction with sales personnel. Which justifies their existence as marketing is an art requiring the proper training and experience. Hence top online marketing institutions are required to hone skills. Not only that, customer care is crucial when it comes to customer retention and converting prospects to solid customers.
Especially during times where a customer may encounter any difficulty, they are the ones that will save your business from the jaws of bad reviews, and it sometimes is an even better scenario than if the transaction went well in the first place.
Speak with us here and let us help you determine what works best for you!
Related Posts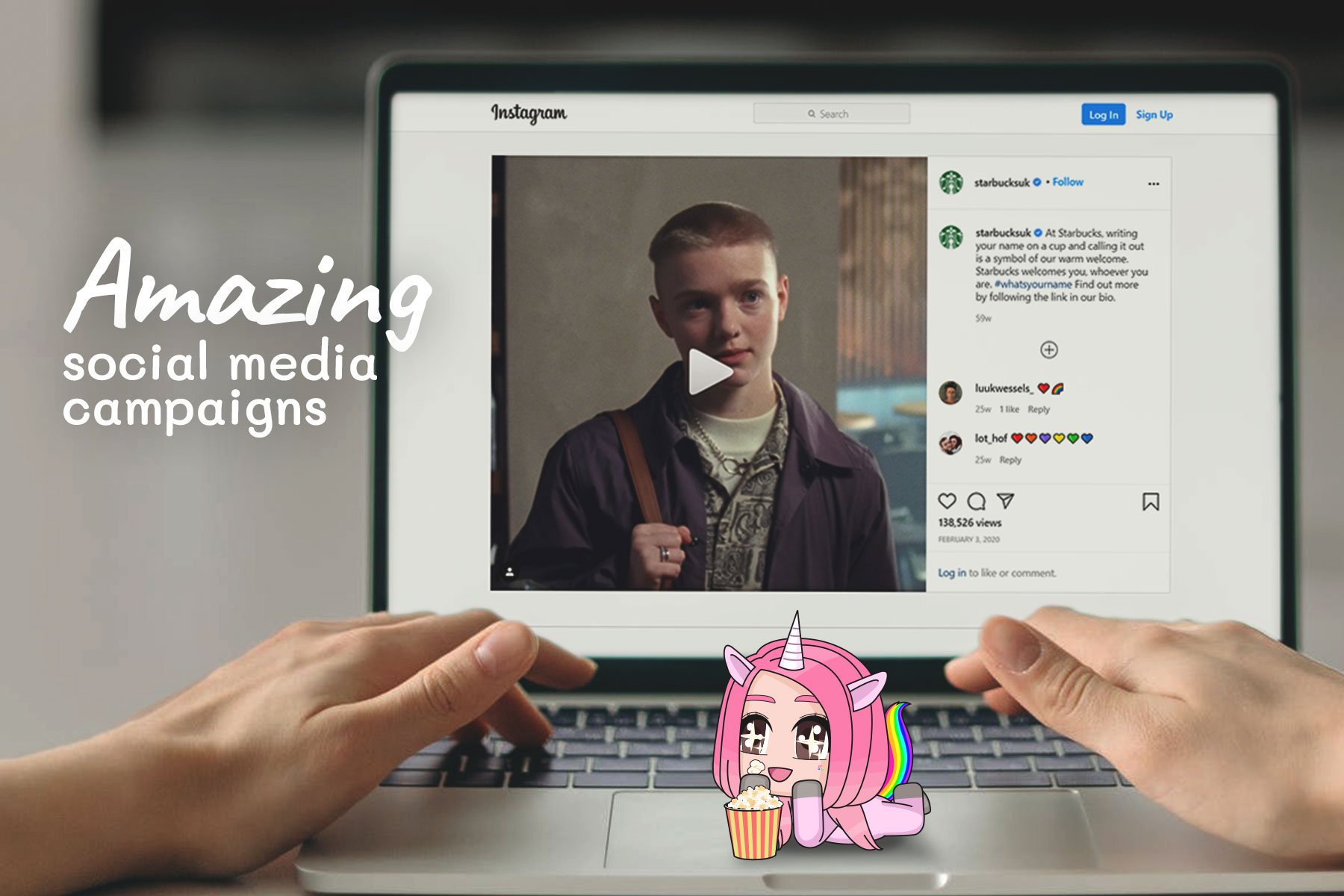 As a marketer, social media campaigns are one of a few great ways to promote your brand or market your product or services. It's for the best that you keep your social media content postings…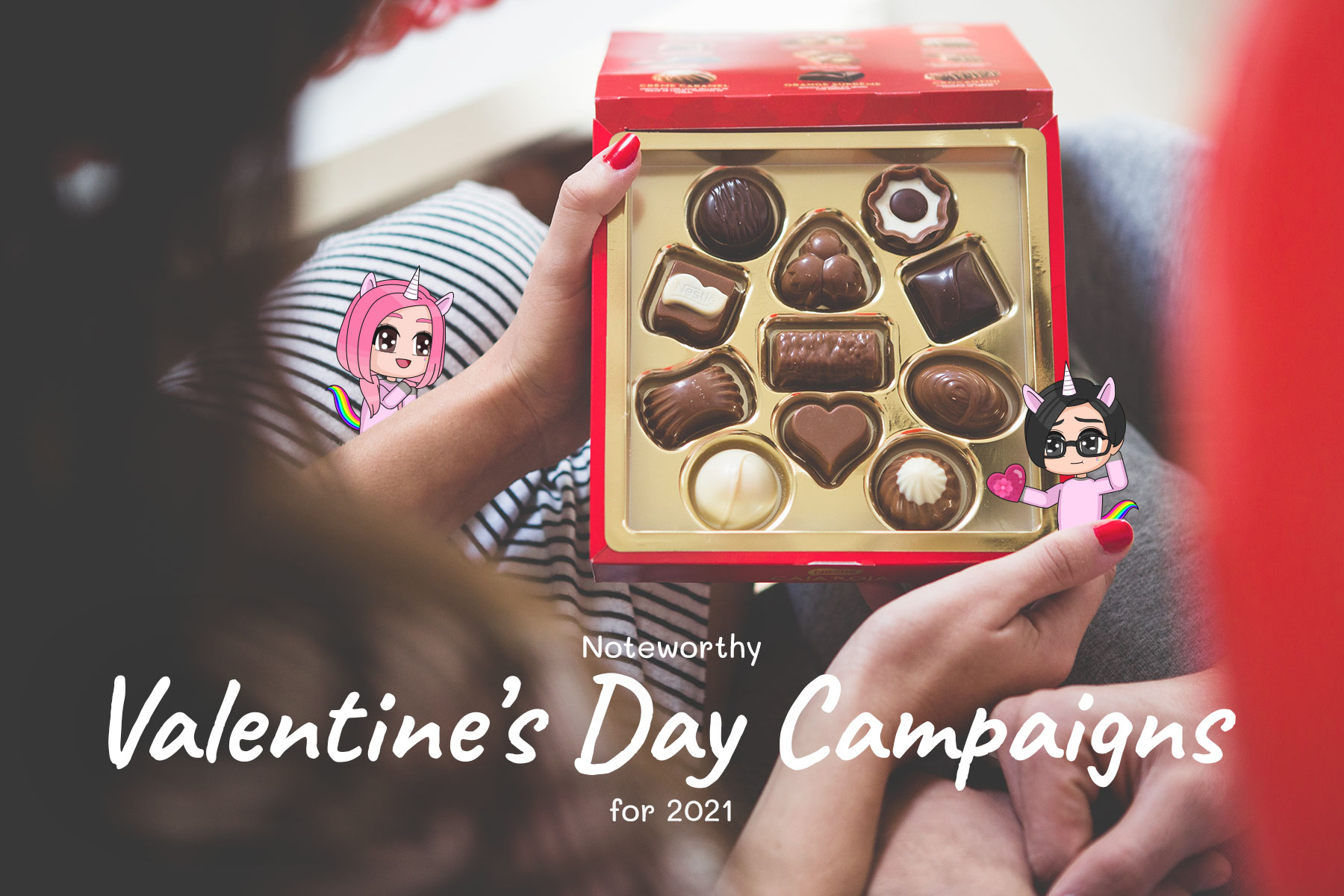 A day where guys burn their savings like a bullet train and girls sharing about their unique Valentine date experiences on social media, Valentine's Day is celebrated both on a personal and a corporate level….