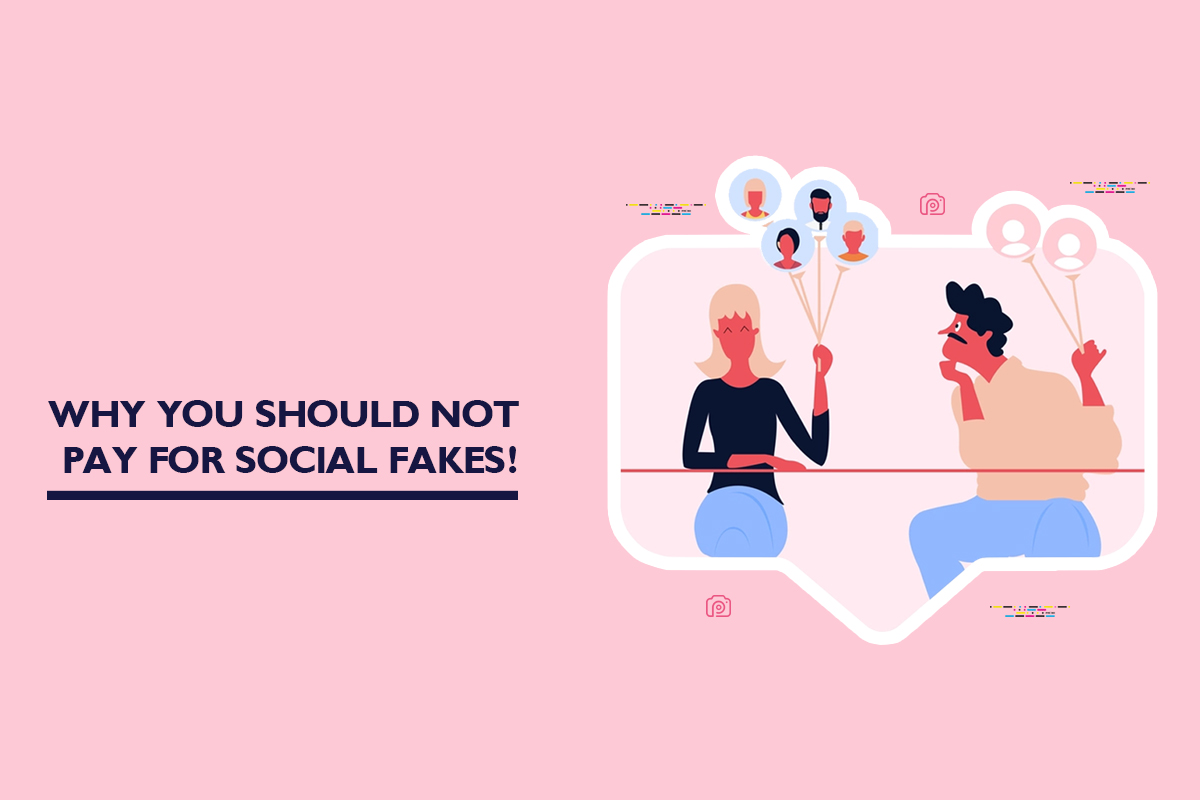 Do we like fakers?
Nope.
We see them everywhere, especially in the business world. Some laud your services and products but trash talk about them behind your backs. There are also business mates who 'steal' opportunities when we least expect it.
Fakers makes things ugly.
But what about fake Instagram followers?
They are not real and they can't possibly sabotage your business, right? In fact, they might even boost your business as the number of followers on your Instagram will increase, making your account look more legitimate!
No one would put their money into buying a product or service that has less than 100 or 1,000 followers, would they?
But wait, before you put in your money to buying followers, you should read this!
Because what you think is harmless may have repercussions – and we are dishing it all here…
1. They don't and can't engage
The bots are there to hike up the numbers in your following but other than that, it serves no purpose. They won't and can't engage!
They will not double-tap on your pictures nor will they leave a comment. Funny or interactive posts do not work in increasing engagement on your page. What is the reason behind you trying to post quality content if your followers will not even see it?
Plus, your new followers or potential business cohorts may be put off by the fake followers they can see when tapping on your list of followers.
2. The numbers are mismatched
Imagine having 1,500 followers and 2 likes on an image you shared on Instagram.
Of course, you could pay more to have bots 'like' your image and drop in a comment or two on the post, but then, it leads you to the next problem…
3. Weird comments on posts
Bots don't see your content, but they are tasked to drop comments so that your engagement count goes up. It is great and with enough engagement, your post may end up on the Instagram discover list. But it's not so easy.
These fake commenters will be posting comments that have no relation to your post. Real readers will find it weird and may put them off from following your page. Imagine posting a hair product on your social post and having a comment that says, 'Cute dog!'
No, thank you.
4. Instagram is looking to shut down fakes
Instagram wants to look out for people who use their platform and hence, they are looking to eradicate non-human accounts. Their sole purpose is to connect people, and fake followers are not part of their plan. As they try to purge Instagram bots, your followers may disappear overnight. If you constantly use bots to push your page, you might even be suspended from using Instagram!
So, how do you get people to follow you?
The answer is quality and engaging content! Sure, it takes time but it will work with a little patience and professionalism.
If you are looking to improve your Instagram statistics and boost your following, we at PINC360 can help!
We are a team dedicated to improving interactions that will build brand awareness for you. Our team consists of think tanks that help craft and position your brand on Instagram. Drop us a message now and we will be more than happy to guide you!
Related Posts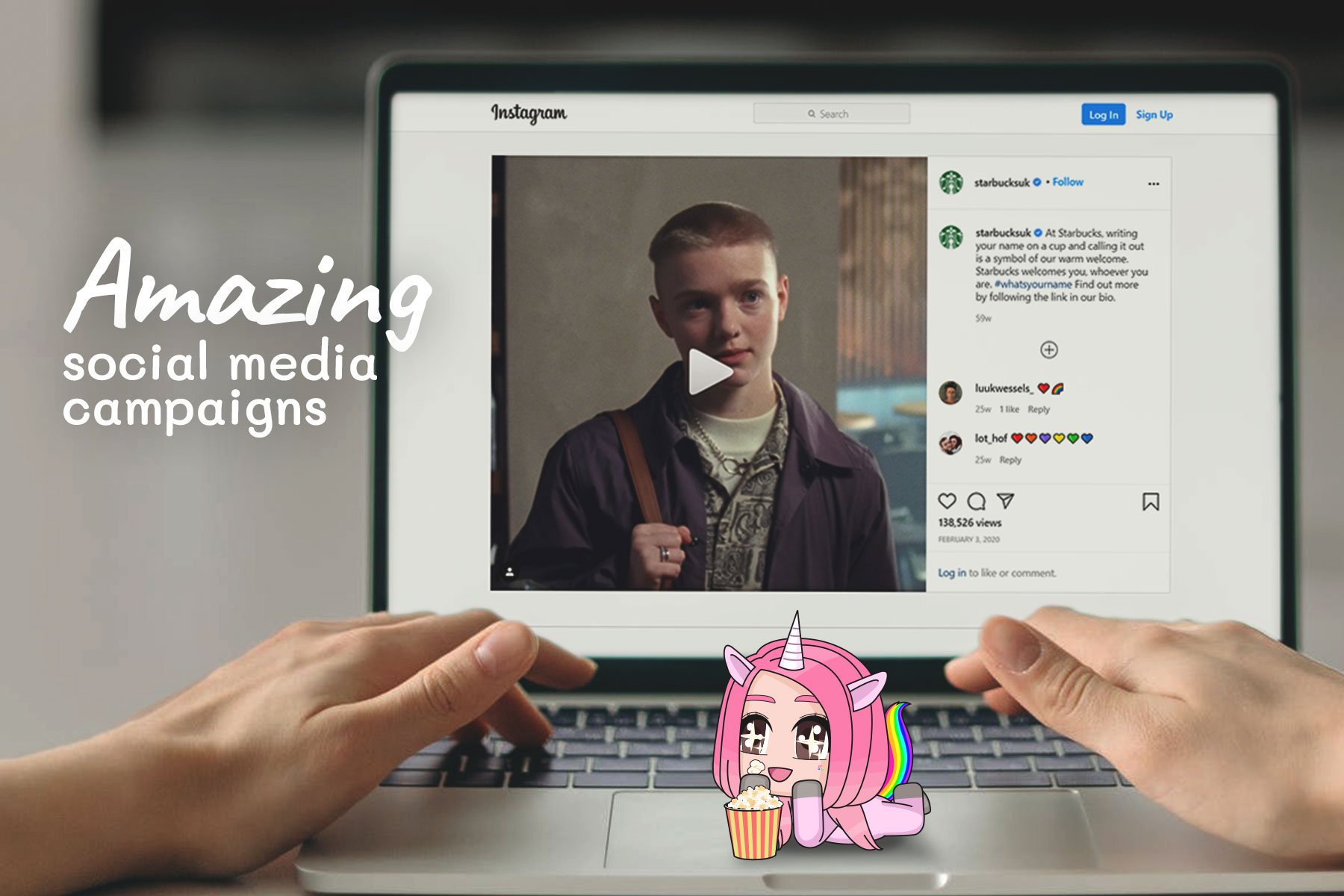 As a marketer, social media campaigns are one of a few great ways to promote your brand or market your product or services. It's for the best that you keep your social media content postings…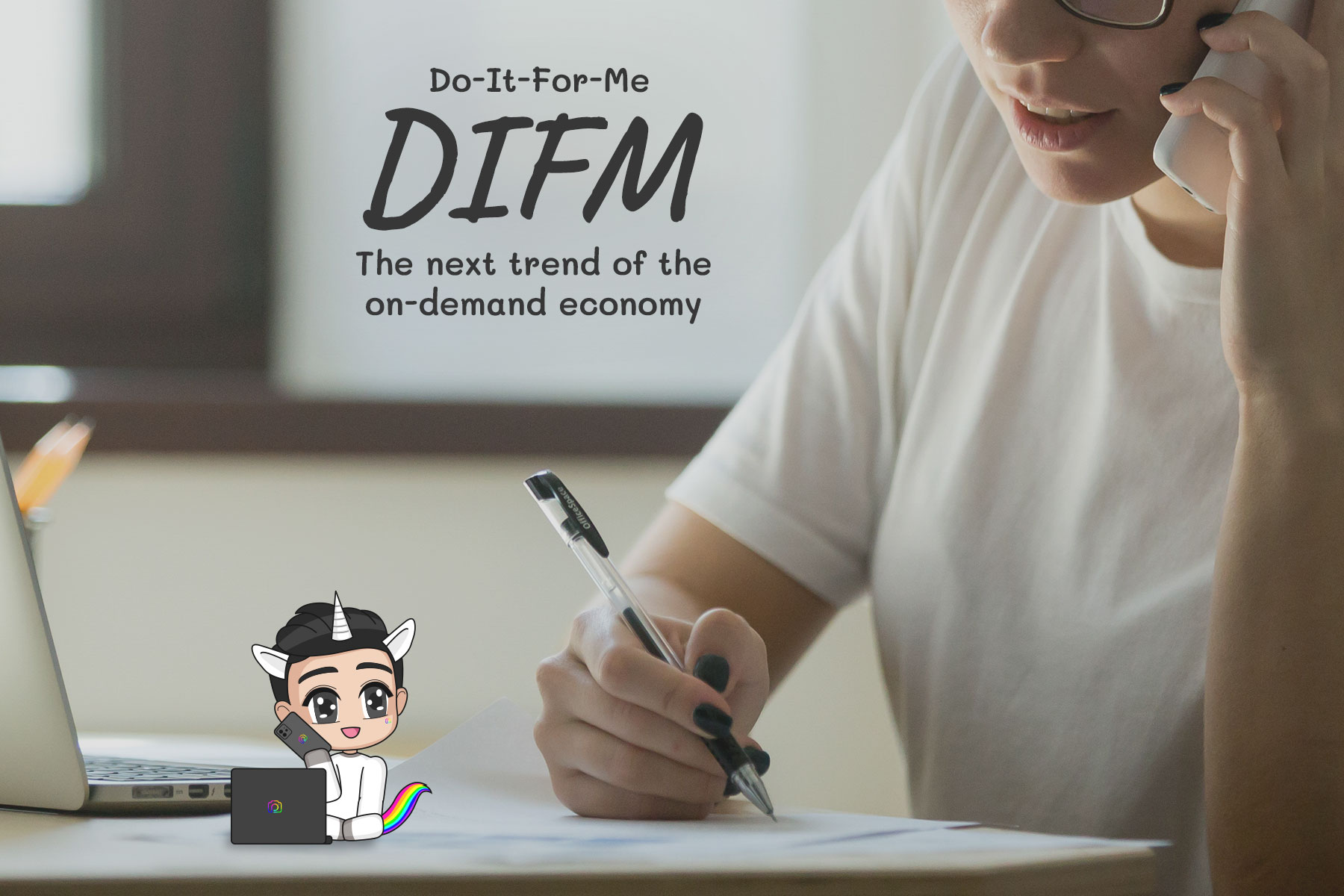 DIFM (do-it-for-me) solutions have always existed as a viable business strategy as it utilises the scaling efficiency of leveraging existing resources. When used strategically, combined with various DIY (do-it-yourself) tools, business owners can fully maximise their operations and output with proper time management. The recent comeback trend on DIFM solutions may also be partial because…