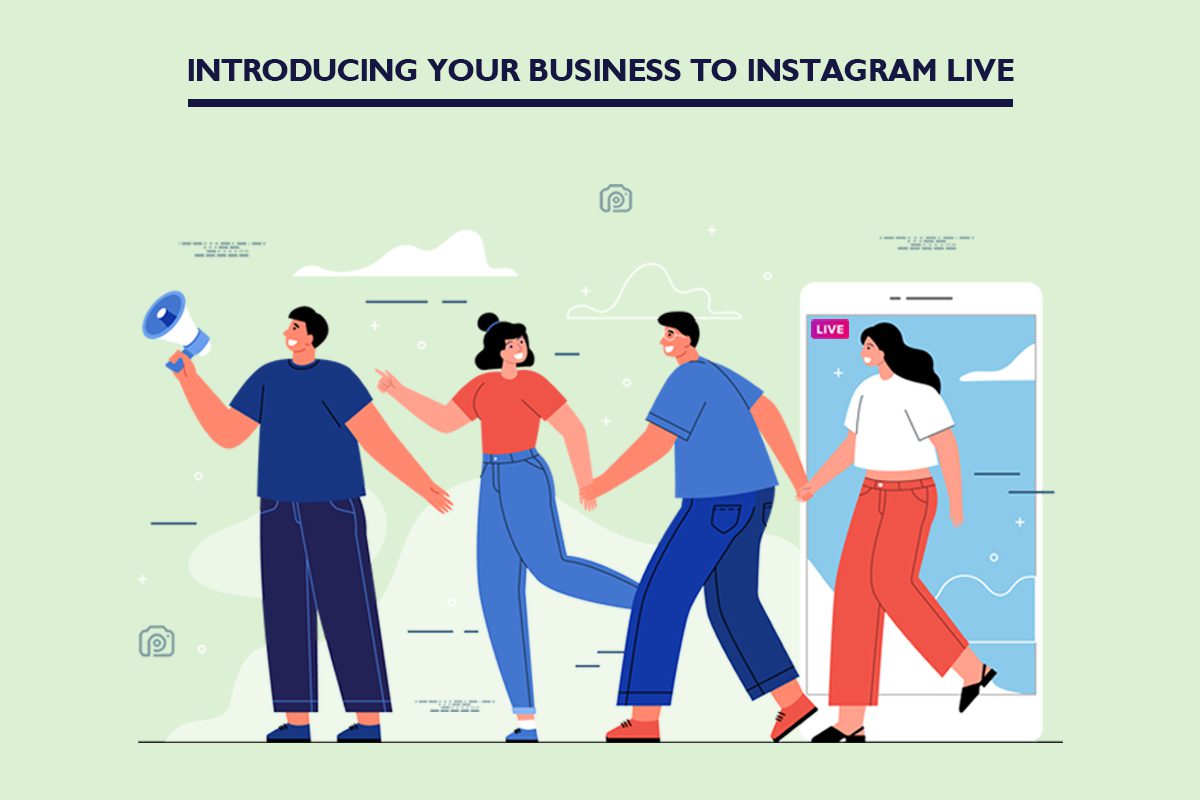 We have Instagram posts, Instagram Stories and now Instagram LIVE!
Instagram LIVE is a part of Instagram Stories – an option that allows users to stream videos to their followers in real-time. It's not something really new, we have seen them on Facebook – but don't stop reading just yet, because there are some amazing features that IG live has that is not available on FB live.
Some of you may think, 'Ah, this is so troublesome, we don't really need it, right?'
But wait, let's look at the statistics and maybe it will change your mind (Source: New York Magazine and Livestream.com):
80% of audiences prefer watching a live stream than read a blog post
82% of audiences prefer watching a live stream than see a social media post
67% of audiences watching a live stream bought a ticket to a similar event the next time it happened.
Okay, so people like live streaming videos, but what if we told you that using Instagram LIVE will put you ahead of Instagram's algorithm?
Aha!
Instagram LIVE is a shortcut to the front of the line! Every time you start a stream, your followers get a notification; not only that, your story gets a cut-queue card directly to the front of everyone else's story with a little note below your profile images that says LIVE.
Convinced yet?
It is your ticket to capture attention, communicate your brand, make connections, and build your brand.
Here we want to briefly explain to you how to conduct Instagram LIVE and what you should use it for.
First, you must have an Instagram account. If you just started, do wait a bit for your profile to get at least 100 to 200 followers before you start utilising Instagram LIVE.
Similar to Instagram stories, tap the camera icon on the top left of the app. Your screen will be switch on the camera. Ensure that your camera is facing the correct side. If you want your audience to see you chatting with them while you are holding your phone, turn it over to selfie mode.
However, we would suggest mounting your phone on a tripod and speaking to your audience without having your phone shake like you are running away from a wild animal.
At the bottom of the screen, scroll to the right until you see the word LIVE. Once you are ready, tap to go live!
So, what do you do when you go live? There is supposed to be a plan, right?
Yes, of course!
1. Launch a product
If there is something that you have been working on for a while and you'd like to ensure that everyone is hyped up about it as well… to sneak peeks in your Instagram posts beforehand, telling your followers that there is something super exciting coming up. Leave clues across your social media platforms and get everyone curious enough to tune in to your Instagram LIVE where you do a reveal.
Plan it in such a way that your audience will be able to participate in it. For example, doing a give away at the end of the Instagram LIVE after the launch announcement has been done.
2. Run promotions and sales
Always announce your Instagram LIVE schedule to your audience beforehand so they know and they can clear their schedules to tune in.
Sometimes, you need to push some products out – what better way than to run flash sales or give special codes to viewers during your Instagram LIVE! It gives them purpose and excitement and plus it is a way to promote and re-promote a product that you have on hand.
You could select viewers through comment engagement (yes, your viewers can send you comments as you run your live stream) or just bless everyone with a code they can use on your e-commerce page before they check out the promo item.
3. Showcase exclusive events
There is nothing your audience wants more than to feel included. If you have a special launch on-site or anniversary dinner or your company has been invited to be a guest at a prestigious event, bring your audience along!
Why does E! News have such a great following? Learn from them and get your audience involved. You can even invite your viewers to comment who they'd like to see or you can do a shout out for them – for the fun of it!
All these, they increase the loyalty of your audience to your brand.
4. Conduct demonstrations
Do you sell a product or conduct a service? You can use Instagram LIVE to your advantage through education.
If you are selling items, for example, skincare – you can demonstrate how to use a product and how it will work for the skin.
If you conduct a service, you could video an episode that revolves around a day in the life of one of your employees conducting the service to your clients. It is interesting, educational and a type of non-threatening marketing.
5.Chit-chat with fans
Get creative with this. You could invite a brand ambassador to the video or conduct a Question and Answer where you engage with your audience by answering the questions they ask in the comments.
If your brand carries a laid back and fun service or product, consider doing dares or interesting challenges affiliated to your product to entertain your viewers.
—
Do note that before starting off with the Instagram LIVE, always promote it beforehand – not just with one post, but a few posts, along with Instagram Stories. Only then will it drive more traffic which in turn will drive more engagement.
Do you want to start using social media but still a little wary on how to go about it? We at PINC 360 can help. We are able to come up with a strategic plan that provides management the roadmap to align your organisation's functional activities to achieve set goals.
Give us a holla today!
Related Posts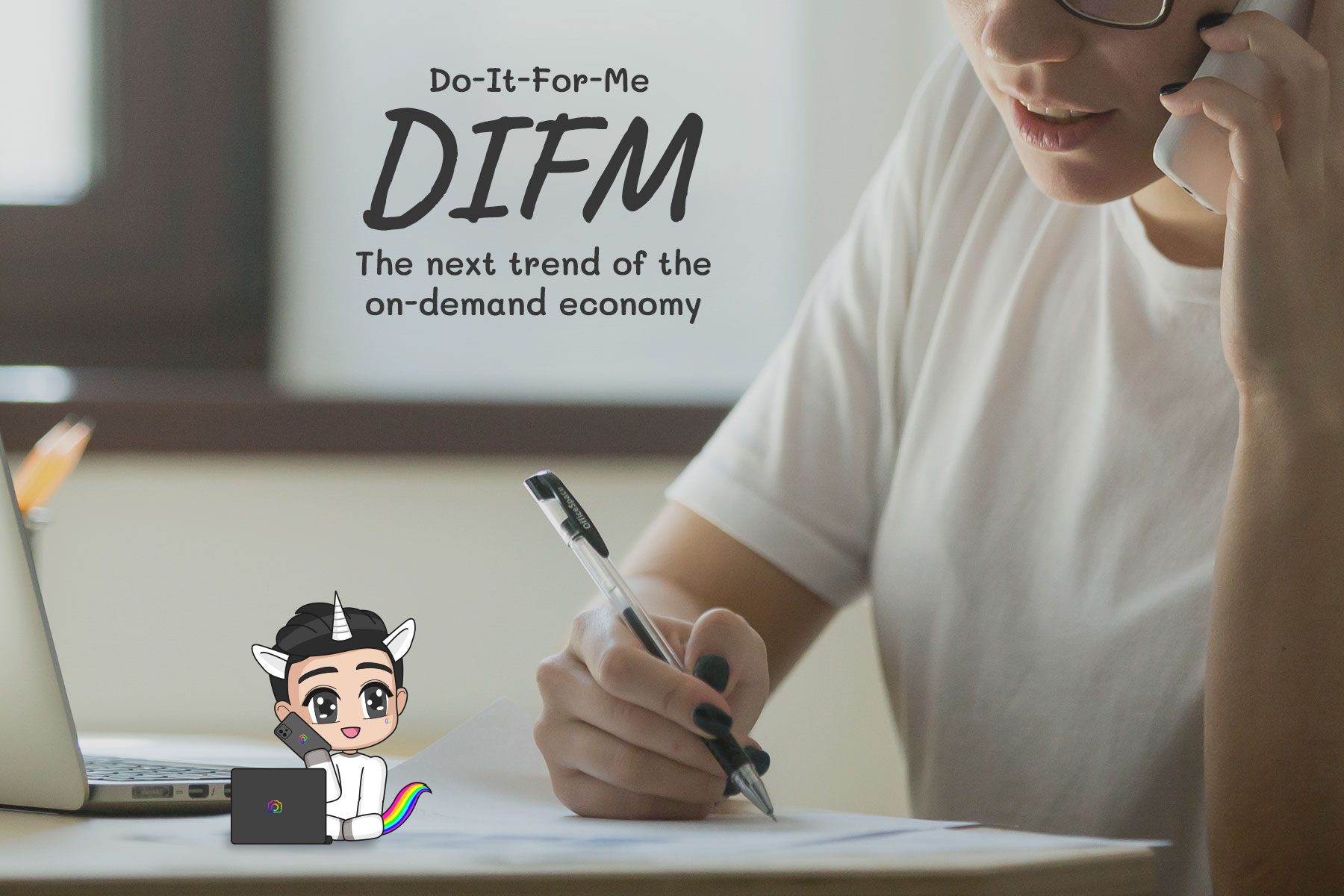 DIFM (do-it-for-me) solutions have always existed as a viable business strategy as it utilises the scaling efficiency of leveraging existing resources. When used strategically, combined with various DIY (do-it-yourself) tools, business owners can fully maximise…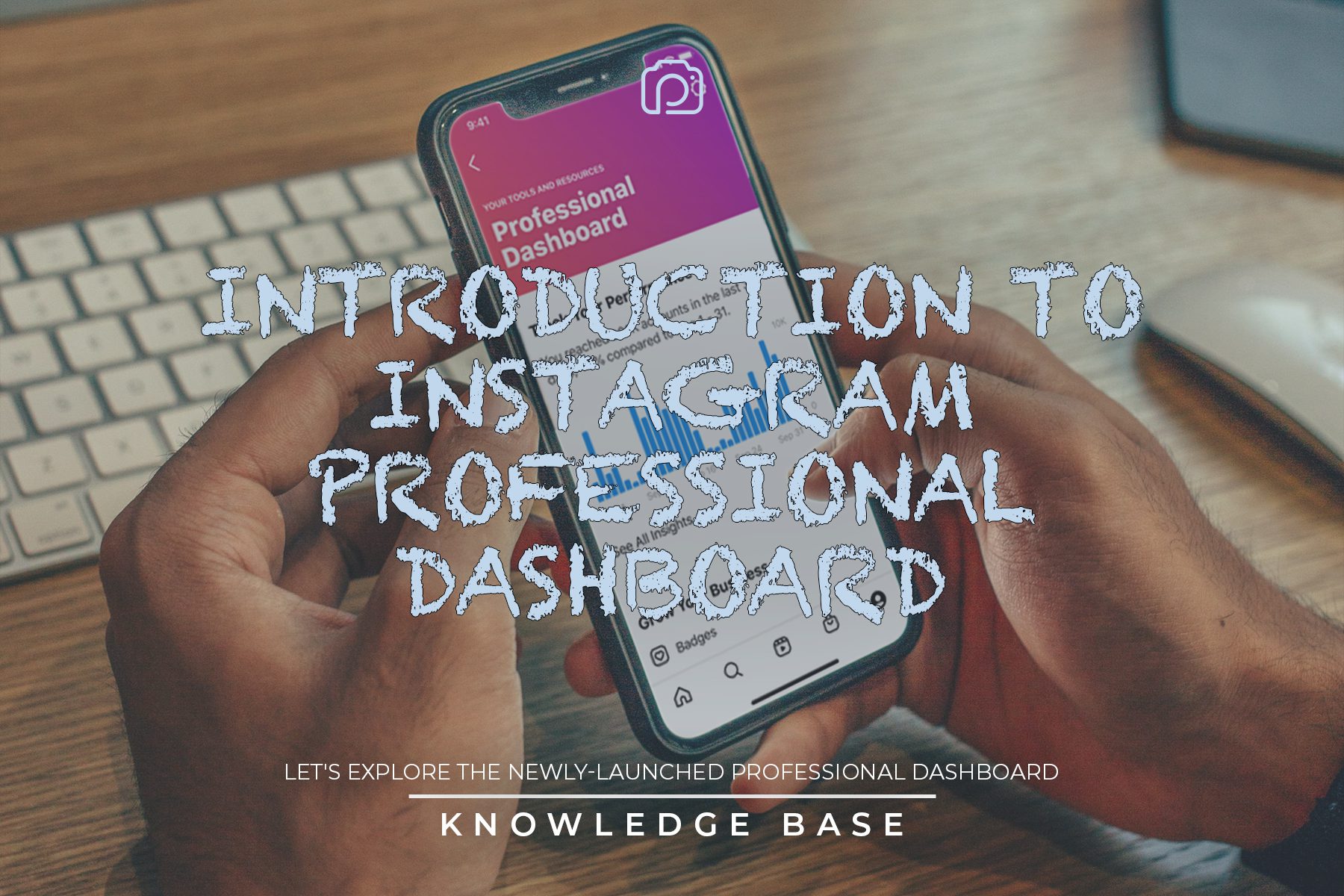 Instagram is known for being one of the most prominent apps in this day and age with approximately one billion unique active users every month. Over the years, there have been significant changes in Instagram….