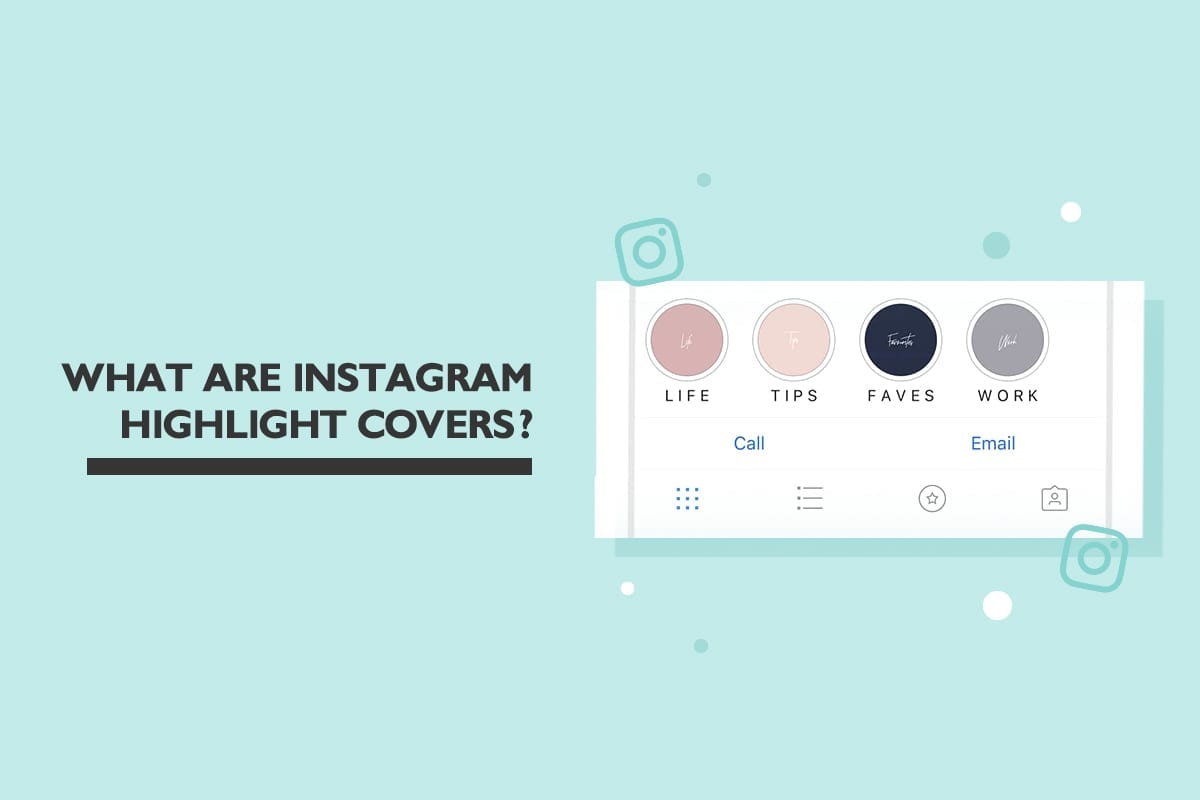 Instagram is becoming much more popular each day and this is a trend that has been going on for a couple of years now, so it's not surprising to see a lot more brands getting interested in seizing this platform to reach a wider audience and gain a lot more relevance online. And one of the most recent and interesting features of this platform are highlight covers.
Simply put, Instagram highlight covers are the images or thumbnails that you can use on every single Instagram Story as a way to represent them, so it's very important that you comprehend the uses that you can get out of them and seize them to the fullest. Here we are going to tell you some of the most interesting tips to use highlight covers:
Make sure to use readable letters
This is a detail that can be a lot more important that you can imagine; it contributes to your presentation of content and, as a professional and quality brand, this is something that you should take care of. Make it readable, appealing and easy to understand, which is going to make it much more attractive to a wide variety of your target audience.
Do not create many Instagram covers
It is very likely that you'll create many highlight covers when you are starting out just to try your skills, but it is very important that you just use a selected few because it's going to have a much more meaningful impact. Be selective, put effort and more quality than quantity in your covers and you are going to enjoy a much more positive reaction from your target audience.
Make sure that the images are connected to the topic of the Story itself
This can be a pretty helpful strategy because it makes a connection in your audience's minds about what you are offering and makes it much more appealing if they see something that it might of their liking. So if you are going to do a Story about football, for example, it can be a pretty good idea to use images of the sport on the cover (or even imagery related to the Story itself), to make a much more impactful impression on the audience.
Use specialized pages
This is particularly helpful because it's going to allow you to have the best possible results and get covers of the highest quality, plus allowing you to avoid any particular copyright problem that you might be having, which is something that can happen at any movement and cost you your cover.
Instagram is a highly valuable social media platform and it's only going to become much more significant and relevant as the years go by because there are many different options, tools and reach that you can have there, so it has been a logical progression to have more and more brands there wanting to expand. The highlight covers are one of the most recent elements that you can use for your brand's development and it can be quite helpful for you at the long run.
Related Posts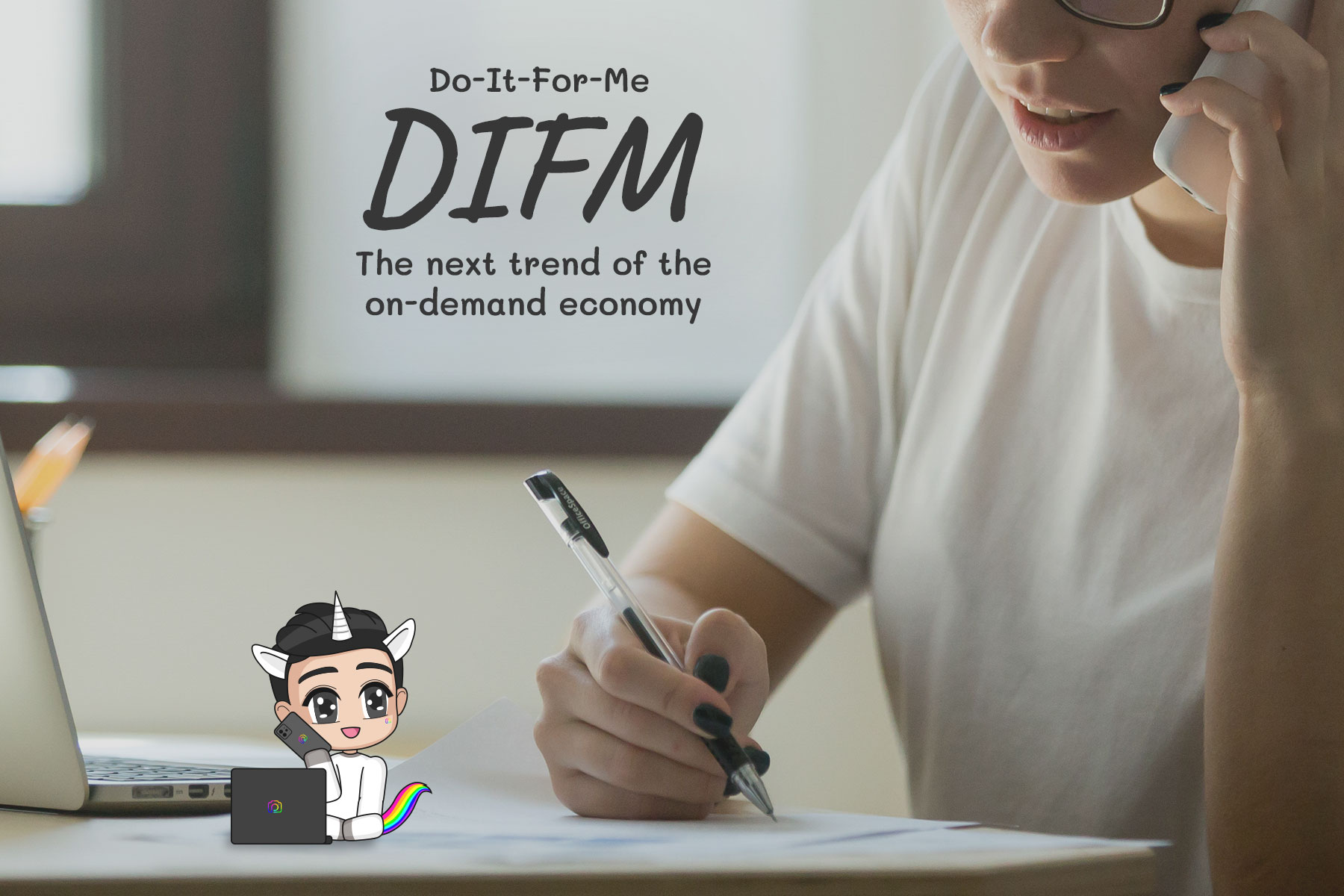 DIFM (do-it-for-me) solutions have always existed as a viable business strategy as it utilises the scaling efficiency of leveraging existing resources. When used strategically, combined with various DIY (do-it-yourself) tools, business owners can fully maximise their operations and output with proper time management. The recent comeback trend on DIFM solutions may also be partial because…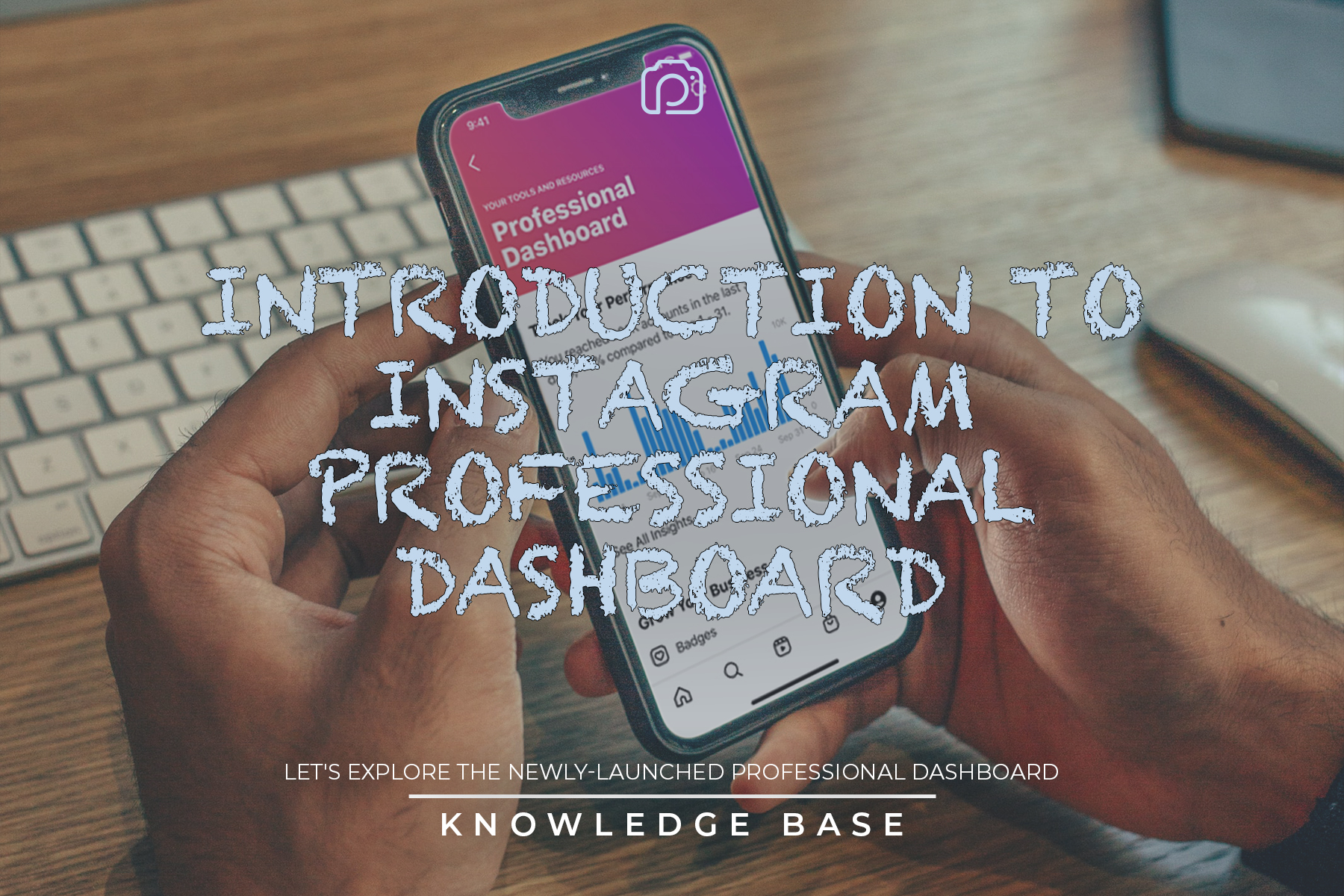 Instagram is known for being one of the most prominent apps in this day and age with approximately one billion unique active users every month. Over the years, there have been significant changes in Instagram. From a simple photo-sharing platform in 2010, it has been constantly evolving over years adding new features that its users…