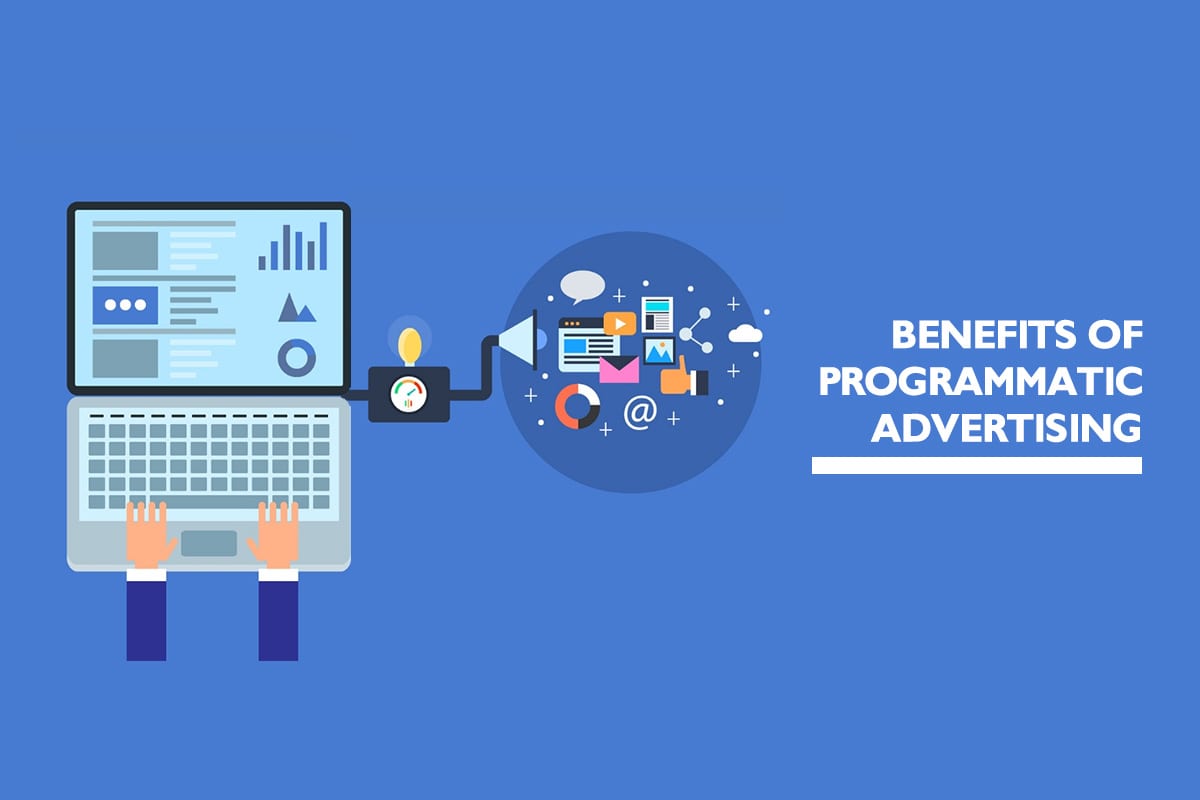 One of the most fascinating aspects of digital marketing is that it's always in a constant state of development, improvement and evolution, so it's pretty easy to find new and interesting tools for your brand's promotion and one of the biggest tendencies in recent times has been the rise of programmatic advertising.
Programmatic advertising is the myriad of ways you can adjust and improve your digital campaigns in an automatic way, which is becoming something of a trend this year with the rise of artificial intelligence. Many brands are finding programmatic advertising as a very helpful way to gain a lot of benefits, so what are these benefits? We are going to explain here:
Nowadays it's much more accessible for small brands and businesses
This is something quite helpful for a lot of people that want to grow their audiences, but don't have a lot of financial resources to spend on a digital marketing team. In these modern times, programmatic advertising is much more accessible and thanks to the rise of self-service applications such as Match2One we can use them without having a lot of previous experience on the matter.
It can become pretty personal
By this we mean that programmatic advertising can be specialised to focus on a very specific demographic that is your current target audience, which is going to yield much better performance and results for your brand from a marketing standpoint. All forms of Artificial Intelligence are constantly feeding off the amount of data they are receiving, so it's very important to provide them with a lot of information because that way they are going to have significantly more to work with your target audience, and will do a much better job as a result.
Most of the work is done in-house
What do we mean by this? We mean that, nowadays, the vast of marketing campaigns are done online, which doesn't necessarily mean you are going to have to walk outside or spend a lot of money to do advertising in the traditional way, thus making the use of programmatic advertising much more helpful and beneficial for you in the long run by taking the vast majority of the responsibility off your shoulders.
It doesn't make mistakes
There is a fundamental truth about the use of artificial intelligence: it doesn't commit the same mistakes as human beings and in the case of routinely digital marketing work, this is extremely helpful for you. Thanks to the rise of programmatic advertising, most of the daily responsibilities that you need to do to keep your brand active on social media platforms are taken care of by social media platforms and this is going to be very productive for you.
Programmatic advertising is just another step in the evolution of digital marketing and many brands around the world are seizing the opportunities that this new tool is providing for them, so that is something worth taking into account to develop your own brand and to obtain much better results.
Speak with us here and let us help you determine what works best for you!
Related Posts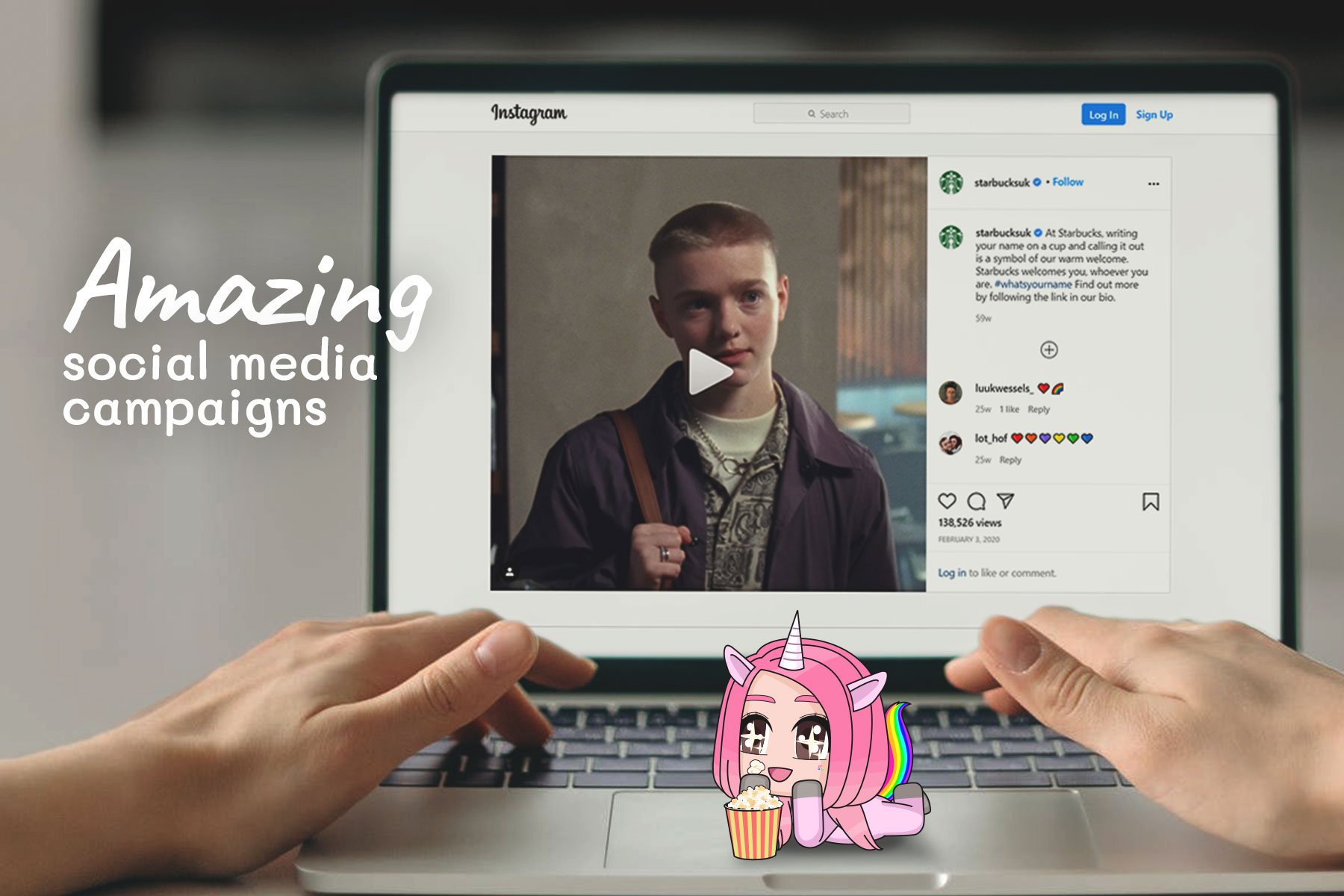 As a marketer, social media campaigns are one of a few great ways to promote your brand or market your product or services. It's for the best that you keep your social media content postings…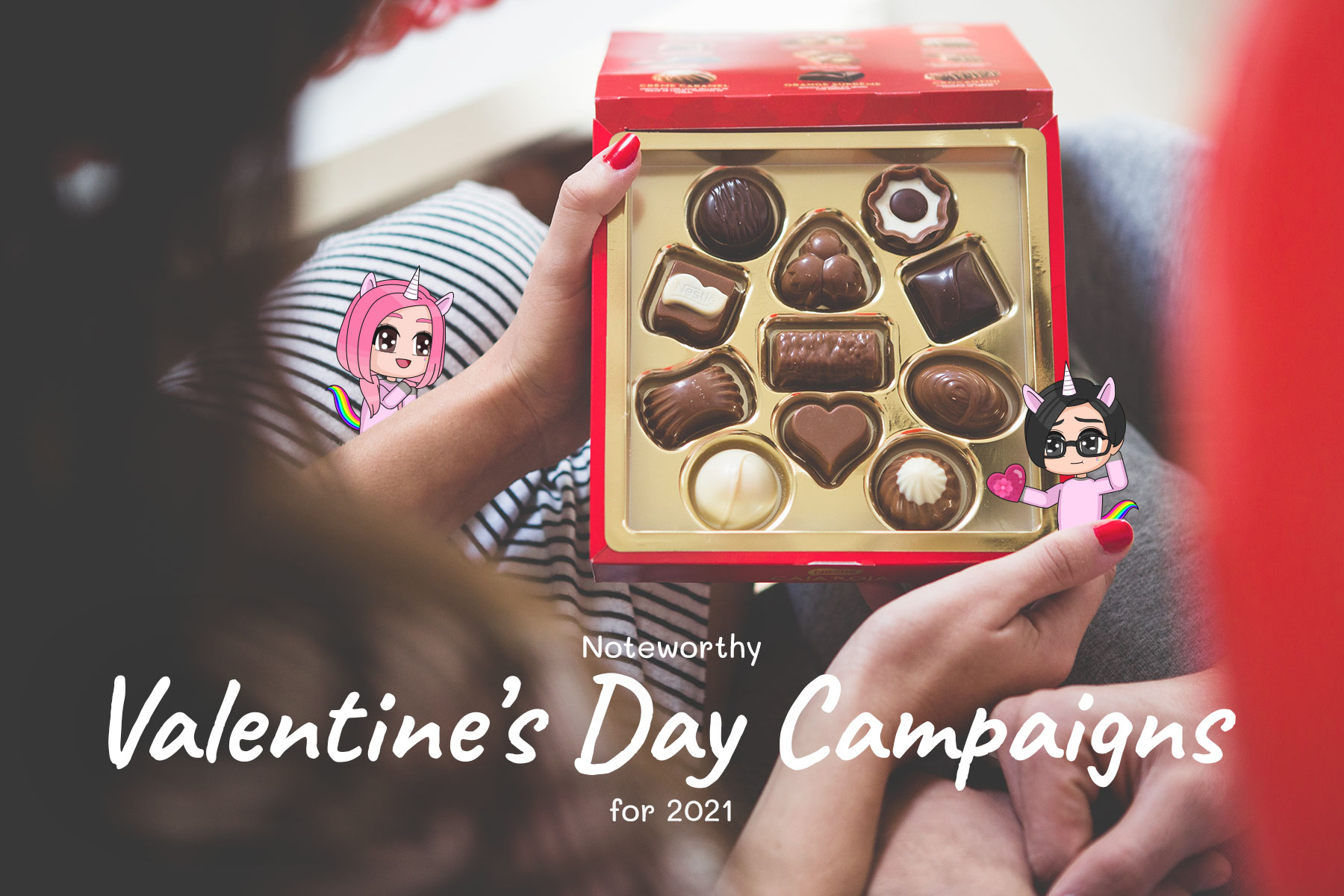 A day where guys burn their savings like a bullet train and girls sharing about their unique Valentine date experiences on social media, Valentine's Day is celebrated both on a personal and a corporate level….
Categories
Latest Posts