Social media is a noisy place. Everyone on the platform is shouting something and a moment of calm does not exist in that atmosphere. How can your brand rise above the noise and make a statement that will get the attention of your audience?
Making it VIRAL!
What is viral content?
It is content (video, text or image) that becomes wildly popular almost as soon as it is released. Getting your post viral depends on how the post attracts the audience, compelling them to repost it. This goes on for the first hundred, then a thousand and then thousands upon thousands of times.
You can say that it runs off with a mind of its own.
How is this good?
Your brand gets exposed to a whole new audience that you would not be able to otherwise reach organically.
Not every good content can go viral. However, there are a few elements you can add to your content to put it on the right path, giving it the potential to go viral!
Short and Sweet
Most content that goes viral is short. There is no detailed information to explain a certain product or service. Videos tend to range from 30 seconds to 1 minute. Any more than that, viewers tend to fall away because the next interesting content is just a scroll away.
If you are interacting with your audience via YouTube or if you need to have a video that is longer than a minute, then focus on the first 15 seconds of the video. The beginning of your clip will answer the viewers' question of "Is this video worth my time?"
Human Interest Angle
Most people prefer reading human-interest stories because it is relatable. We respond better when we feel connected to a story. When we feel connected to a story, the chances of us sharing it is higher.
Think about what ideas that connect people. It can be about work, family or struggles in life. Compelling storytelling is one way to win your audience, no matter if your business is B2B or B2C.
The Element of Surprise
This can be applied to an image, video or GIF and is commonly present in viral content. A few suggestions include:
1. Plot twists to a story
2. Challenging an assumption by proving it wrong
3. Sharing an unknown fact
4. Shocking stories
Make Viewers Feel Good
Emotions are an intrinsic part of our lives. It is only right that you engage them when you are looking to create a viral video. Your content must be a mix of the right emotional triggers and a clear call to action.
One way to make viewers feel good is to make them feel smart – not foolish.
An example would be a recent post by Givenchy stating a new face for its brand. The tweet showed a mysterious silhouette of the new face of Givenchy – but it was not that mysterious as it was obvious that it was Ariana Grande.
As a result, many people shared, uncovering the correct person, making it viral almost instantly!
Planned Distribution
Let's get a little technical here, shall we? Because no matter how amazing your content is, if it does not appear on the right channels, nobody is going to see it and there is no chance of it getting to go viral at all.
Right after you post the content, ensure that the message is replicated on other social media sites. If you posted the content of Facebook, ensure that you are also talking about it on Twitter, Instagram, and LinkedIn. Try Reddit too if you can.
Next, stay engaged with the content. The more engagement the higher the chances that your content stays on the Must-See list.
SEO's are also important as search engines deliver the most sustainable and long-term traffic to your website or social media.
---
There you have it, some ideas for you to take to account when planning to make viral content. Do note that viral content is focused on branding, not on income turnovers. However, good branding will surely, in the long run, create brand loyalty.
If you have questions regarding social media management or just need to ask a few questions about this post, don't hesitate to chat with us!
Related Posts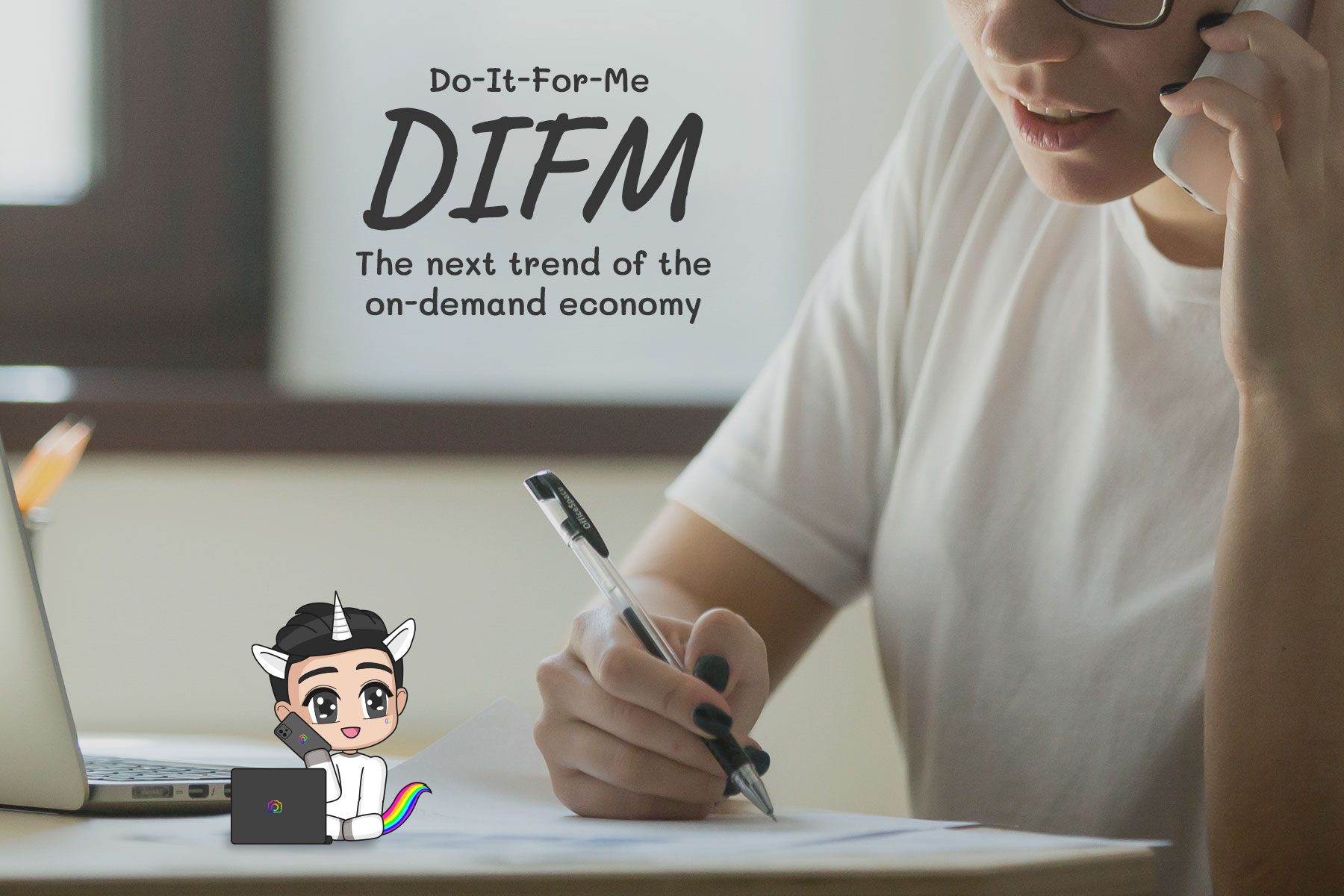 DIFM (do-it-for-me) solutions have always existed as a viable business strategy as it utilises the scaling efficiency of leveraging existing resources. When used strategically, combined with various DIY (do-it-yourself) tools, business owners can fully maximise…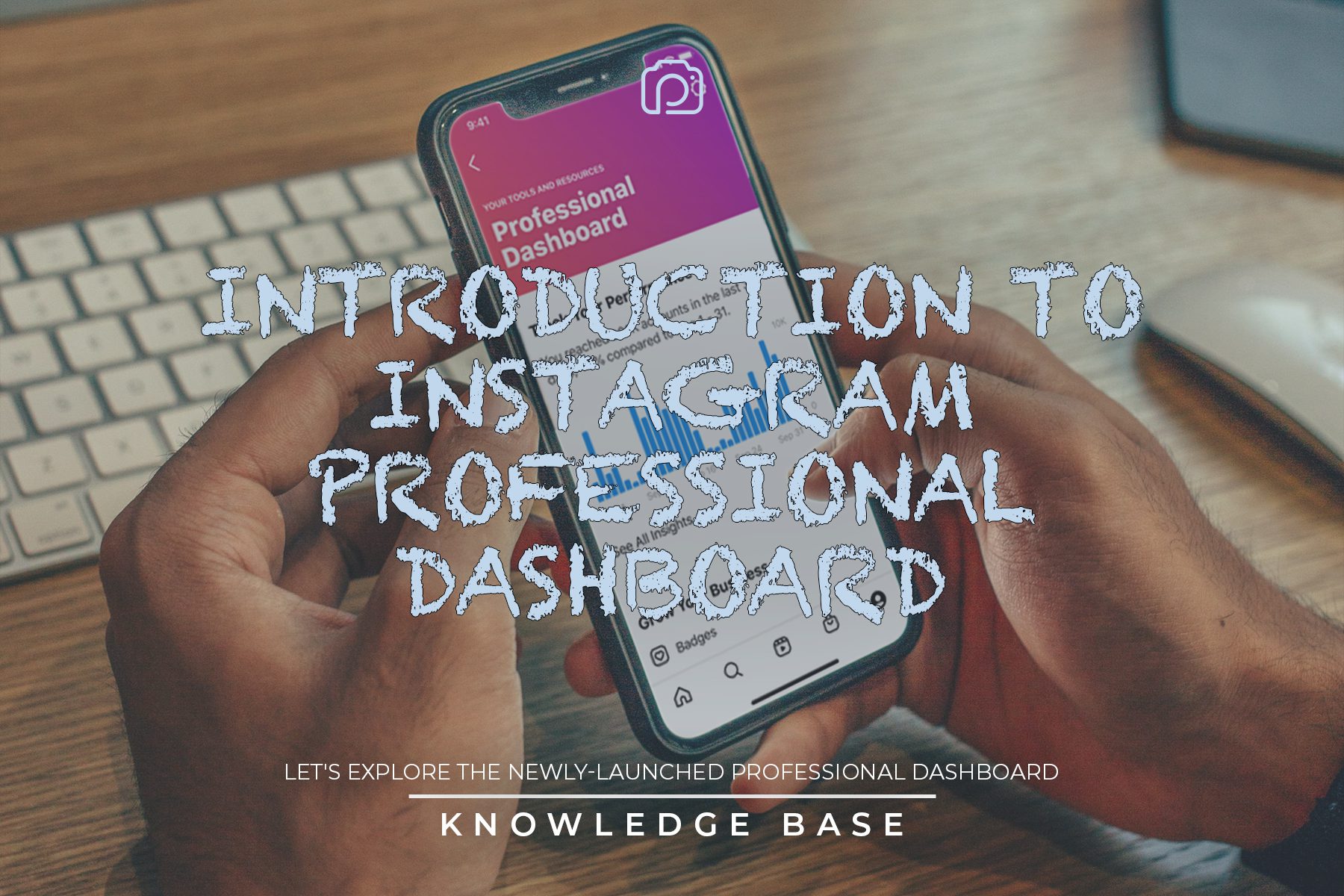 Instagram is known for being one of the most prominent apps in this day and age with approximately one billion unique active users every month. Over the years, there have been significant changes in Instagram….