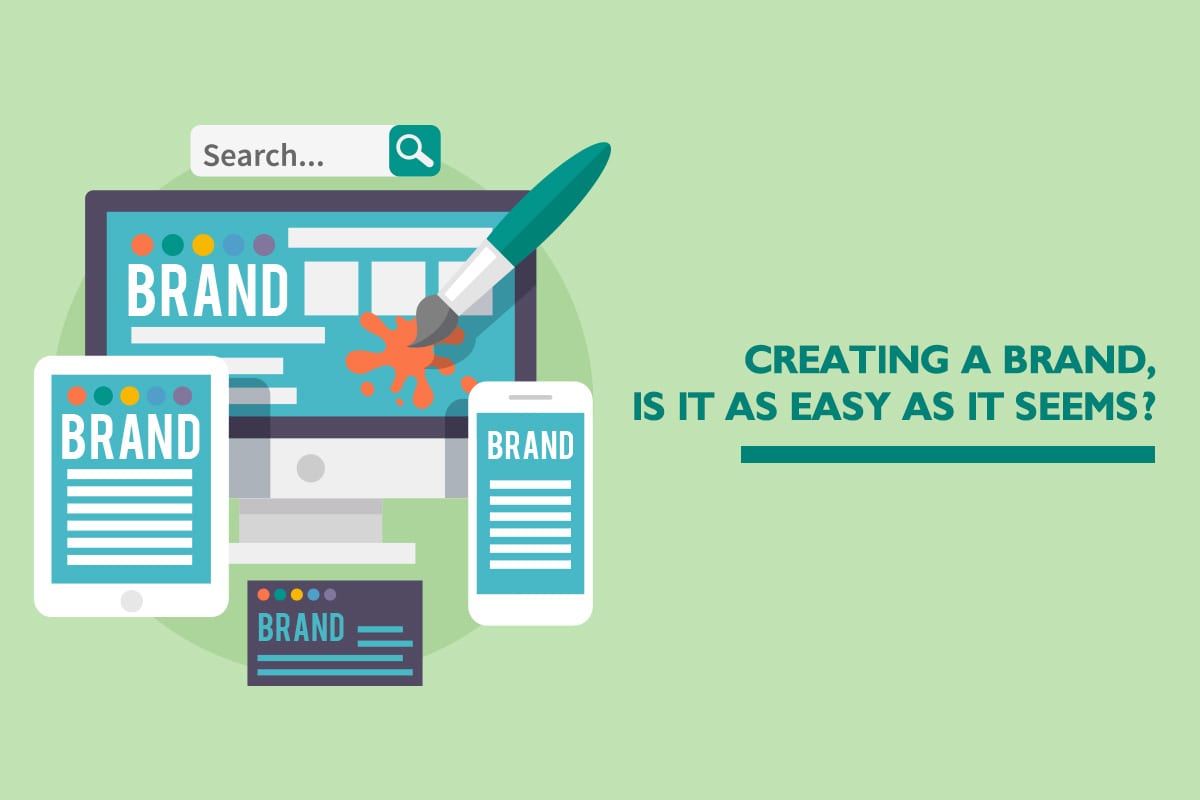 When you think of companies like Apple, Zara, or BMW for example. You'd instantly think of a few things once you hear those words; things like elegance, minimalist, luxurious etc. But the question really, is how did they effectively instil these associations into the minds of the average consumer; to create an overarching brand identity which not only expresses themselves but also resonates with consumers at large.
Ranging from a brand strategy, to brand power. Looking at Apple, who is one of the most recognisable brands out there, let's take a look at what they've and narrow it to a few factors.
Creating a brand strategy
A brand strategy is essential as it will be your guiding light towards executing your content strategy and realising your goals. Always ensure that your brands' core values, positioning, voice and other parts of your brand architecture are incorporated into your strategy. For Apple, they've always focused on emotion, invoking the passion in the layman and techies alike. Since its early days, Apple has always focused on building a community of loyal fans in a near cult-like fashion.
Apple has been known to be a highly secretive company; from the outside and the inside. With the end result being a constant stream of speculation and hype directed towards their products. Sometimes even before they are released.
Visuals visuals visuals
It helps to make your brand visually salient because of its one of the first things that consumers will come into contact with. So you'll likely want to sustain their interest by making it evident through a few graphics what it is that your business offers.
Which in this case, Apple does a brilliant job of through their impeccable web design and succinct copy.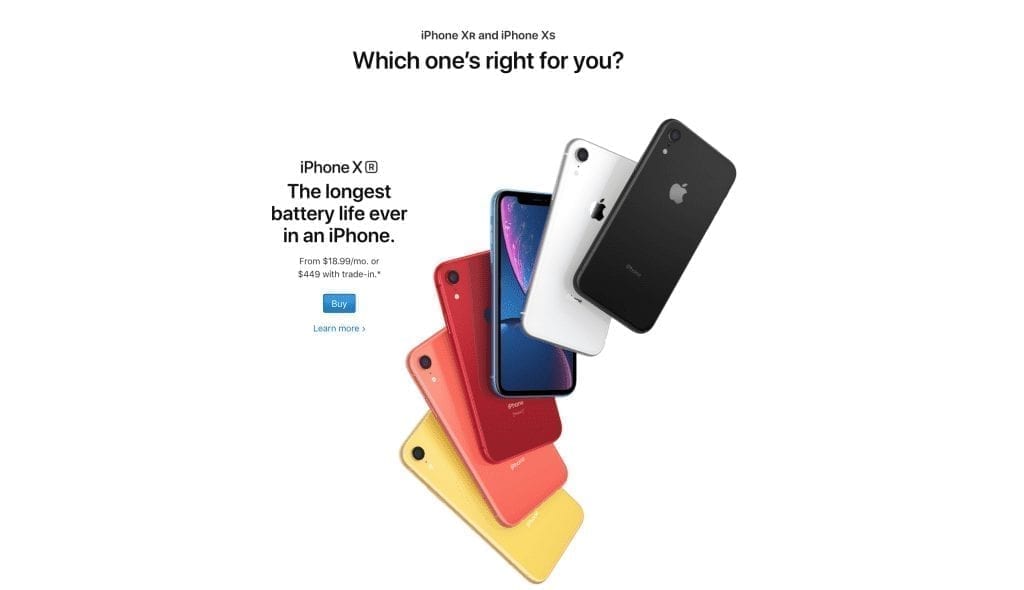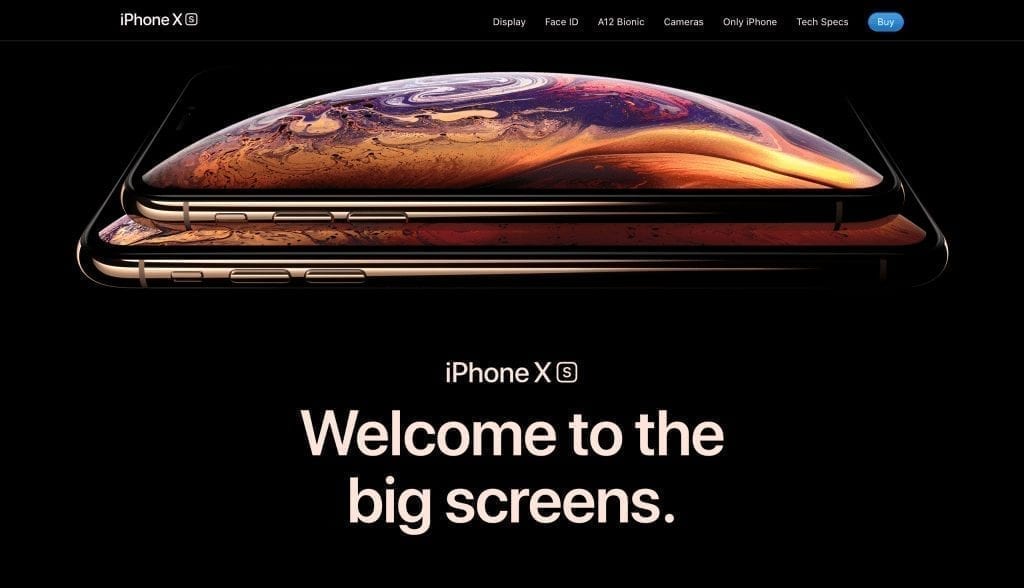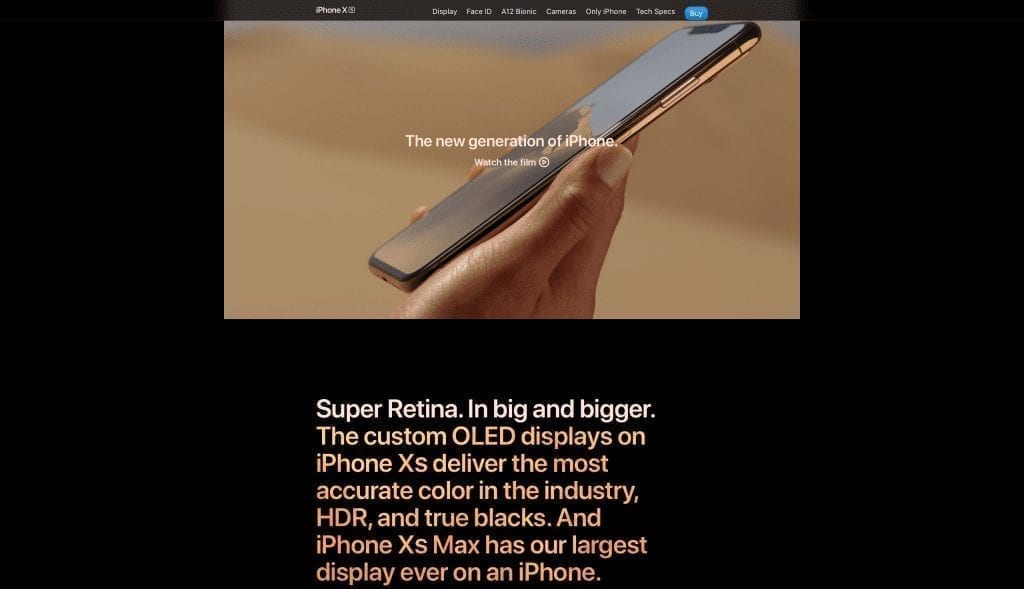 Developing a brand identity
This follows once you've gotten all the information and resources that you need. And all that's left now is to put everything together. Taking into account items such as brand perception, value propositions, target audiences, brand goals etc.
In the case of Apple, their value propositions and perceived values have been evident from the start; breaking away from the mainstream, creating hardware and software which challenges conventional ideals when it comes to the domain of computing. Although that angle may have evolved slightly over the years, Apple products have always been perceived as premium and luxurious; a perception which has stood for quite a while now.
Brand power
This is something Apple holds over nearly all its rivals. Despite numerous controversies and the rising prices of its products, Apple's fanbase continues to remain as devoted as ever, prompting you to think – have they put a spell on their customers?
More realistically, its Apple's successful execution of its brand equity; creating and building a community which speaks intimately to all its customers — ultimately creating a halo effect transcending its product lineup.
Creating a brand which enthrals the consumer's mind and captures their attention may be easier said than done. However, stick to the few guiding principles, and people everywhere will more likely than not acknowledge the presence of your brand and engage with it.
Speak with us here and let us help you determine what works best for you!
Related Posts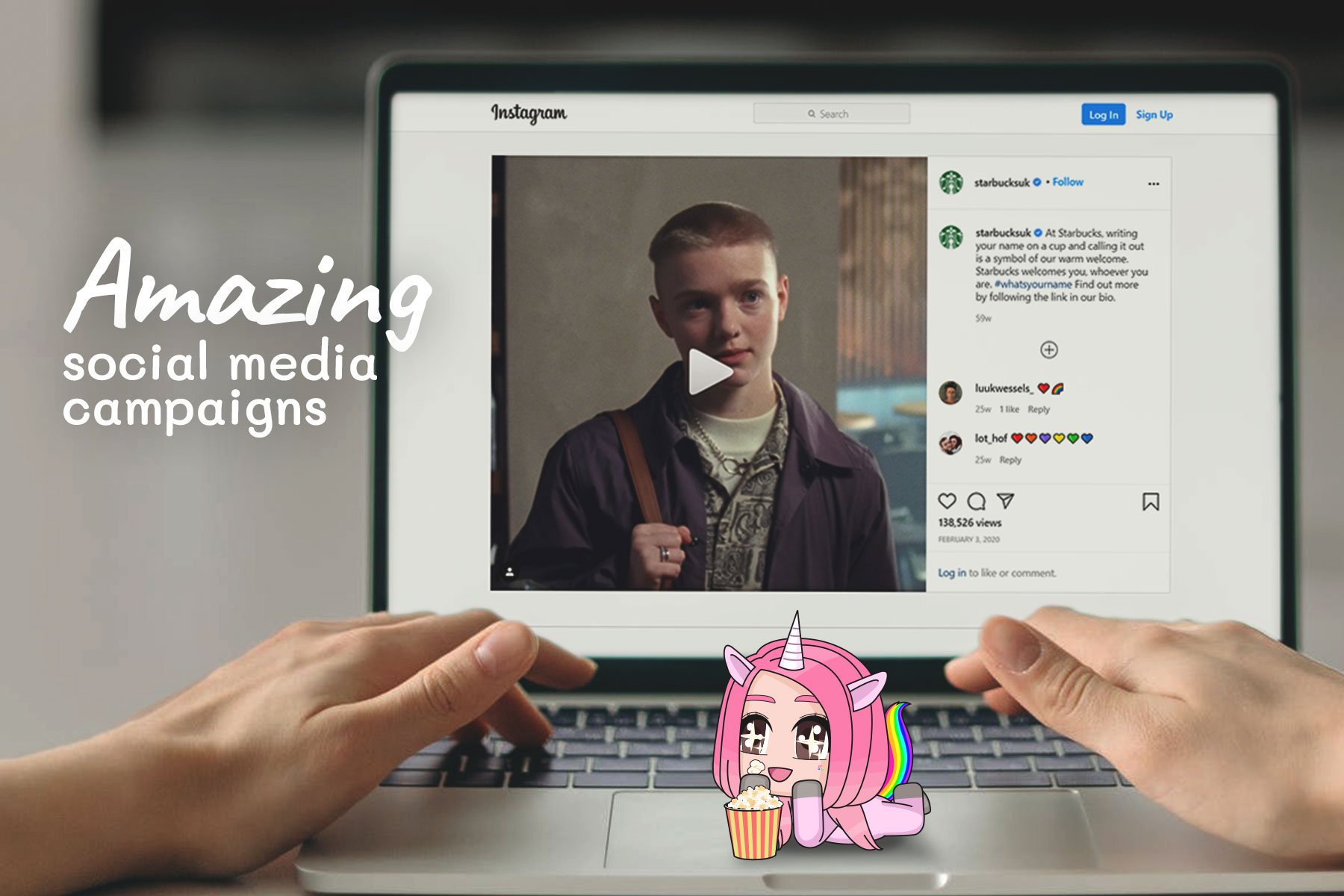 As a marketer, social media campaigns are one of a few great ways to promote your brand or market your product or services. It's for the best that you keep your social media content postings…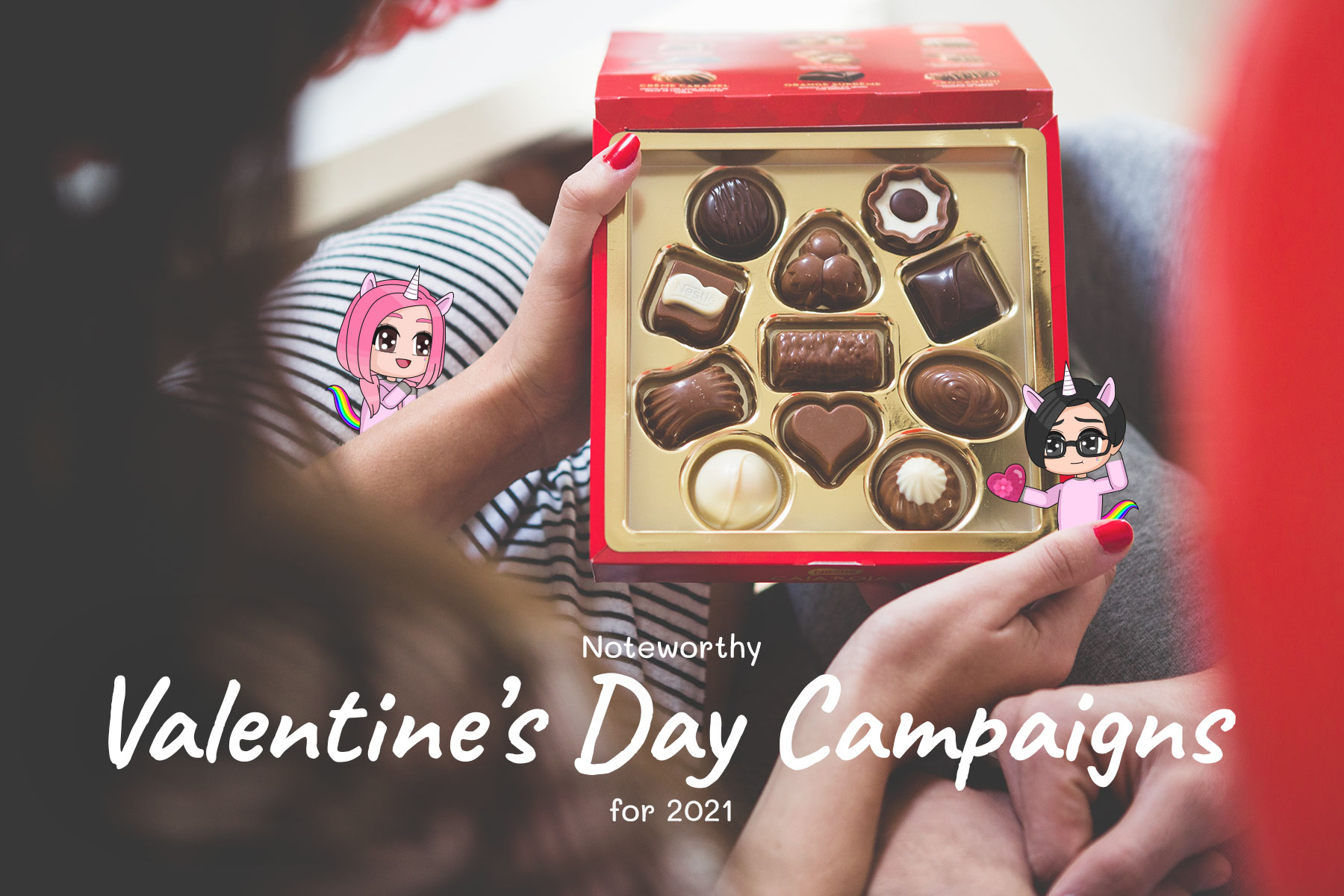 A day where guys burn their savings like a bullet train and girls sharing about their unique Valentine date experiences on social media, Valentine's Day is celebrated both on a personal and a corporate level….