How to build and maintain your online user base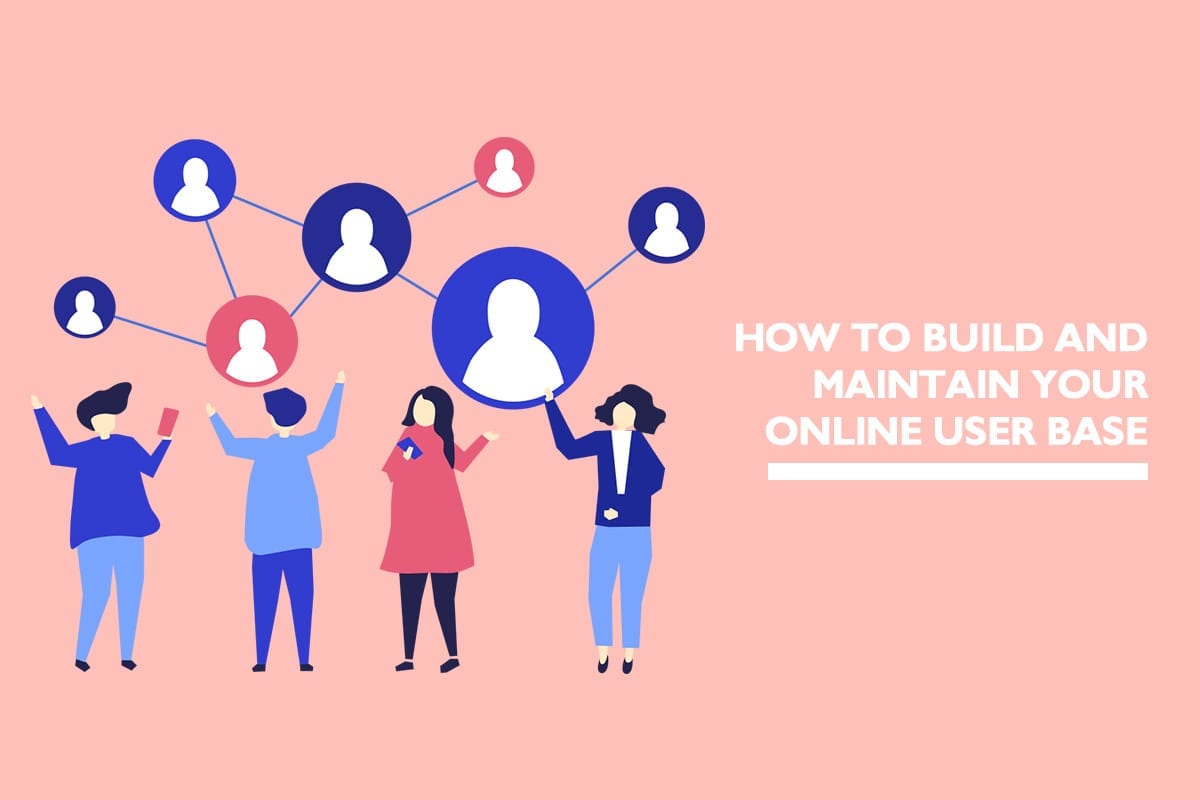 What do Michael Jackson, The Harry Potter franchise, and the FIFA World Cup all have in common?
A significant fanbase.
In other words, no matter how good your product or service is touted to be, if there's no one to see or receive it then it might as well be all for nothing. Which brings us to our question of the day, how do you build and then maintain the presence of your online user base?
The importance of building a user base online cannot be understated. No audience means there'll be no one to interact with your content, and no interaction means that your growth would be limited because word about your product or service isn't getting out there fast enough.
So how do you build up your user base? Here are 5 simple ways to do so
Offer a newsletter
Entice prospective customers by providing a newsletter which lets people know that you're willing to provide free content at the start. It's something everyone can afford, by doing so you're informing your prospective customers that you are willing to give them something to try out, and if your content is good, that would certainly boost your chances of getting them to come back for more.
Maintain contact and support your users well
A happy customer is a returning customer. This is a crucial step in building a user base because a happy customer is more likely to tell their friends about the positive experience, which will likely lead to increased sales, as a user who contacts you for the first time and a user who contacts you for the tenth time are equally valuable. You know what they say, the customer or user, is king.
Promote your business across various social media platforms
Social media goes vast and wide, so it'd be crazy for you to miss out on the social media bandwagon. When you create new content, share it across multiple social media channels which you are active in and that will certainly improve the visibility of your content and subsequently creating more awareness for your products or services. Have your customers live the brand and what better a way to grow your customer base than providing value and having them promote the brand for you.
Now that we've talked about building up that customer base, another vital part to this is to maintain your user base. It's a whole other thing to maintain it but here are a few quick tips to ease that whole process.
Help more than you sell
Admittedly, social selling is becoming more prolific, but that doesn't mean it has to always necessarily be a 'hard sell'. Sure, if you're in ecommerce it makes sense to push offers and deals to your followers. More importantly however, is to resolve any queries or questions your followers may have, whether through replies or content marketing. Execute that successfully, and your followers will acknowledge that you genuinely care for them, rather than seeing them as another cash grabbing opportunity.
Get Visual
As eloquently as you may sound, one thing that'll never go wrong is to capture the attention of your followers. The good news is that getting visual doesn't mean you need any sort of fancy equipment or full-blown production budget. Consider imagery such as:
Team photos or videos
Photos of customers
Photos of events
Behind-the-scenes photos and videos
Quote photos
Infographics
Speak with us here and let us help you determine what works best for you!
Related Posts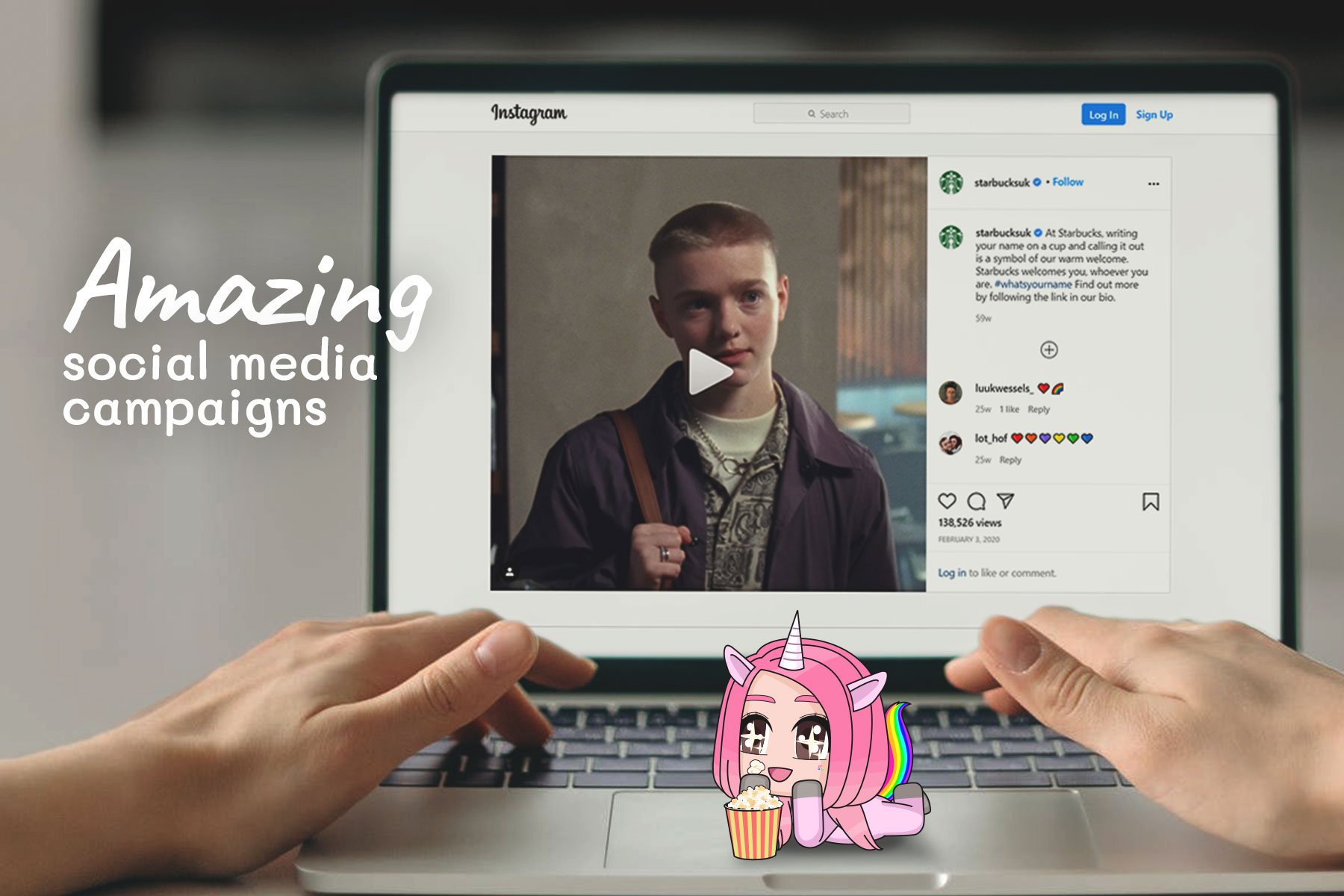 As a marketer, social media campaigns are one of a few great ways to promote your brand or market your product or services. It's for the best that you keep your social media content postings…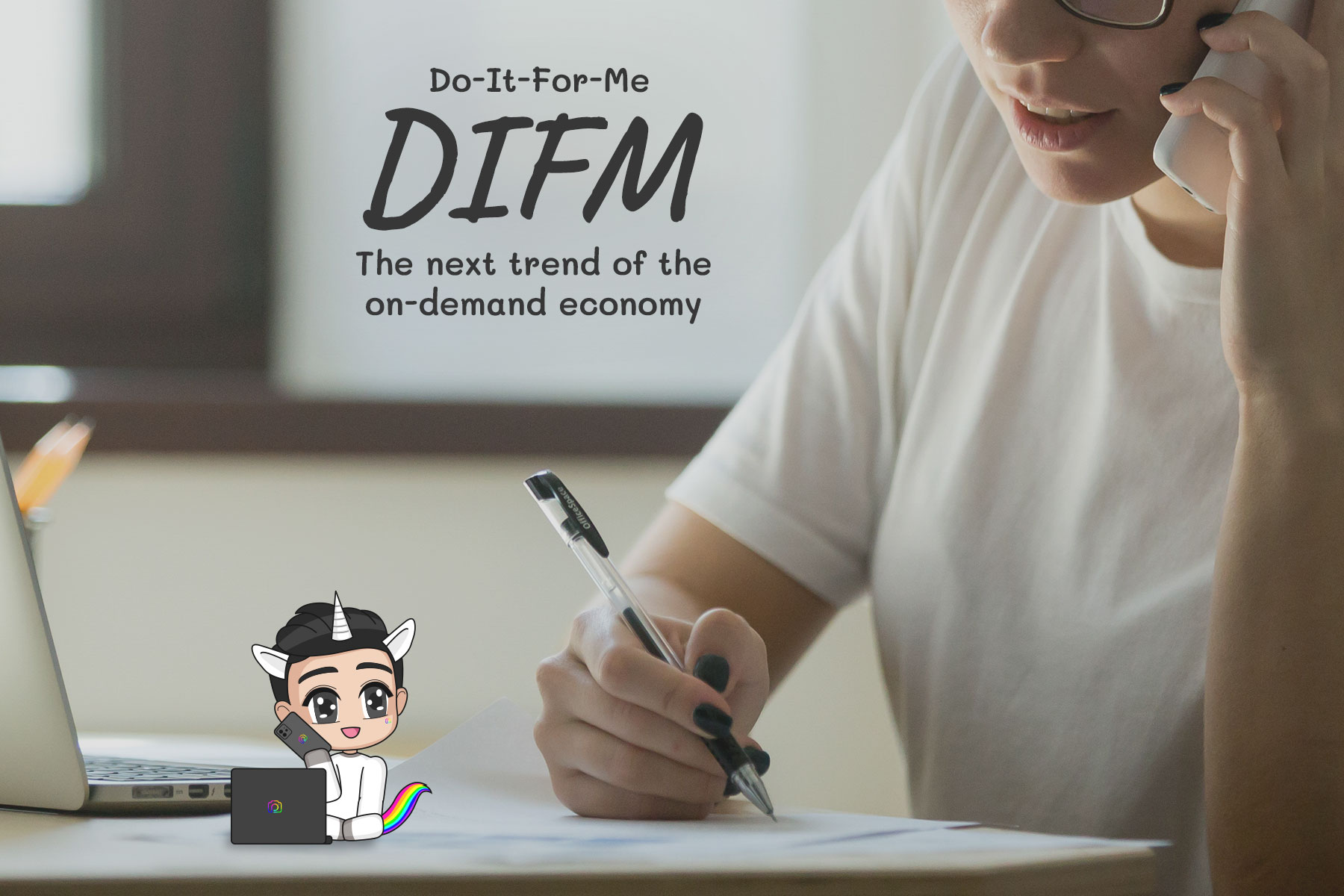 DIFM (do-it-for-me) solutions have always existed as a viable business strategy as it utilises the scaling efficiency of leveraging existing resources. When used strategically, combined with various DIY (do-it-yourself) tools, business owners can fully maximise…
Categories
Latest Posts