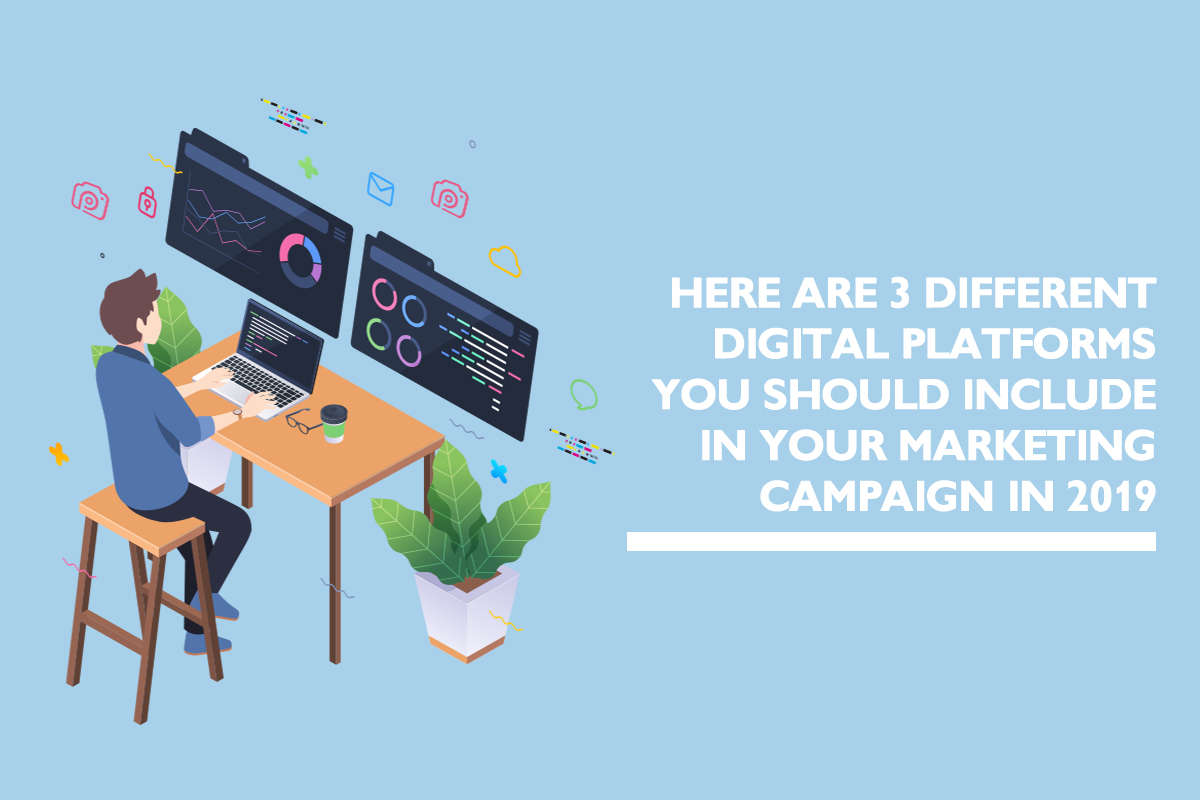 Digital marketing is as inescapable as having to go to work the next day, and with it comes the plethora of platforms to choose from. Thus making the choice of choosing the right platform a bit of an arduous one. But to make life a little easier, here are three essential platforms that you should have within your digital marketing campaigns.
Instagram
"If you know who your audience is and there is a product/market fit, then Instagram will help you target that audience and increase your engagement, unlike any other platform."- Sweta Patel, Silicon Valley Startup Marketing
It is one of, if not, the biggest social media platforms to date. Boasting over 800 million active monthly users, it has become the marketing tool of choice for businesses and influencers alike. Its large user base is ripe with opportunity. One of Instagram's popular features is its business suite.
The business profile allows you to create and publish Instagram ads directly without the use of Facebook's advertising tools. On top of that, you will be able to make use of its analytics tools – Instagram Insights, that provides you with data and statistics regarding the reach and impressions of your posts.
One plus point of this is that a business profile is free to create, allowing you to familiarise yourself with the nuances and perks that come with it at no extra costs. And once you feel like stepping your game up a notch, it can be a great tool for you to understand and gauge your audience with.
The features of Instagram are aplenty. From listing product teasers to creating sponsored ads, stories and partnering with influencers; Instagram's depth as a digital marketing platform cannot be understated.
Linkedin
"What makes Linkedin unique is that you can target the ad to people's profession instead of simply what they like on Facebook. This helps B2B companies stay top of mind to the executives they are aiming to target."- Jared Atchison, WPForms
This is another social media worth taking note of. Where Instagram is more casual and laidback, then Linkedin is where you'll find the professionals at. Boasting a user base of 135 million professionals worldwide, it is undoubtedly one of the most useful tools to generate business connections with. However, its use is still not as widespread as most organisations seem to underestimate its potential.
Linkedin's community feature is a useful one which allows you to create connections and build relationships by allowing you to interact with specific individuals. The key to this is establishing yourself as a power player within the industry which ultimately gives your brand more visibility.
Its community feature can be split into three segments – groups, answers and company pages.
Groups – This feature allows you to join groups related to your interests or allowing you to start your own group. Doing so allows you to connect with individuals within your niche that are interested in your brand and learn more about your niche.
Answers – As it implies, this allows you to answer and ask questions for feedback, as well as starting interactions within your niche. Connections will certainly appreciate the help and not only that, you establish your presence within your niche.
Company Pages – Gain insights on who your competitors are and what might they be up too. Are some companies hiring? Or who are the upcoming players within the industry? Not only is this a great tool for you to post new job vacancies, but it can also be an avenue of getting the word about your product/service out to everyone.
If you can see them, they can see you too.
The upside to all this is that your active engagement with your connections around Linkedin will be rewarded with their fellowship to your profile because they now perceive you as a credible source within the industry. As people tend to lean towards honest interactions and once they're convinced, they'll be more than happy to buy from you. Another upside to this is that it is also an excellent way to reach out to prospective clients to market your business.
Hubspot
Moving on to the more technical side of things, Hubspot is an inbound marketing software which provides you with the necessary equipment needed for you to improve and manage your digital marketing strategy. This piece of inbound marketing software allows you to attract leads via visual content – blog posts, infographics, ebooks, video content etc. which can be shared on social media.
It also provides the necessary infrastructure to track and convert leads via the creation of converting landing pages and CTA buttons. Lastly, Hubspot allows you to acquire information about your new customers to better understand them and gain their loyalty.
While the variety of digital marketing platforms go beyond this list, these are just three of the most essential platforms to keep in mind when formulating your digital marketing strategy.
Speak with us here and let us help you determine what works best for you!
Related Posts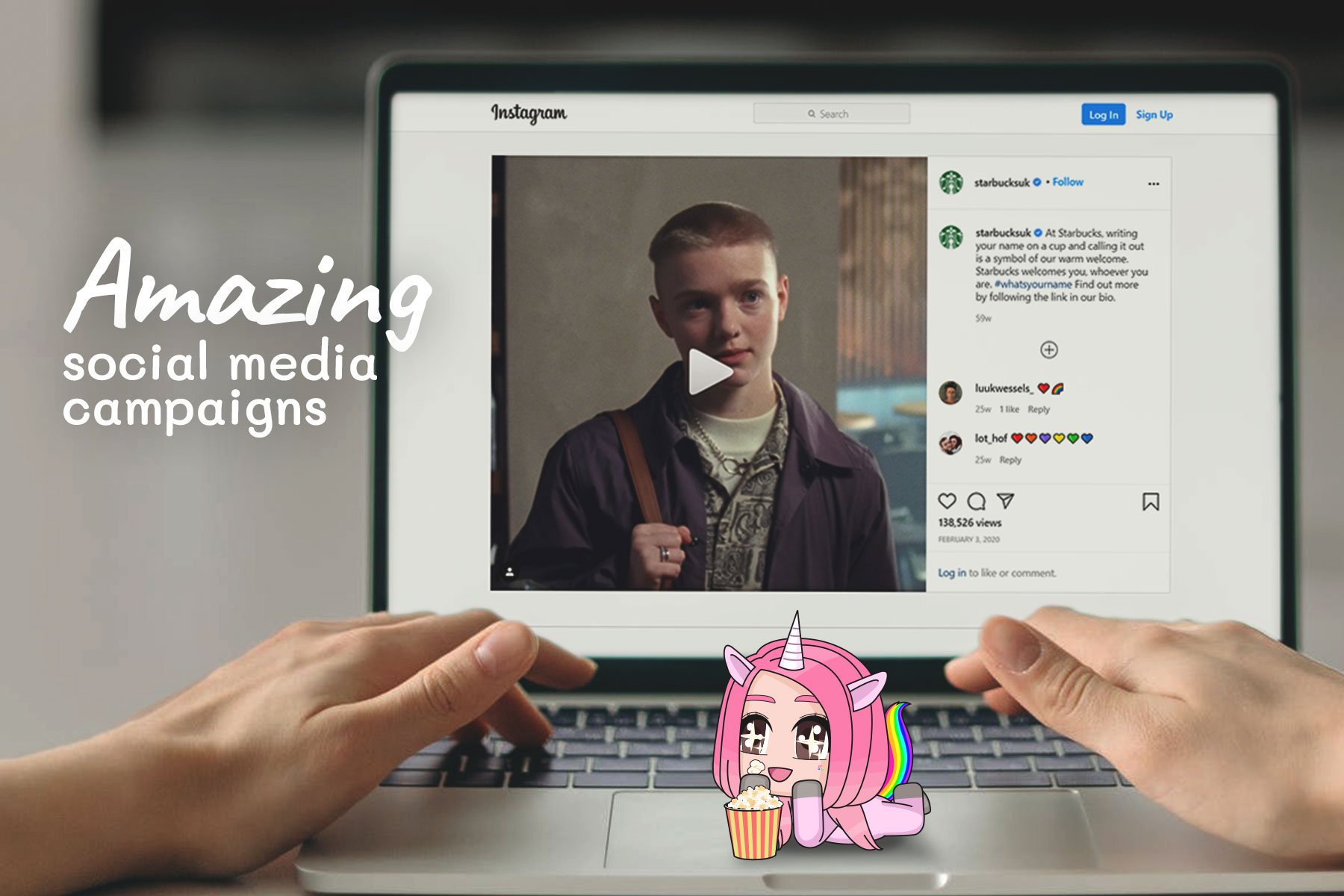 As a marketer, social media campaigns are one of a few great ways to promote your brand or market your product or services. It's for the best that you keep your social media content postings…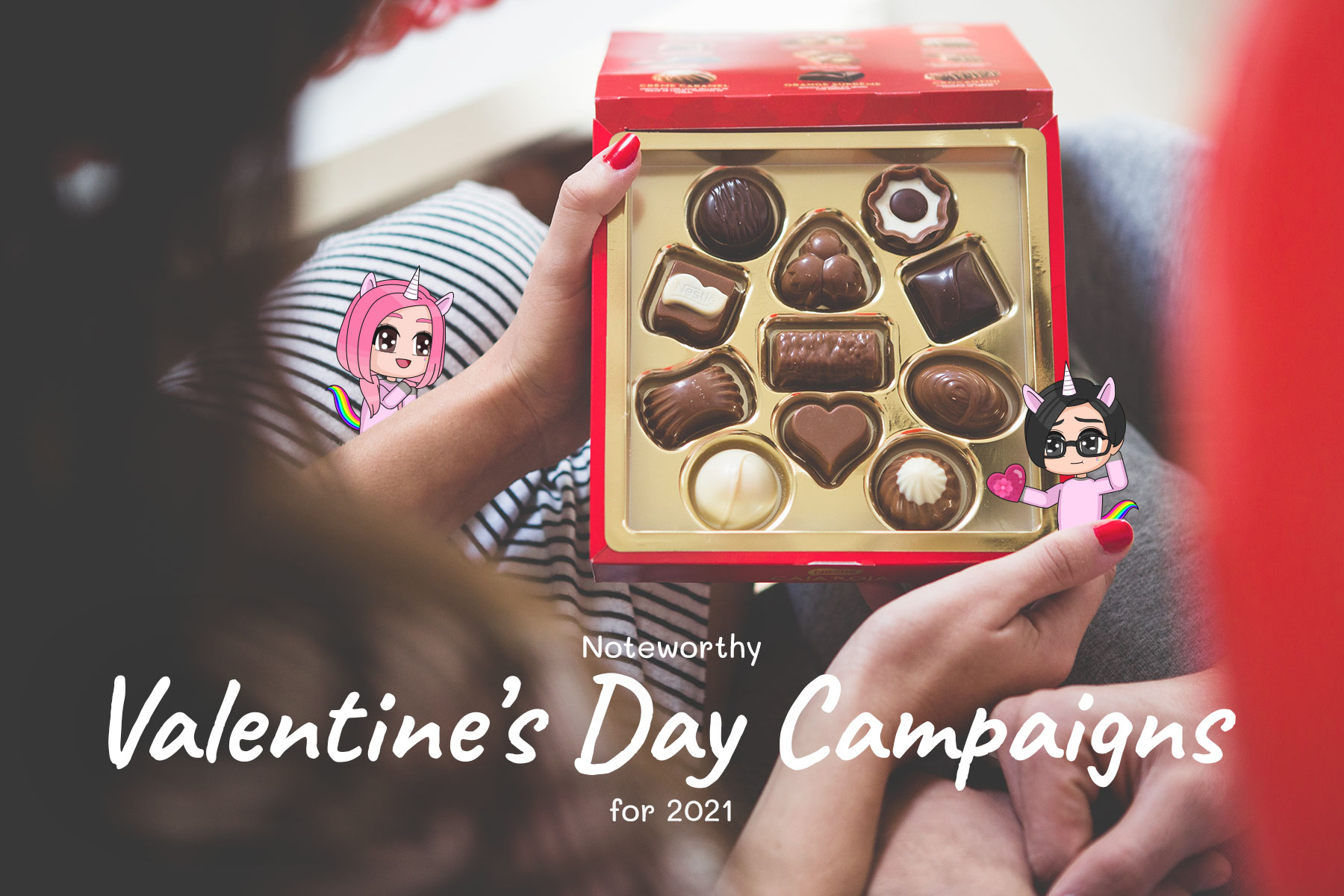 A day where guys burn their savings like a bullet train and girls sharing about their unique Valentine date experiences on social media, Valentine's Day is celebrated both on a personal and a corporate level….
Categories
Latest Posts