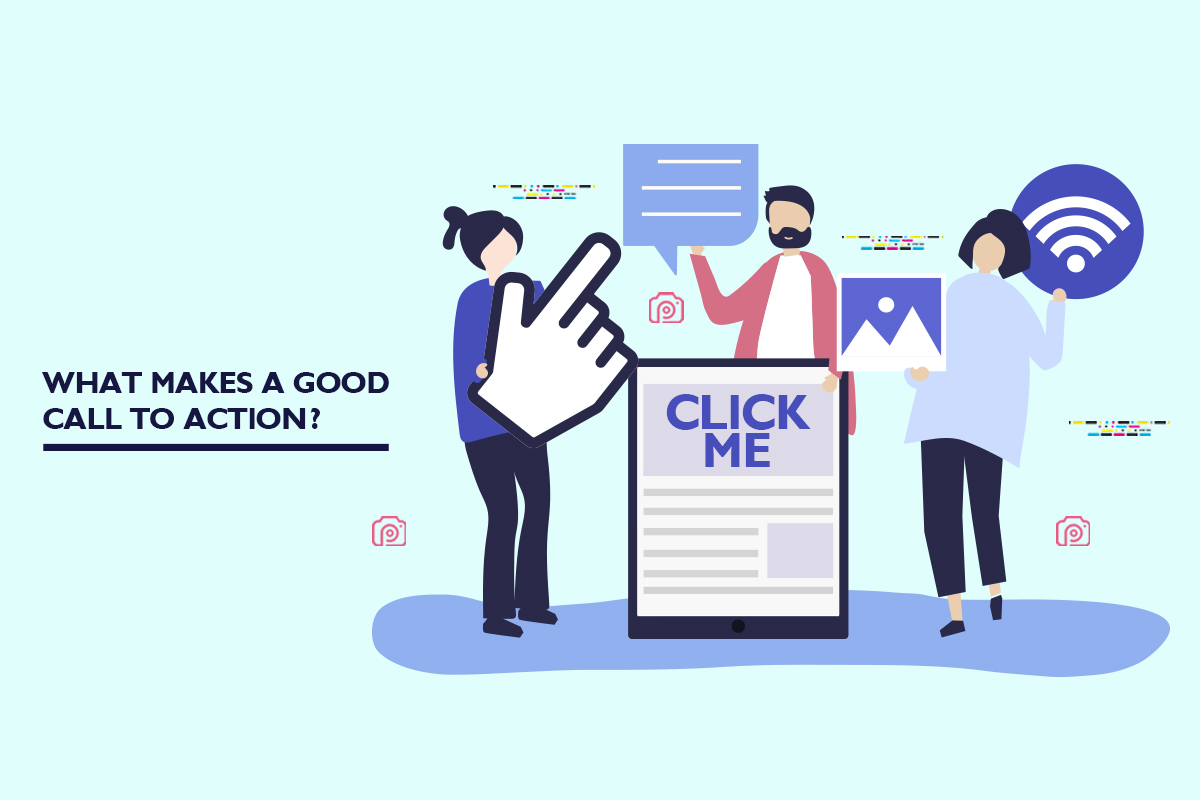 You've invested all your temporal and monetary resources into promoting your product/service, and you've successfully attracted new leads; everything is looking hunky-dory, so its time and money well spent.
Except there's one problem… no one seems to be actually following through.
Which brings us to the point to Call To Actions (CTA). A call to action is a statement created with the intent of eliciting a response from those at the receiving end of your messages. It is typically used as part of a marketing strategy aimed at a target market to prompt them to respond through action.
It can be used throughout the entirety of your marketing messages or at the end of it, as a way of giving prospective customers a means of knowing what to do next if they are interested towards your offerings. They are essential in directing a prospect to the next step of the sales funnel.
It's generally used at the end, or sometimes throughout, a sales pitch (i.e. a sales letter) to let potential clients/customers know what to do next if they're interested in what you offer. A CTA should always be included because not doing so could mean that you'll lose your prospect – indirectly making it a loss of money as well.
Apart from it being a means to allow your prospects to follow through, it can also be a means of building an email list – "Sign up for notifications on best prices", "Click here to read more" etc.
But knowing what a CTA is isn't enough, it also helps to know what makes a good CTA. Here are a few things to consider when crafting your CTA:
Less is more
Keep your CTAs brief and straight to the point. Because the more layers you add, the greater the inconvenience to your prospects. They've already taken a good amount of time to read what you have to offer, the last thing you need is to make them run in circles. That is why it is crucial to simplify the process into a handful of options – "Call or message us at…". As too many options may overwhelm them and cause them to jump to your competitors.
Like a watermark
Like a watermark you see on every stock photo, place your CTA on each page of your website, each piece of material, newsletters or even sales conversations. Consistently putting your CTA in view can improve the chances for them to take the next step into your sales funnel.
Have an end goal in mind
By having a specific objective to achieve with each CTA, you'll be able to develop one which aligns with other sections of your marketing plan. A good example is to develop a CTA that entices them with a freebie if they sign up for your mailing list, but the ultimate agenda being to use that mailing list as a means of sending sales letters with ANOTHER CTA that prompts them to make a purchase – such as "Buy Now!"
Specificity
Not everyone that comes on your website or advertisements will know what to do on the get-go. Taking the time to make life easier for your prospects by making it clear to them what are the next steps to take can go a long way.
Make your CTA salient
If a CTA isn't visible, then it's as good as wasted. Make sure your prospective leads are aware of your CTAs through the correct use of size, colour and formatting. Make your CTA its own thing and don't let it get drowned out by the rest of your marketing content. When doing a printed piece or designing a website or email marketing campaign, it is suggested to differentiate the call to action by making it bigger, using a different colour, and outlining it with extra white space. Don't let it get lost in the rest of the marketing piece or content.
Give incentives to your prospective leads
A good way to entice your customers to respond is by focusing on the benefits of taking action and telling them what benefits they will receive if they do so, like a 50% discount, an early bird promotion etc.
Test your CTAs
Last but not least, remember to track your results and test your CTAs to compare which CTA works best. Test out a myriad of options and switch them out to see one garners more responses than others.
Speak with us here and let us help you determine what works best for you!
Related Posts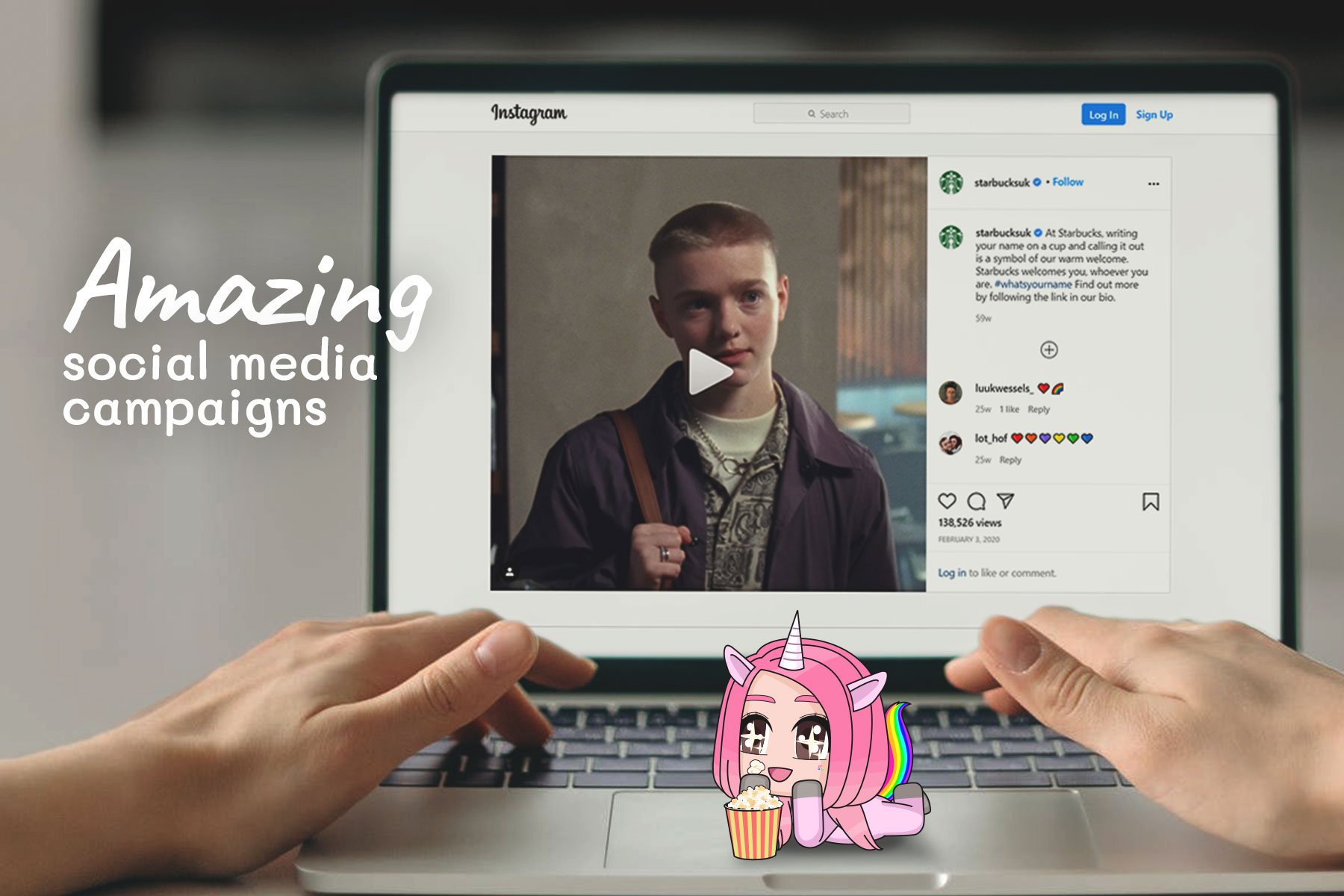 As a marketer, social media campaigns are one of a few great ways to promote your brand or market your product or services. It's for the best that you keep your social media content postings consistently of high quality and engaging standards. Your social media campaigns should always be filled with energy and excitement to…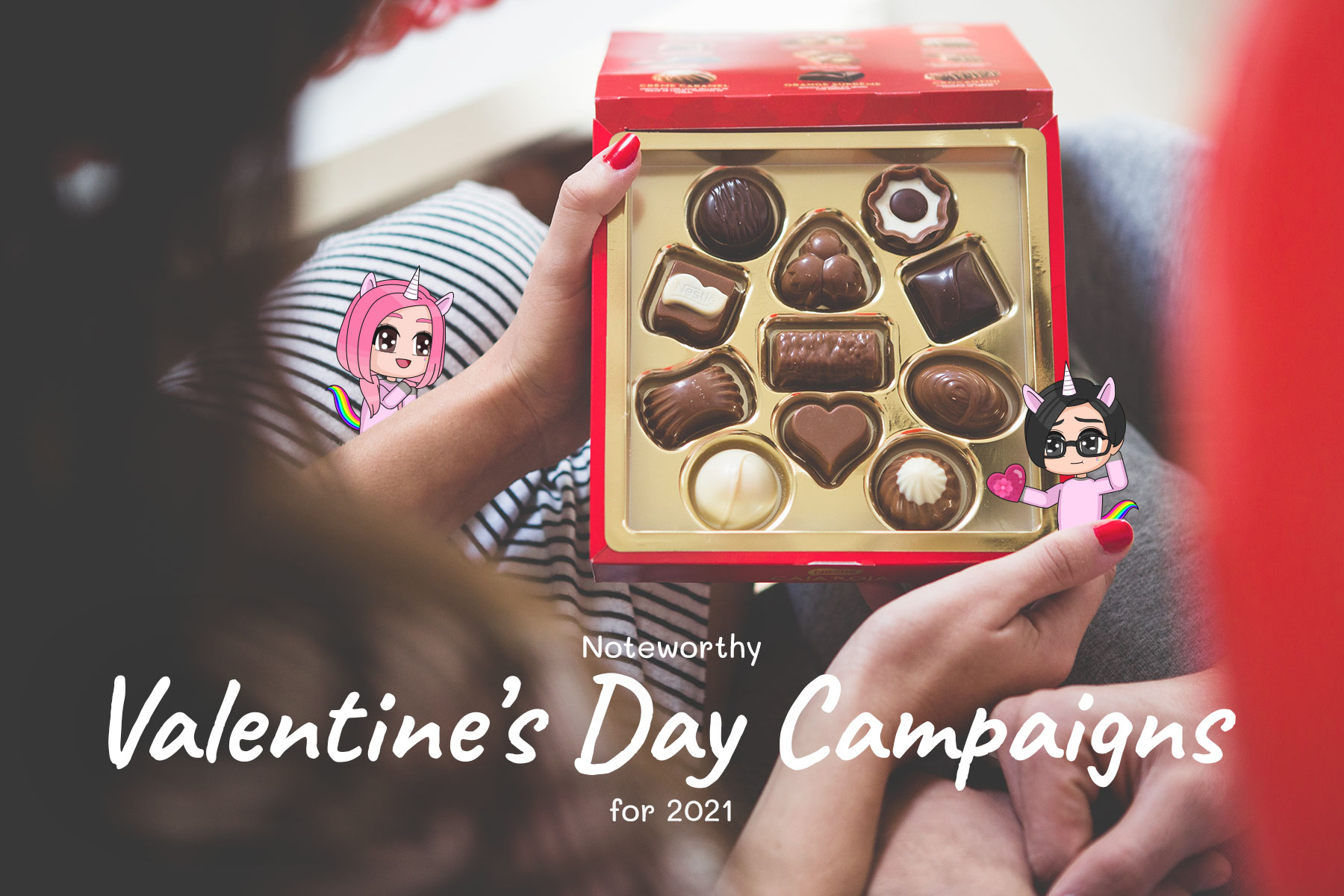 A day where guys burn their savings like a bullet train and girls sharing about their unique Valentine date experiences on social media, Valentine's Day is celebrated both on a personal and a corporate level. For most companies, grabbing consumer attention on this international day of romantic memories may result in lifetime customers coming back…