GET STARTED WITH A FREE 7 DAYS TRIAL
DEMO
Archive for
October, 2020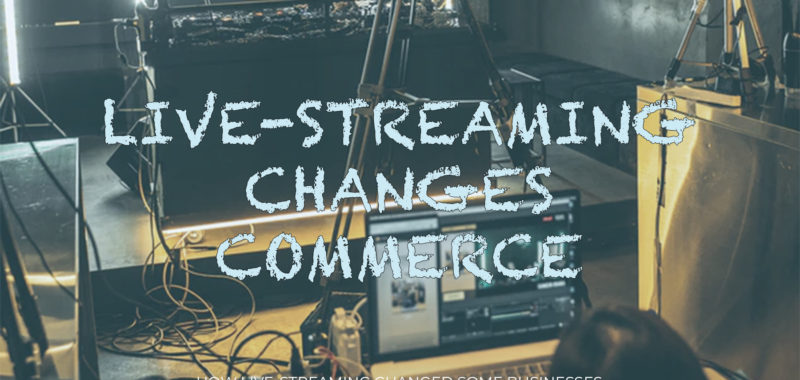 As more and more brick-and-mortar shops brought their wares online, it no longer was enough to be yet another virtual store. One had to have an edge to stand out since, for the first time,…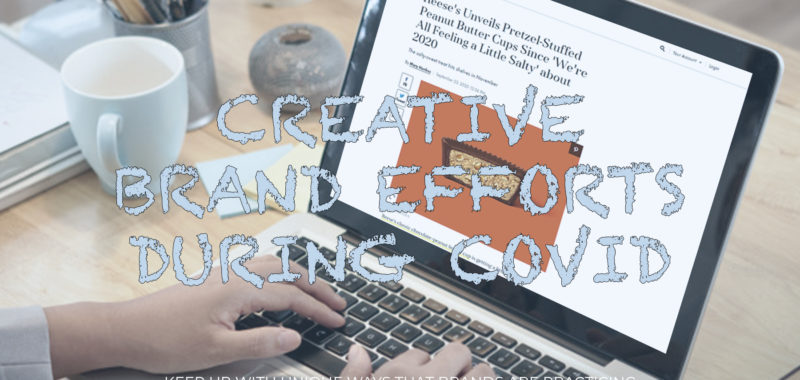 Creative brand efforts during COVID-19 The unprecedented effects of COVID-19 have severely affected marketing efforts. As the world was forced to a standstill, businesses endeavoured to find ways to get the word out while being…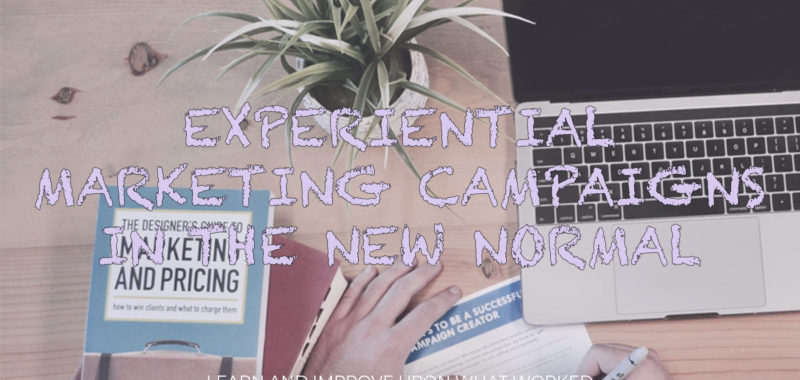 Experiential marketing campaigns in the new normal Experiential marketing has always been one of the coolest concepts when it comes to getting the word out.  Its premise is simple – create a fun and memorable…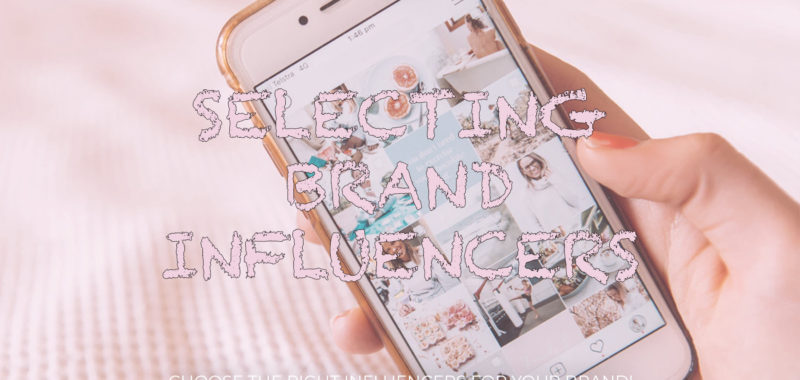 How to choose the right influencers? Influencer marketing remains to be a force to reckon with. Engaging influencers give businesses the unique opportunity to tap into a vast network of potential clients and customers.  Recent…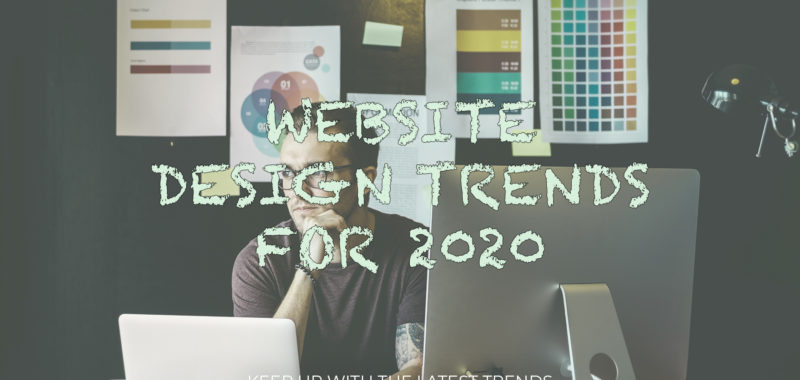 Despite all these new flashy digital platforms coming up one by one, owning a website is still considered a necessary asset to showcase your ideas, be it of a corporate nature or a personal one….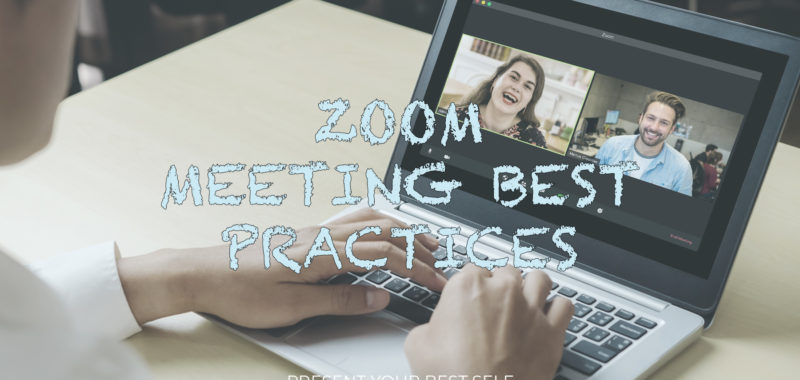 If there's one platform that gained sudden popularity and heavy usage due to the coronavirus, it would be Zoom (aside from Tiktok, of course).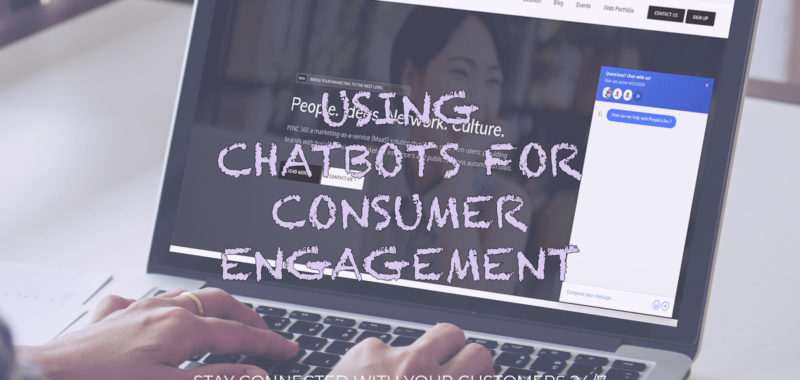 Before everything became digital, businesses were limited to offline interactions with their customers. To resolve a complaint, consumers need to physically show up in the store and express their disappointment over a product or a…
Subscribe to Our Blog
I want the latest update in...
Recent Posts
Archives
Categories
Latest Post

19th October 2020

5

mins read