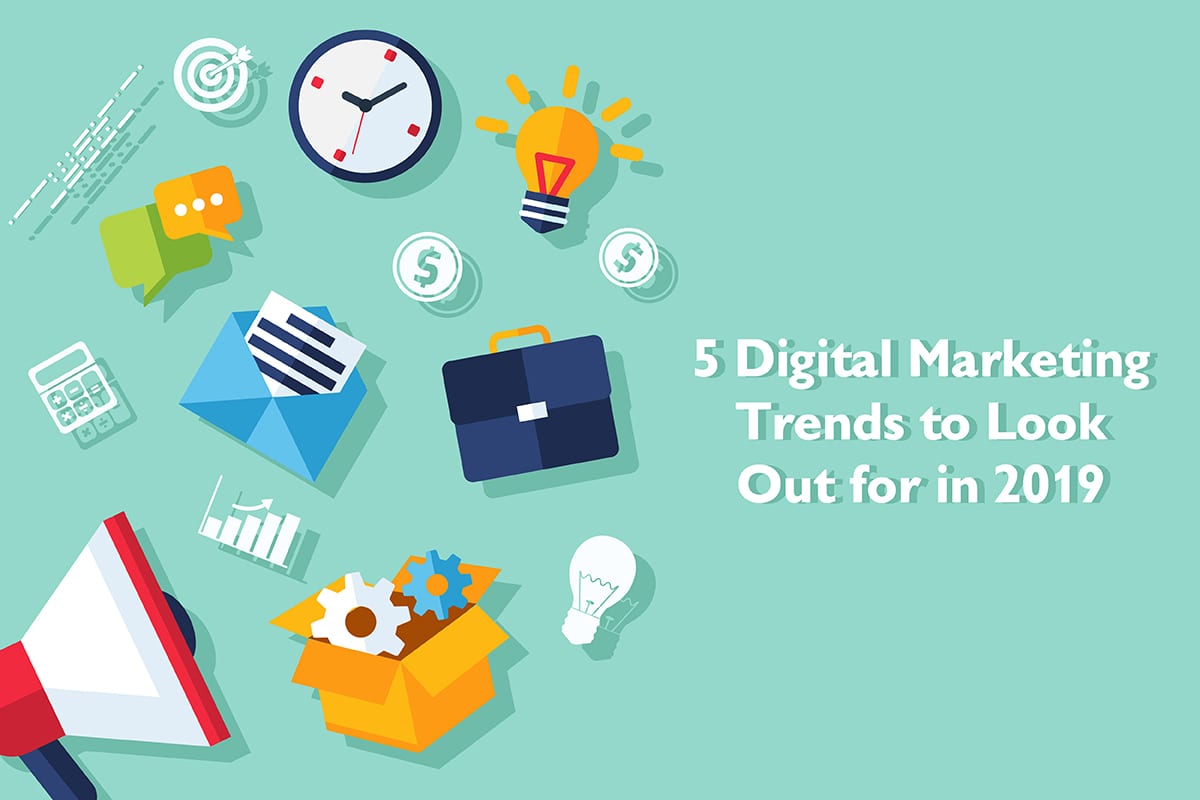 Digital marketing arose as an alternative form of marketing in conjunction with, the advent of social media. Straying away from traditional practices and embracing a newfound way of marketing, it attempts to capture a target audience's attention by using more nuanced and personalised forms of marketing practices as well as leveraging on the reach of multiple channels on social media.
Much like technology, however, it is an ever-evolving field with new sets of practices emerging every few years or so. But for now, here are a few trends which are currently dominating the digital marketing landscape.
Social media stories
It all began with Snapchat when they first introduced the concept of stories way back in 2013, with Instagram and Facebook having follow suit in 2016 and 2017 respectively. It gives marketers an opportunity to capitalise on FOMO or 'the fear of missing out', since users only have a 24 hour time period to lay eyes on your content. An example would be stories featuring a day in the life of your company, your employees or your product and service offerings etc.
For savvy marketers however, the promise of live videos is too great to miss. With IGTV and Facebook live, it has become one of the most profitable social rollouts as of late when it comes to promoting awareness and increasing engagement.
Live video 
Continuing from the aforementioned platforms, here are some numbers regarding the use of live video platforms:
– 80 percent of users voted that they would rather watch live videos from their brand while another 82 percent of users stated they prefer live videos from a brand than social posts.
– 67 percent of users are more likely to purchase a service or product after watching a brand's live video.
– Up to 73 percent of B2B organisations reported positive ROIs on video marketing.
Evidently, the use of video has become more prolific than ever. Other than YouTube, Facebook and Instagram, even Linkedin has now adopted live video on its website. Also, with video being so accessible, more and more businesses are adopting video in their marketing practices; creating product demos/features, interviews and some behind-the-scene reels.
This also prompts marketers and businesses alike to engage in more personalised video messages; 1:1 video approach with 360 video – a feature allowing users to slide the moving image left or right when its playing – another tool to increase engagement among users.
Personalisation 
In a time where the average consumer has been endowed with the ability to detect hollow, and seemingly artificial forms of marketing, businesses and marketers have wisened up and adopted more personal forms of marketing.
As user statistics have become more readily available, both businesses and marketers are now able to tailor their content towards the preferences of their customers, as up to 96 percent of marketers believe that personalisation is vital to acquiring and advancing customer relationships.
Examples include Netflix and YouTube, where the website begins to display content that would likely become preferences after analysing your choices.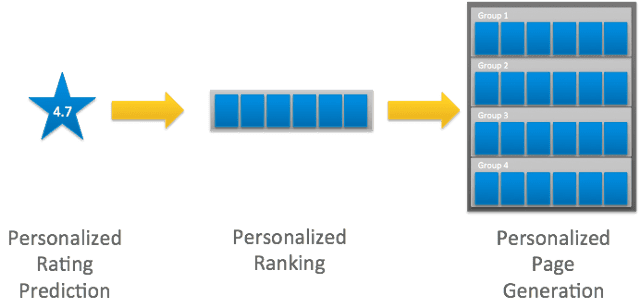 Artificial intelligence (AI) 
With computing power and speed beyond anything the smartest human can ever achieve, AI is becoming a modern business' must-have tool due to its imperative ability to analyse data from social media, analyse consumer behaviour patterns, etc. All with the intent of understanding how customers find and utilise their products/services.
It is essential in allowing a service to shape its content towards a user's consumption patterns and preferences, allowing for a more pleasant and optimised end-user experience.
AI also offers information and insights to users by participating in conversations. By 2020, up to 25 percent of customer service will be utilising chatbot technology; proving that businesses will be able accelerate growth and reduce costs, giving themselves a competitive edge over their business rivals.
On a separate note, rumour has it that Facebook's 10 year challenge is just another data mining exercise. Is it true? We'll leave that up to you to decide.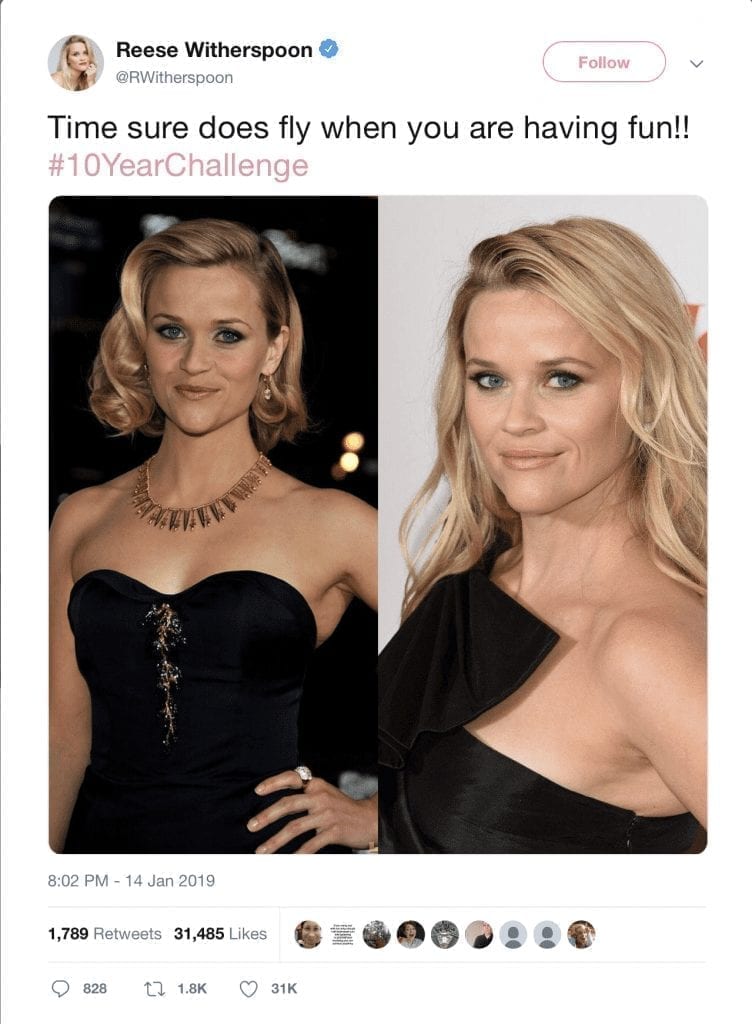 Photo Via: Twitter
Voice search
AI has a greater presence beyond social media; when up to 20 percent of mobile queries on Google are voice searches, its apparent that voice searches hold more than meets the eye.
As more voice searches are carried out, AI technology is able to refine these searches in order to provide highly relevant information to people searching through audio content.
What's more, 39 million Americans use smart speakers, with 65 percent of the cohort indicating that they will never look back to a life without them. As a result, more and more companies will be producing audio content for smart speakers to increase brand awareness, which could mean the beginning of voice ad space. Think Google Adwords, but for home speakers.
These are just a few of the upcoming digital marketing trends in 2019, stay updated and keep abreast on what's new and what's not.
Speak with us here and let us help you determine what works best for you!
Related Posts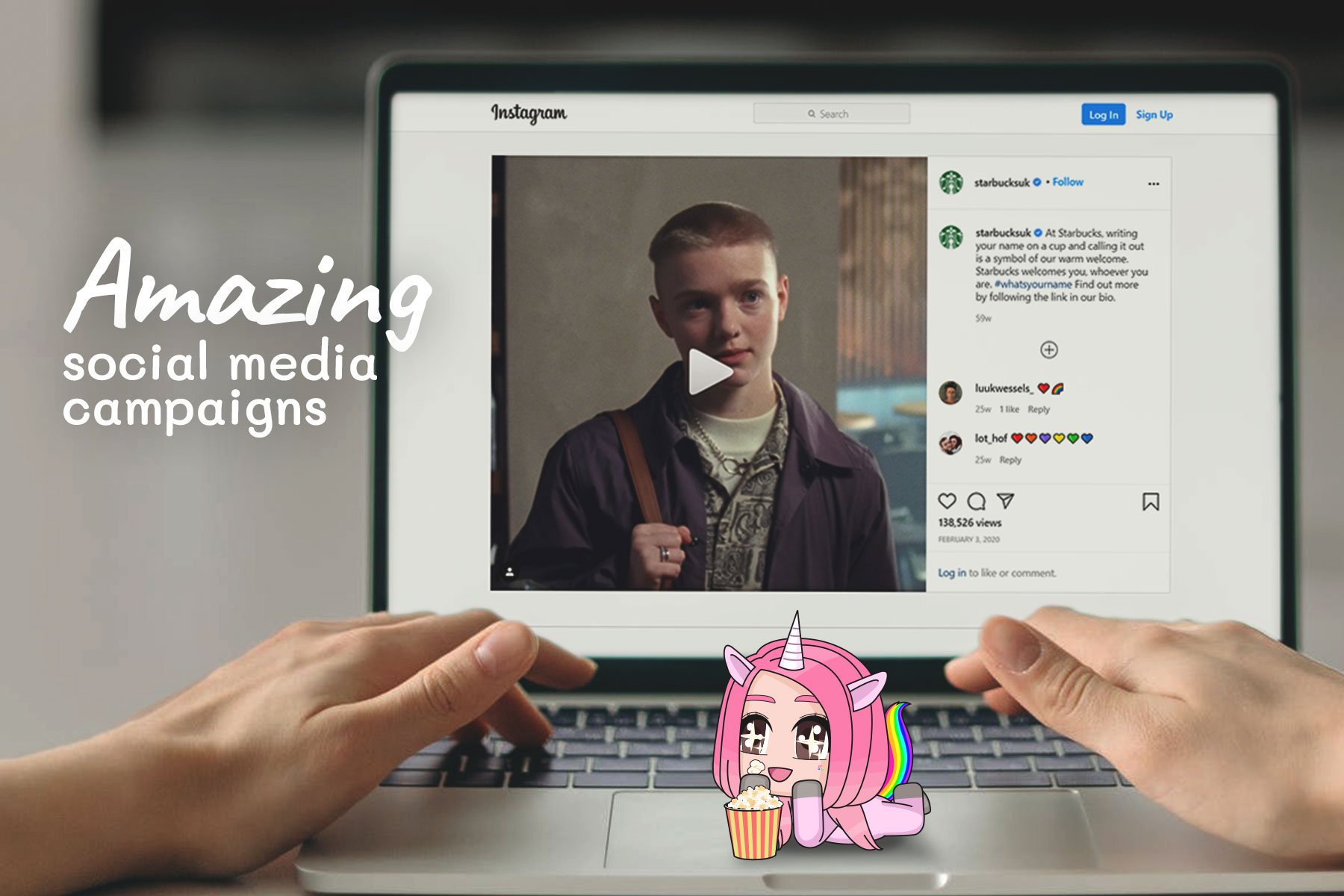 As a marketer, social media campaigns are one of a few great ways to promote your brand or market your product or services. It's for the best that you keep your social media content postings…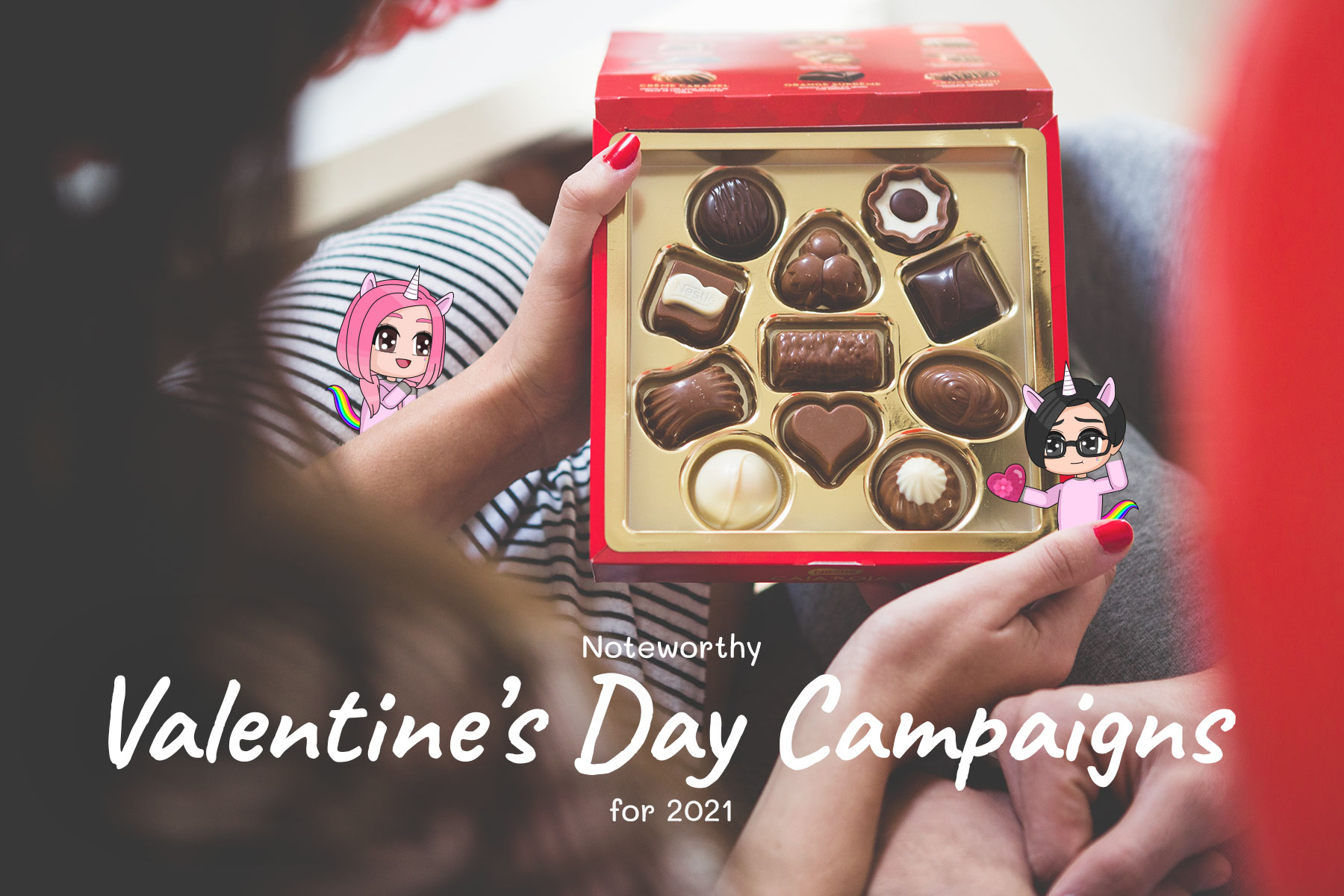 A day where guys burn their savings like a bullet train and girls sharing about their unique Valentine date experiences on social media, Valentine's Day is celebrated both on a personal and a corporate level….