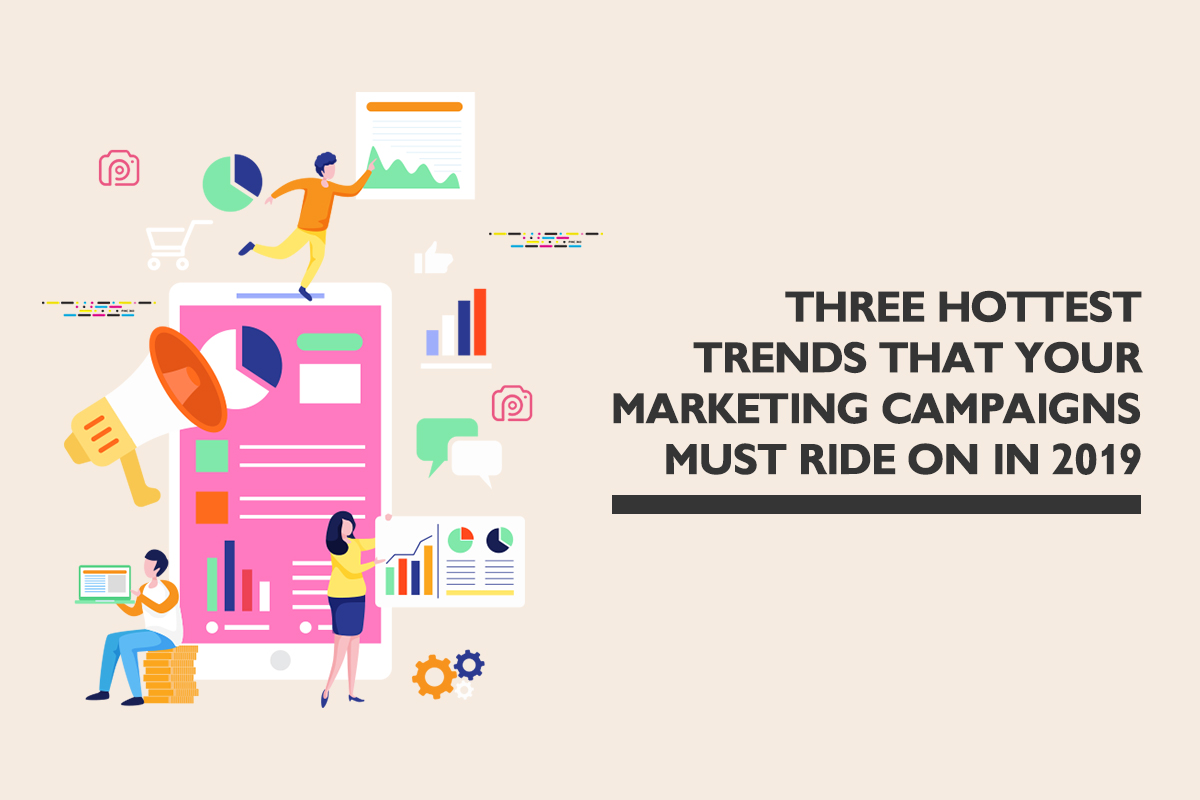 As marketing trends come and go, there is always something new to be on the lookout for when having a digital strategy that is as impeccable as it can be. So here are five trends you should be on the lookout for which could bring plenty of benefits to your strategy.
Personalisation
Anything generic is just going to get buried in a slew of other more appealing information, especially when it comes to social media. So in order to stand out, you have to personalise your marketing; that includes your content, emails, products etc.
In a time where data such as consumer behaviour, purchase history and link tracking is plentiful and accessible, implementing personalised custom campaigns and software has never been easier.
"Personalized, triggered e-mails based on behaviour are three times better than batch-and-blast e-mails."
A few examples of prominent companies leveraging personalised content within their strategies are Easyjet and Starbucks.
Easyjet launched an email campaign using data from their customer's travel history with the airline to create personalised stories which then suggested places which they might be interested in travelling to. The end result was an incredible 12.5 million unique emails sent, with a 25 per cent click-through rate compared to non-personalised emails.
Starbucks had its share of success by leveraging on gamification. Gamification is the application of game design elements within non-gaming contexts, and Starbucks used a gamified mobile app to obtain data such as locations and purchase history, allowing them to tailor content for their customers down to the smallest details. These include allowing customers to customise their drinks and incentivising them to use their reward system, resulting in a $2.56 billion haul in revenue.
Programmatic Advertising
It is the use of Artificial Intelligence (AI) to automate ad buying, allowing a business to target specific audiences. Examples include real-time bidding; which is a kind of programmatic ad buying which yields higher conversion rates at lower customer acquisition costs, due to its inherent efficiency compared to traditional means.
It is becoming so prolific that by 2020, eMarketer estimates that approximately 86 per cent of digital display ads will be programmatic.
"Most search-driven manual advertising campaigns (even those performed with professional tools) take into account three or four targets: the keyword, time of day, and location. Such tools like programmatic demand-side platforms can use hundreds of targeting signals to individualize the advertisement and even target according to lifestyle or behaviour habits when integrated with customer data platforms." – Irina Kovalenko, SmartyAds
Here is a more detailed explanation of programmatic advertising.
Influencer Marketing
This is a form of word of mouth marketing which utilises word of mouth marketing from key leaders within a niche to propel a brand's message across a larger market.
With the aid of social media, influencers aren't just limited to celebrities but now include Instagram and Youtube personalities; who have the power of spreading the word about your business across their social channels, which generates brand awareness for you.
Bonus mini-trend: Micro-Moments
In a time where consumers seek instant gratification, being at the right place at the right time counts for more now than it ever used too. It is being where consumers are searching for information at the moment – as Google has it: "Be there, Be useful, Be quick"
It is all about rethinking the buyer funnel and getting the most out of micro-moments. Get the most out of them buy:
– Identifying your consumers' "I wanna buy" moments
– Be there in these moments of need
– Deliver relevant content
– Deliver convenience when making a purchase
Speak with us here and let us help you determine what works best for you!
Related Posts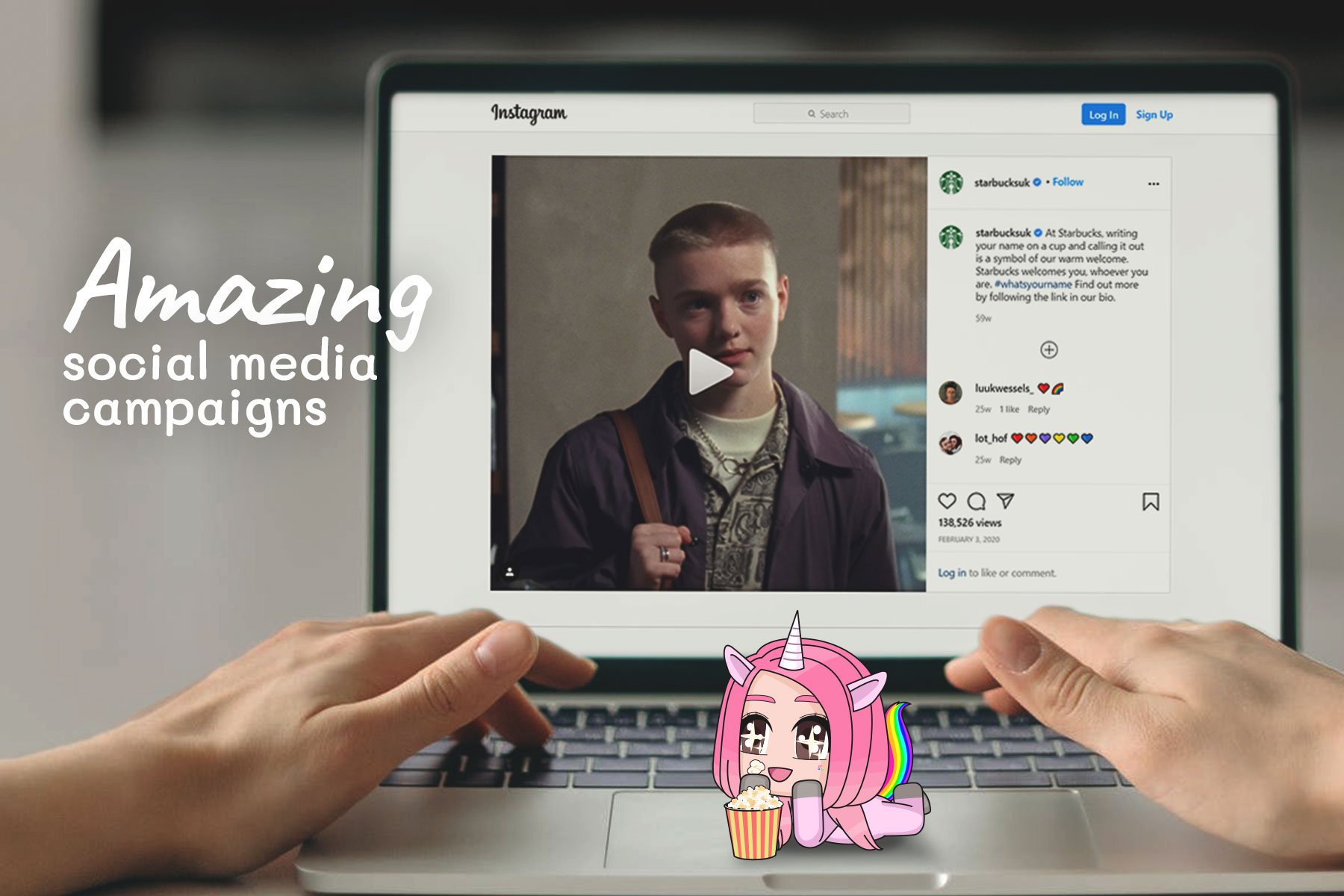 As a marketer, social media campaigns are one of a few great ways to promote your brand or market your product or services. It's for the best that you keep your social media content postings…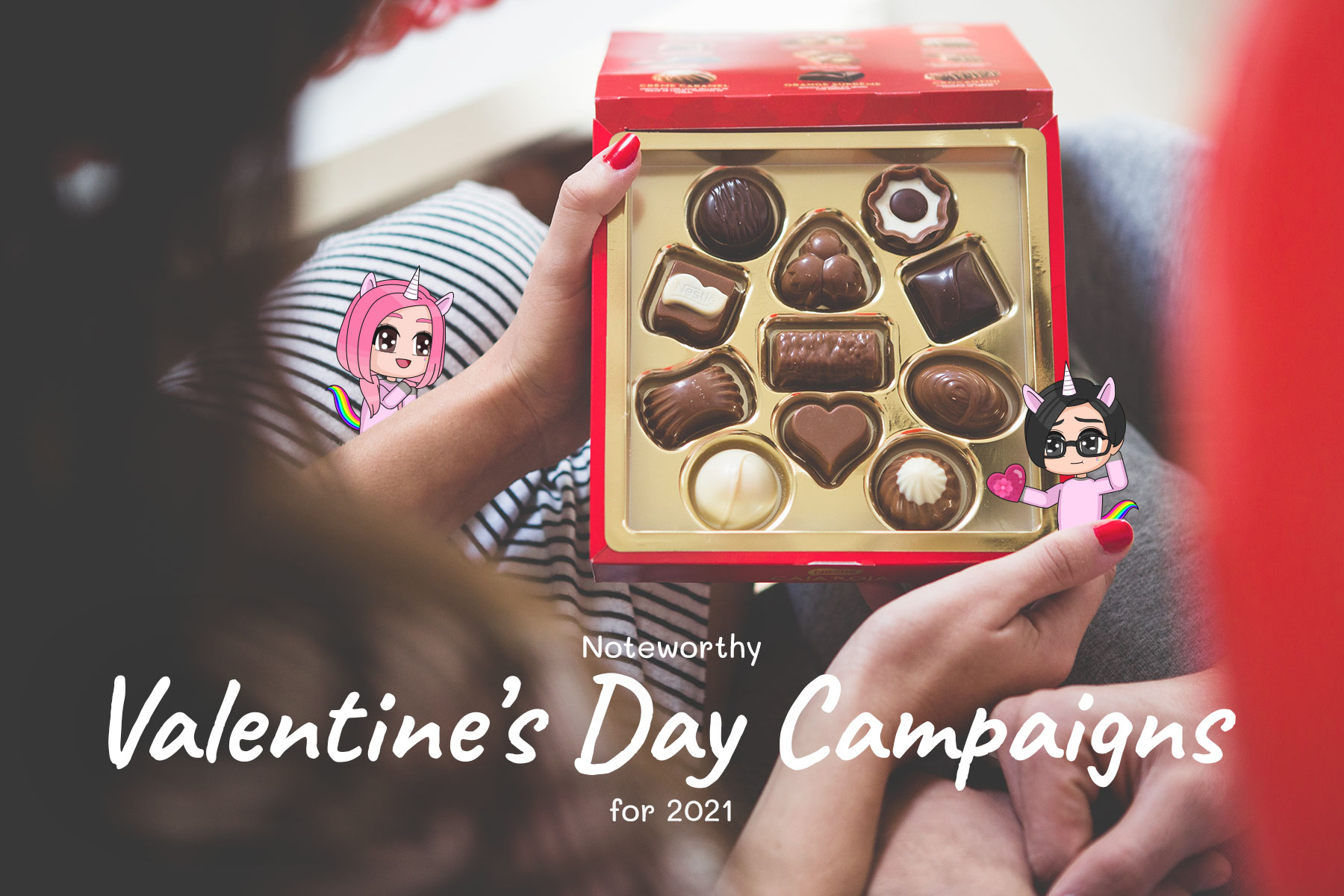 A day where guys burn their savings like a bullet train and girls sharing about their unique Valentine date experiences on social media, Valentine's Day is celebrated both on a personal and a corporate level….
Categories
Latest Posts