5 significant trends in influencer marketing for 2019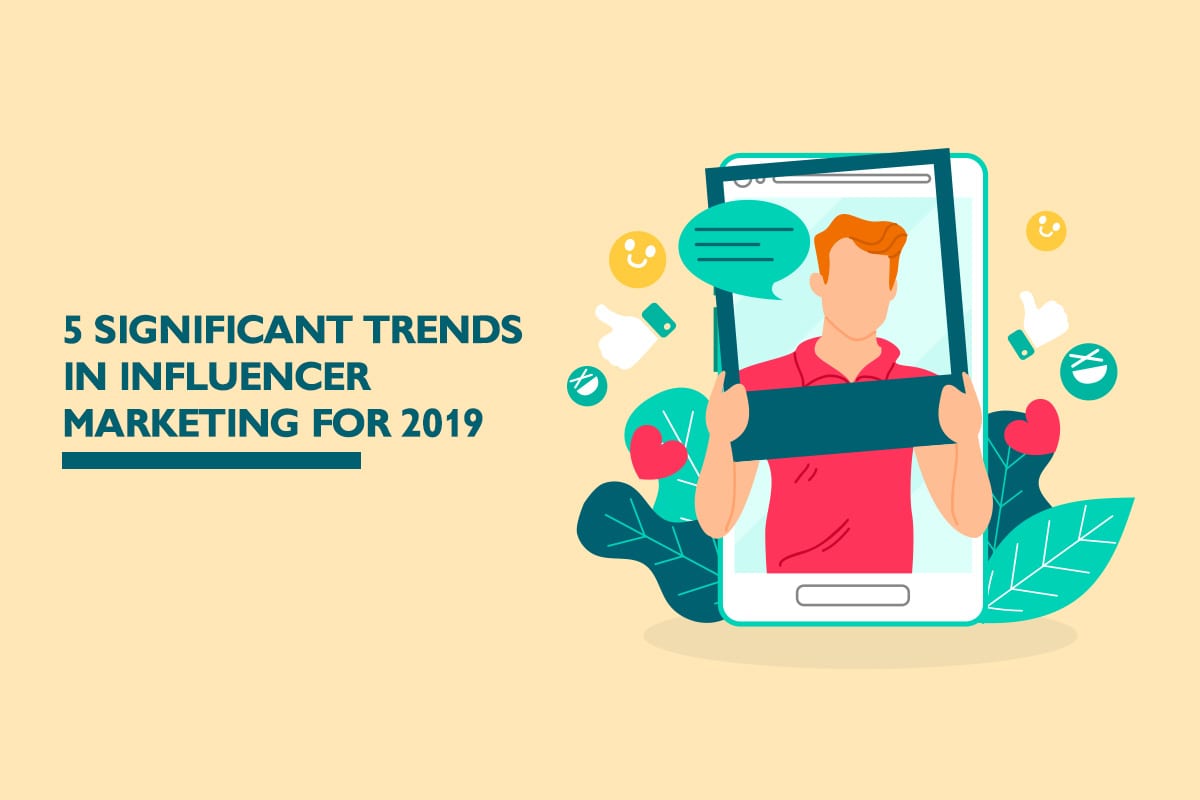 It's not news that influencer marketing has become one of the most prolific forms of marketing from the day social media was introduced. As information becomes increasingly accessible towards all levels of the public, marketers have wisened up and begun to integrate new and creative approaches to get their message across to members of the public. There's more than meets the eye however, and here are just a few things to look out for in this emerging wave known as influencer marketing.

Instagram as a key influential channel
With it's palette of rich visual content and a near infinite repository of videos and channels for you to explore from, it is likely that IG will continue to remain as one of the most sought after channels for influencer marketing due to its ever increasing user base. As TechCrunch uncovered in 2018 that Instagram boasts a whopping one billion monthly active users; and that number is growing exponentially!
More so, with a highly engaged community and a platform of rich visual content, it is expected to be the most favoured platform for brand-influencer collaborations. An example of this fruitful relationship can be seen for Morphe Brushes, a brand specialising in makeup, successfully acquiring a return from their 7.5 million followers.
Relational not transactional
In a time where the average user has grown more distrusting of traditional advertising practices, marketers have begun to approach influencers as a means of building credibility towards segmented groups of target audiences. Penetrating an influencer's target audience can bring about some strategic insights on how best to maintain their community of loyal fans.
User-generated content is king
By leveraging on the benefits of user generated content, brands will be more able to promote a more authentic and genuine tone of voice to their target audiences. Complementing this approach would be to mix up influencer content across multiple channels such as email, advertising pages, newsletters etc; as a way of ensuring a consistent tone of voice across channels, giving users the feeling like they've never switched platforms in the first place.
Target audiences will be harder to reach due to increasing competition
As more and more influencers join the fray, the market will become increasingly saturated. Meaning marketers and influencers would have to think outside the box and work towards generating a community driven marketing message by conveying authentic brand messages to engage users. However, the pot of gold lies in capturing the collective preferences and alignments of the segment of users who are already highly engaged on social media.
Mega, micro, nano-influencers? Who to pick?
Sometimes bigger isn't always best. Depending on what a brand's needs are, targeting smaller, more niche groups of influencers could do you a whole lot of good too. Bear in mind that social media and word-of-mouth work hand in hand. Just created a post saying how much you love those pair of new Nikes you bought? You've basically just killed two birds with one stone.
Targetting micro or nano-influencers is mostly just the same thing but on a larger scale; it basically brings to light any recommendations a user has made so that more users are aware of what's good and what's not. By having users do half the work, marketers can begin to harness a trove full of customer content which they can leverage to drive their brand message to users across multiple platforms.
Greater transparency
Now you'll know immediately which brands are sponsoring your favourite influencers. As regulatory bodies such as the FTC have begun to put the hammer down on ensuring sponsored content is clearly labelled. You may think that this might leave a dent towards a brand or influencer's fellowship but paradoxically, both parties are performing well within their target audiences.
A little goes a long way. While users of the modern age are weary of traditional marketing practices, it goes to show that users are still willing to acknowledge the influencers they trust online taking on some sponsored posts, as long as they remain authentic and aligned with their followers. Ultimately, taking the effort to invest in brand and influencer alignment will win you the hearts of your followers – a task traditional marketing practices can never hope to achieve.
Speak with us here and let us help you determine what works best for you!
Related Posts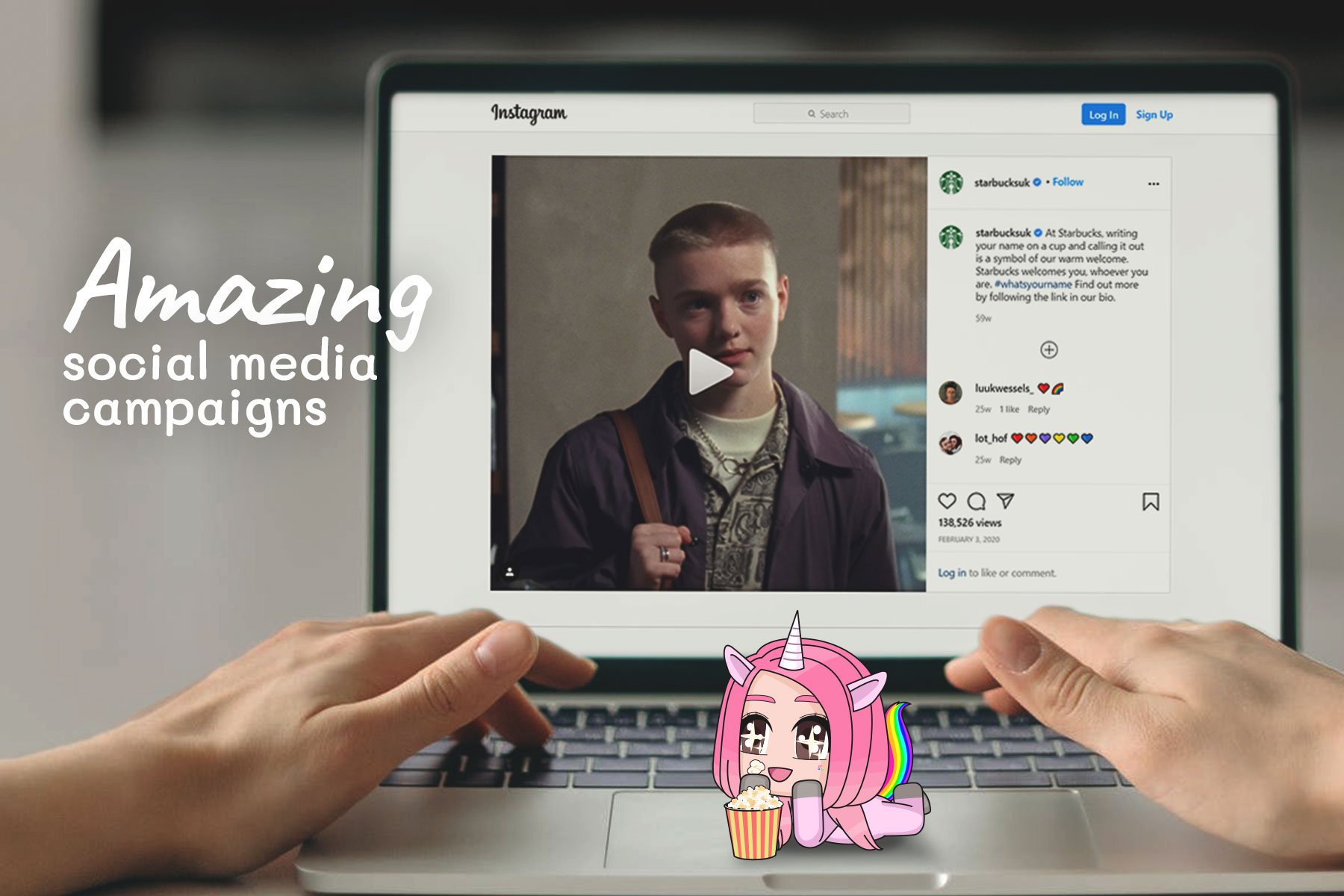 As a marketer, social media campaigns are one of a few great ways to promote your brand or market your product or services. It's for the best that you keep your social media content postings…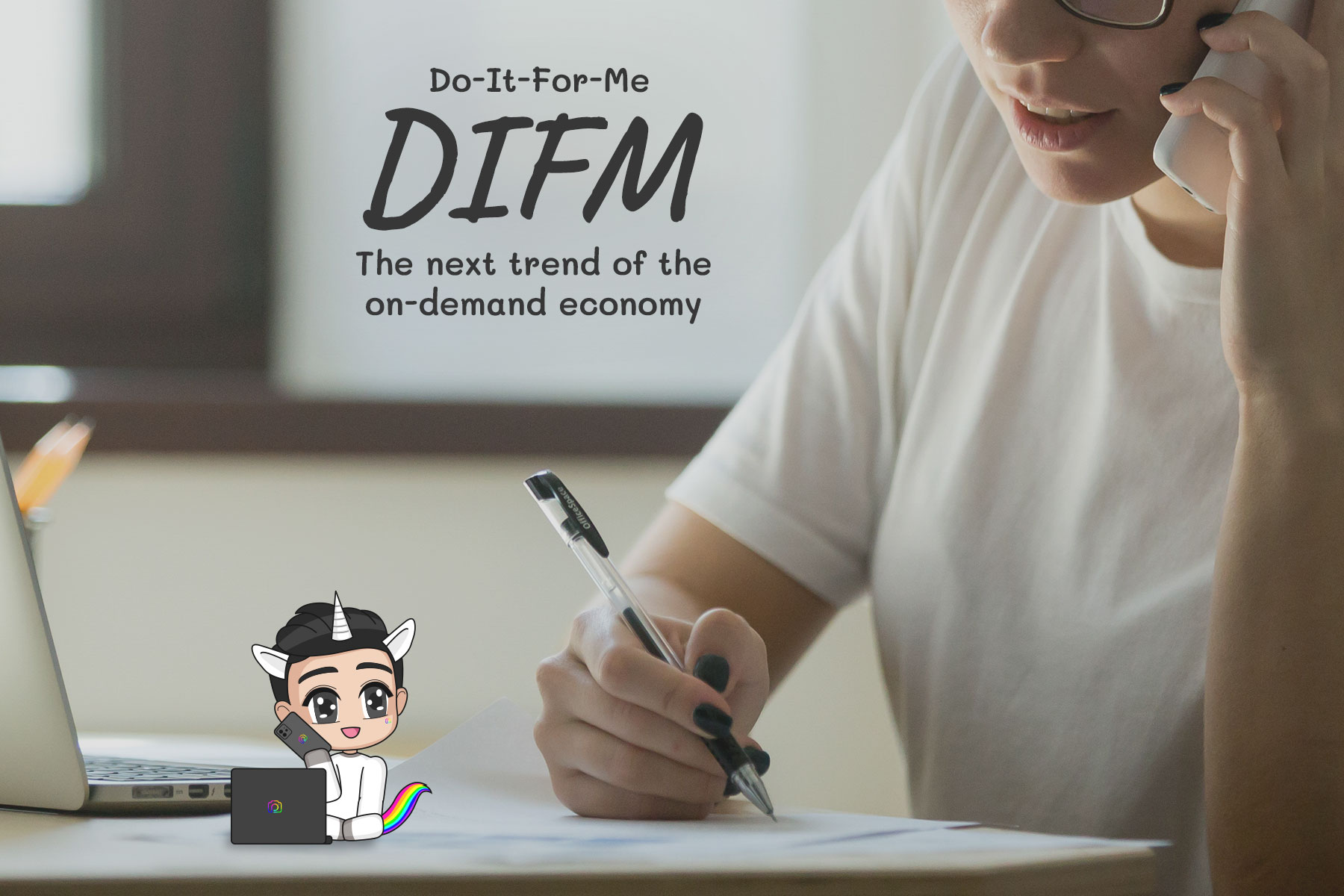 DIFM (do-it-for-me) solutions have always existed as a viable business strategy as it utilises the scaling efficiency of leveraging existing resources. When used strategically, combined with various DIY (do-it-yourself) tools, business owners can fully maximise…
Categories
Latest Posts