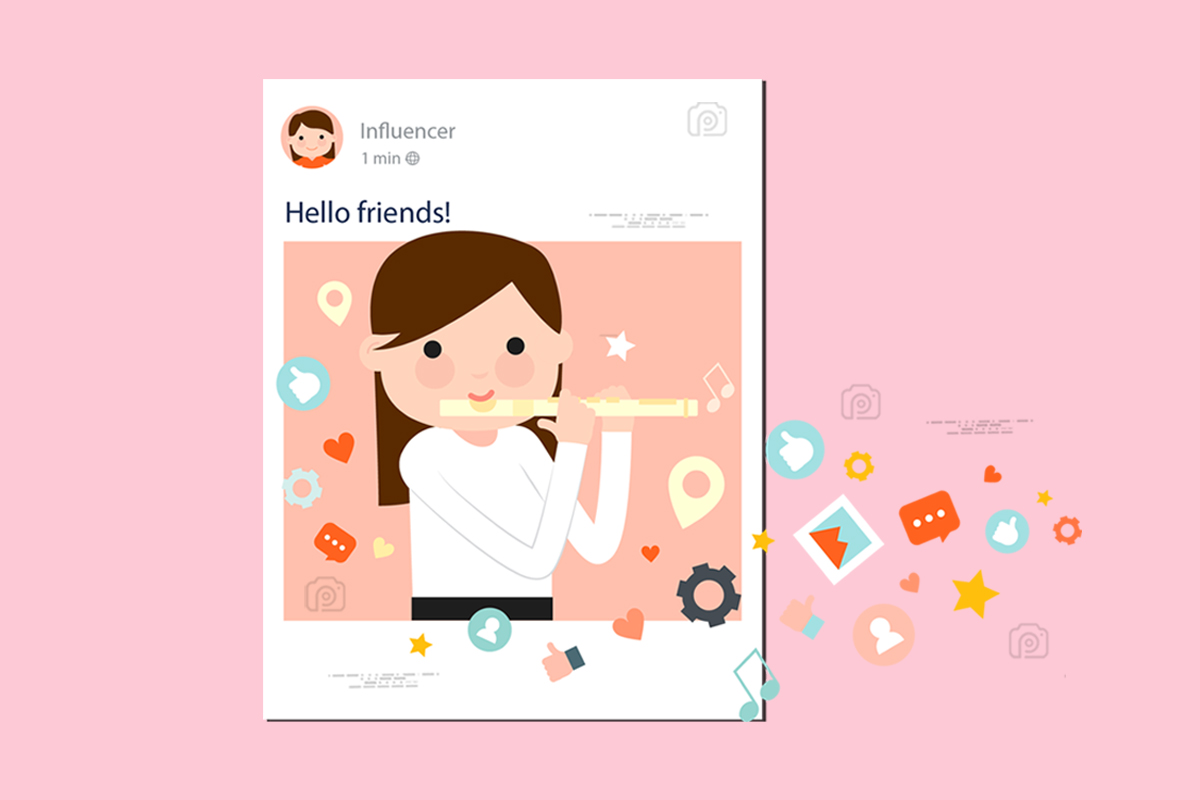 Halloween is just around the corner, and you know what this means…
Apart from trick or treating, it's the time of working with your favourite influencers and getting your messages out. So here are just a few tips to let you get the best from this spooky festival.
Plan ahead
Have in mind what objectives you intend to achieve and how you intend to go about them. Planning ahead lets you maximize eyeballs and ensure that the fruition of your efforts is visible to all.
Identify the most relevant influencers
After setting out your list of goals, the next thing to do is identifying the influencers which resonate with audiences specifically within your sights; because these are the group of people which will help you achieve your objectives. Capitalise on this not only by utilising tools to speed things up, but also creating content that stands out.
When you have the right influencer and impeccable content, you'll definitely see a good return for your efforts. And also get even more out of it by taking advantage of trending hashtags, or creating your own for the occasion.
Capture the attention of millennials
Through the use of influencer marketing, you'll be able to capture a goldmine of shoppers.
Millennials
Millennials spend approximately $600 billion per year, while most millennials plan to spend their money on physical stores, even more, will be online; spending their time there and scrolling through social media even if they are at a digital store.
Therefore it's crucial to capture market share by optimising and constantly updating your website and social media pages and also engaging with influencers who possess a significant millennial follower base.
Further sweetening the deal by offering contests, prizes and free shipping via paid posts on your own channel.
Identifying power users on Pinterest
Pinterest is most of what users go-to when it comes to finding inspiration for a festive season. Which means that if you have any interesting content to advertise, then you should definitely consider putting your content to influencers and active Pinterest users to make a splash for you.
Utilise the most from Pinterest by creating gift guide boards, leveraging Interest Feeds and exploring rich pins to help reach your target audiences.
Picking out the right one
Spend within your means. While it would be great to have Brad Pitt endorse your content, that would only truly pay dividends if you have a huge budget to spare or can take a chance between getting results or receiving a potential loss. Which is sometimes why more isn't always better.
Rather, another approach to this is approaching smaller influencers – or 'micro-influencers', i.e. influencers who may not be as prominent as mainstream celebrities but possess a loyal following who are already engaged in specific areas – sports, fashion, gaming etc.
It's in this sense that you will get more mileage for every ounce of effort you've put in. By harnessing the power of influencers alone, you'll be seven times more likely to garner a purchase based on social media according to Hubspot. As having influencers market your products will deliver a more personable and authentic experience.
Follow these steps, and you'll be well on your way to getting the most out of the festive periods.
Speak with us here and let us help you determine what works best for you!
Related Posts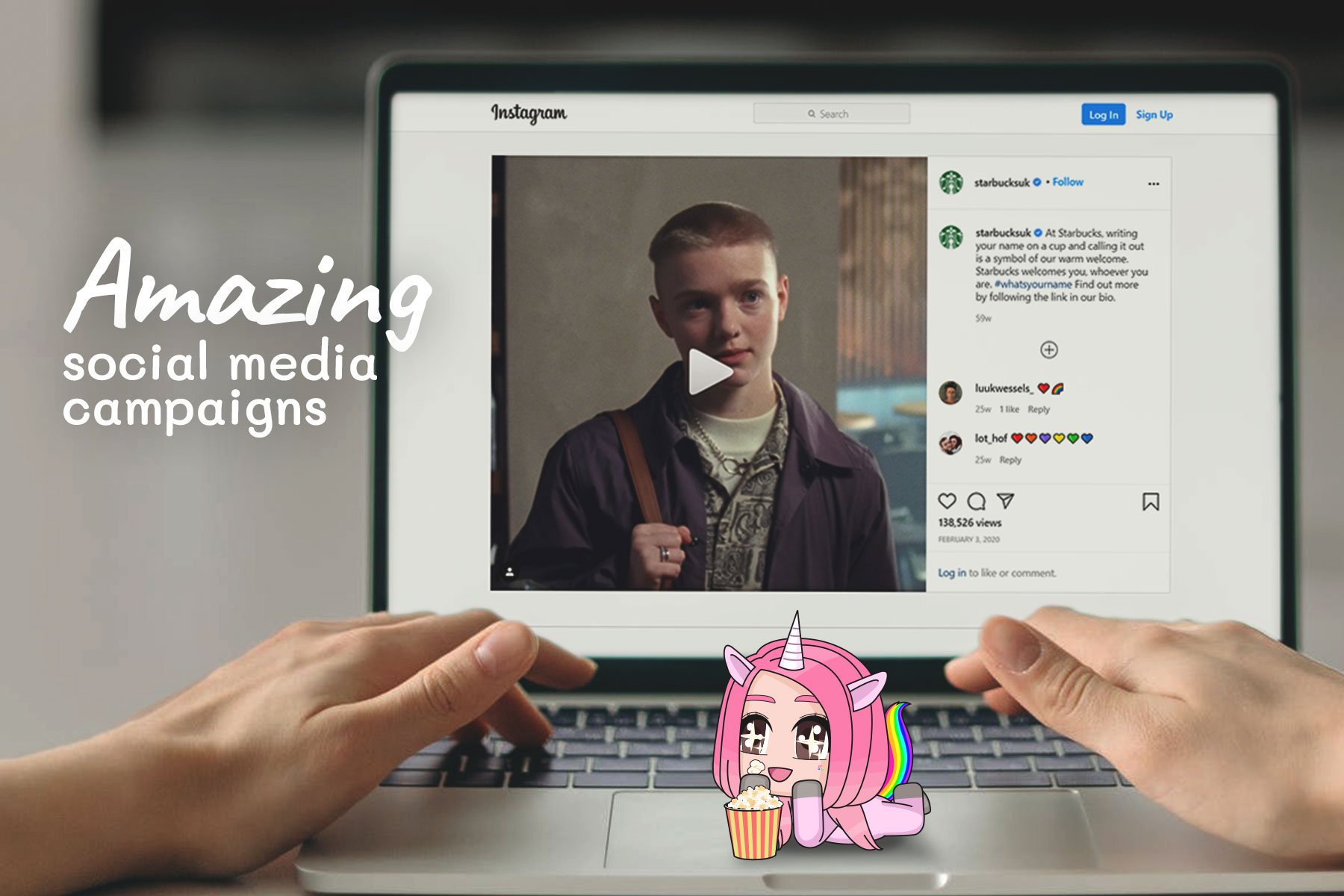 As a marketer, social media campaigns are one of a few great ways to promote your brand or market your product or services. It's for the best that you keep your social media content postings…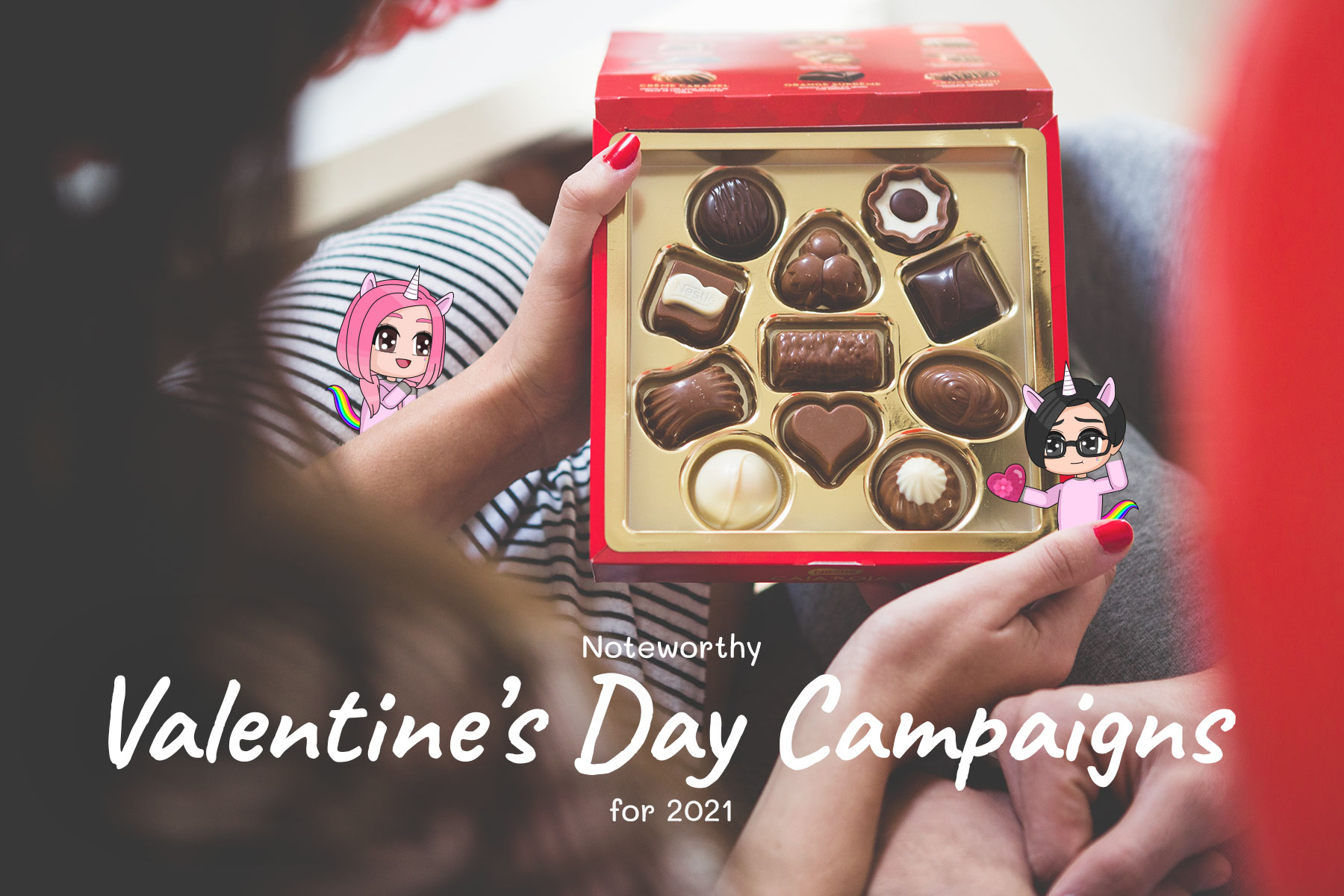 A day where guys burn their savings like a bullet train and girls sharing about their unique Valentine date experiences on social media, Valentine's Day is celebrated both on a personal and a corporate level. For most companies, grabbing consumer attention on this international day of romantic memories may result in lifetime customers coming back…