GET STARTED WITH A FREE 7-DAYS TRIAL
DEMO
Blog
Explore the latest stories on the PINC 360 blog to learn more about our path-breaking innovations and relevant industry trends.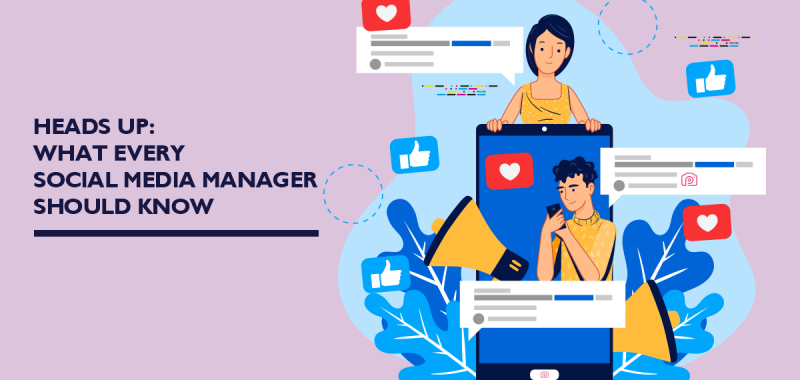 Social media has always been a dynamic landscape. It refuses to remain static. Year after year, trends change and things become even more sophisticated. Staying ahead of the game means one thing: you have to…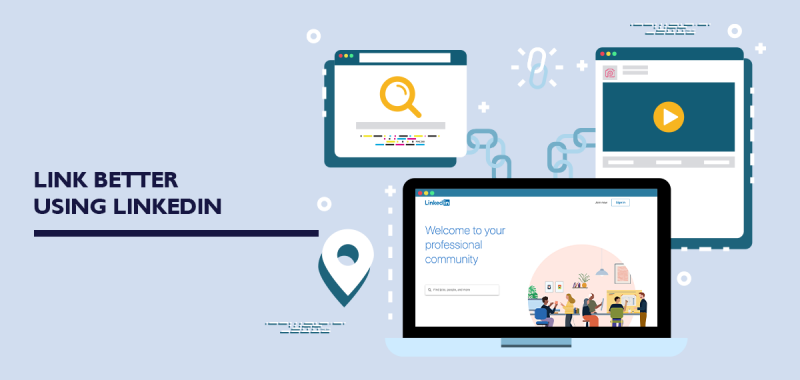 Unbeknownst to some, you can actually win customers through professional social networking site, LinkedIn! Gone are the days when LinkedIn was solely a space for jobseekers and headhunters. Now, you can market your services and…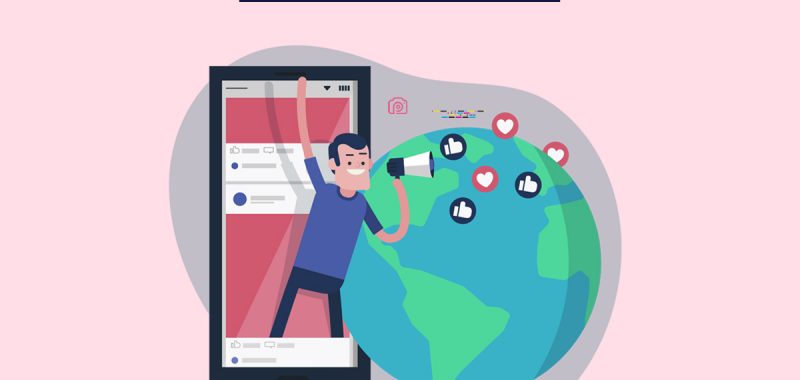 Social media is a noisy place. Everyone on the platform is shouting something and a moment of calm does not exist in that atmosphere. How can your brand rise above the noise and make a…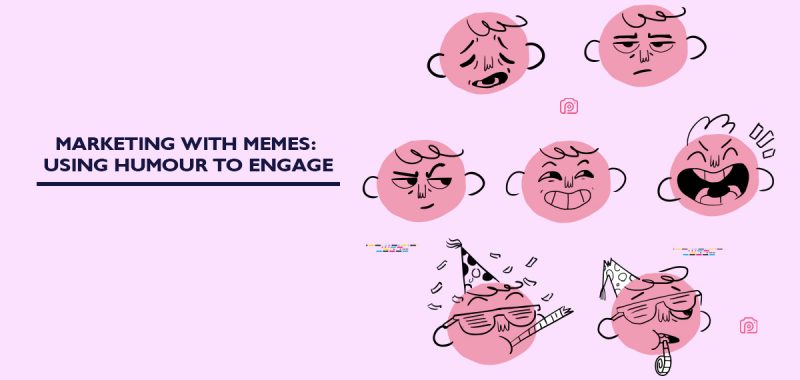 It's the meme generation! That's right. Sharing a meme takes the place of long-winded reactions to current issues. The wittier, the better. And the vast population of netizens are particularly good at matching the perfect…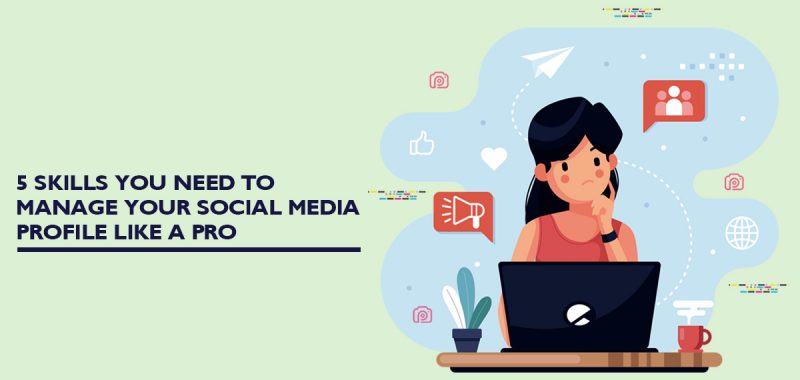 What brings you here? It must be the interest to learn more about how to navigate your business in the social media atmosphere. Feel right at home here because we are going to discuss the…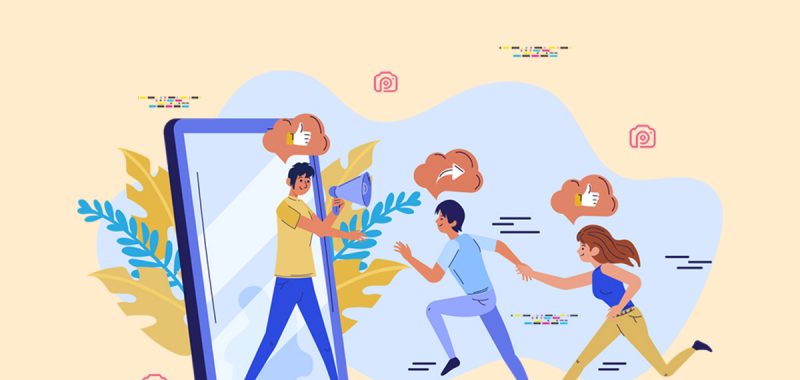 There seem to be unending ways to social media for marketing products and services. Andyes, you are right to think that! As social media is constantly evolving to bring more features to users, we, the…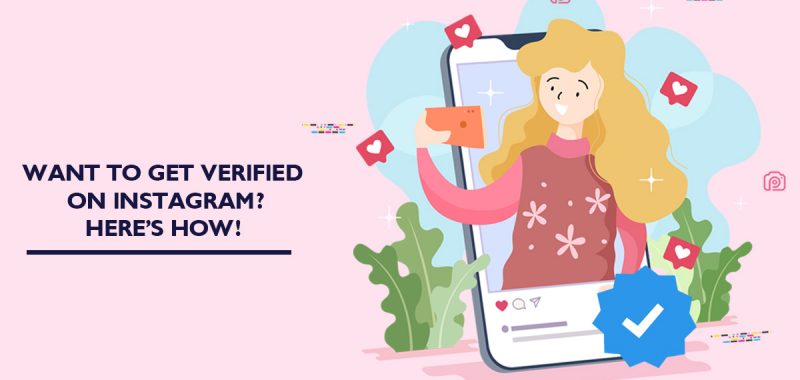 Do you know about the coveted blue tick on Instagram that appears on the right side of a username on Instagram? For those of you who don't know, it is the Verified seal from Instagram,…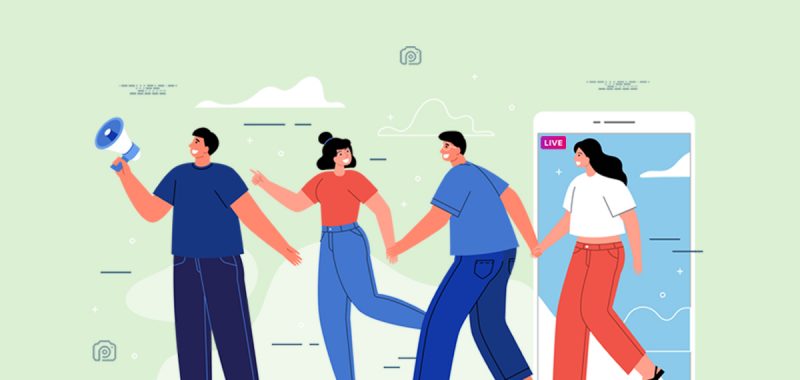 We have Instagram posts, Instagram Stories and now Instagram LIVE! Instagram LIVE is a part of Instagram Stories – an option that allows users to stream videos to their followers in real-time. It's not something…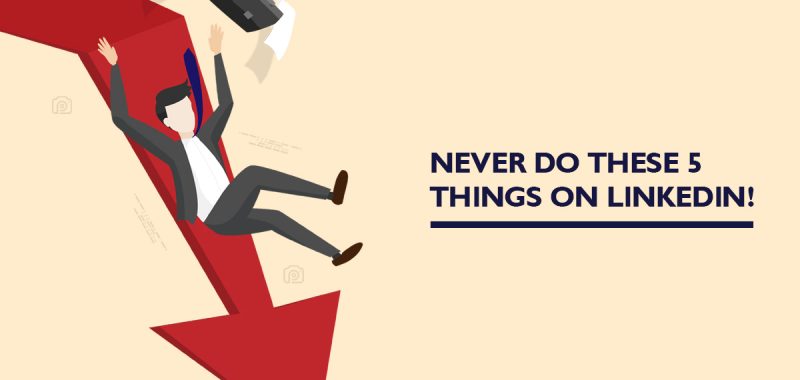 It is sometimes easy to underestimate the power of LinkedIn when there is so much noise happening over on other social media platforms. Think of LinkedIn as a place for your grow-up and glow-up. Before…
Archives
Categories
Subscribe to Our Blog
I want the latest update in...
Latest Post

20th May 2020

2

mins read