GET STARTED WITH A FREE 7 DAYS TRIAL
DEMO
Blog
Explore the latest stories on the PINC 360 blog to learn more about our path-breaking innovations and relevant industry trends.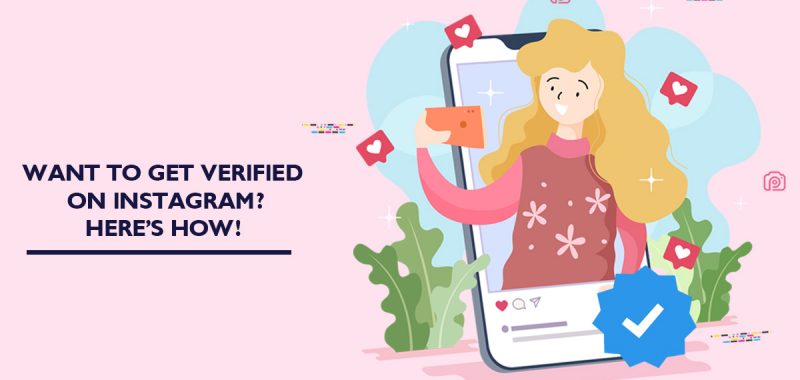 Do you know about the coveted blue tick on Instagram that appears on the right side of a username on Instagram? For those of you who don't know, it is the Verified seal from Instagram,…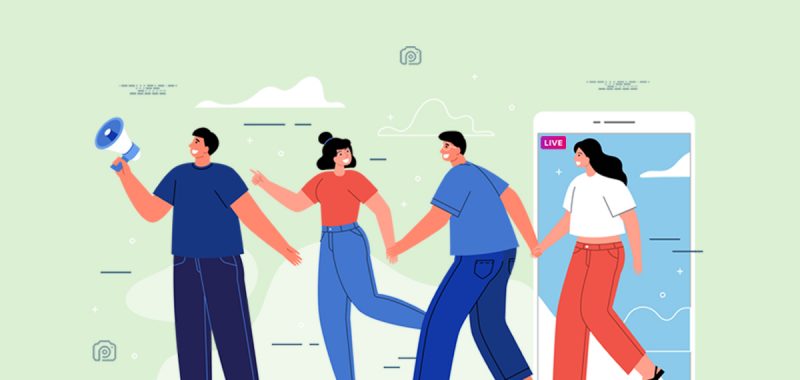 We have Instagram posts, Instagram Stories and now Instagram LIVE! Instagram LIVE is a part of Instagram Stories – an option that allows users to stream videos to their followers in real-time. It's not something…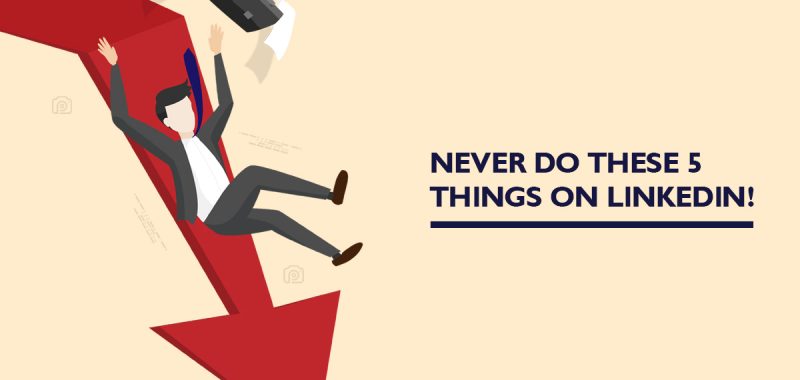 It is sometimes easy to underestimate the power of LinkedIn when there is so much noise happening over on other social media platforms. Think of LinkedIn as a place for your grow-up and glow-up. Before…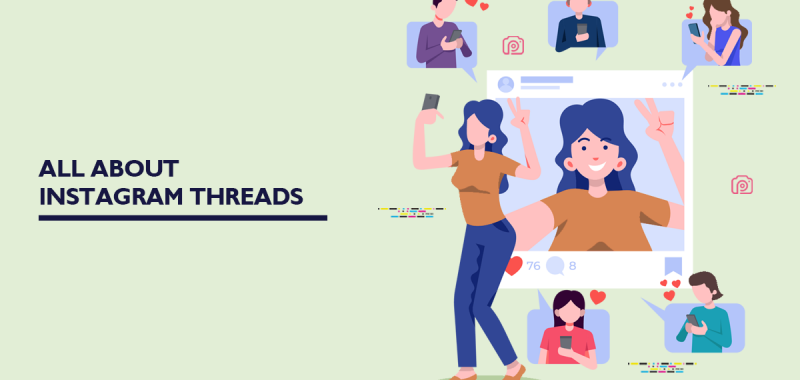 Wait, did you even know that Instagram threads was released? Before we break it all down to what it is and what it is not, let's how Instagram explains it: "Threads is a camera and…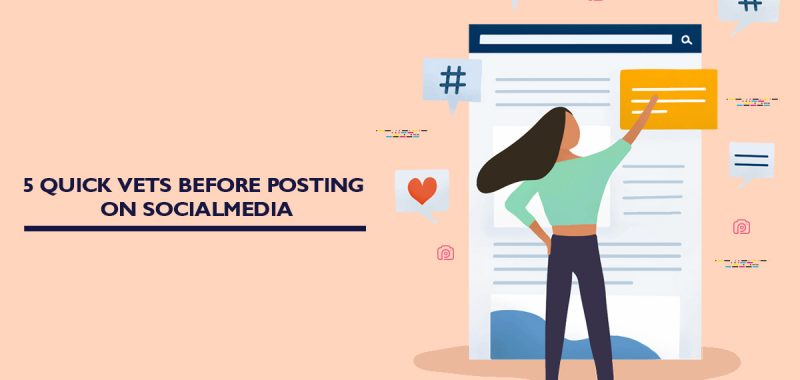 Being a brand management arm that utilises social media for branding, marketing, and public relations, PINC360 understands that content truly matters. What companies put out can spell the difference between a well-executed campaign and a…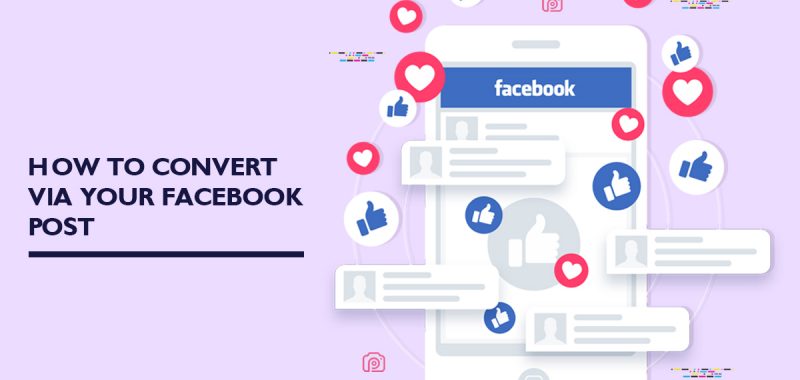 There is no other reason why you registered your business on Facebook other than to let other users find it. You want to use it as a channel that funnels readers into your website, or…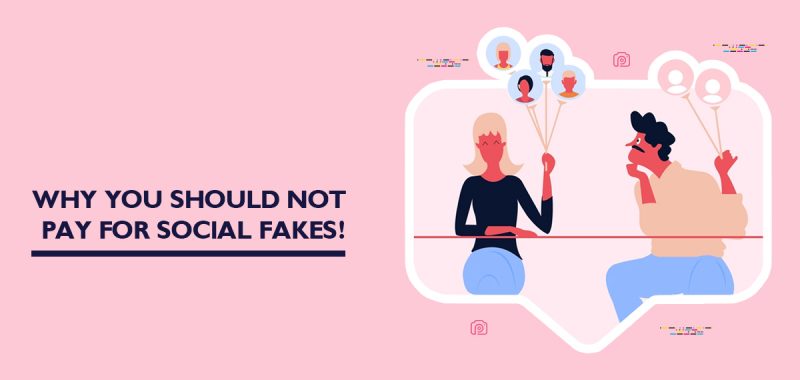 Do we like fakers? Nope. We see them everywhere, especially in the business world. Some laud your services and products but trash talk about them behind your backs. There are also business mates who 'steal'…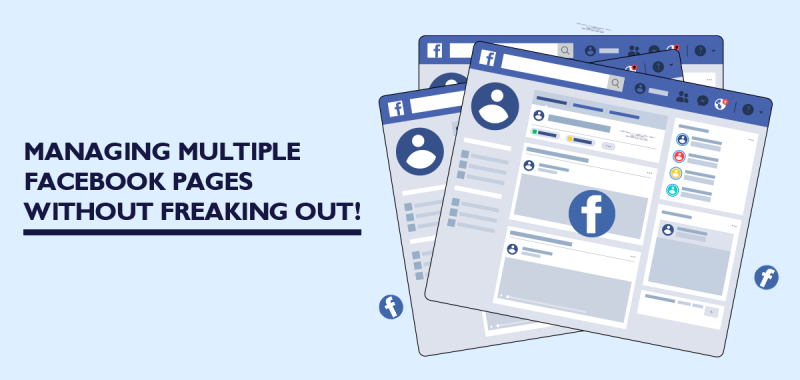 Social media is fun if you are doing personal updates. You are not tied to a business and not trying to make money out of it. However, the tables are turned when you are managing…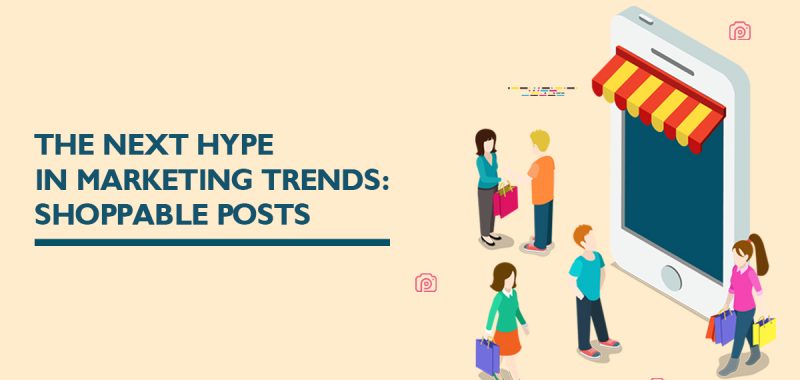 Do you use Facebook or Instagram? These are two of the most successful social media sites, apart from many others that are not far behind. Almost everyone is connected to at least one social media…
Subscribe to Our Blog
I want the latest update in...
Archives
Categories
Latest Post

28th July 2020

2

mins read